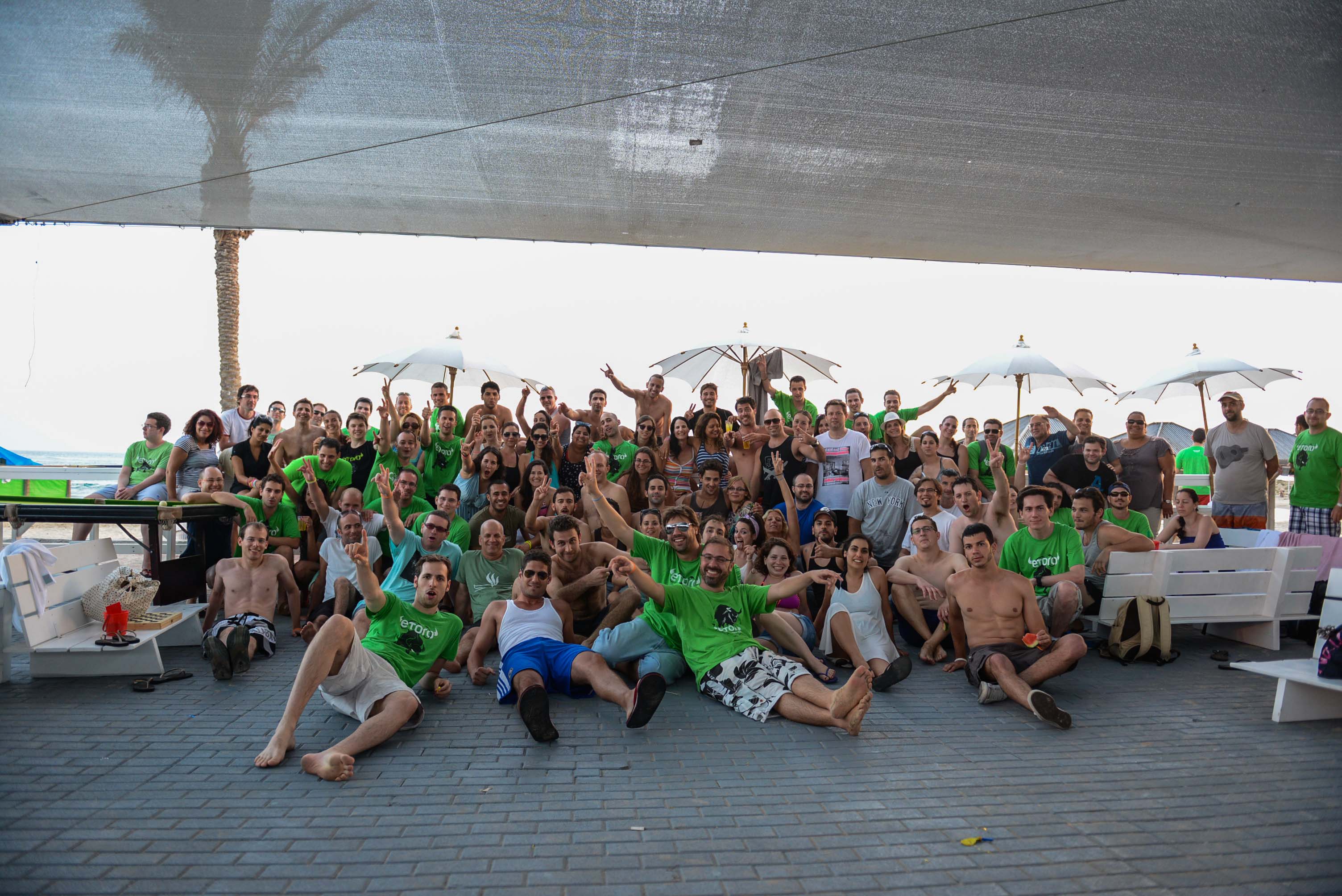 eToro. Seriously? Is It That Easy?
The Platform That Has Made Financial Trading Easy and Simple.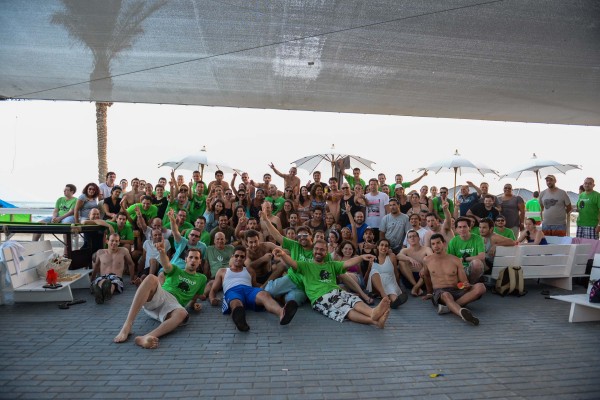 If you're not on eToro, you should be.
Ah, to have the life and money of a banker. Like the magician's circle the realm of the stock exchange, Wallstreet and financial brokerage has always been a "members only" club where those who were successful in it were the gifted few with the talent for numbers, the gift of the gab and a complete and utter lack of compunction.
The analogy, "If you're meant for this game, you already know it," is well known and has created an illusion about this industry that has only been fuelled by films like Wall Street and Boiler Room that this industry is a day to day gauntlet of yelling down phones at potential clients, calling people out on putting their money where their mouth is and spending money faster than they can make it. Forget about the entertainment industry, this is the industry which defined "Cutthroat" and "Black Fridays" and made more billionaires than any film or music industry. It is the golden egg which most of us are too hesitant to grasp.
You'll be glad to know that things have finally changed and the evolution of the financial industry has entered the realm of online platforming and "group intelligence", giving people like you and me the opportunity to make money just like Gordon Gecko.
THE EARLY DAYS.
Founded in January 2007, eToro was created  in Tel-Aviv, by brothers Yoni Assia and Ronen Assia together with David Ring. An online platform version in a visual trading mode which presented online currency trading (FOREX) as a series of games. Initially eToro's financial trading platform was a download only product, incorporating graphic trading visualizations which conceptualized the trading process as a race between currencies and a visual tug of war amongst others.
Later the company expanded its product offering by launching a professional trader's application "Expert Mode" and a web based trading platform "WebTrader".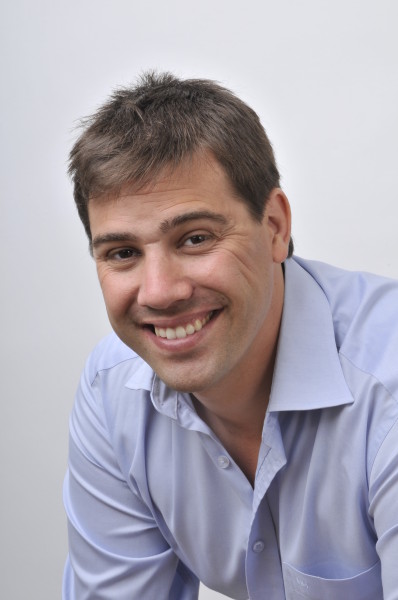 In May 2011 eToro launched the "CopyTrader" feature in its "OpenBook" community platform, which enables users to view, follow and copy the network's top traders automatically and between 2007 and 2012 it raised $31.5 million in five rounds of funding to help it expand the business. Throughout this period it opened a research and development office in Israel and additional offices in UK, Cyprus, the US and Australia.
It wasn't until 2013, that I tried eToro for the first time and the approach was that this was something very new with the great potential to change a lot of things. I joined up and bought some shares in Google and Facebook with more ease than I thought was possible. It was in fact so easy that I pestered eToro's PR and communications Manager, Nadav Avidan for answers to establish a few important things.
WHERE DOES eToro OPERATE?
"The key areas that we're focused on are social trading, social investing, social networking making use of various instruments including stocks, commodities, indices and currencies," Nadav Avidan, PR and Communications Manager for eToro explained to me, "We are focusing on the web experience and offering, as well as growing focus on our mobile platforms. We offer several trading tools: WebTrader, eToro's OpenBook, mobile apps and more, as well as the ability to CopyTrade every user in the community."
WHO WORKS BEHIND THE SCENES?
As a credit to their direction and the strength of their brand eToro have had the cream of the crop to choose from as far as staff. Two hundred and forty people work at the company and all of them are top notch professionals, providing a very wide experience in tech, innovation, trading, marketing, customer service and social media.
"Individual staff development is very important," Nadav continues, "We consider eToro as a place to grow with and our employees often change departments after gaining enough experience in their current position, thus enabling them as well as eToro to enjoy the great benefit of someone who's passionate about the company, its vision and it's goals."
Clearly a company planning to be around for the long term and not at all shy about the limelight, a fact made obvious by their client focusses that is largely representative of a philosophy and desire to crack open this industry for everyone to enjoy.
HOW DO YOU KNOW IT WORKS?
"We are constantly engaging with our community and making sure that they are a major part in future developments and upcoming features," Nadav told me, "A lot of our features have emerged from customer suggestions and requests, and we take great pride in this."
Specific customer focuses are in place to keep you, the customer satisfied and happy, making use of a large team of customer facing and customer services available in several languages.  I myself spent a lot of time speaking with their customer services department via their Chat system because it takes a long time for me to understand things and one thing I noticed is that "Fred" refused to leave me until I was completely and utterly satisfied.
"Retention is a very important goal for us," he explained, "As a social investment network, we aim for users to stay with us for the long term, and every action we take is with that in mind."
How do they keep ahead of the competition?
"We maintain a startup mentality, encouraging all employees to think "outside the box". There are no clear borders between departments, and every employee can offer the next innovative idea that will change the world we live in,"
EToro are working hard to further establish their mobile offerings, as they predict more and more users will want to engage via their mobile devices in the coming years. They've also released a lot of new instruments such as blue chips stocks for their users to trade and invest in, and have launched many features to their "OpenBook", thus enabling a seamless social experience while investing- and experience that is easy, fun and transparent like never before.
By continually growing as the category leader of social investing, eToro have predicted the rapid changes the world is undergoing and brought this exciting revolution to the doorstep of every person with internet access, thus fulfilling their vision of opening the global markets to all interested in it.
THE BIG QUESTION:
Probably one of the most important.  Using eToro seems to be very simple and straight forward. For someone who doesn't have any experience in trading at all but wants to invest in a company purely to make money, I asked Nadav directly if it is actually as simple as it seems:
Donnie: Do I just set up an account and buy some shares?
Nadav: "Yup. You can open an account for free using Facebook connect, after that you can deposit as little as 50 USD to get you started and then you're free to invest in stocks, copy other traders and trade manually yourself."
Donnie: Okay. On my profile I have an Profit and Equity figure, I'm a layman so what is the difference between Profit and Equity?
Nadav: "Equity is the total amount of money in your account, Profit is the gain you make on a successful investment. (i.e I have opened an account and funded it with 200 USD- that's my equity. Later on I have turned my 200 USD into 270 USD, with a series of wise decisions, so I have made a total of 70 USD as profit)."
Donnie: Right. Finally, when it comes to withdrawing money do I withdraw from the profit or from the "Equity" figure given. 
Nadav: "If the equity was all funded by the trader, ie. You, then he can withdraw all his fund (equity plus profit). If part of the equity comes from gift cards and bonuses given by eToro from time to time, then this part will not be eligible for withdraw. (i.e if I funded my account with 200 USD and gained a 70 USD profit, I can now withdraw 270 USD. However, if I have deposited 100 USD, got 100 USD in eToro's giftcard and then made a gain of 70 USD, I will only be able to withdraw 170 USD)."
So yes, eToro makes financial investment as straight forward and simple as you'd like it to be. You purchase a share of a stock of a company and as their value rises so too does the value of the stock.  I bought  $60 worth of shares in Google and saw my money rise to over $213 within a week. The value rises, the value drops but I have the choice of getting more involved or simply watching my money work for me.
My plan is to invest a similar amount every month to build up my own portfolio and for a man who doesn't have the time or the interest to actually become a trader, this is brilliant because finally my money is working for me and yes, IT IS THAT SIMPLE.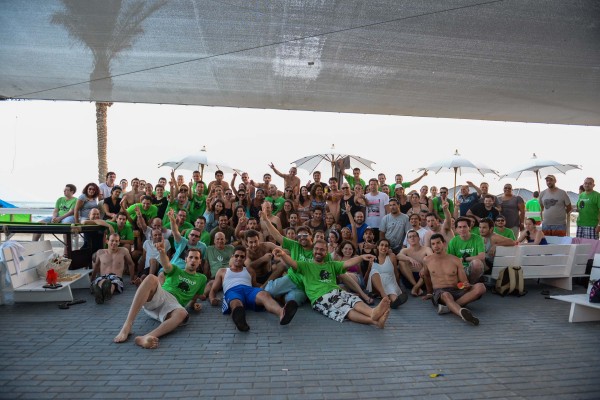 Next Post
Lotus F1 driver Romain Grosjean ® reaches new heights at Burj Khalifa
Donnie Rust, AKA (The Naked Busker) is one of the chief writers for Littlegate Publishing, with articles appearing in Endeavour Magazine and Biz-tainment.com he has access to far too much information thanks to the internet, is convinced he's the next "Big Thing" although is unable to clarifying in what, and is a highly trained ninja assassin but would prefer if you kept that to yourself.