When it comes to enterprise IT, change is in the air. The way that organisations manage, organize, optimize and secure their computers, and computer networks have started to shift.
From the rise of web-based sales and use of the cloud to companies that virtualize everything, corporate computer networkers are faster and easier to manage. Over the past few years, more and more money has been put into enterprise IT, allowing many changes and developments to be made.
Here is our guide to the five trends changing the face of enterprise IT:
Use of the cloud
According to recent statistics, around 30% of all companies use the cloud as a resource for backing up workloads and data. But why is cloud computing so popular?
There are various reasons why companies are choosing to use cloud computing to secure their computer networks and files. But the main reason use of the cloud has become so popular, is because it is easy to increase the amount of space you need for storage. There is no need to buy a new hard drive; all you need to do is upgrade your package.
The virtualization of everything
That's right, everything really is going online. Today, virtualization is being used to adjust computers to be used for everything. From composing emails and creating documents for storing data and valuable information.
Over the past few years, virtualization has become so important for businesses that many companies now store everything online. Including their document and data storage, as well as their security processes.
Changes to computer security needs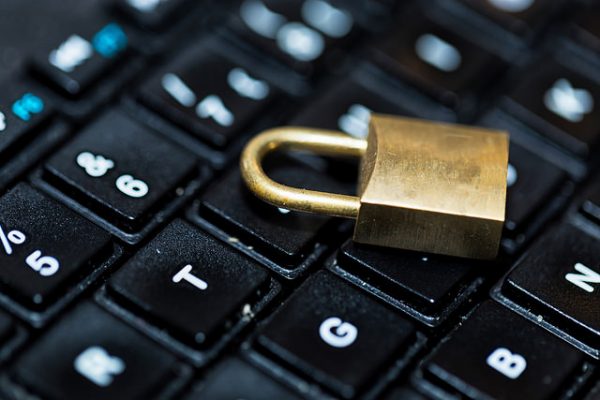 For many businesses, network security is today, of even more importance than ever before. As more and more online security threats arise, companies have no choice but to take more security measures.
As a result of higher network security threats, IT staff are undergoing more advanced training, like the COBIT 5 training, for example. This ensures that they can properly protect server networks and company computers. And, as cyber threats increase, many new, specialist security companies have been created.
Speed is essential
In terms of success, your internet speed is crucial. Believe it or not, faster internet and network speed is seen to distinguish the winning companies in terms of enterprise. Research has found that just a one second delay in online application delivery can reduce a company's annual revenue by as much as ten percent.
With this in mind, many emerging companies put great emphasis on the speed of their web applications and computer networks. Ensuring that in terms of speed, they beat their competitor.
 5. Web-based sales are on the rise
As web-based sales are on the rise, many new companies (and old companies too) are launching without quotas for sales. This is a fantastic way to increase sales and save money, in the long run, perfect for new business start-ups.
There are many trends that are changing IT enterprise, but here we have put together a simple guide to a few of the most important ones.