With time, not only technology evolves, but also different methods which can help you market your brand and your business. However, to be successful in social media marketing, it is vital that you increase your visibility and that you are able to target audiences even outside your current range. Moreover, it is harder to work on your visibility if you are tight on a budget, but it is not impossible because it mostly takes smart strategizing and a good developed plan to go through with.
E-mail marketing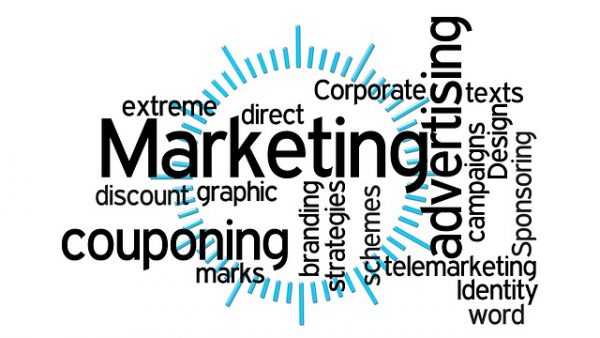 Although it might seem like you are spamming your customers and partners, it is not so; because you would be targeting only the ones who agreed to receiving e-mails and only if you send relevant and vital information that might be interesting to them. On the other hand, you need to make sure that you are not sending too many e-mails, rather think about twice a month, so that you do not annoy your customers. It is a risky tactic, but in the long run, it can pay off well; and initiating such a campaign does not cost much either.
Keep your current customers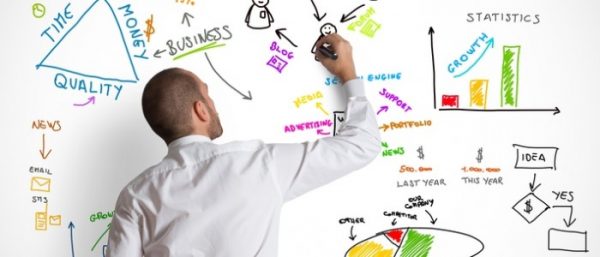 Looking at it from a business perspective, it is far easier to keep your current customers, and a lot cheaper, than to try and look for new ones. Developing a loyalty program will only help you keep loyal customers who will support your business and also add value to your brand. It is important to make your clients feel important and to feel appreciated while being rewarded for their loyalty. In the long run, this small investment can turn you a large profit as it will keep your valuable buying force happy and satisfied.
Paid searches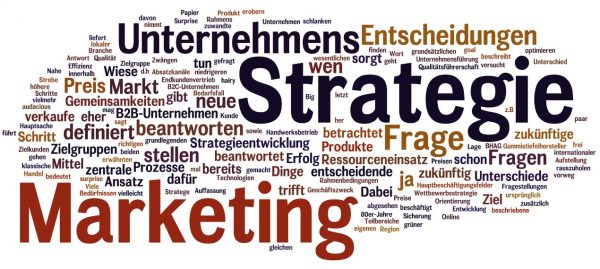 Perhaps one of the more effective ways to make yourself visible is if you devise an ad campaign that could include paid search; meaning that your business would come up among the first when searched for a product. Marketing your business online is a smart investment and it can really boost your visibility, but only if you planned out ahead, as it might just seem that your business is trying too hard, and possible new clients might get turned down by that. And on the other hand, you need to find the best package deal, considering how much you can invest into it.
Improving your social media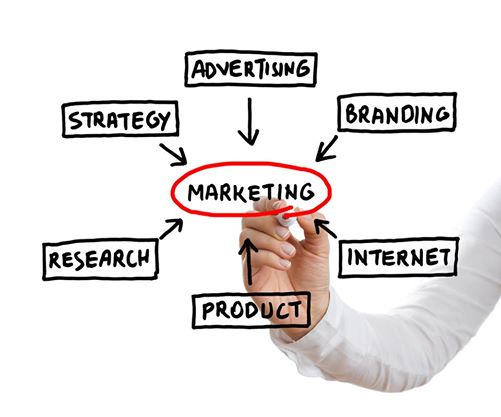 It is vital to be present on all relevant social media platforms, but it is not only to be there, you will need to be a social media savvy to be able to promote your business while making sure that you are reaching out to your audience and beyond. In order to successfully market via social media, it is first important to create a viable marketing campaign, and the second most important thing is to have a dedicated social media team who will know how to go through with it. Remember though, social media audiences are very sensitive, and one bad move might do you more harm.
Technology in marketing
The developing technology plays a key role in marketing, as it can make it or break it basically, and you need to be involved with some of the latest technology to be able to keep up with developments. Having quality laptop accessories is a great way to ensure that you have a sturdy machine to support your computing needs, and to fully utilize Internet options. With the modern laptop models which include touch technology, it is even easier to create powerful campaigns that will surely attract and keep customers.
Visibility on the Internet
In order to improve visibility, it is extremely vital that you have a dedicated team who will know how to utilize everything the World Wide Web has to offer. However, it is also important to include different kinds of methods to assure that your brand is being recognized even outside of your target audience. Moreover, technology and social media go hand in hand, which means that you need to be up to date with current events and whit how things are developing; you need to be able to read trends so that you can implement them in your campaigns.