Argex Titanium Inc. updated all of its stakeholders today on its progress towards commercialization of its technology, as it pledged to do on a more frequent and ongoing basis five weeks ago at its Annual General Meeting (AGM). Consistent with the milestones set-out at the Argex AGM on June 23, 2015, management has reached its immediate goals over the last month, these short term initiatives as set forth, included:
An immediate and significant reduction in the monthly burn rate of approximately 70%. A reduction of roughly $800 thousand per month to below $250 thousand while preserving the capacity to reach operational objectives.
The initiation of collaborative discussions with multiple potential strategic partners from within the titanium dioxide (TiO2) industry and within tangential industries focused on the commercialization and implementation of the Argex technology with the expectation of a more rapid revenue stream than previously anticipated.
The necessary groundwork to implement near-term the financial support required to commence the Process Intensification Program (PIP) and achieve its value-added goals as elaborated at the AGM.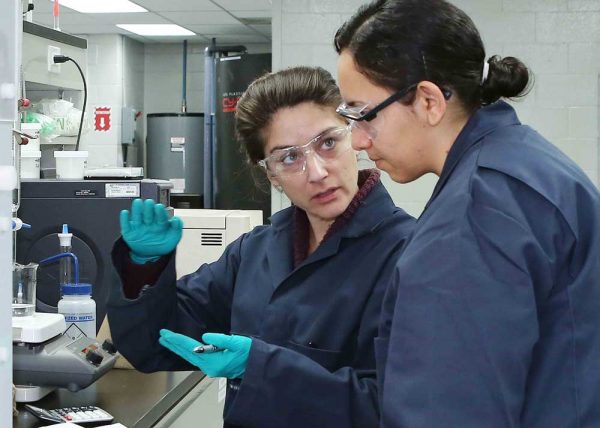 "In the context of today's market, the Argex value proposition to the industry of more profitable and environmentally-friendly TiO2 production facilities is more attractive than ever," said Roy Bonnell, President and Chief Executive Officer of Argex, "and over the last month we have been working diligently towards recapturing perceived shareholder value through streamlining our operations and personnel to achieve the goals that we have set-out."
Mr. Daniel Verret, who served as Chief Financial Officer during this period of cost reduction has stepped-down from his position effective immediately. His replacement will be Serge Depatie, who will take over as interim CFO of Argex. "Mr. Depatie is an MBA with over 18 years of experience in all fields of finance and has rapidly assimilated the particularities of our industry in his current position of Vice-President", noted Mr. Bonnell, "As we have largely achieved the internal cost reduction measures set-out, our primary financial focus shifts to cementing both the strategic alliances and financial support required to realize shareholder value. To do so, we need to realign our team accordingly. We expect Mr. Depatie depth of experience to be of great value in achieving these objectives."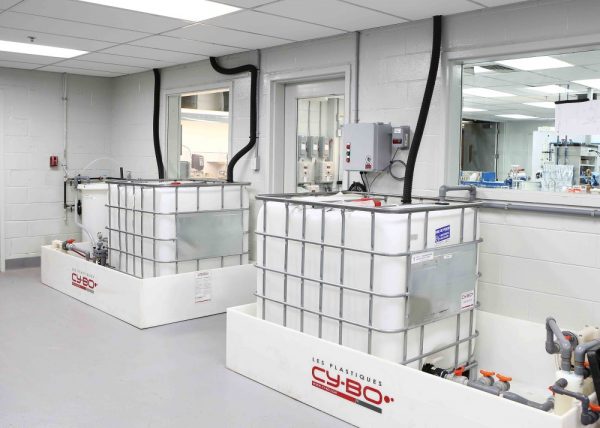 Argex Titanium Inc. has developed an advanced chemical process for the volume production of high grade titanium dioxide (TiO2) for use in high quality paint, plastics, cosmetics and other applications. The Corporation's unique proprietary process takes relatively inexpensive and plentiful source material from a variety of potential vendors, and produces TiO2 along with other valuable by-products. Argex's process provides a significant cost and environmental advantage over current legacy TiO2 production methods. The Corporation's primary near term goal is to advance toward a 50,000 tonne per annum production module as a first step in its goal to transform the 5.7 million tonne per annum TiO2 industry.
---
Related: DUCATI DIAVEL TITANIUM – a whole new level of prestige