In the 19th century, in Austria, Katie Sandwina was famous for being a Woman of Steel. Her parents and siblings where circus performers. They showed off their exceptional strength in their act. Katie was the strongest among her siblings. She nurtured her strength by vigorous exercise. It is no wonder that this extraordinary woman is an inspiration for many female bodybuilders even today. You don't have to become a new Katie Sandwina to enjoy the benefits of bodybuilding. You can get inspired by her and go through the tips on how to start bodybuilding yourself.
Physical Exam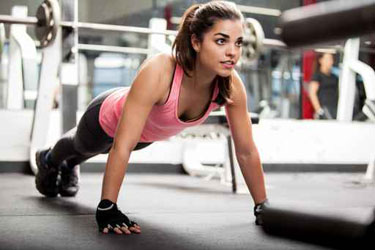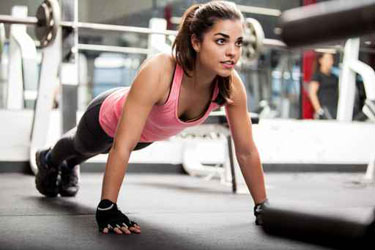 Overall health is essential if you want to become a bodybuilder. Heavy training puts a lot of stress on your body. Your muscles and bones are not the only parts of your body that will be affected. You need to check your heart, liver, kidneys and hormonal levels before starting bodybuilding. When it comes to hormones, make sure that you do a complete panel of your thyroid. This gland handles regulating all the hormones and your metabolism. Your metabolism responsible for turning nutrients from your food and into the muscle mass. A cardiologist will need to check your heart function, cholesterol and triglycerides. Kidney and liver function is just as important, so they should not be neglected.
Place and Trainers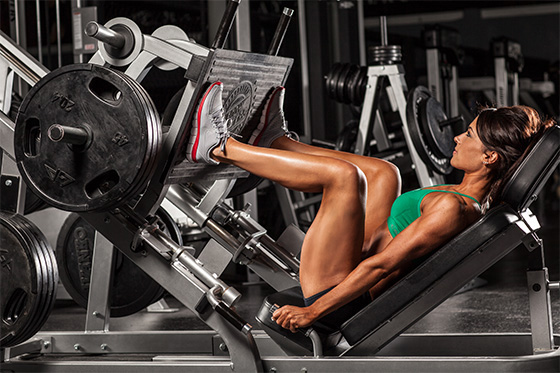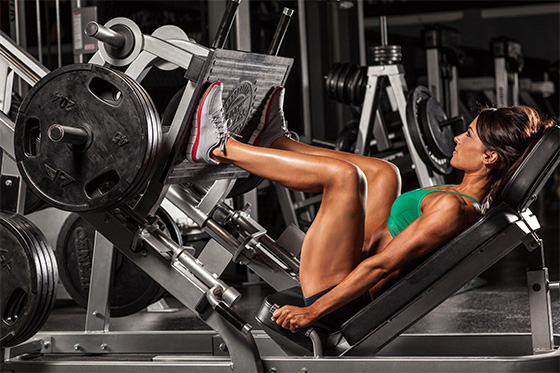 While some women prefer to work out alone, if you don't have experience, you should choose a gym and a personal trainer. This will ensure that you always have the equipment that you need, as well as the professional advice. Your personal trainer needs to have good recommendations and references. Don't waste time on people who cannot give you valid references. Choose those who worked with female bodybuilders before.
Goals and Deadlines
First, you need to choose a category that you are going for. There are four basic categories in female bodybuilding. They range from the most feminine look of the Bikini category to the Body Building category. Between are: Figure and Fitness. Figure is more about muscle tones than the Bikini, and Fitness is more about the size of your muscles. Body Building is the highest category in which the goal is low body fat and big, well-shaped muscles. You need to set realistic goals, together with your trainer.
Trainings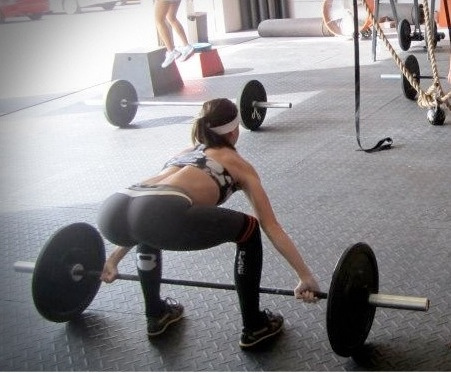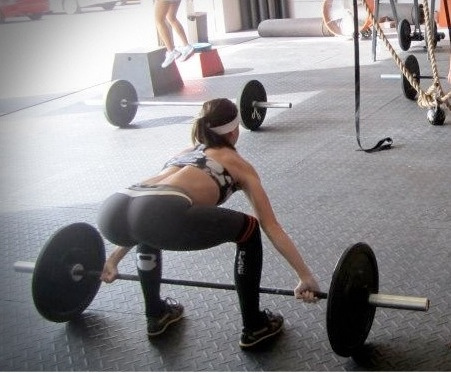 It is obvious that the majority of the exercises will include the heavy weight lifting. This doesn't mean that cardio should be neglected. It will just be less frequent than weight lifting. Your program will greatly depend on your current shape and goals. If you are an absolute beginner, it is most likely that your trainer will start by getting you to work out 4 times a week. Every training will focus on the different muscle group. In time, the number of trainings will increase. Professional bodybuilders work out twice a day.
Diet and Supplements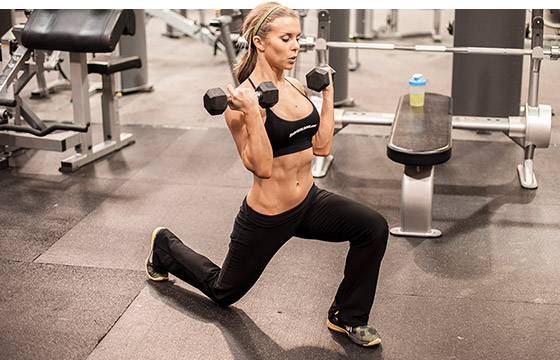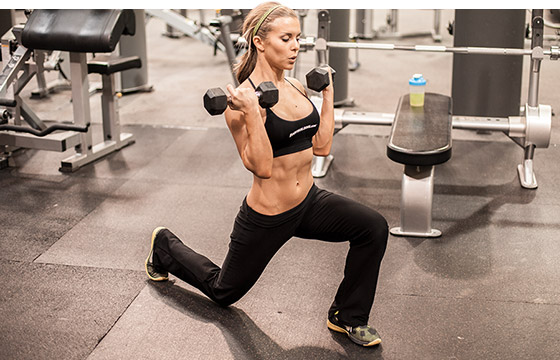 Every woman knows that, to lose weight, she needs to cut down on calorie intake. If you want to build muscle mass and to cut down on the body fat, you need to increase the protein intake. You need to do this by still maintaining reasonable caloric intake appropriate for your body. At times, this will mean that you need some help maintaining healthy levels of vitamins, minerals and other nutrients. That is the reason to take testosterone supplements.
Bodybuilding is not a sport for those who lack discipline and dedication. It is a lifestyle and it affects your daily routines, your appearance and the way you spend your days. This is why it is important to be fully prepared to accept all the aspects of this remarkable sport.