Europe's biggest bank announced its results for the first six months of 2015 today – and it's looking surprisingly good.
Pre-tax profit is $13.6bn (£8.7bn), up from $12.3bn last year, surpassing forecasts by nearly $1bn.
HSBC also confirmed its plans to exit Brazil, announcing the sale of its Brazilian subsidary to Banco Bradesco for $5.2bn.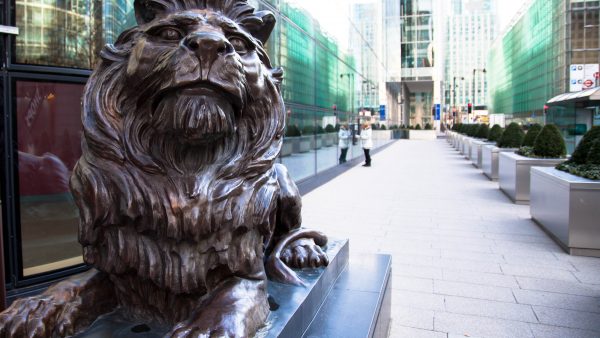 This success comes at a time of controversy for HSBC. Just last month the group announced a 10-point global restructuring plan to cut costs by up to $5bn (£3.25bn), which includes cutting up to a staggering 50,000 jobs worldwide – that's 19% of its 266,000-strong workforce.
"The environment for banking remains challenging," said chairman Douglas Flint.
The shadow of legal matters still hangs over HSBC. It was one of six banks fined £2.6bn last year for its attempts to manipulate foreign exchange rates, and claims surfaced in February that the group had aided wealthy clients to evade taxes amounting to a total of hundreds of millions of pounds.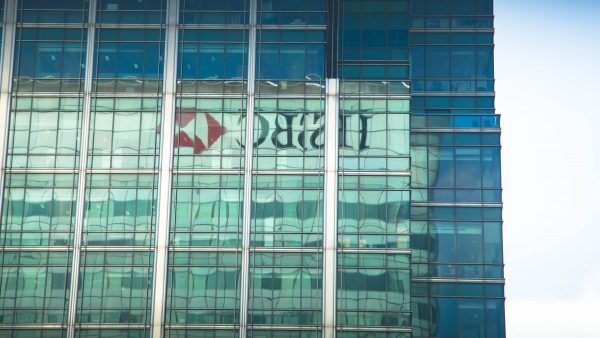 Despite the controversy, HSBC is doing well. With revenues rising to 4%, the group plans to exit underperforming markets. In addition to Brazil, it is looking to exit Turkey.
With Asia accounting for nearly 70% of pre-tax profit, HSBC's consideration of the possibility of relocating its headquarters from London comes at a pertinent time. A decision will be made at the end of the year, but Hong Kong is a strong possibility.
With such fantastic results at the start of this year, one thing is clear – HSBC is doing something right.
---
Related: Dixons Carphone announces profits of £381m following merger