New Subscription Service Delivers Norfolk-Produced Art To Your Door Every Month
In an age where everything, from books to food, can be delivered to your door at the click of a mouse or the tap of a touch screen, a Norwich-based graphic designer has devised an exciting new way for art lovers to find creators they love.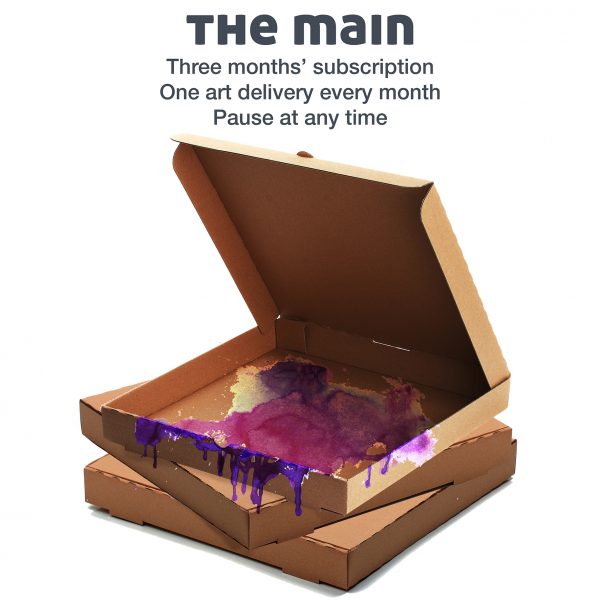 Subscribers to Takeaway Art will be introduced to a new artist every month, have a chance to get to know them and their work, and then at the end of the month receive an original artwork to keep. Takeaway Art is offering this for a simple subscription of £28.50 a month under the "Starter" package, or £25 a month for customers who want to subscribe for three months at a time.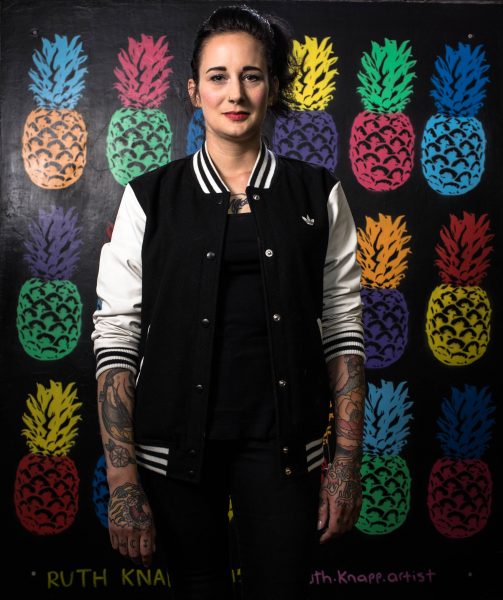 "Norwich has a fantastic arts community with oodles of undiscovered talent," said founder Alina Sandu. "I think this will be a great way to find those artists a wider audience."
Every month Takeaway Art will focus on one Norfolk-based artist, finding out how they work and what inspires them and keeping subscribers up to date on their progress through social media. Then, on the 20th of the month they will take payment for the month's delivery. A couple of days later the artwork will be wrapped in takeaway boxes and shipped out to customers, before the whole operation starts all over again.
If subscribers decide they would rather take a pass on the work of one artist (art is naturally subjective) it's only a couple of clicks to opt out before that month's payment. Subscribers who have received nine or more boxes will also have the option of joining the Art Swap, allowing them to once a year send back a piece of art they no longer want in exchange for a new one.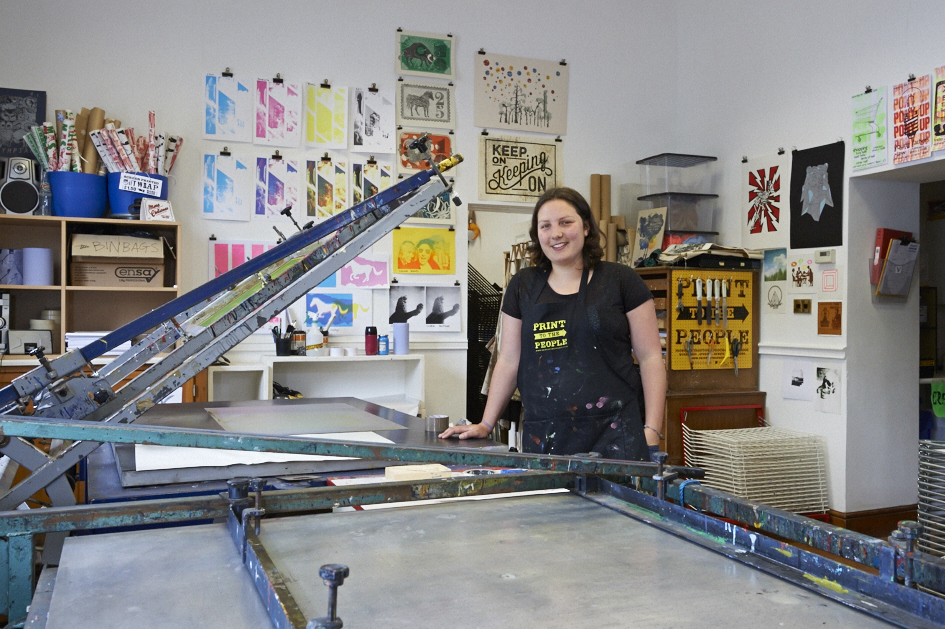 It's early days for the project, with the first boxes due to go out at the end of October, but Alina already has some great artists lined up for the first few months. These include screen printer, illustrator and designer Jo Stafford, stencil artist Ruth Knapp, whose work is strongly influenced by Pop Art, urban culture, 90's cartoons and kitsch ornaments, and natural history-inspired illustrator Charli Vince.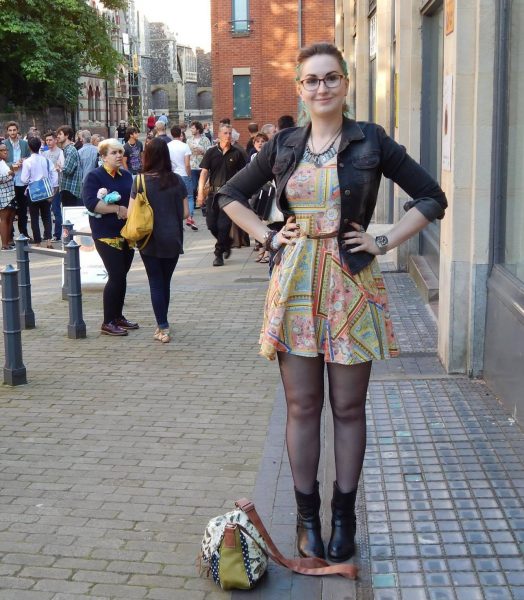 "Despite being approached by other individuals with a relatively similar idea to this, this is the only one I've actually wanted to get involved with!" Charli said of the project. "Takeaway Art seems to really have the artist in mind as well as the customers which – as I'm sure many artists will sympathise – is a pleasant change! And after having a lush cup of tea with Alina of Takeaway Art, I was most definitely on board. Can't wait to see where it all goes in the future."
The first boxes are due to go out at the end of October. Art lovers can find out more at takeawayart.co.uk
---
About Alina Sandu
Alina Sandu is an experienced graphic designer whose work has included everything from company logos, corporate literature and responsive and appealing website designs, to zombie themed museum exhibits, book covers and board games.