It's a tough time for retail stores at the moment. There are high streets up and down the country that are in danger of becoming ghost towns, and the online world is having a serious impact. It's vital, therefore, that physical retailers are doing all they can to improve their footfall conversion. We're going to take a look at a few things retailers can do to make more sales and give themselves more chance of survival – success.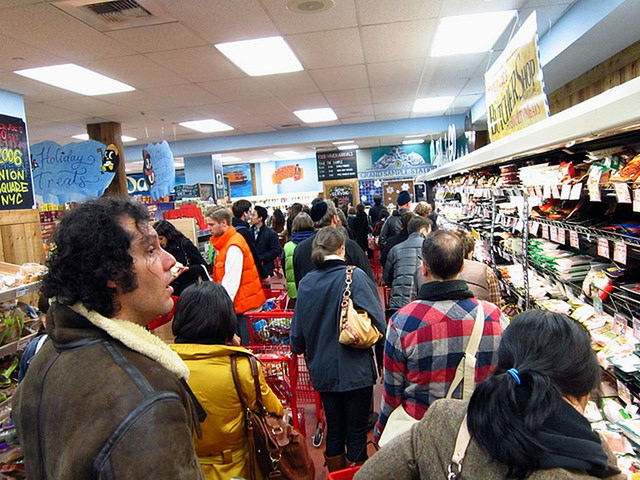 Set up an online store
If you can't beat them, join them. The Internet has changed things on such a large scale that it is foolish for any retailer to avoid going online. It makes sound financial sense, too – the overheads of running a website are far lower than renting a shop. Find an expert who can design and build your site, and then find an online marketing team to get you up to speed.
Understand your industry
As a retailer, it's vital to understand who you are, what you sell, and everything about your industry. If you want to encourage repeat visitors to your store, it's essential that you become an authority figure. You should be aiming to be the go-to place for when people want something new or have a problem. And, be prepared to give away your advice and tips for nothing. While it might not seem like time well spent, those customers will come back to you when they are ready to spend.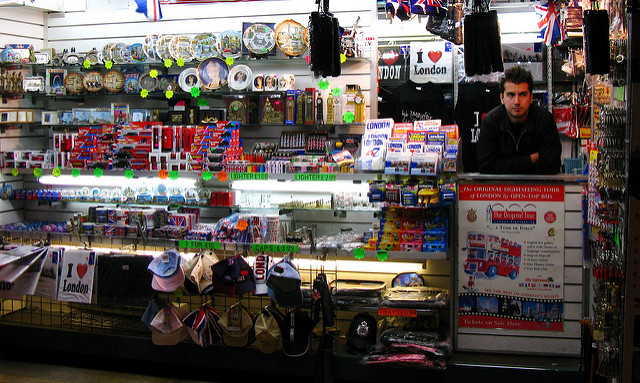 Improve customer service
Customer service is one of the biggest advantages physical stores have over online retailers. You get to talk to people in person, and many folks prefer the human experience over the Internet. So, make sure your staff are well trained, and encourage the personal touch. You should also look at things like your queues. If people wait for too long, then they can become unhappy and will end up – eventually – starting to shop online. So, get out on the shop floor with some mobile PDQs – there's more advice here if you need it.
Take stock
All retailers have some type of inventory system, but many smaller companies struggle to get to grips with it. It's vital that you understand the importance of good stock control. It will help you rotate perishable stock so that you don't end up wasting items. It's going to help you identify inventory that sells well, which will lead you to make more sales. And, it will help you strike the right balance between supply and demand.
Be different
The vast majority of high streets these days all look alike. So, if you can think of a way to develop a distinctive image, it can be a lot easier to stand out from the crowd. Focus on what you do best, and come up with a snappy one-liner about why your customers love your business. Invest some money into coming up with a logo and some basic branding. And, don't try and emulate the big companies who make up your competition. Finally, be yourself, be independent, and you will see better results.