The Chinese market has long been regarded as one of the most impressive in the world. It is nuanced, highly dense and full of wheelers and dealers. As such, the Hong Kong and Chinese markets were – at one point in time – considered to be one of the most difficult to break into. This worldview has become more and more outdated as businesses moved into the online sector, and now it's the case that breaking into the Hong Kong and Chinese business market is becoming easier and easier for smaller businesses.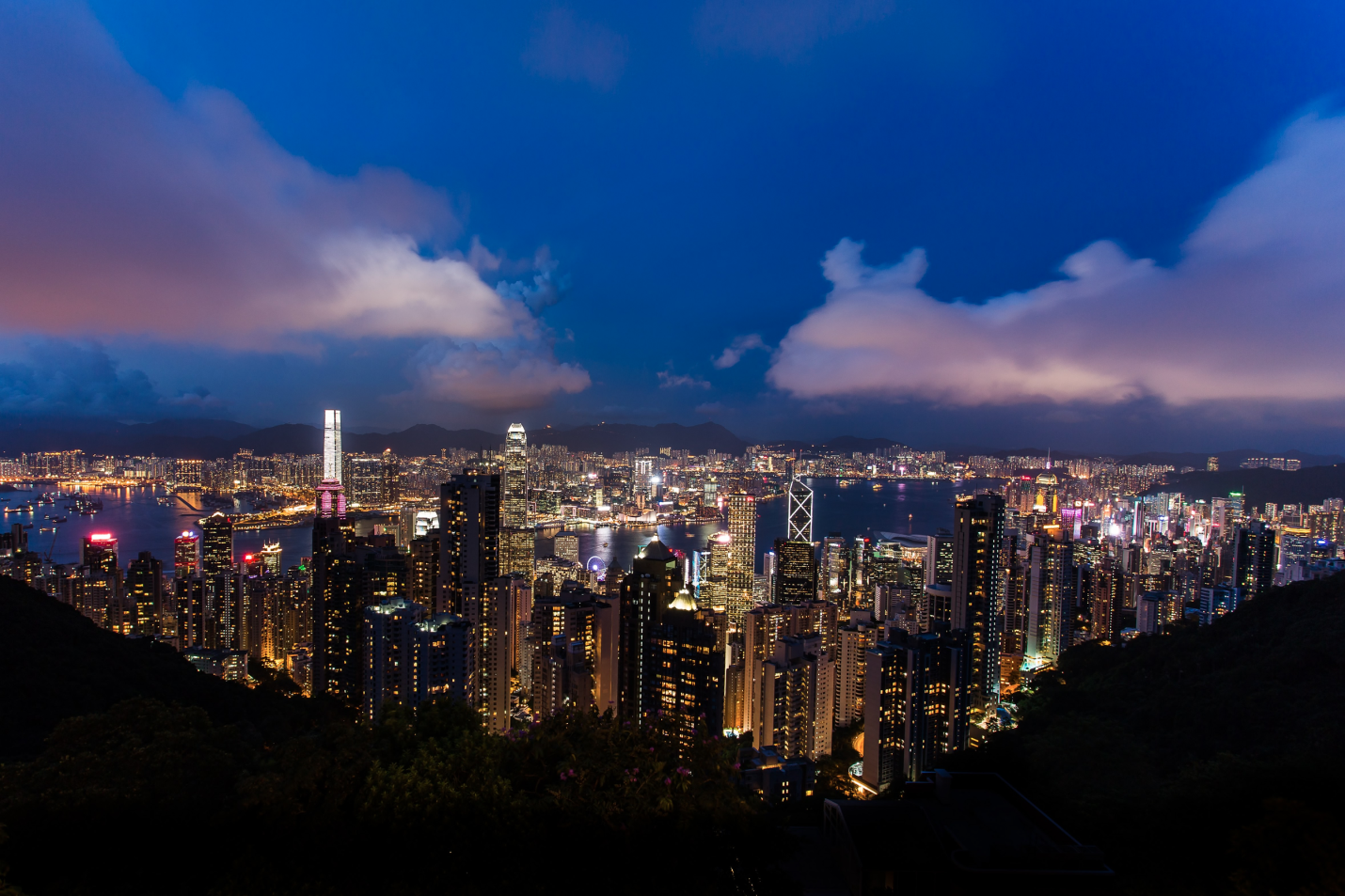 It's now possible for businesses to launch into the Chinese market with just a Virtual Office in Hong Kong and a fantastic product. And why shouldn't these kind of innovative businesses be experiencing growth and success in the Hong Kong market if they have a great service or product to sell? As the business world expands to the web, now almost anything is possible. Let's take a look at how your business can potentially launch into the Hong Kong market, and what you need to do to get success.
Do your homework before you do anything
As with any other kind of expansion you need to make sure that you do your market research and figure out how you will fit into the market, and what gap you will fill. Do you research about your competitors and work out what kind of competition you're going to face in the market. Do the numbers you've found identify a potential gap and an opportunity to make the money that you want and need to make?
Get help from a mentor
Jumping into the Hong Kong market is a bit terrifying for any new business, or even for an existing company. You need to make sure that you get some help from someone who has done it all before and who can advise you on the mistakes to avoid and the decisions to make. If you have a mentor who can guide you and help you this will be hugely beneficial for your business. There are numerous companies who can help you to achieve success in Hong Kong – and you'll need a contact who can speak Mandarin to help you out.
Learn how to do business the Hong Kong way
Doing business in Hong Kong is going to be different from doing business in your home city. You need to make sure that you are well versed in the various methods of interaction, how to engage in negotiations, how to take clients out and how to speak to people with respect. You should invest in some business engagement training for your staff to ensure that they don't commit any mortal sins with their potential clients. This kind of investment will go a long way towards ensuring that your business is primed for success!
The key thing to remember when you're considering getting into the Hong Kong business market is that your appearance and how your company comes across is vitally important to your success. Every part of your business is something that you need to consider – from the kind of serviced office that you get for your business to be housed in, to the kind of interactions you have with your clients, and the way in which contracts are presented. If you do the right thing and focus on the details you will enjoy the kind of prosperity that your business wants. Make sure that you look into the best options for your office, whether it's a virtual office or a serviced office, and then go for it. You have nothing to lose and the Hong Kong market to gain!