Connecticut Innovations (CI), the leading source of financing and ongoing support for Connecticut's innovative, growing companies, today announced the launch of VentureClash, a $5 million global investment challenge for early-stage digital health and financial technology (fintech) companies.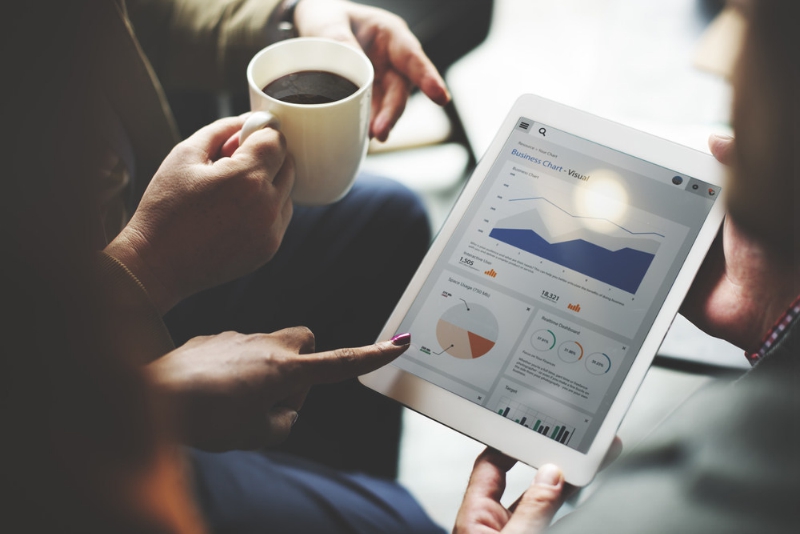 "VentureClash looks to attract the best early-stage companies here in Connecticut, around the country and throughout the world," said Matt McCooe, CEO of Connecticut Innovations. "We will support companies with corporate, university, nonprofit and state resources to help high-growth enterprises succeed in Connecticut."
Awards
The top award for the challenge will be a $1.5 million investment. The second-place winner will receive a $1 million investment, and four runners-up will each receive a $500,000 investment. Mentoring, grants and other assistance will also be provided to winners.
During the semifinalist round, applicants will also receive the benefit of going through VentureCamp, a four-week development and orientation program run by The Refinery, a leading Connecticut-based accelerator.
Application
The VentureClash challenge launches the first-round application on April 28, 2016. Companies will have until June 30, 2016, to submit the first-round application. After two rounds of judging, approximately 10 companies will be invited to Yale University onOctober 20, 2016, to compete in person for investment awards. Judges will include subject matter and investor experts from athenahealth, Canaan Partners, Greycroft Partners, Oak HC/FT, Kepha Partners, Magellan Health and Webster Bank.
Partners
To strengthen the initiative, VentureClash has identified several partners that will assist with customer connections, potential customer pilots, judging, mentoring and acceleration services. The 2016 VentureClash strategic partners include: The Hartford, The Jackson Laboratory, Magellan Health, Webster Bank, and Yale. VentureClash is also working closely with The Connecticut Department of Community and Economic Development (DECD) on program development and implementation.
Eligibility
To be eligible to apply, a company must meet the following requirements:
Have been in business for at least 12 months
Have paying customers or customers who are actively testing the applicant's product
Companies must be willing to establish a

Connecticut

presence, which applies to domestic and international applicants
Companies must be focused in digital health or fintech
"We created VentureClash to help companies working in two very dynamic industries that are well-supported in our state so that we could help accelerate their growth," said Glendowlyn Thames, director of Small Business Innovation and CTNext. "At the finals event in October, we'll bring together the strongest applicants for pitches and networking with venture capital firms, partners and others."
---
About VentureClash
VentureClash is Connecticut Innovations' global investment challenge focused on early-stage companies. The challenge identifies high-potential companies in digital health and fintech that will receive investments from a $5 million award pool and the support of resources around Connecticut.
About Connecticut Innovations Inc.
Connecticut Innovations (CI) is the leading source of financing and ongoing support for Connecticut's innovative, growing companies. To maximize the growth potential of each business, CI tailors its solutions and often combines its funds with resources from other financial leaders to provide venture capital and strategic support for early-stage technology companies; flexible loans for established companies with new innovations; grants that support innovation and collaboration; and connections to its well-established network of partners and professionals.