PayU, the leading payment service provider within fast-growing countries, analyses the ecommerce customs and Fintechpotential of Latin America, Central & Eastern Europe, India and Africa at Money20/20 Europe.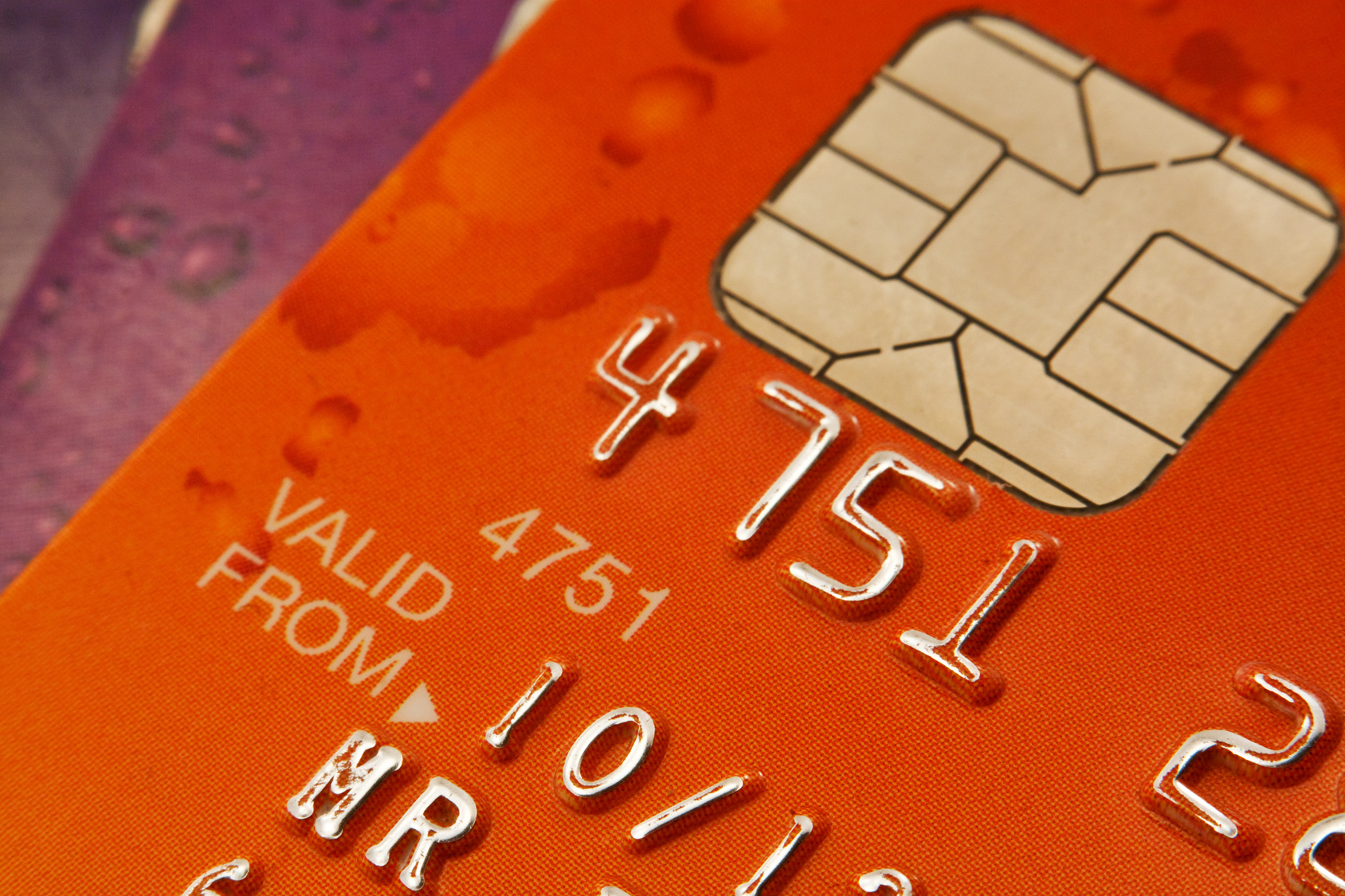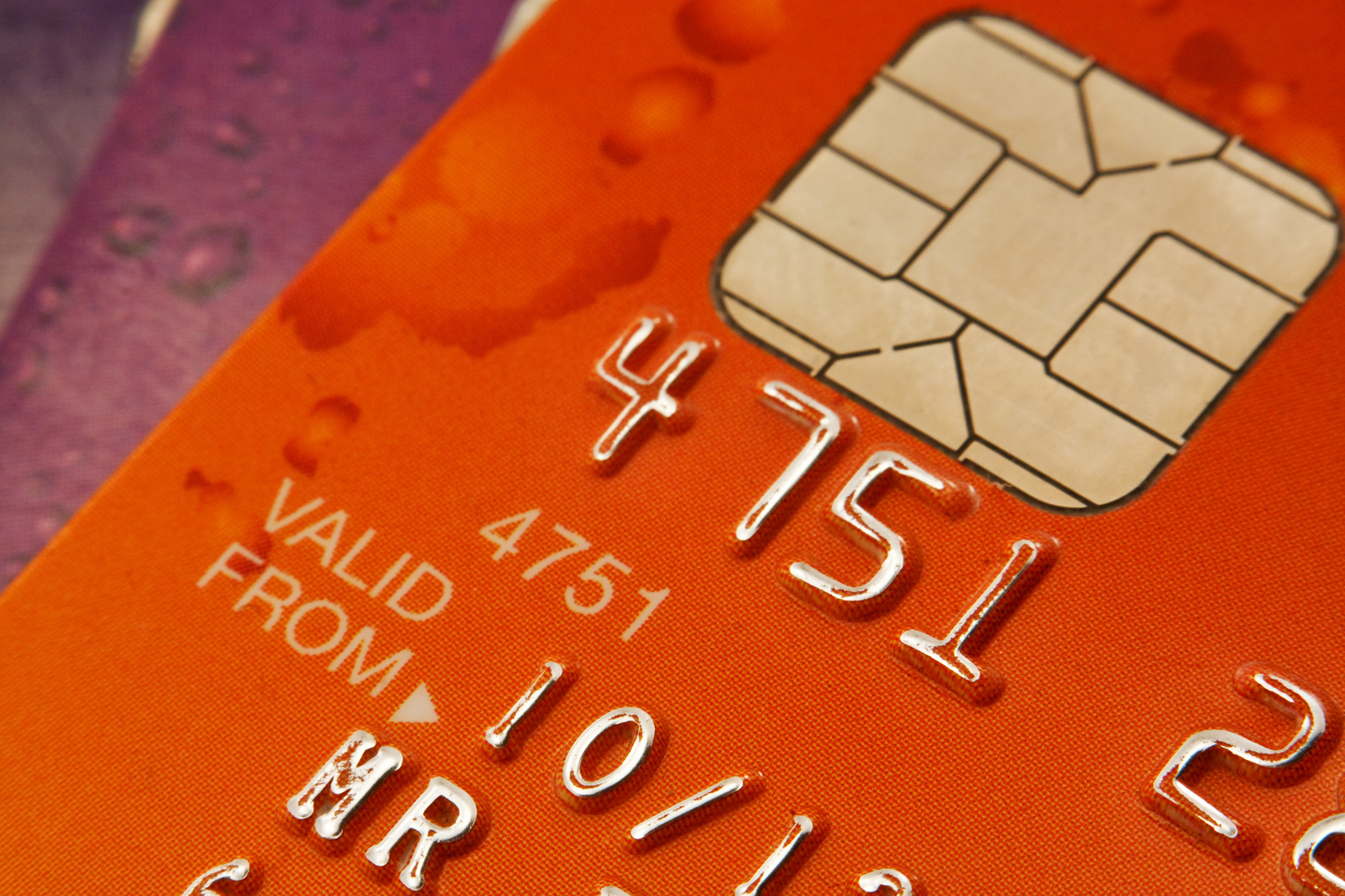 From the deployment of smartphone-based credit solutions to the progressive digitalization of cash, the global leader uses itsstrong local presence and know-how to shape new financial technologies for both merchants and consumers around the world.
PayU, the leading payment service provider within fast-growing countries, analyses the transaction trends and potential of the 16 growth markets in which it physically operates in order to further shape the company's business strategy under new CEO,Laurent Le Moal.
"Ecommerce growth within emerging countries is two times bigger than in most established regions", states Laurent Le Moal, CEO of PayU. "These evolving markets make way for many business opportunities, provided that merchants adapt their offeringto local habits and requirements."
Key findings featured in PayU's overview include the high growth of ecommerce in Africa (more than 65% of Nigerian Internet users shop online[1]), the smartphone penetration in Asia (70% of Indian Internet sessions are made using a smartphone[2]), the cash legacy in Latin America (cash still represents more than 50% of all payments made via PayU in Mexico and Argentina[3]) as well as the dominance of banking transfers in Poland (80% of online payments) and instalments in Turkey (88% of credit- and debit card-based payments[4]).
"Overall, we see a strong shift towards smartphone-based transactions", highlights Mario Shiliashki, Head of PayU Europe,Middle East & Africa. "For 2016, we are building off our local presence and trust to offer smart financial services, starting withlending for consumers & SMBs in credit-seeking regions such as India, Latin America and Eastern Europe", adds Raj Kamal, Global Head of Strategy & Business Development at PayU.
As consumers and merchants within emerging countries blithely skipped the PC era for obvious logistical reasons, they have also shaped alternative solutions to traditional banking. By offering payment methods adapted to each country's practices and regulations, PayU has become a reliable partner on the field, now able to build on its global leadership and local expertise in order to provide services beyond payments.
---
About PayU
PayU is the leading payment service provider dedicated to creating a fast, simple and efficient payment process for merchants and buyers in 16 high growth countries in Asia, Central and Eastern Europe, Latin America, the Middle East and Africa. These markets represent a potential consumer base of over 2.2 billion people and the company now counts more than 1,400 payment specialists constantly working to exceed PayU's 160,000+ merchants and millions of buyers. More info over PayU:
Global merchants working with PayU: Groupon, Adidas, Amway, Snapdeal, Estée Lauder, Allegro, Tui, DSTV, Avianca, Sony, Starbucks, KFC, Pizza Hut, AVON, Orange, Virgin Mobile and many more.
PayU makes up the Fintech division of Naspers Ltd. a broad-based, multi-national Media & Internet group founded in 1915, which provides services in more than 133 countries. Naspers primarily operates in Internet services, especially ecommerce, pay television and print media and is listed on both the Johannesburg and London Stock Exchanges.
[1] Finscope Consumer Survey 2015
[2] Statista Forecast: smartphone users in India
[3] PayU Market Statistics 2015
[4] BKM Advanced Payments Report 2015