UK shoppers are continuing to use the Internet as a method of buying goods. And, they are turning their backs on traditional outlets, according to reports. The British Retail Consortium say there has been a 2.7 percent decrease in retail footfall, year on year for March.
The figures are a new kick in the teeth for retailers, who are already reeling from significant dips in January and February. But, it's even worse for high street stores. After a 2.9 drop during February, March leapt to 3.9 percent – a worrying trend considering that includes Easter season. Shopping centres also face troubling times, and their performance isn't much better, coming in at a 3.7 percent drop.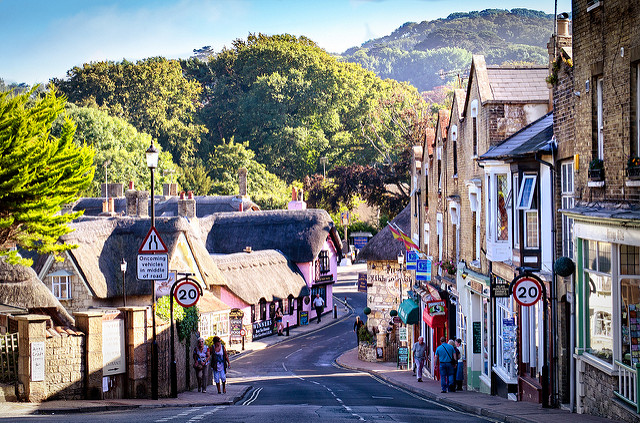 The early Easter this year hasn't helped, of course. And, with weather conditions still making its mind up between winter and spring, it has not been conducive for busy city centres. Changing consumer habits and online buying becoming safer mean it's clear that it is harder than ever for retail stores to stay in profit.
The rot has set in across many town centres, too. Particularly those who are suffering from a fragile local economy. Many shop fronts are currently boarded up, and councils are struggling to fill empty stores with new businesses. Are our towns and cities going to look something like ghost towns in the future? It's a possibility, of course. However, it's up to businesses to find alternative ways of working if they want to see better results.
A key change that is taking place is that retail businesses need to update their workforces. It isn't efficient to have workers who can only work in physical retail – they also need to work online, too. It can be a tough transition for some, of course. But, with the right training and development in place, retail stores should be able to create a better foundation for more success.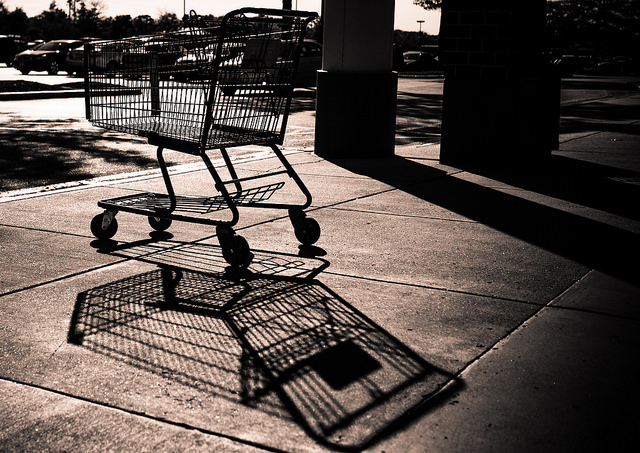 Marketing needs to change, too. There's still a place for billboards and cafe barriers, of course. There needs to be a better mix of offline and online marketing campaigns, which can bring more people through the doors of retail outlets. Special online promotions can work, as can local SEO and discount apps. Given that people are also spending less disposable income on shopping, creative thinking is a must to attract new and repeat custom.
Offering rewards outside of your core products is another way of drawing people into stores. Take the airline industry as an example. Research suggests people find traditional rewards of hotel and flight upgrades dull and predictable. It also says they are far more engaged when an airline offers other products as rewards from a broader selection.
It's clear that the retail sector – especially in the high street and shopping centres – are struggling at the moment. And, there are several reasons behind it – the Internet and business rates amongst them. However, as the weather improves, there is hope that the high streets can pull things back a little at this difficult time. With any luck, our cities will still be as busy and bustling in the future as they have been in the past.