If you aren't sure what an expatriate is, it's a person who lives outside of their native country. So an Englishman can expatriate himself to America or China for instance. Choosing to become an expat is a life altering decision that requires plenty of deliberation. For some, it's the easiest choice in the world, whereas others need months and even years to consider it fully. Becoming an expatriate can better your life in so many ways. Take a look at the following reasons why most people choose the expat way of life.
It could benefit your work life
Becoming an expatriate in another country can help your work life no end. This could be the opportunity to start something new and that you are passionate about. Or it could be a chance to break your business into a new market. Many countries are seeing a growth in their economy meaning better jobs and more opportunities. This could allow you to progress in your career a lot quicker than you would back home. Working hours also differ depending on the country and profession you are in. In Spain, many businesses will close for a siesta in the early afternoon, giving you more time to spend with your family.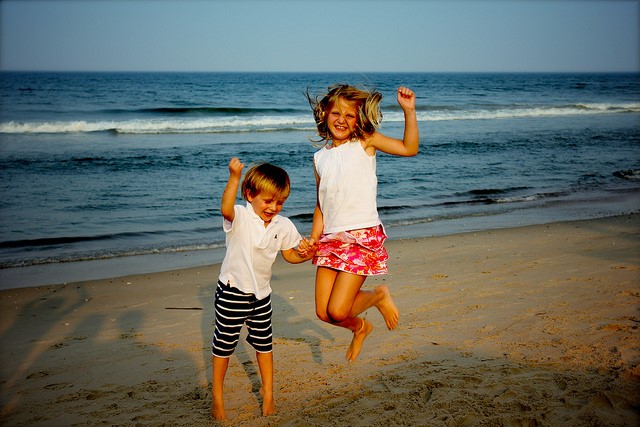 It shows you what is important
Many expats will tell you that relocating to a new country showed them which things were truly important. You will be forced to get rid of  or leave behind all the things you cannot take with you to your new home. You can donate these to a charity or sell them to help fund your trip. This is a highly liberating process which will show you how much stuff you can live without. Streamlining your possessions will allow you to keep your most treasured items with you. While losing attachment with everything else. It will feel like a weight has been lifted from your shoulders and introduce you to a simpler way of life. Many of us forget that a home is nothing without the people and things we love.
It can be a cheaper way of life
Living in a new country is often appealing for wannabe expats because it can be a cheaper way of life. From buying cars to the weekly food shop, your money is likely to go alot further abroad than it is a home. Wages and tax systems can also be better and leave you with more money to spend or save. If you are considering buying property abroad, this too can be cheaper and have a whole host of other advantages. Some countries have programs that offer citizenship through real estate. The Nevis citizenship by investment scheme for example, can qualify you and your family for dual nationality. Plus you can rent you home to tourists for an additional income when you are away.
Hopefully, these reasons will help make your decision to relocate to another country far easier. Becoming an expat is an exciting step which can help you live the fulfilling and enjoyable life you've always dreamed of. Just remember to take all aspects of the move into consideration before committing.