China UnionPay is really the only name in payment security across Asia and UnionPay International (UBI) is it's more prolific subsidiary, having partnered with over 1000 institutions worldwide and enabling card acceptance in 156 countries and regions with issuance in more than 40.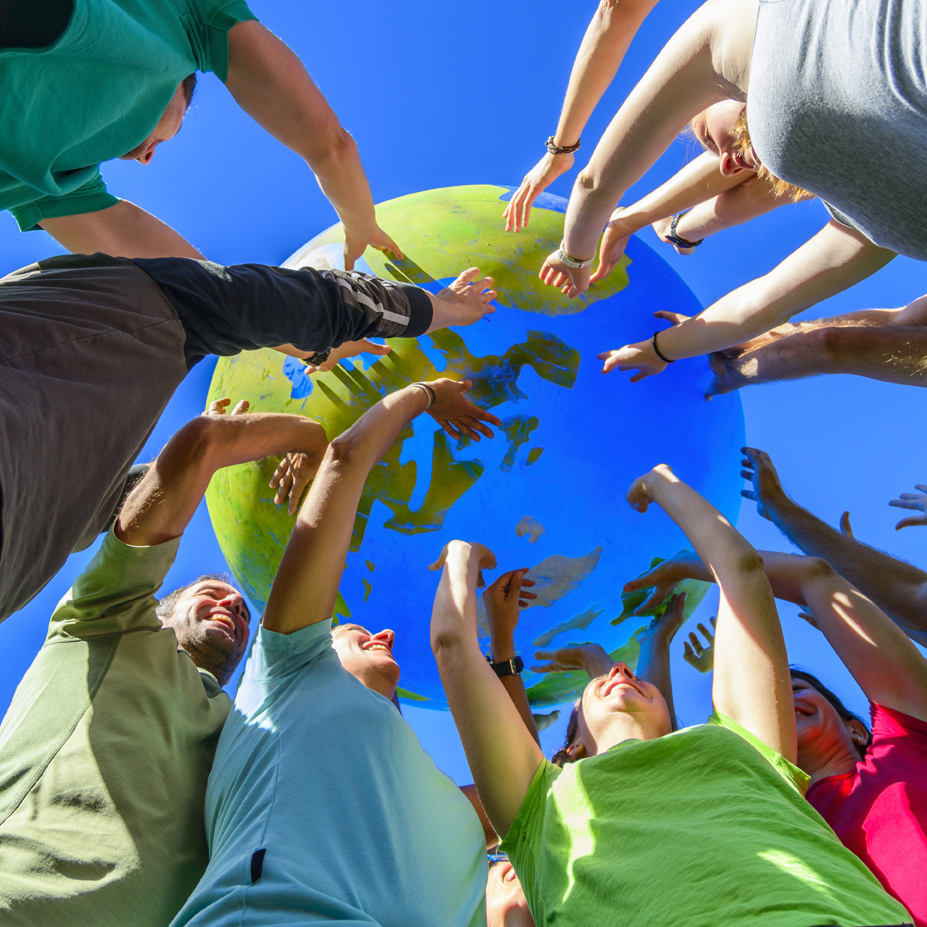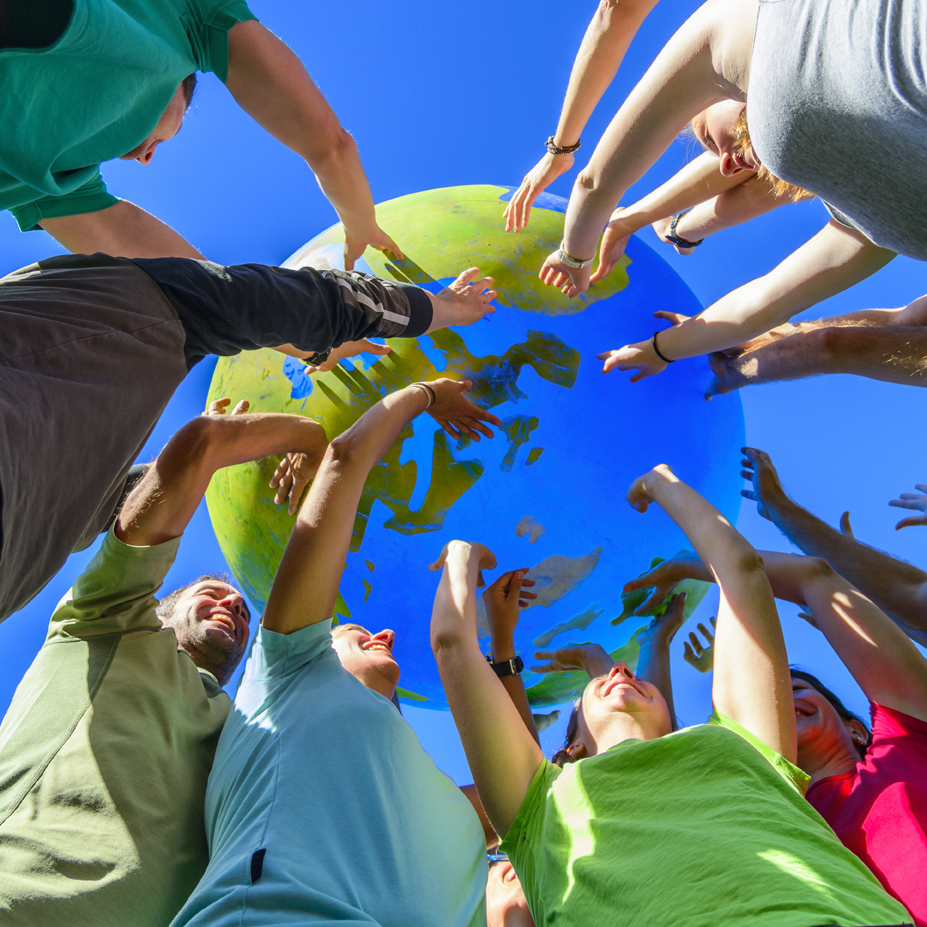 UnionPay International provides high quality, cost effective and secure cross-border payment services to the world's largest cardholder base and ensures convenient local services to a growing number of global UnionPay cardholders and merchants. It was natural that such a powerful business would find its way to Africa and instigate a safer and more convenient mode of paying for the continent's most popular tourist destination, South Africa.
UNIONPAY IN AFRICA
It is predicted that by 2020 10% of South Africa's GDP will be directly sourced from tourism and a number of factors contribute to this. With its variety of landscapes, diverse cultures, vast territory and the availability of space, this vacation hotspot, known as the Rainbow Nation, has also been hit hard with the dropping exchange rate of its currency. While this has been devastating for other industries, it has meant a boom when it comes to tourism as international travellers are flocking to the country to get the best time for their money and local tourists are exploring their own land fully as it is too expensive to travel abroad.
This has offered an ideal set up for UnionPay, who have directed themselves as the payment method for tourists and holiday makers from Asia who are visiting the country in such record numbers that the company's marketing has almost been solely focussed on servicing this one market. Of course, UnionPay is available to everyone, but it knows where its roots lie.
BankservAfrica Board Chairman Manne Dipico said that "South Africa is annually attracting more Chinese tourists and enterprises, with China being one of the biggest trade partners to South Africa. As an important payment tool linking the two countries' economic, trade and personnel exchanges; UnionPay cards are welcomed by many businesses in South Africa."
BankservAfrica, South Africa's largest automated clearing house, signed a memorandum of understanding (MOU) with UnionPay International in August 2013, agreeing to facilitate payment services including bank card acceptance and issuance.
According to China UnionPay President Xu Luode, as members of BRICS, China and South Africa have seen stronger exchanges and co-operation between the two countries and a growing demand for cross-border payments in recent years. "UnionPay International is proactively facilitating and strengthening its co-operation with financial institutions across Africa. Currently, UnionPay cards are accepted in over 40 countries and districts of Africa."
Today, in South Africa, 60% of the merchants accept UnionPay cards, including major airports and places frequently visited by tourists, such as hotels, tourist attractions, specialty stores, etc. South Africa's tourist industry has, for many years, thrived on international visitors and so many of the best attractions, hotels and restaurant brands have kept themselves up-to-date with the latest transactional technology and UnionPay South Africa has made sure that it is integrated into the culture of this country and over half of the ATMs accept UnionPay cards. And this is literally, only the beginning of what Africa can expect.
The Overseas Expansion of Mobile QuickPass
Based on analyses of Chinese tourists' overseas spending, UnionPay International is rapidly and accurately expanding QuickPass business overseas. Nearly 180,000 POS terminals in Hong Kong, Macao, Taiwan, South Korea, Australia, New Zealand, and Singapore accept UnionPay chip cards with 'QuickPass' signage and various mobile QuickPass-enabled products. The overseas transaction volume of UnionPay QuickPass grew 8 times in 2015, and is growing rapidly this year.
Currently, UnionPay is the only international card organisation providing contactless mobile payment service for domestic cardholders. UnionPay QuickPass supports offline contactless payment by mobile phones and other mobile devices, as well as remote online payment. It encompasses mobile payment products including HCE and Apple Pay and supports various terminals and operators. Consumers can pay with mobile phones conveniently and securely at POS terminals with 'QuickPass' signage overseas.
Compared with other mobile payment modes, UnionPay Cloud QuickPass is safer. It provides multiple security measures including dynamic PINs and tokens. Real card numbers are not shown during payments and transaction information is well guarded by issuers and UnionPay. The abundant application and high security of UnionPay QuickPass has attracted an increasing number of overseas merchants to offer the service.
Cai Jianbo, CEO of UnionPay International, said "UnionPay launched Mobile QuickPass together with commercial banks and major mobile phone manufacturers worldwide. It covers mobile phone brands including Huawei, ZTE and Apple, and supports multiple payment channels. UnionPay will take advantage of its network and technology to accelerate the launch of Mobile QuickPass overseas, and to deliver secure and convenient cross-border payment experience to cardholders. It is also important for UnionPay to expand Cloud QuickPass on a global scale".
UnionPay International has first provided Mobile QuickPass service in markets frequently visited by Chinese tourists.
Australia is the overseas market with the largest number of Quickpass terminals. 30% of brick and mortar stores accepting UnionPay cards accept QuickPass. UnionPay QuickPass is also the most widely used brand for contactless payment in Macao. 90% of merchants accepting contactless payment accept QuickPass. SOGO, 7-11, SaSa and Mannings in Hong Kong, Doota shopping center, GS25 and Watsons in South Korean, and many merchants in Taiwan all accept QuickPass.
Over two billion UnionPay chip cards have been issued accumulatively worldwide and relative application is enriching. Over 7 million POS terminals in China support contactless payment and UnionPay is accelerating application improvement and cashier training.
ENTRY INTO AFRICA
Making the exchange of money easier is a prerequisite for any business. Any tourist or business person would agree that it should not be difficult to pay for something and this becomes even more prevalent as the world becomes ever more connected and accessible. So, the routes that UnionPay have laid down into Africa will have a stunning effect on the economy of the Rainbow Nation and open the way for further Asian investment into Africa.
What an amazing opportunity for everyone involved.