Things are about to get a lot hotter graphics card market. Nvidia announced their new GPU architecture this week. And despite going with the terrible name, GTX 1080, the graphics card is performing well. In fact, it's managing to outperform the company's $1,000 previous best offering, the Titan X, and all for $600.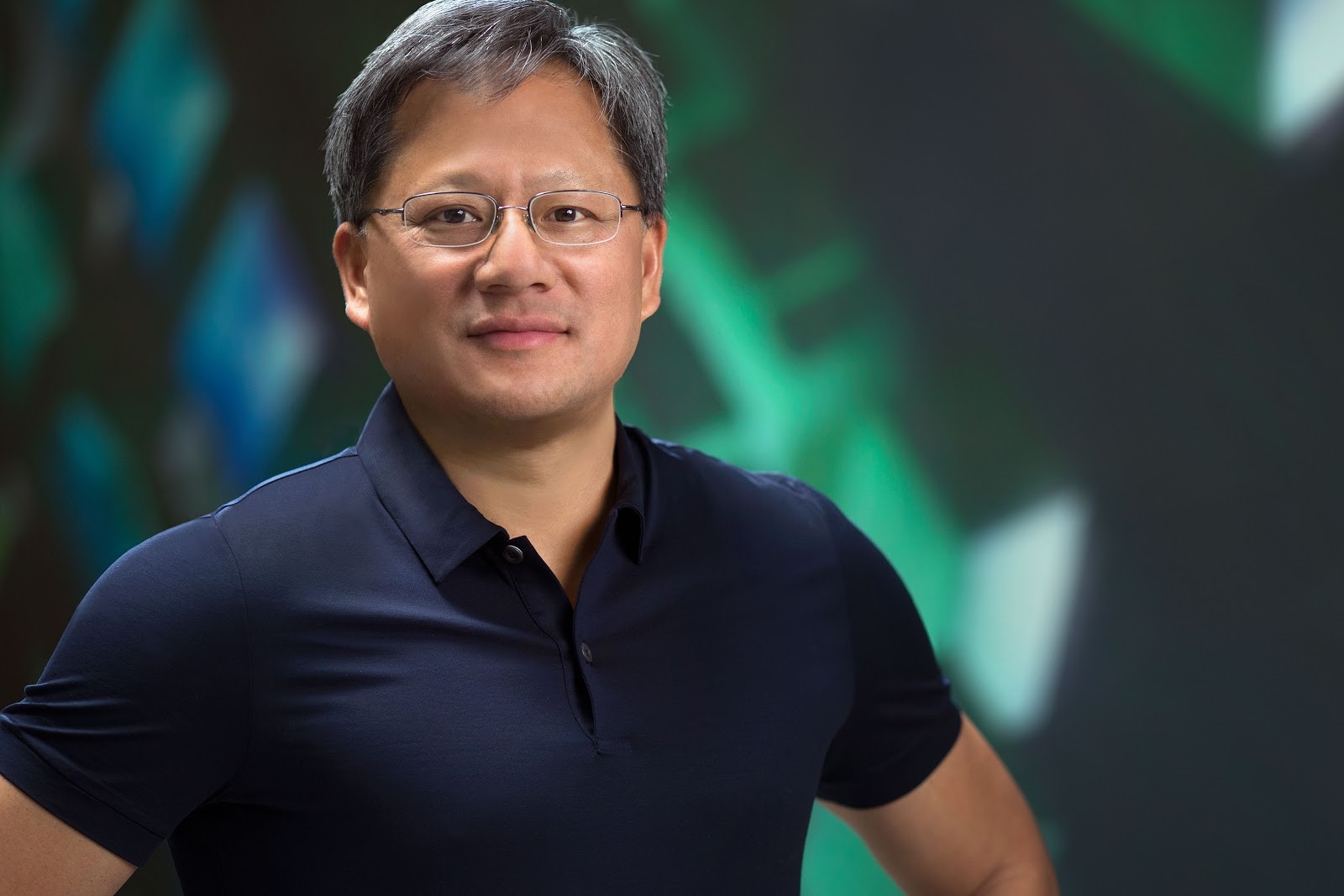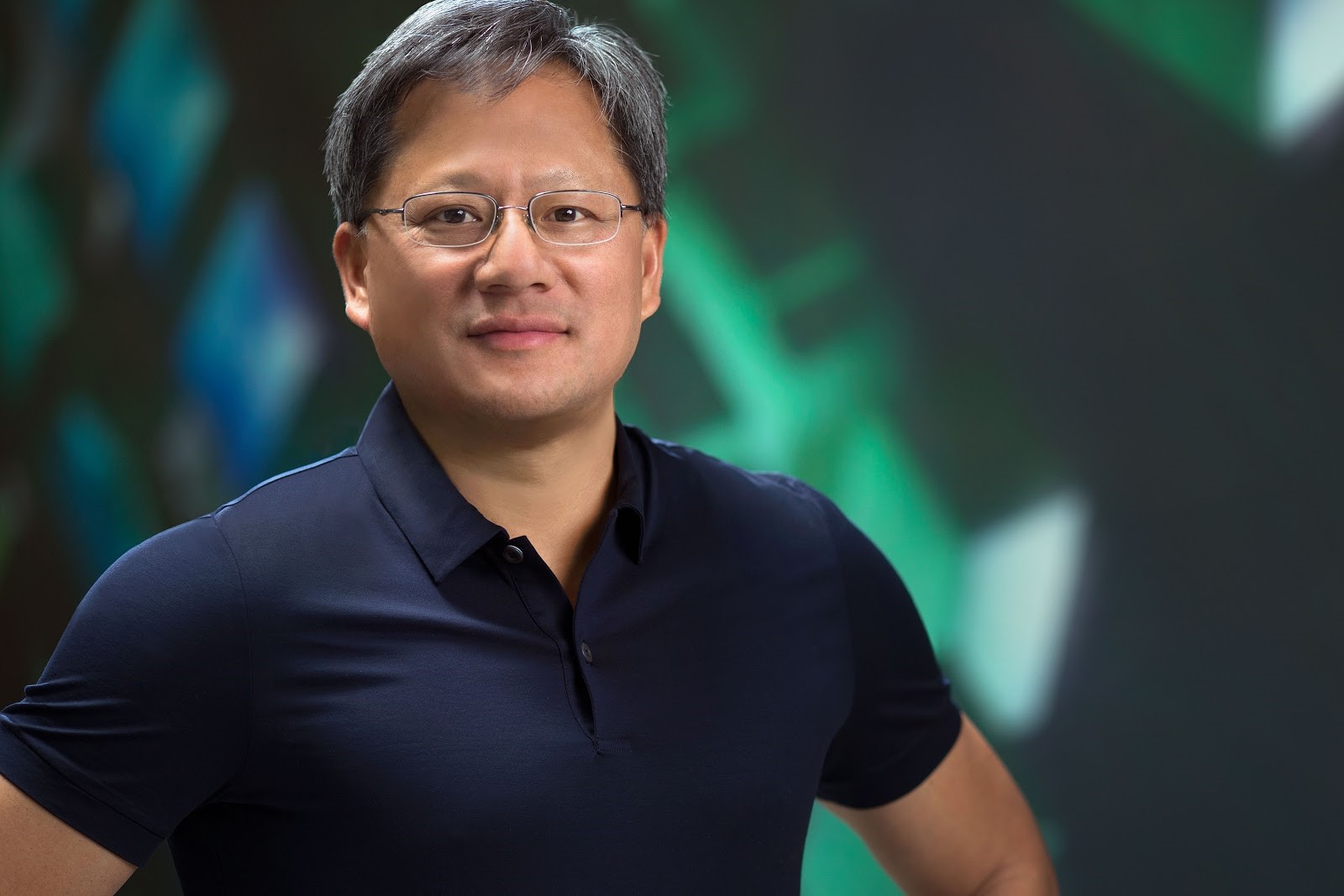 On top of this exciting launch came the news that the firm is performing well in all market segments. It's doing a good job at the high end of the market still, despite the release of the Fury X and the Nano by AMD last year. It's doing well in the mid-range. The most popular graphics card among Steam gamers is the GTX 970, and for good reason. And it's doing well in the mobile space, gaining further market share from the likes of Intel and AMD.
Things Are Hotting Up
But this summer we're due another round of warfare between the two big graphics card makers, Nvidia, and AMD. Over the last few years, AMD has been struggling as a company. Its CPU division has tanked since the introduction of the Bulldozer CPU architecture. And the company's primary revenue stream has been cut as a result. Thanks to the overall performance of the company, the strong graphics card arm, formerly ATi, has lagged.
The difference between AMD cards and Nvidia cards has been slight over the years. But Nvidia did a great job with their previous generation Maxwell architecture. Their cards, including the GTX970, were very energy efficient.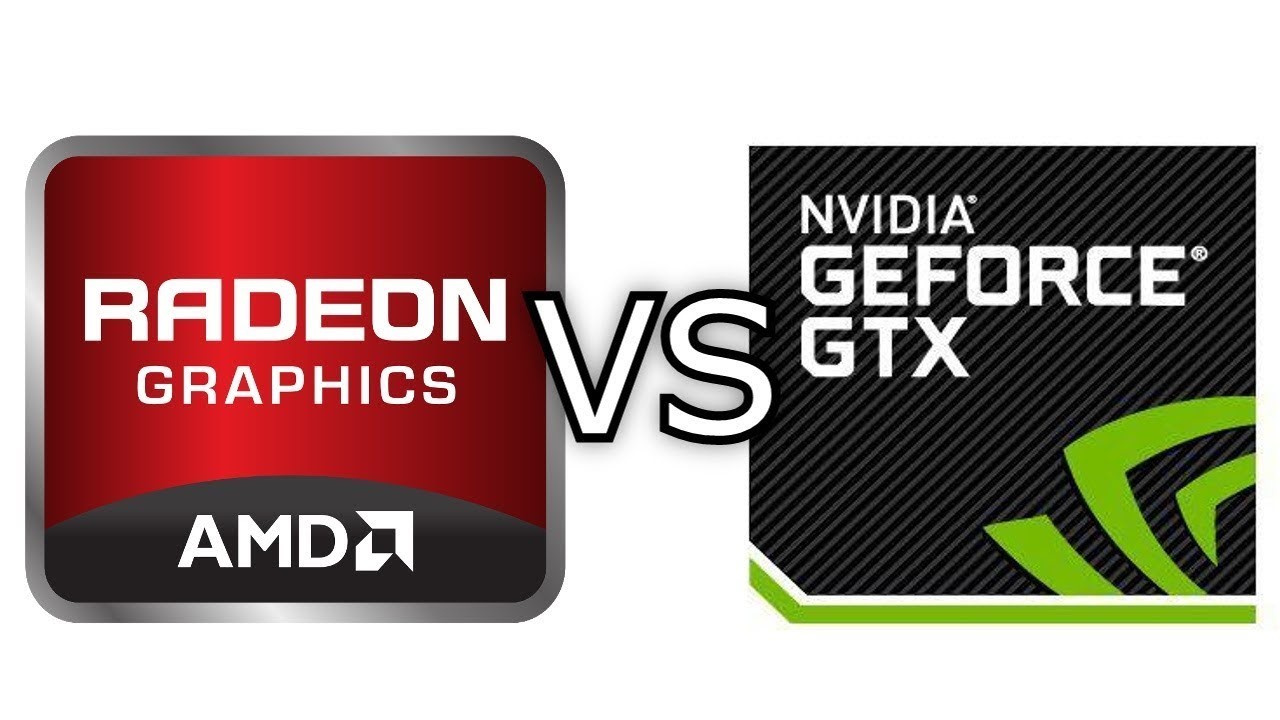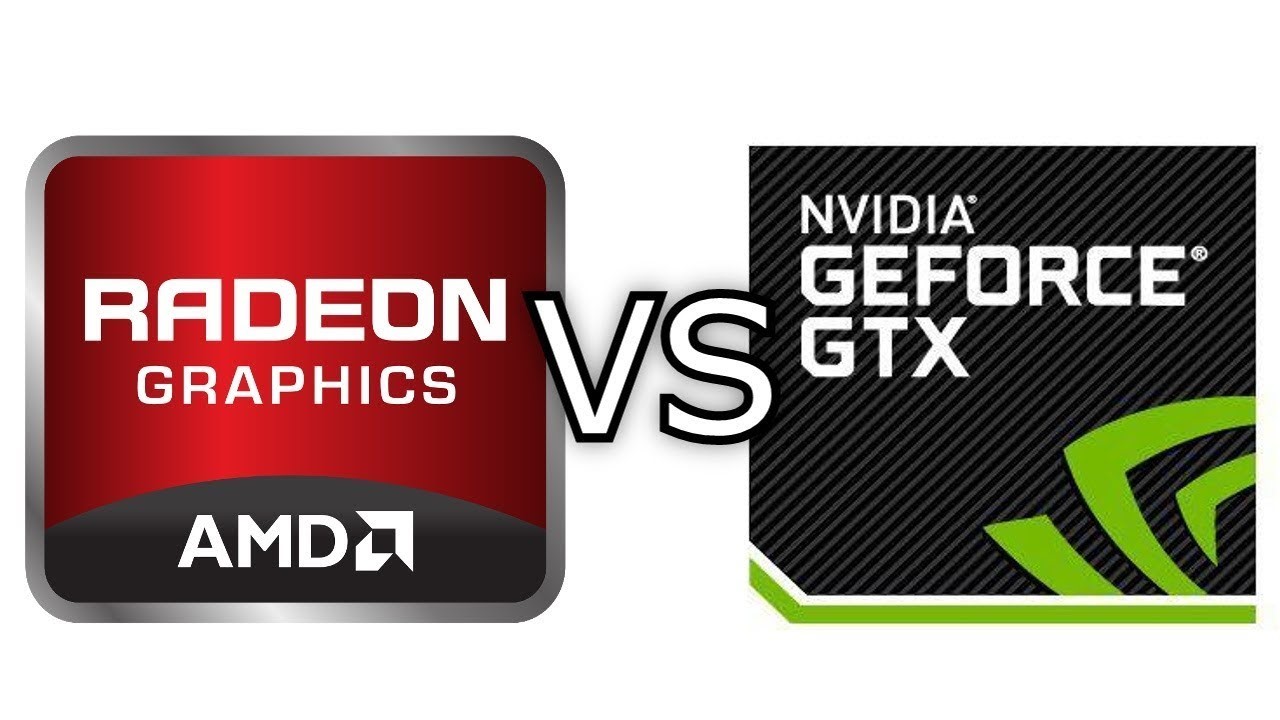 But now things are set to change. AMD will release its next generation Polaris GPUs this June. And these cards will be based on a new 16nm finfet design. AMD has said that the cards will produce 2.5 times performance per watt over the current Nvidia cards. And those cards are already pretty frugal!
That means that despite the high performance of the GTX 1080, AMD might be able to hit back both in terms of performance and efficiency. If they can do that, and it's a big if, they should get back their 40 percent share in the GPU market they once held.
Why Has Nvidia Succeeded And Will This Change?
But there are other reasons to expect that the market will move strongly in AMD's favor. Customer service used to be a hallmark of Nvidia as a company. But recently they've been letting gamers down with proprietary software that and poor drivers.
AMD on the other hand, is changing their tactics. They want to be "the" gaming company. And to do that they're focusing more on the gaming community. We've seen some significant innovations from AMD over the last few years and a move towards open platforms. For instance, both AMD and Nvidia offer variable refresh rate monitors. But only AMD's version is an open platform. Nvidia's is black-boxed, making the whole system more expensive.
There are plenty of other examples we could elaborate on further. But the bottom line is that 2016 looks set to be a good year for AMD. We're going to see some real competition this summer, and no doubt, higher earnings.