Africa is where it all started for us – yet many of us here in the West wouldn't consider visiting the vast continent. There are some obvious reasons why, of course. Several countries suffer from a lot of political upheavals, for example, and many feel that Africa is just a dangerous place. While there's no doubt that some parts of it can be dangerous – particularly for Western women – it's not the case for the entire continent. In fact, as long as you take the kind of safety measures you would find in any other foreign location, it's safe – and a wonderful experience awaits. Here are some of the best reasons to visit Africa, either on vacation or for a longer traveling experience.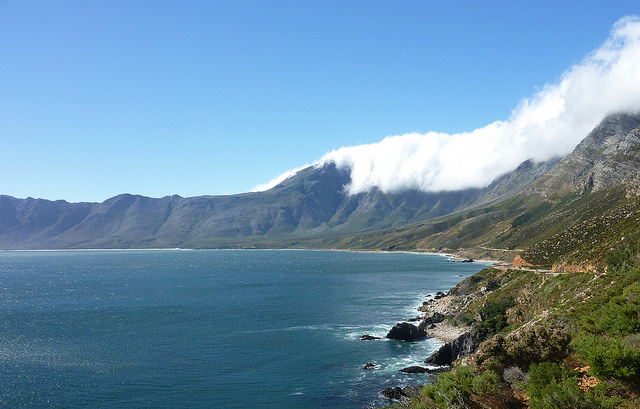 The history
Africa is an ancient continent, full of vibrant cities and cultural reference points. There are over 3,000 tribes, for example, living a similar life to their ancestor's many thousands of years ago. If you want to know what it is to be human, then Africa is the where everything started. Make sure you visit the rock art sites – there are thousands in Africa, and they are stunning examples of who we are and where we came from. Some are reckoned to be over 40,000 years old and tell the stories of the ancient folk that drew them.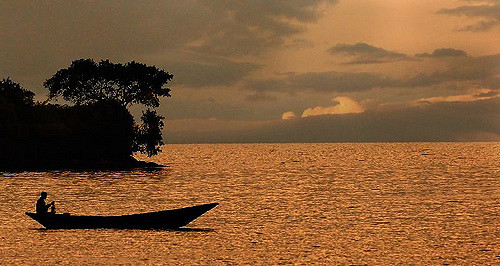 The scenery
Africa has everything. From the tropical-like beaches of Zanzibar to the waterfalls of Zambia, there are some incredible sights to be seen. It is a traveler's paradise, whether you are in the north or south of the continent. Don't be fooled by the pictures of deserts and famine that you often see on TV. Most of Africa is lush, green, fertile and relatively unspoiled compared to the Western landscape. Even the Sahara Desert is more fertile than many people think. Click here to learn more surprising facts about one of the world's biggest deserts.  As long as you research any area thoroughly before you go, it is safe for women travelers. Just bear in mind that some cultures – particularly in the northern Muslim countries – will expect you to cover up a little.
The wildlife
Africa is, of course, famous for its safari opportunities. Lions, elephants, crocodiles – you will see it all in this fantastic continent. However, it's the smaller, natural wildlife you will see that might catch your eye even more. There are all sorts of colorful, fantastic birds and insects to enjoy, and it's another world in comparison to the West.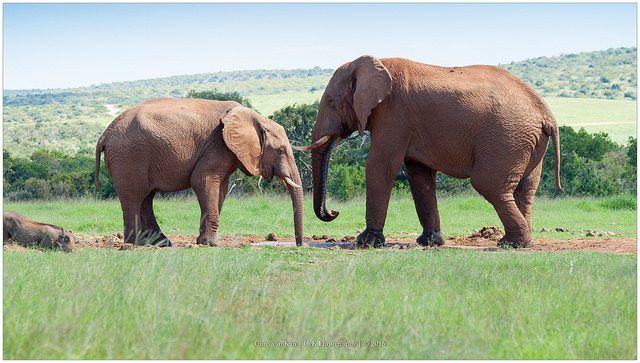 The chance to meet friends
A lot of women are put off with traveling to Africa because of the dangers. However, there will be many others in your situation, and women from all over the world go there alone. You will meet plenty of friends, both locals and travelers alike, and there's also the chance to make a difference. You can teach English to young children, help with community projects, and give something back to make a difference in their lives. And, in the vast majority of cases, you will find that the locals are your ally, rather than people to fear. Be friendly and approachable, and you will make many new friends that will look out for you.
Do you have experience of traveling in Africa? Let everyone know about it and share your tips below!