One of the things they teach you in Business 101 is to be frugal with your money. Don't splash out on things you don't need. And, above all, make sure you make more money than you spend. The trouble is, many companies skipped that important lesson.
As a result, they end up spending money like it's going out of fashion! When a business has too many expenses, it's more likely to get into financial ruin. So, why do so many companies waste money instead of being more prudent with it? Here are some of the most common reasons: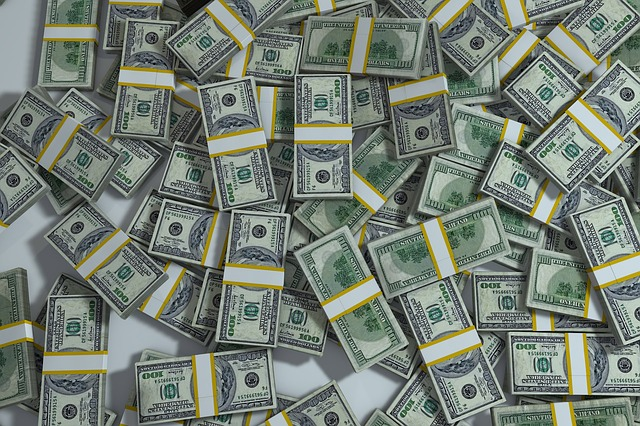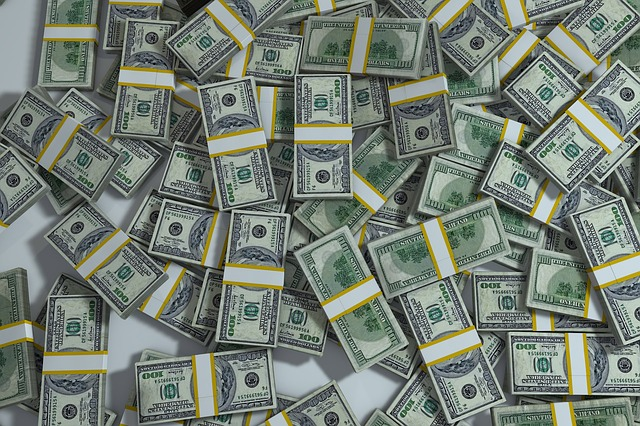 They hire too many staff
Yes, we all know that people are the best assets any business could have. And, sure, they are the reason you still have a company to run. But, too much of a good thing can be bad in some cases. If you hire more staff than you need, several things happen.
First of all, your HR expenses go through the roof. Second, the extra staff will spend more time being idle and less doing any real work. And, third, you end up devaluing your business.
They buy things they don't need
It might seem strange. But, some company bosses spend money purely to "keep up" with their competitors. For example, one business owner might see another invest in new Apple Macs for their staff. That person will then think, "maybe we should have them too" and ditch their functional PC setup.
That's just a crude example, I know. But, many firms spend money on unnecessary purchases. Instead, they should only sanction spending on the things they need to operate as a business.
Their accountants aren't doing their jobs properly
All businesses need accountants. Their role is to ensure a firm's accounting procedures are in order. Plus, they must ensure tax returns get filed and paid in a timely fashion.
One big problem that many companies face is when they use lousy accountants. If you speak with Joe Callahan at MCC4Tax, he'll tell you it's a growing problem.
Accountants spend more time acquiring new clients on retainer and less on doing any work. As a result, they fall behind IRS deadlines. And that means companies have to pay fines for late filing or even tax investigations!
They don't monitor employee performance
We know that some companies hire too many staff. But, what about the ones they need to keep? Sure, they might be hard-working individuals. But, most firms will have at least one person that doesn't pull their weight.
A lack of employee monitoring can be catastrophic in such cases. That's because they have no way of measuring how good (or bad) their staff are at their jobs. Those firms are also less likely to give people performance reviews and KPI targets to meet.
Final thoughts
The above is just a small sub-section of the many ways today's companies waste money. It's likely you're reading this because you're worried about that happening in your firm. Consider reviewing how you do things. It might shock you to learn where your business could save cash!