YIT is constantly developing new housing solutions, and its latest concept, Smartti, is about to be released. Smartti is a flexible solution that combines functionality and adaptability with reasonable prices. The first Smartti homes are located in ten cities across Finland. The concept also includes a funding model.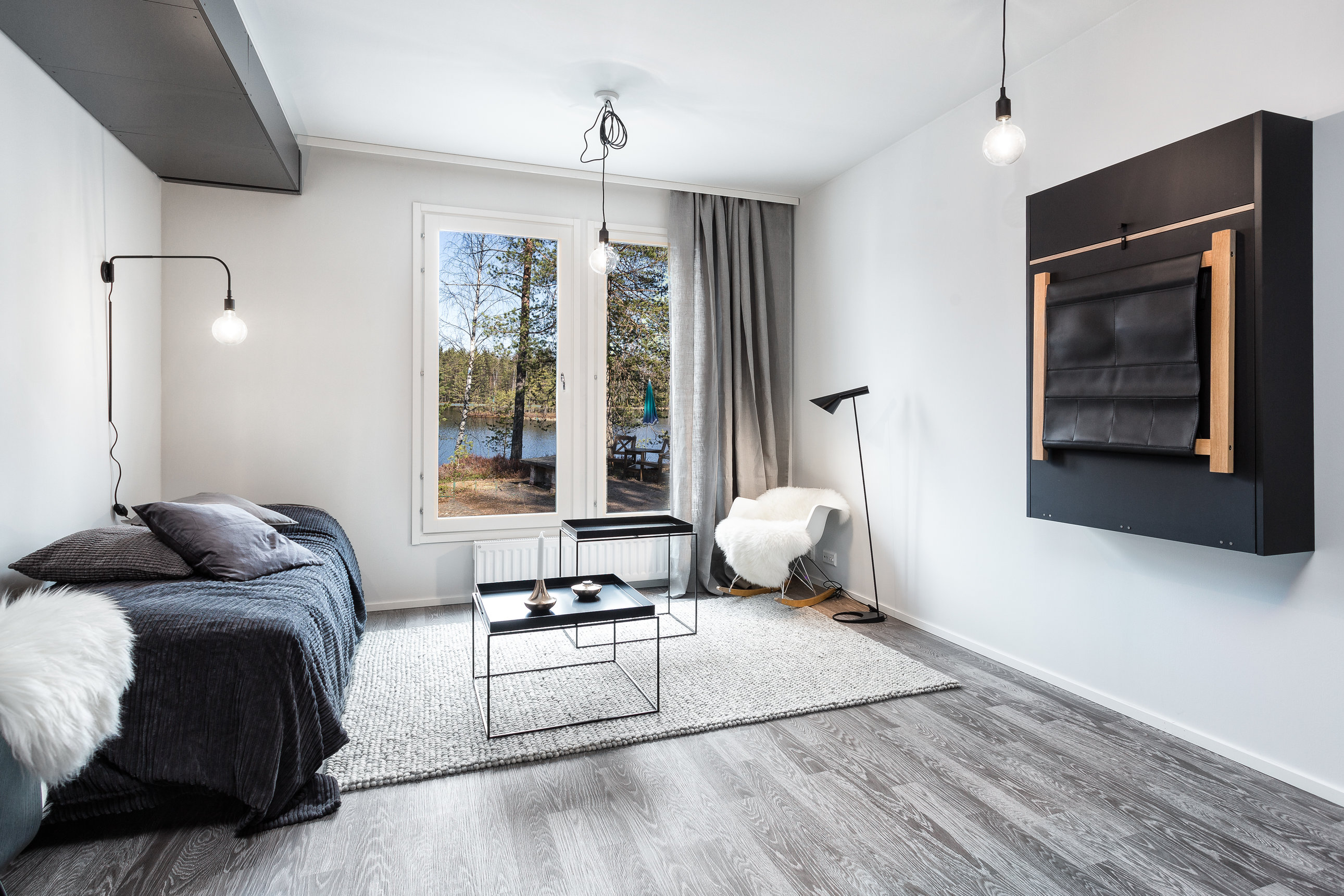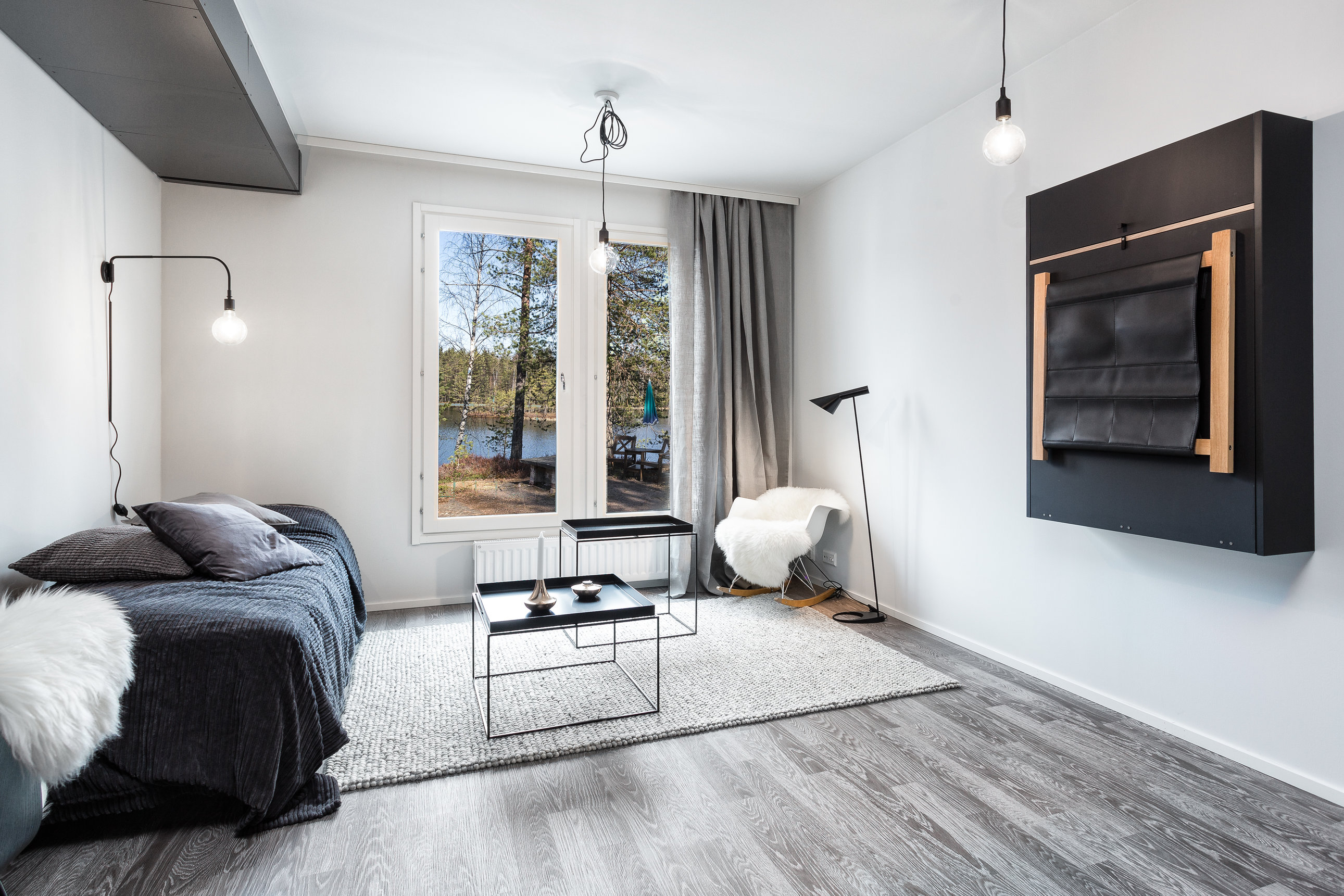 Smartti homes are ready-made, care-free and easy to adapt to the resident's wishes and circumstances. They are ideal as city homes and for students, small families or senior citizens who move to urban centres to gain better access to services.
"Urbanisation, smaller households and expensive housing increase the need for well-designed, compact urban homes. These sites are located in growth centres, where the need for affordable owner-occupied apartments is the most dire", saysAntti Inkilä , Head of Housing Finland and CEE segment at YIT.
The design of Smartti apartments is based on standard dimensioning. The apartments have no partition walls; the space is divided by cabinets and sliding doors, which also provide more storage space. The cabinets and sliding doors can be added or removed, according to the resident's changing life circumstances. The surfaces are lined with replaceable furniture boards, which allows the resident to change the style and décor of the apartment without extensive renovation. Smartti homes come with a range of pre-designed interior styles that make them more personal and adaptable to different lifestyles and preferences.
"Smartti is our answer to the demand for new apartments that can be bought with a small amount of capital. Smartti homes are compact, so the customer does not have to pay for extra space. The apartments are flexible and adaptable—customers can choose from a variety of extra features, such as kitchen fixtures, and only pay for the features they actually want to have. Interior design options and additional features and services are ordered at our digital YIT Plus service", saysMarko Oinas , Vice President at YIT.
Smartti apartments are partly prefabricated, which makes them quick to construct. For example, bathrooms are made at the factory and installed on site. YIT has also developed other standard solutions that enhance profitability.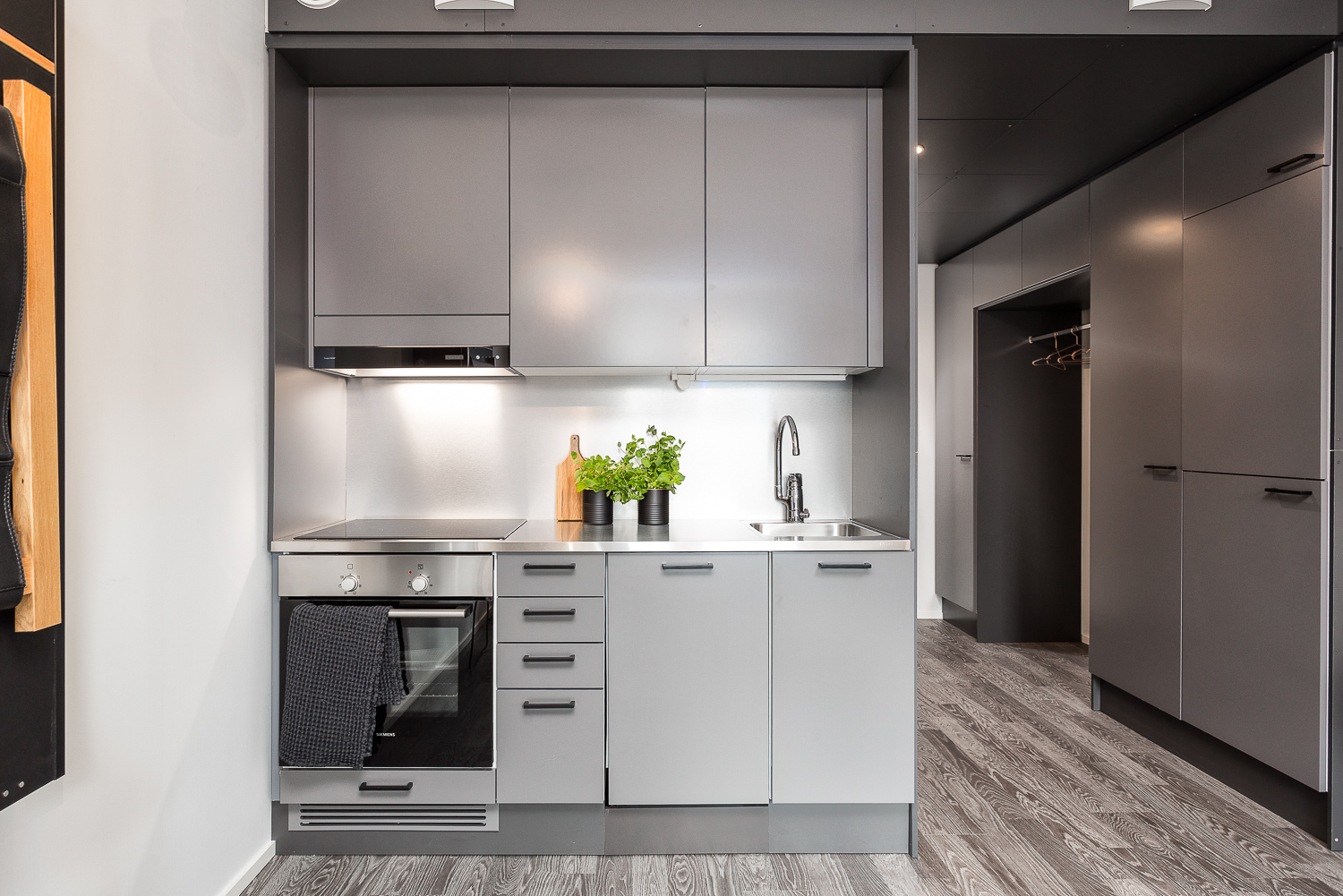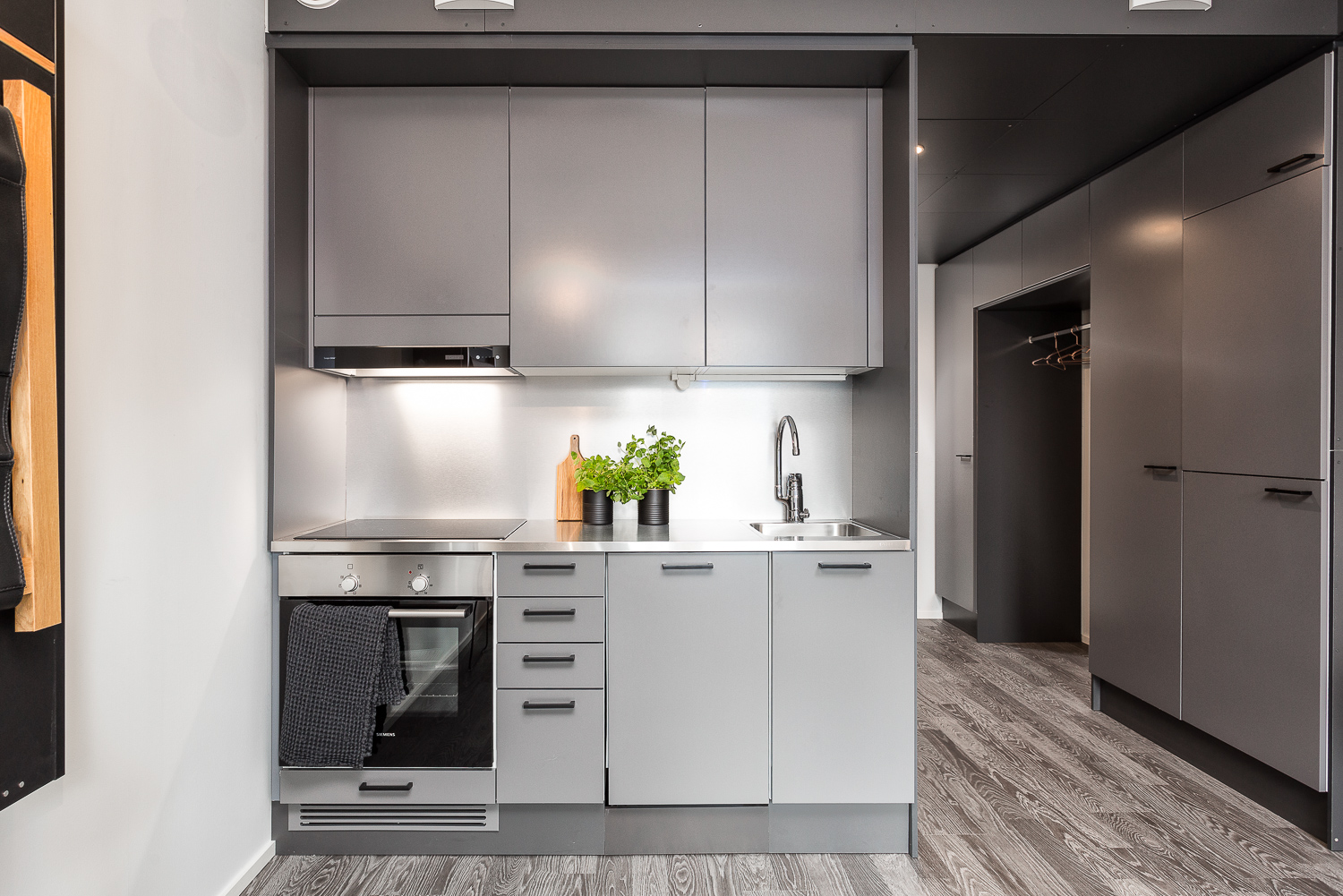 YIT's Smartti homes represent reasonably-priced housing production, which means that the prices of the apartments are competitive compared to other new apartments in the same area. The concept also includes a funding model, which was developed in cooperation with S-Bank. The customer pays only 15% of the apartment's debt-free price when signing the contract and the remaining 15% when their new home is about to be completed. The funding solution includes a 70% cooperative mortgage with a five-year grace period.
"There is and will be demand for these kinds of apartments. The growing urbanisation trend increases the need for affordable and adaptable housing. Expensive purchase prices and problems with the availability of apartments are the greatest obstacles to employee mobility. Moving to cities that offer a better access to services will become more popular, both among the younger and older generations", says Markku Hedman , Professor from the School of Architecture at Tampere University of Technology.
YIT has ten simultaneous projects that cover a total of over 450 Smartti homes across Finland. The construction is scheduled to start in summer and autumn. The houses include a wide range of apartments in different sizes, from 21.5 m2studios to 61.5 m2three-room flats.
Smartti introduction at Kansalaistori May 18–21
The Smartti concept will be presented to the public at Kansalaistori May 18–21. On Wednesday the doors are open from 12 a.m. to 6 p.m. and from Thursday to Saturday from 10 a.m. to 6 p.m. On Wednesday and Thursday, YIT presents its model apartment for a working businessman. On Friday, interior designer Laura Seppänen furnishes Smartti for a young woman and on Saturday, blogger Susanna Vento showcases her interior design, which focuses on the needs of active senior citizens.
The Smartti model will be presented in ten Finnish cities during the summer and autumn: Oulu, Lahti, Tampere, Riihimäki, Kaarina, Kuopio, Jyväskylä, Lappeenranta, Kirkkonummi and Vantaa.
---
YIT creates sustainable cities and better living environment by developing and constructing housing, business premises, infrastructure and entire areas. We focus on providing a first-class customer experience, high quality and continuous development of our diverse expertise. Our operating area covers Finland, Russia, the Baltic countries, the Czech Republic, Slovakia and Poland. In 2015, our revenue amounted to nearly EUR 1.7 billion, and we employ about 5,300 employees. Our share is listed on Nasdaq Helsinki.