As business owners know, it's essential to try to become a global brand. And that's why expansion and growth play such a big role in the business world. So, if you are serious about expanding your business and tackling the foreign markets you need to be prepared. These are some essential factors you'll need to consider.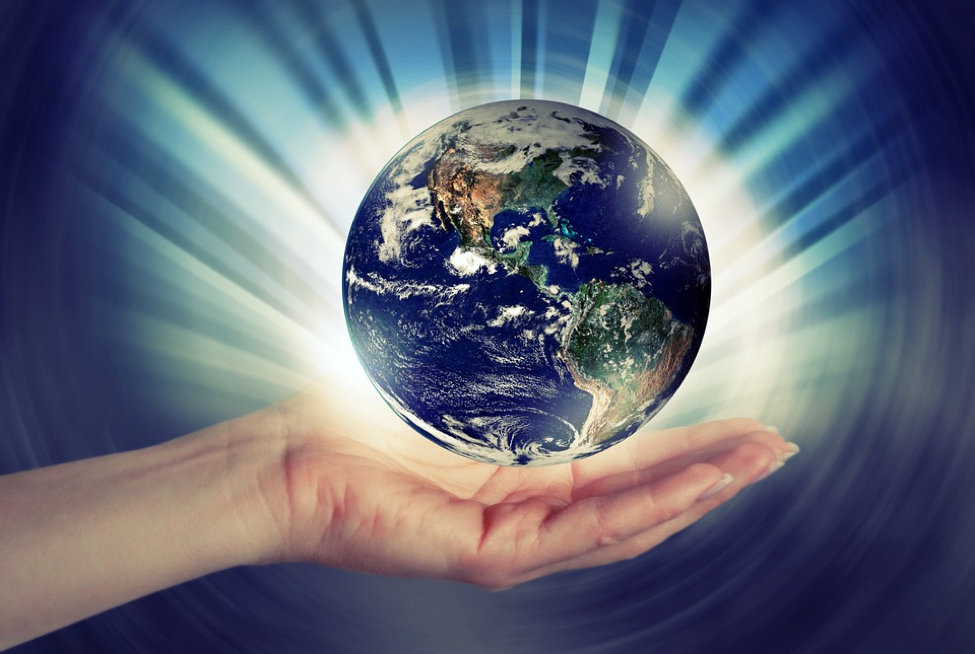 Image Link
Understand the Culture
The most important thing when you're trying to take your company global is to understand other cultures. You are used to doing things a certain way, but that may not work abroad. You are going to need to understand the cultural differences of the places you want to succeed in. This is the key to success as a global brand, and it's the area most business owners struggle with. So, l how can you get an understanding of the culture? Well, one of the best ways is to make sure you do some research. Find out what you can about an area and how the culture works there. You might even decide you'd like to visit the place before you decide to take your company there. That way you can see first-hand how things work and what the people are like. This is an important step for ensuring your business succeeds in its global expansion.
Learn the Language
As a business owner who's wanting to expand abroad, you need to make an effort. This means you should take steps to try to learn some of the basic language. It shows that you have made an effort and that you're trying to engage with the local people. This is an important part of trying to expand and grow as a brand abroad. It means you will find meeting and trading with foreign clients is much easier and smoother. And people will appreciate the fact that you are trying to learn that language. This is important for the future of the company and can do a lot to really help you out with this.
Hire Local Staff
One of the most important things you can do when trying to tackle foreign markets is to hire the right people. You best bet is going to be to hire bilingual employees. And, preferably, you need to take a look at hiring a diverse staff base. Have some foreign workers in there as well who can speak other languages and understand other cultures. You need to make sure that you hire local staff when you move abroad. They are going to prove invaluable in attracting foreign clients. They will be able to converse with them in their own language and give you advice about cultural barriers that might be an issue.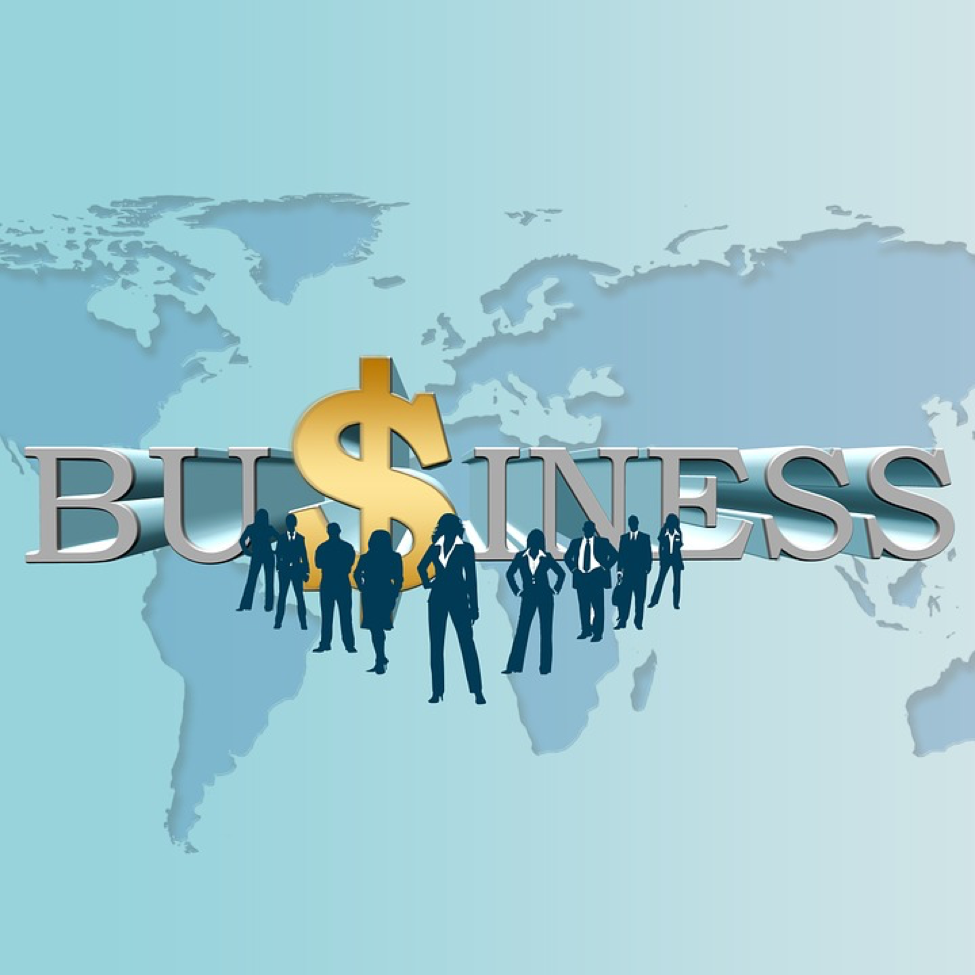 Provide Special Services
It's important to think about how to make your company a success abroad. And one of the best ways to do this is to make sure you think about what your foreign customers want. That is the key to ensuring that you achieve the sort of success you need. For instance, you might want to get global parcel services here so you can send packages abroad. This is going that little bit further to make foreign clients happy. So, you have to make sure you provide special services like this that will make it easier for you to thrive in the foreign markets.
Set up Offices Over There
You need to start integrating your company into the new surroundings. And, if you want to head down the road to global expansion you've got to make sure you set up offices. This is how you make your mark and stamp your seal. You can start to cement the company and get the word out about your business. But, you need a headquarters from which you can run the business. And that's why it's so important to set up offices over there. Your foreign office can liaise with the office back home. It's an invaluable to have this link between the two offices. Once you have set up an office abroad, you can start to establish yourself as a global brand, and work towards the success you need.
Rebrand if Necessary
Once you've considered the countries you're targeting for expansion you have to consider a rebrand. A lot of the time you might find that your business is overdue a rebrand. Or, you might discover that a slogan, logo or product can be perceived very differently in other countries. That's why you need to have a grasp of the local cultures before you commit to anything. Then it's time to think about how best to rebrand the company. Giving your business a facelift is a lot more important than you might think so it's essential that you do what you can to action this. Perception is everything in the business world, and this is why it's so important to make sure your brand looks great all the time.
Figure Out Market Trends
It's essential that you figure out the market trends for the country you're targeting. The fact is that it's likely to be a very different market. The buying habits of foreign clients is likely to be very different to the habits of your domestic ones. So, you need to prepare for that and understand the differences if you're going to succeed. It's no good pushing products and services that aren't going to be popular because they won't sell. You need to figure out supply and demand and provide people with what they want. This is the best way of making sure are going to be successful in the foreign markets.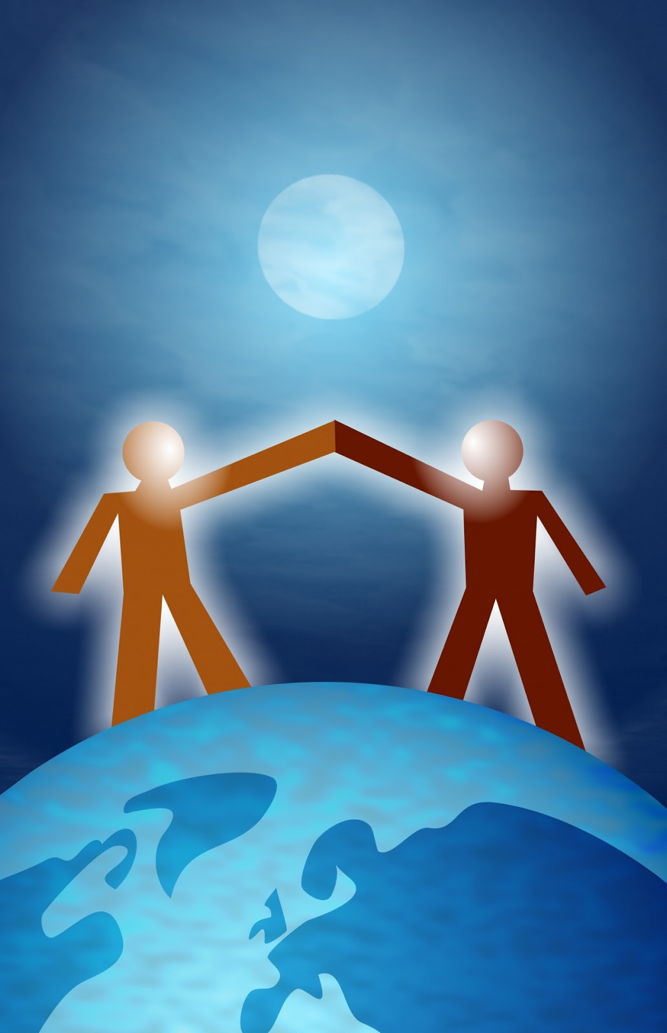 You need to think about what you can do to make your business a success globally. Preparing yourself for the national market is a lot different to trying to expand globally. And you need to make sure you do whatever you can to get the best possible outcome for the company. Taking your business to the next level is important if you're serious about becoming a successful modern brand. So, you should use the ideas on here to help you work out the best way your company can expand globally.