We all live in a world surrounded by those in need. It is all too easy to distract yourself with your own ever-present problems. It's understandable, as well- sometimes, you're so busy bearing the weight of your own world, you can't hold anything else.
In the midst of this struggle, if you have come to the decision to fundraise for a charity, you are doing an amazing thing. Few charities receive government support, so without the efforts of volunteers, they would not exist. By contributing and doing your bit, you are helping sustain a system which benefits the less fortunate.
When you're contemplating this kind of endeavor, it can feel like an impossible task. While you can do something – like skydiving – individually to raise money, charity is done best in groups. That way not only can you raise funds, but awareness too.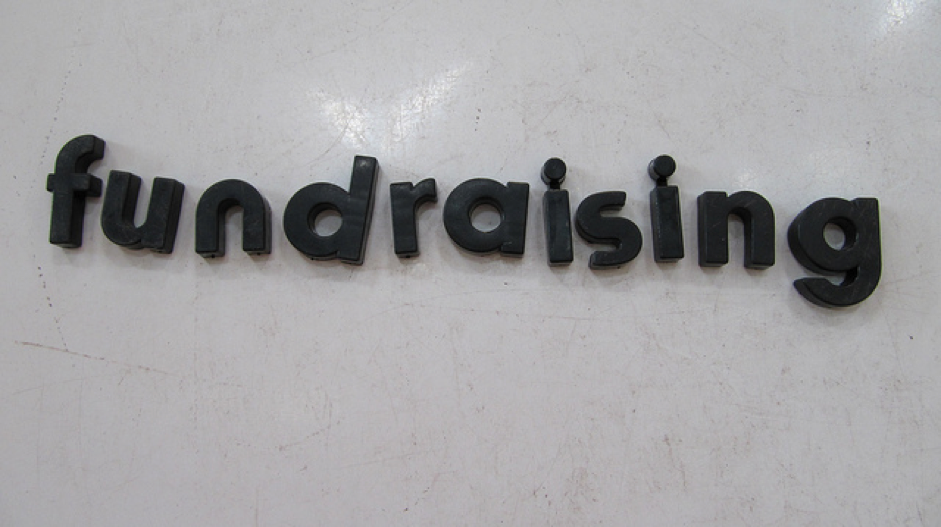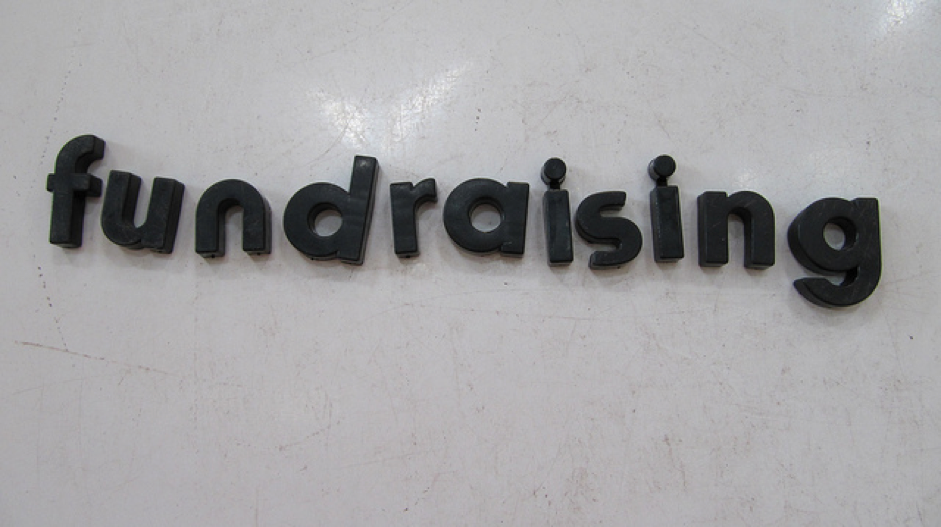 fundraise,charity,system,benefit,event,tested,coffee,morningImage from Flickr
If you're trying to come up with a fundraising event, there's a few tried and tested methods which can help ease the burden.
Coffee Mornings
Perhaps one of the most recognizable ways to hold a fundraising event, a coffee morning is a staple of charity life. They are most commonly held in buildings equipped for such an event, with church halls proving popular for a reason. These buildings are usually easily booked, have a low or no cost and are promoted to a willing congregation who will likely want to help.
Begin by asking your pastor if they would like to help. In most cases, the answer will be yes, and you will be supplied with a date to work towards.
From that point forward, it's about organization. Coffee mornings are not supposed to be glitzy, glamorous events. No one is going to expect high-end fancy coffee or biscuits made by hand; they will be aware of the primary principle.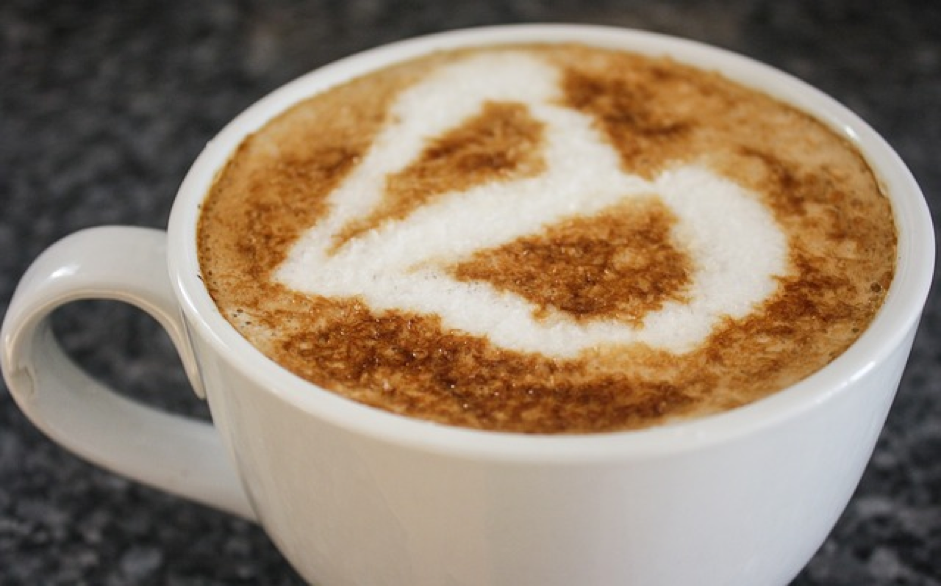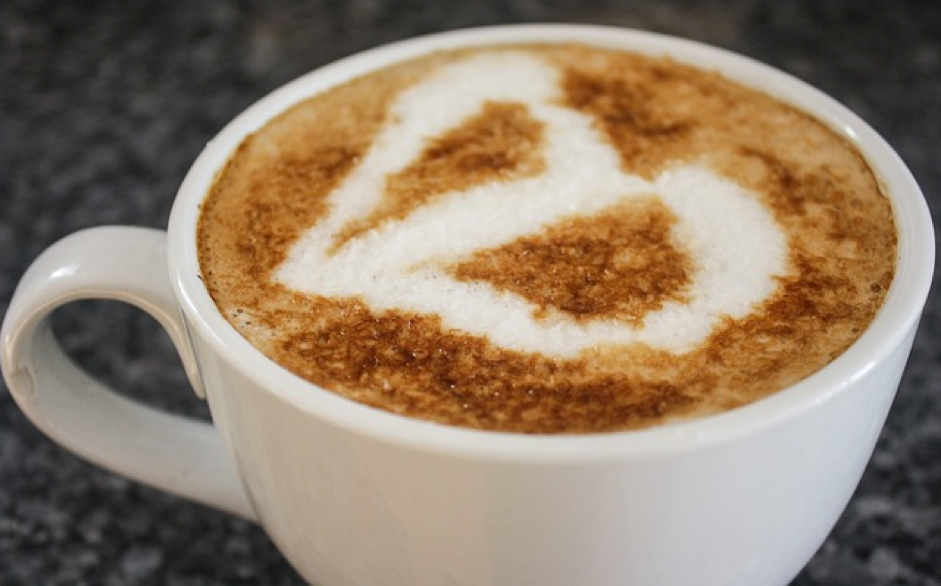 Image from Pixabay
You will need to organize enough tables and chairs. Always overestimate how much you're going to need; you don't want to have to turn people away for lack of room. Most church halls will already have some form of permanent seating as well as access to stackable church chairs to be deployed if needed.
The church may be able to help with supplying beverages; they are used to catering to large groups of people. You can also purchase some ready-made cakes.
While you can charge people for each beverage that they consume, it's more invasive and direct than you may feel comfortable with. The best method is to charge people an entry fee. Have a set fee, but make it clear you will accept higher donations if people want to give these.
Not only do coffee mornings raise money, but they also bring together a community in a familiar surrounding. Spend your time going between tables and explaining more about your chosen charity, and you get the awareness box ticked too.
Jumble Sales
Also known as bring-and-buy sales, imagine a hall filled with tables of cast-offs. As the old saying goes, one man's trash is another man's treasure. Leaflet homes for stallholders, and then either charge a set fee for each stall or a percentage of profits. Both methods have their plus points, but the stall-charge guarantees you an income.
Don't forget to approach local businesses, especially those that specialize in artisan products. While these sales are usually more low-key than a full-blown craft fair, many small businesses will jump at the chance to show their wares.
Fun Day
If you're fancying something a little more elaborate, a modern take on the village fete can be a welcome idea. You will need to choreograph much more than with the above ideas, but the potential rewards could be greater.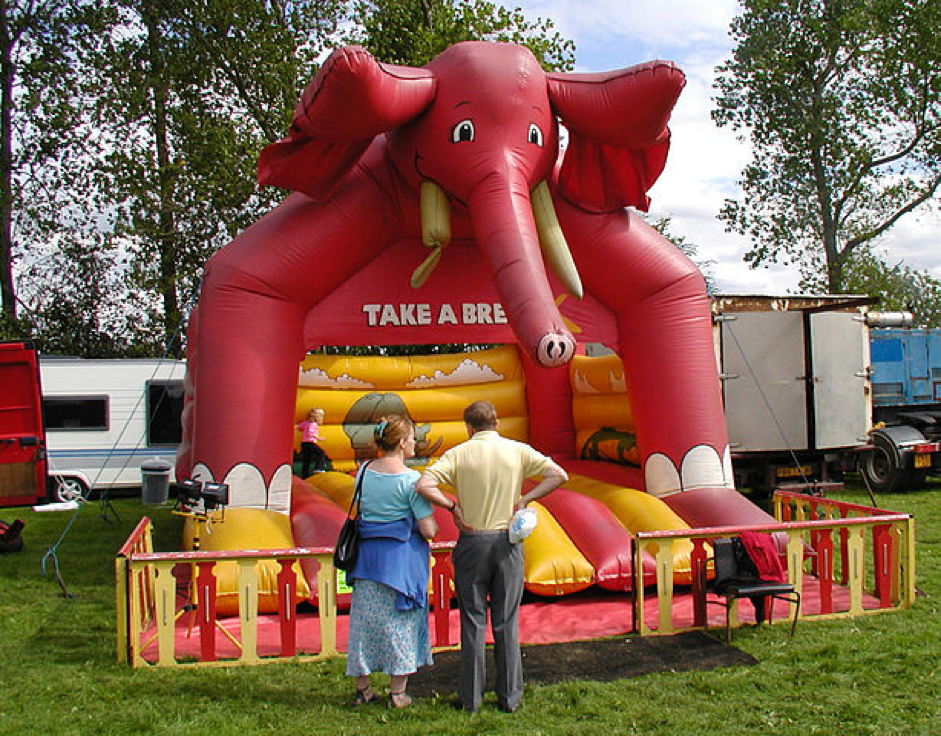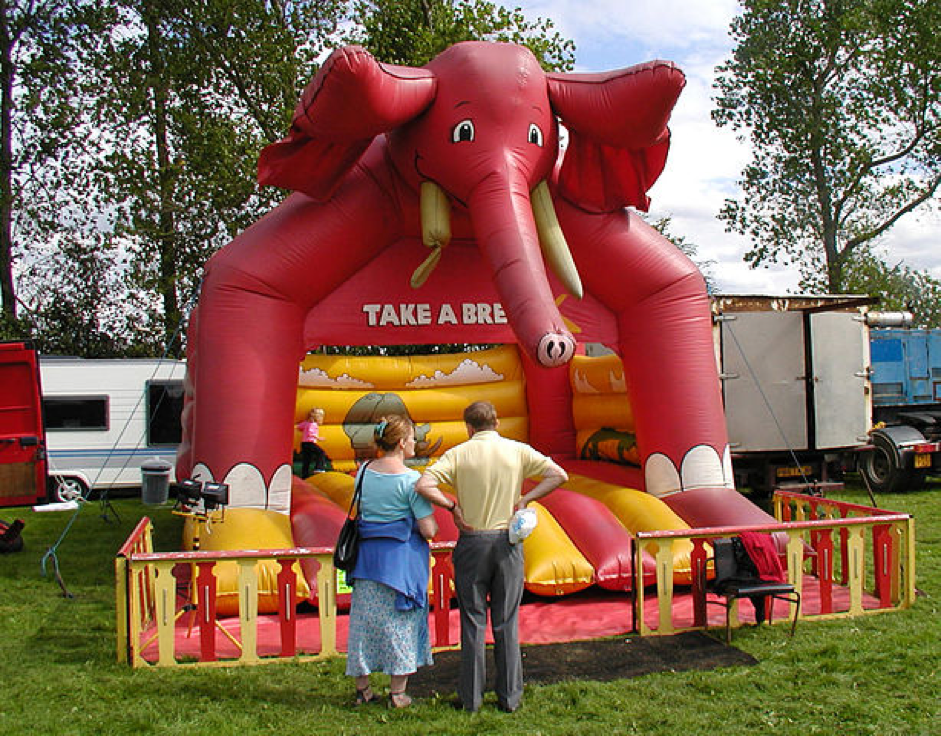 Image from Wikipedia
Choose a time of year where you are guaranteed good weather. Approach businesses who might want to sponsor an attraction, such as a bouncy castle, raffles or a food stall. Local takeaways and diners may be happy to supply food.
You can then charge an entry fee and try to negotiate with stall and attraction owners a percentage of profit. Try and get in touch with the charity you are raising for; they may be able to help you promote your event. You can also ask for tips on making sure you have the proper permissions from the relevant authorities. Again, a church is a good place to start as they likely have experience with this kind of event.
Whether you decide to plan large or small, the key thing is that you are doing something. With a little organization, a charity and a community can benefit from a little outward thinking.