For many small businesses, the idea of winning a government contract is a lucrative one. Public sector tenders allow small firms to broaden their brand awareness. Plus, it gives them a better chance of repeat business from government departments.
The trouble is, many small firms are losing out on the chance to win those contracts. Why? Well, it turns out that they are making plenty of mistakes in their approach.
As you can imagine, bidding for a public sector tender is an involved process. Plus, it's one where you must follow certain procedures to be in with the chance of winning. Here are some classic examples of why companies are losing out on public sector tenders: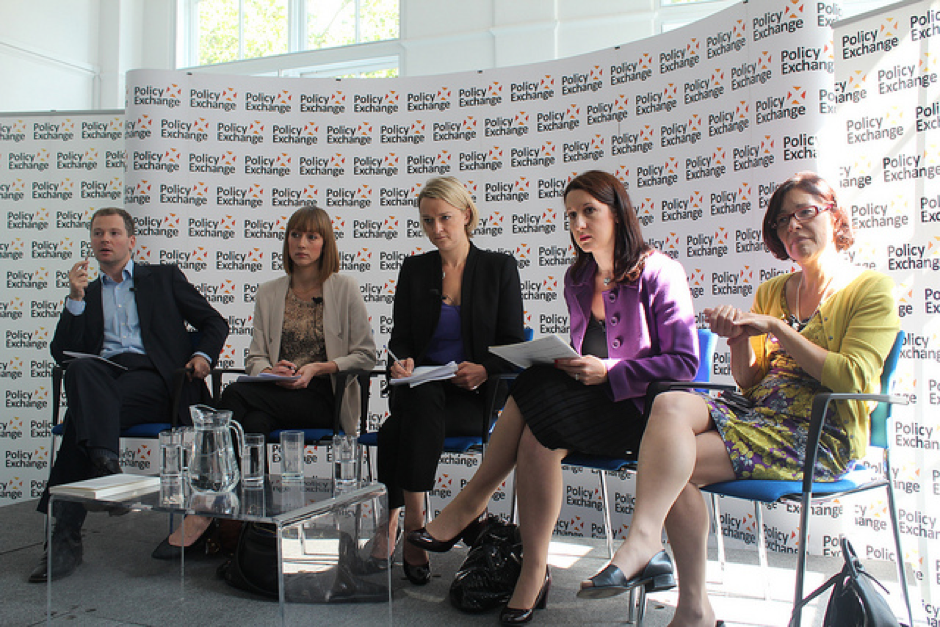 They lack a viable proposal
When bidding for government contracts, one thing all firms must do is submit a proposal. The public sector department in question reviews all proposals before selecting the best one. The trouble is, many small firms submit terrible proposals!
That's because they have little to no experience of drawing them up. Also, they don't communicate the features and benefits of what they're proposing. In fact, in some occasions, they even confuse the features and benefits!
The only way to be in with a chance is to have a third party draw up those proposals. Firms like Executive Compass provide a service to SMEs to do that just. Especially when six or even seven-figure contracts are up for grabs!
They are selling something the government doesn't want to buy
Often, many companies submit proposals for solutions that are, quite frankly, useless. It's a bit like putting a tender out for landscaping and getting proposals for new buildings. There are plenty of online services that allow firms to search for new tenders open to submission.
The fact is, many people visit sites like Contracts Finder and don't read the details! Submitting the wrong proposals does many things, all of which are negative.
First of all, it puts the companies in an embarrassing light. Second, government agencies are seldom likely to consider them for future tenders. Even if they submit the right proposals! And, third, it's just a plain waste of money and time for all concerned.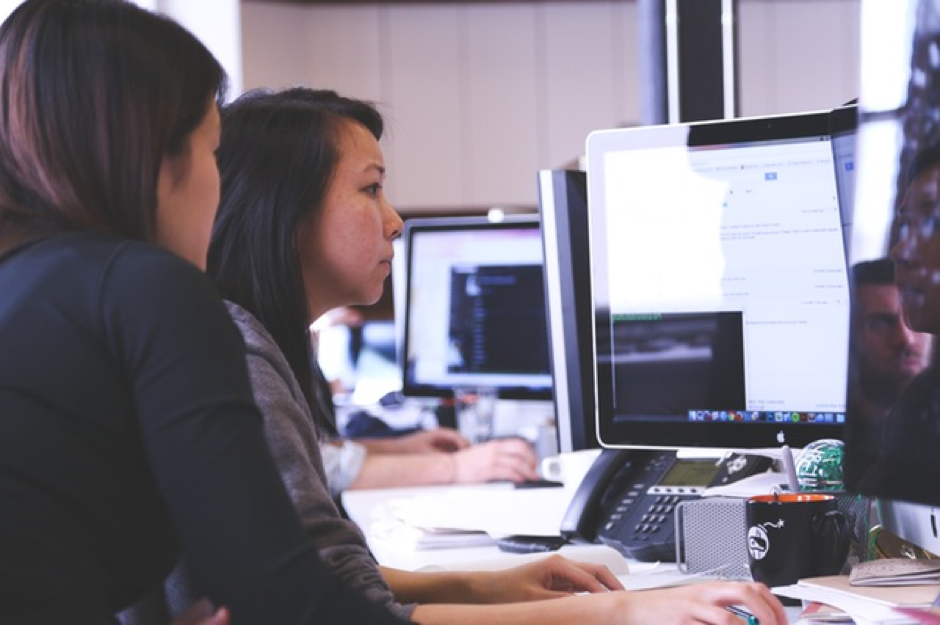 Photo Source
They don't offer facts to back up their claims
All businesses know that must have a USP or unique selling point. It's the thing that sets them apart from their competitors. For most firms, they can define their USP for each product and service they offer.
When bidding for public sector tenders, some companies make all kinds of claims. But, it might shock you to learn that few of them back them up with facts.
Government agencies have to scrutinise each proposal in fine detail. After all, they are spending the taxpayer's money! If a firm can't prove what they claim, how do they think they'll win any lucrative contracts?
Final thoughts
Those are just a few of many different ways companies such at bidding for public sector tenders. It's important to prove (and back up) why you think what you're selling is best. By doing so, you have a higher chance of getting accepted for a tender.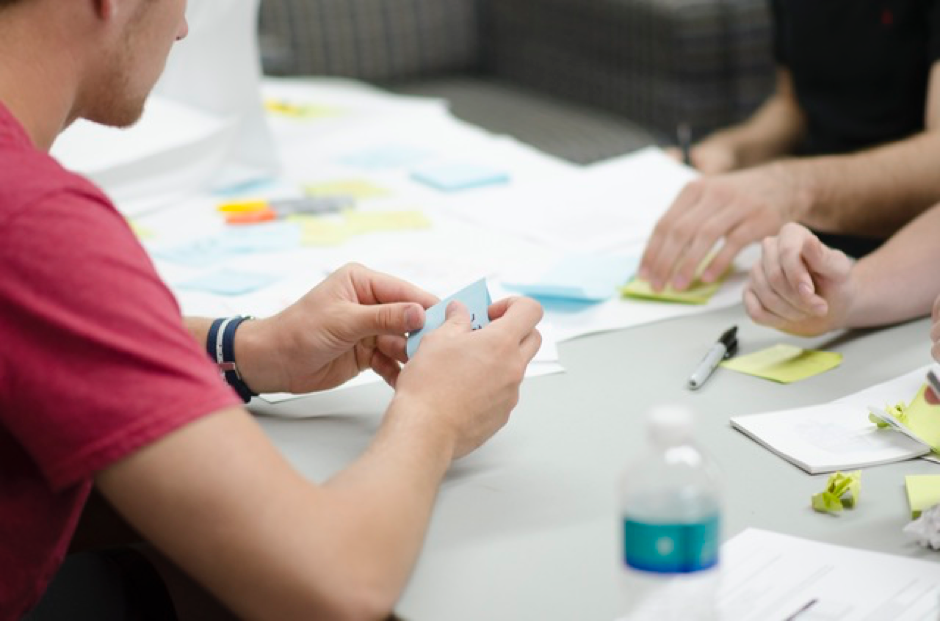 Photo Source