Australia continues to be one of the world's most visited places, and it's not hard to see why. It's full of outstanding tourist attractions from the Sydney Opera House to the Great Barrier Reef. But one of the main reasons why so many people visit Australia on vacation is it's selection of breathtaking beaches. Australian beaches are considered some of the most pollution free and clean beaches on the planet. The Australian people are dedicated to maintaining their country's plentiful and high-quality beaches. With so many to choose from it can be difficult to know which one to visit first. So here is a list of just some of the best beaches Australia has to offer.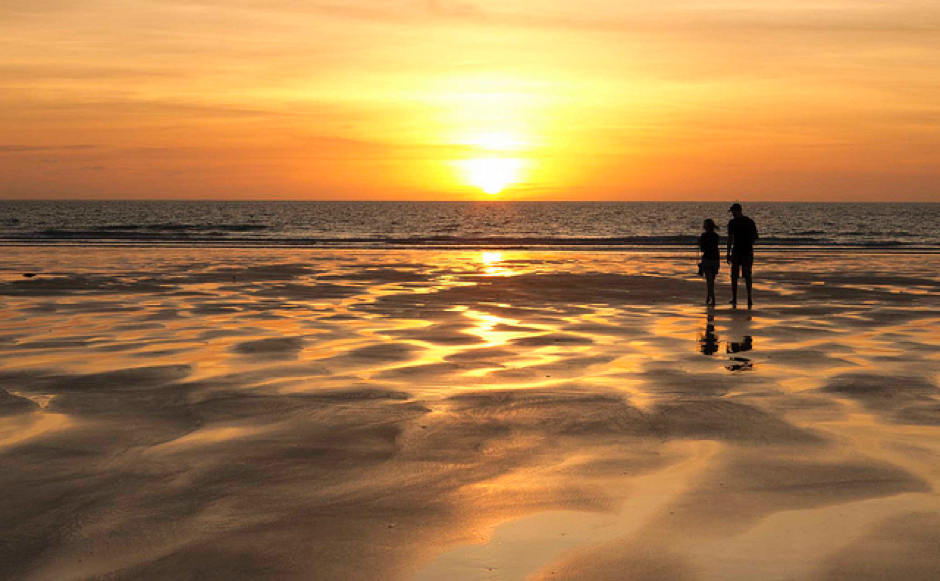 Cable Beach, Broome
Cable Beach, located in Broome is a relatively untouched beach which overlooks the Indian Ocean. As well as it's soft white sands and crystal blue waters, Cable Beach is famous for something else entirely. The views of the sun setting is what has put this gorgeous beach on the map. Due to it's positioning, the sun appears bright orange and can be seen quite clearly from Cable beach's shoreline. Once only used by the locals, it has now become a firm favorite with tourists and it's popularity continues to grow. To find accommodation in Broome near cable beach, visit Australian hotels and rental sites online. Demand for accommodation can be high during peak times so keep this in mind when you book.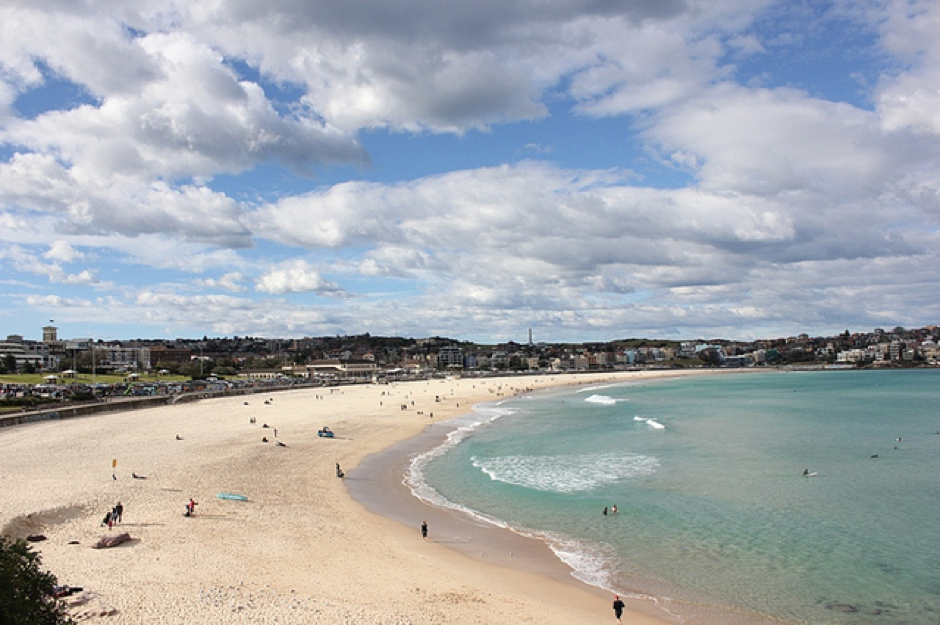 Credit
Bondi Beach, Sydney
No top Australian beach list would be complete without the iconic Bondi. It's become one of Sydney's most visited attractions, largely due to it's friendly atmosphere and surf. Whether you want action or relaxation, this beach can easily provide you with both. Overlooking the sand and ocean are a plethora of bars, cafes, and restaurants which just adds to Bondi beach's appeal.
As it's so close to the city of Sydney, you're spoilt for choice when it comes to accommodation nearby. There are fantastic transportation links, meaning you can go from the center of Sydney to Bondi in no time at all. Bondi is one of Australia's most popular beaches so it can get very busy. But that shouldn't put you off from seeing this breathtaking beach up close.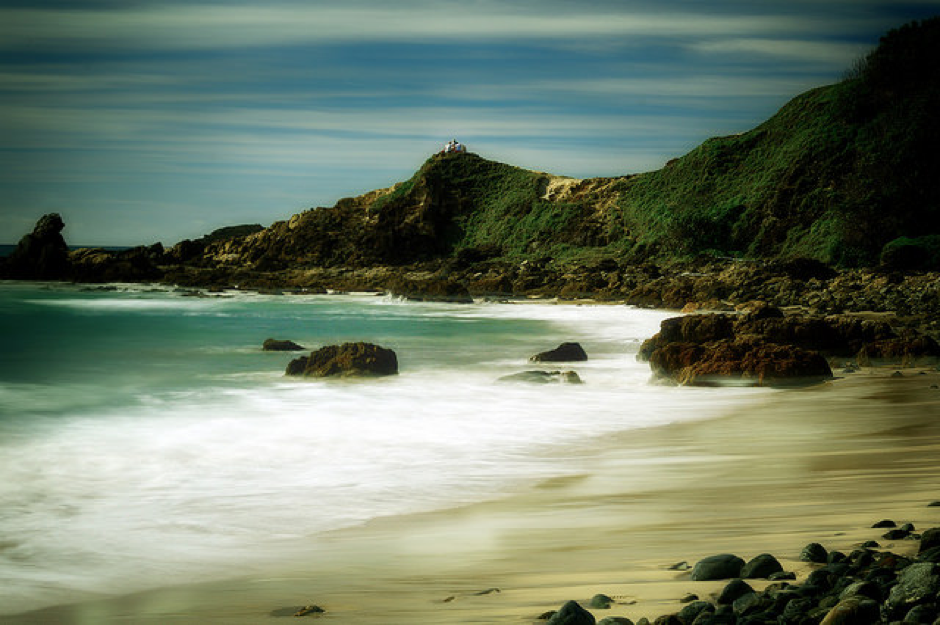 Credit
Byron Bay, Northern New South Wales
Last but by no means least is the beach at Byron Bay, located in Northern New South Wales. It's sheltered surroundings make it an ideal place for surfing.  It's waves are perfect for both beginners and professionals. This is one of the biggest selling points of Byron Bay, but it's also an excellent place for sunbathing and sightseeing. You can visit its historic lighthouse or explore it's nearby restaurants, bars and walking tracks. It's carefree vibe makes it an ideal place for families and some areas also allow pets too. Use sites like Tripadvisor to find suitable accommodation near to this beautiful beach. Just remember to book in advance.
These are just a few examples of some of Australia's most popular beaches. Whether you choose to visit one or all of these sites while you are here, you won't leave feeling disappointed.