Do you own or manage a business? Do you employ others? If so, you have responsibilities to protect your workforce from injuries and accidents. Workplace safety is an issue, which concerns the boss of every company. It's also a subject of great media interest. If you read the papers regularly, you're likely to stumble across articles related to compensation claims. Here are some tips to help you avoid workplace accidents and prevent you from hitting the headlines for the wrong reasons.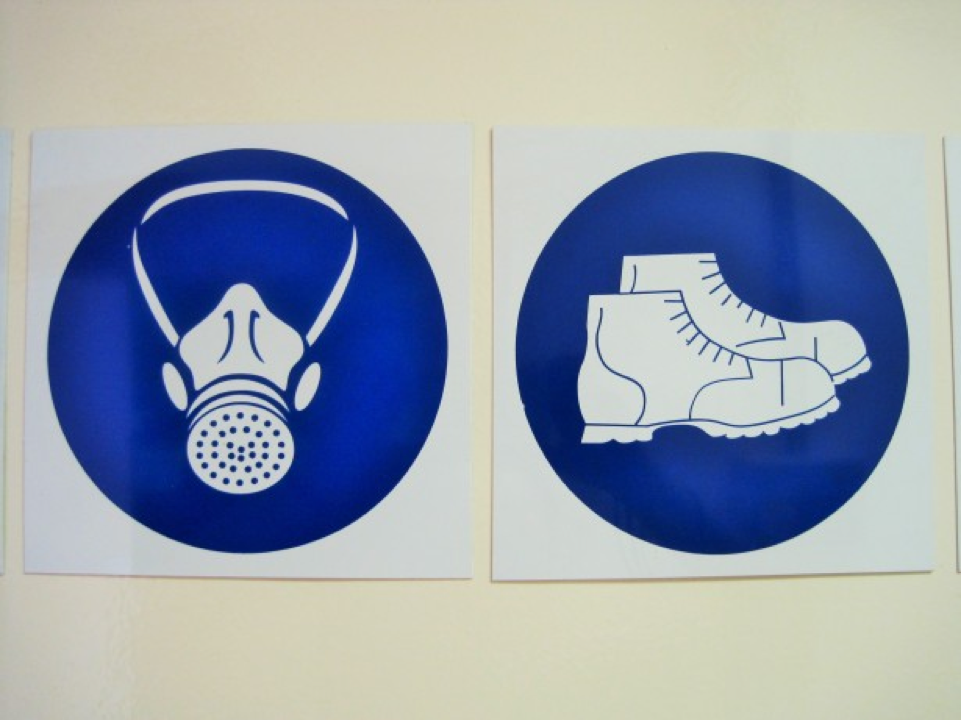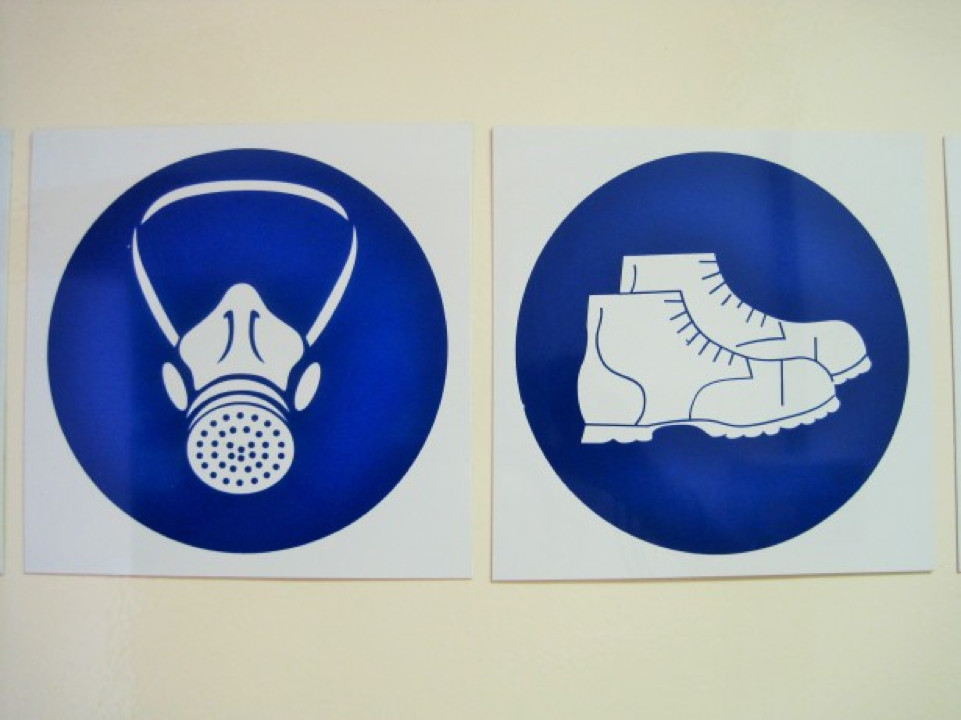 Image via http://www.publicdomainpictures.net/hledej.php?hleda=safety
Knowing your responsibilities
Anyone who runs a business, which employs members of staff, should be aware of their health and safety responsibilities. As an employer, you are required to take on certain duties to try and protect those who work for you. Of course, it's not possible to prevent every accident. But if you've not taken the necessary steps to reduce the risk of injuries, you will be held liable. When it comes to safety in the workplace, it's always wise to understand your responsibilities. If you have a new business, it's wise to seek legal advice and to make sure you fully understand what your role entails.
Getting the legalities pinned down
There are health and safety regulations in place in every country to prevent work-related illness and injuries. The nature of legislation may vary according to the country in which you are based. As an employer, you should be aware of your legal duties. The premises, for example, should meet required standards. If they don't, you will fail an inspection, and you may be forced to close down. Before you take on any staff members or open an office or warehouse, make sure you have legalities pinned down. Carry out regular risk assessments, and make sure every accident is reported and recorded. If you notice trends, take action. Make sure you have procedures and policies in place to deal with mishaps as quickly as possible.
Going the extra mile
Legislation is there to ensure that workers can do their job in a safe setting. As the boss, you are required to meet set standards. But there are often additional steps you can take to prevent accidents and promote good health and wellbeing. You may wish to offer employees the chance to take Safe Response fire warden training courses or first aid classes. You might decide to provide standing desks to target the problem of back pain. You could offer gym membership or dental insurance as part of an employee benefits package. Try and think about scenarios in which accidents occur. Have you done everything you could to make the office safe? Is there more you could do to help workers deal with common illnesses, such as stress? Are you reacting to issues as quickly as you could? Do you take on board comments from employees and act on them?
Health and safety should be priorities for every business owner. The last thing you want is an employee to sue you because you haven't fulfilled your duties. Make sure you understand what is required, and make an effort to go the extra mile. A healthy workforce is a happy, productive workforce.