Cars play a vital role in the lives of millions and are a necessity for daily life. However, for salespeople, a vehicle is more than a metal box on wheels. In truth, it can be one of your greatest marketing tools as it sets a winning tone to the client.
A variety of features contribute to the overall success of a great car, especially when it is used for daily work activities. Many drivers opt for BMW as the German manufacturer is a name that can be trusted. The 5 Series is a key player in the corporate field, so does it have the credentials to be your next motor?
Let's find out.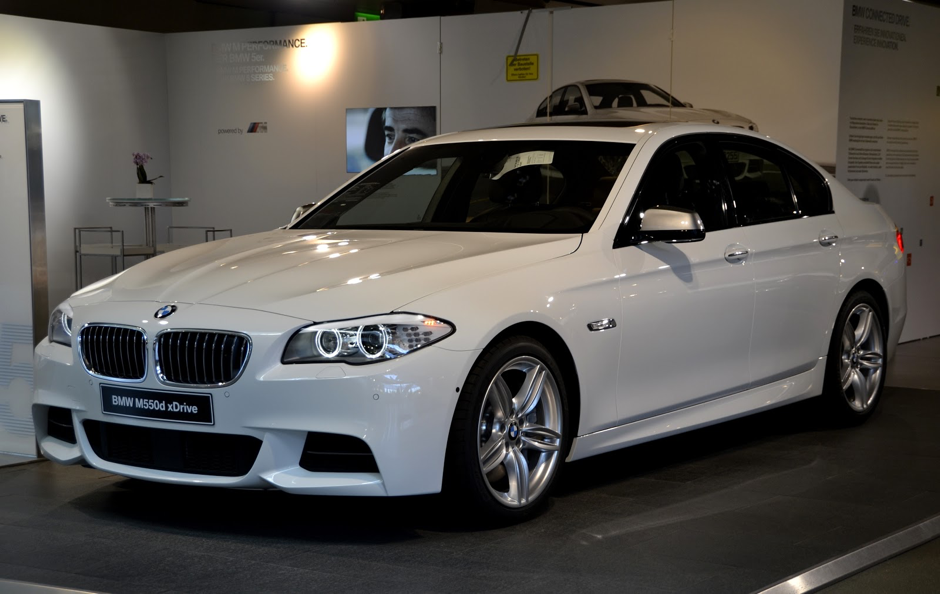 Source:
Appearance
Visual aesthetic is an important feature of any car. Then again, it takes on an even greater significance when being used as a sales tool. The BMW 5 Series doesn't disappoint.
As with any BMW model, drivers can take advantage of various extras such as improved leather upholstery. From the outside, the Saloon stands out above the Touring car and alternatives. Regardless of the colour you choose, it's bound to be a big hit with all clients.
Moreover, it will look equally fantastic on your driveway. Quite simply, there are no complaints here.
Performance
As with the appearance, performance can vary between the type of 5 Series you go for. For example, a Saloon will hardly differently to the Gran Turismo model. However, you can be assured that your BMW will leave you smiling.
Sticking to the Saloon, drivers can expect excellent driver comfort while the safety features are a key player too. Moreover, with the Variable Damper Control suspension, handling will become a far greater joy. Quite frankly, the success of the 5 Series should be more than enough to put any fears to bed.
Whether it's city driving or motorway cruising, the 5 Series is great for anyone that covers a lot of miles. Better still, the fuel consumption is pleasing too.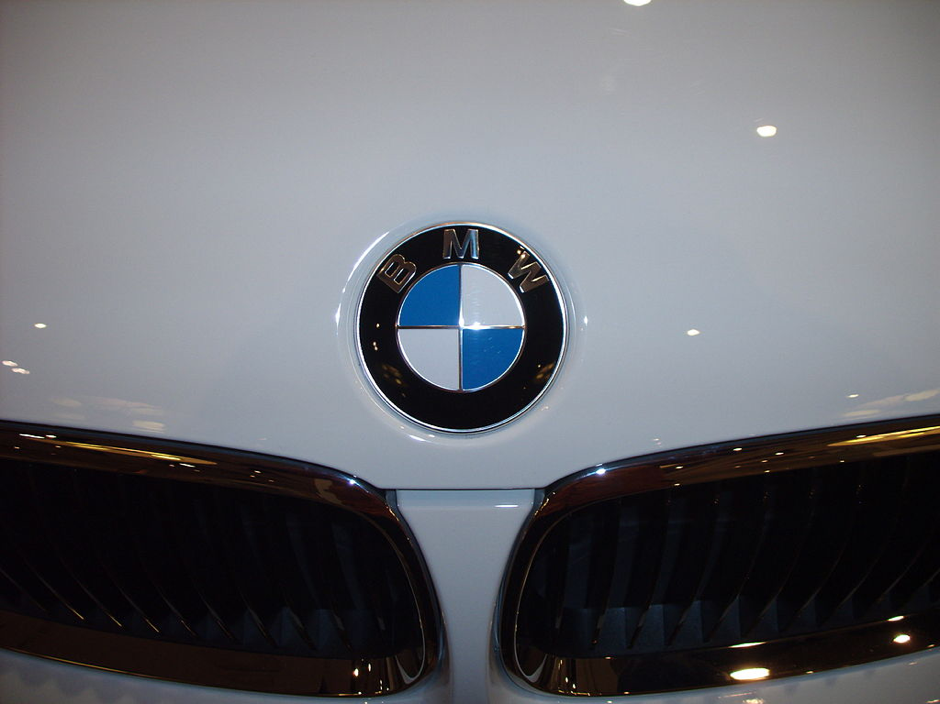 Source:
Maintenance
Above all else, you need to know that the car is going to be reliable. After all, your clients aren't going to be impressed with any type of car if you turn up late to those meetings.
BMW might not boast the very best reputation on the luxury market. Nonetheless, with a little help from an auto electrician, there's no reason that you can't enjoy your car without any major problems.
Furthermore, the advanced infotainment system and dashboard will let you know when a problem has surfaced. As long as you respond quickly, you'll be just fine.
Versatility
Whichever 5 Series model you select, it will cost a fair amount of money. Having said that, this range is far from the most expensive on the luxury car market. On the other hand, you'll only want to make this type of purchase if you're going to get value for money.
For the average driver, that means that the business car needs to double up as a family motor. The BMW 5 Series Saloon is a sizeable car and is suited for your leisure needs. Whether it's doing the weekly grocery shop, or taking a road trip, the saloon version can cater for everything.
Only a test drive will ever tell you whether the 5 Series is truly right for you. But whether it's the Saloon or another option, the BMW range should at least sit on your shortlist.