Many companies still stick to using old, outdated technology. While they may be used to it, it isn't the ideal choice. In fact, outdated technology can cost your business, as 90% of customers don't wish to do business with a company stuck in the stone age. That's why it's essential your business keeps up with modern technology.
Doing business isn't all about landlines and workstations anymore. Smartphones, laptops, and tablets are now commonplace in the workplace. There's also all kinds of new electronics and modern software businesses are using for fast and efficient operations. Is your business keeping up with the times? Here are some of the things all companies should be using today.
Cloud Technology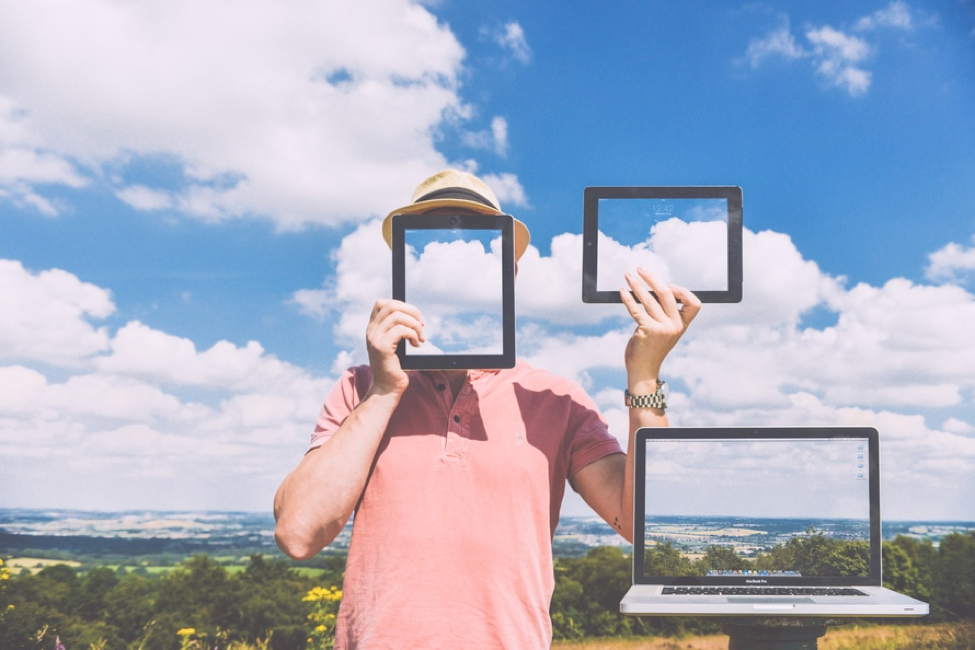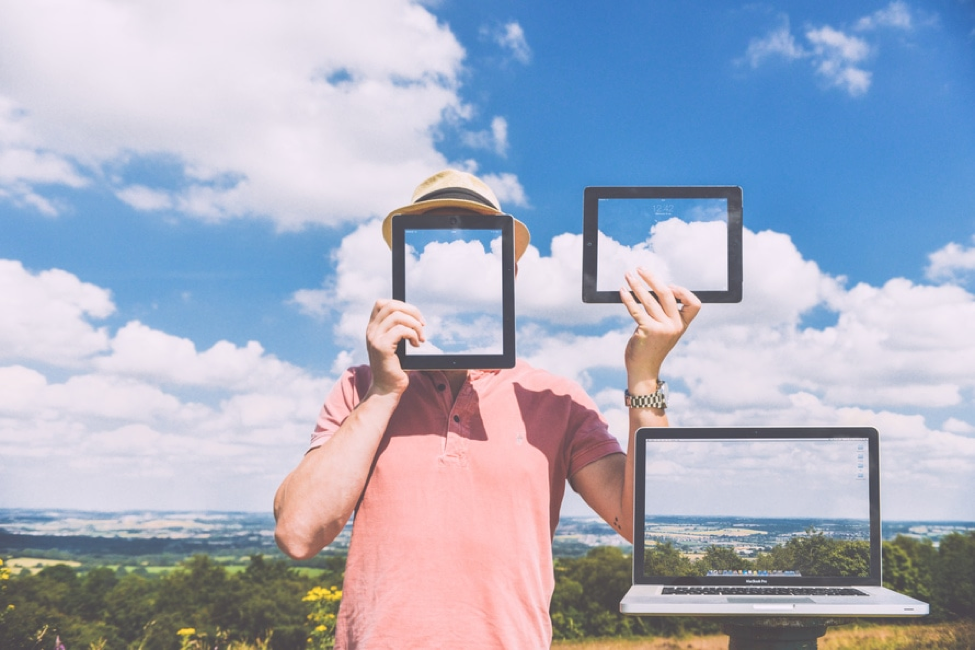 So many people are using 'the cloud' these days, for both business and personal use. Cloud technology involves storing data on external servers which you can access from anywhere. You can access data and use software remotely and securely. It's a useful practice for modern businesses.
The most common use of cloud technology in businesses is for storage. Instead of storing everything in a local data center, companies find it easier to use a cloud service for keeping data safe and accessible. Many businesses now also use cloud load balancing. It improves network uptime by handling computing resources through cloud technology.
A lot of businesses also use cloud software which allows for work to be done collaboratively from anywhere. Every company should be using cloud technology today. It makes things much more efficient and can even help your employees work faster.
Apps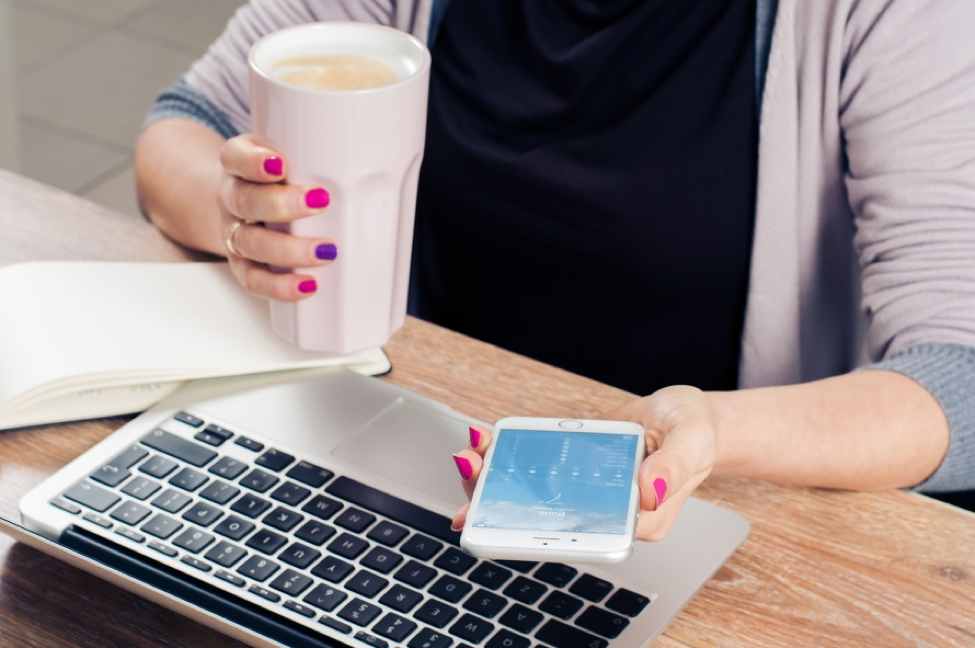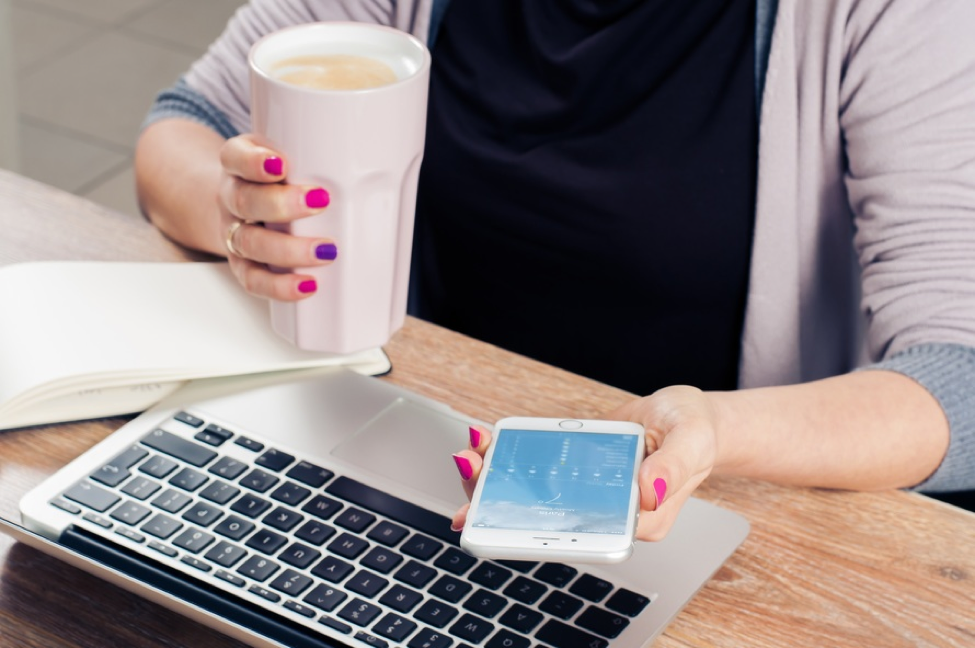 Source
Many people bring their smartphones to work. In fact, some companies even provide employees with smartphones and tablet. These aren't just for communications and distractions. There's actually a range of useful business apps available on all portable devices.
Every company should be using the best business apps these days. You can find mobile software for productivity, better communications, and handling daily business tasks. There are also apps designed for specific industries, so you may be able to find something which improves your business.
A lot of entrepreneurs these days even get apps developed specifically for their business. By having a functional app your customers can use, you make it easier for people to buy from you. Apps can also be used for marketing purposes. It helps you get in touch with the smartphone generation, so make sure you're using apps in every way possible.
Web Conferencing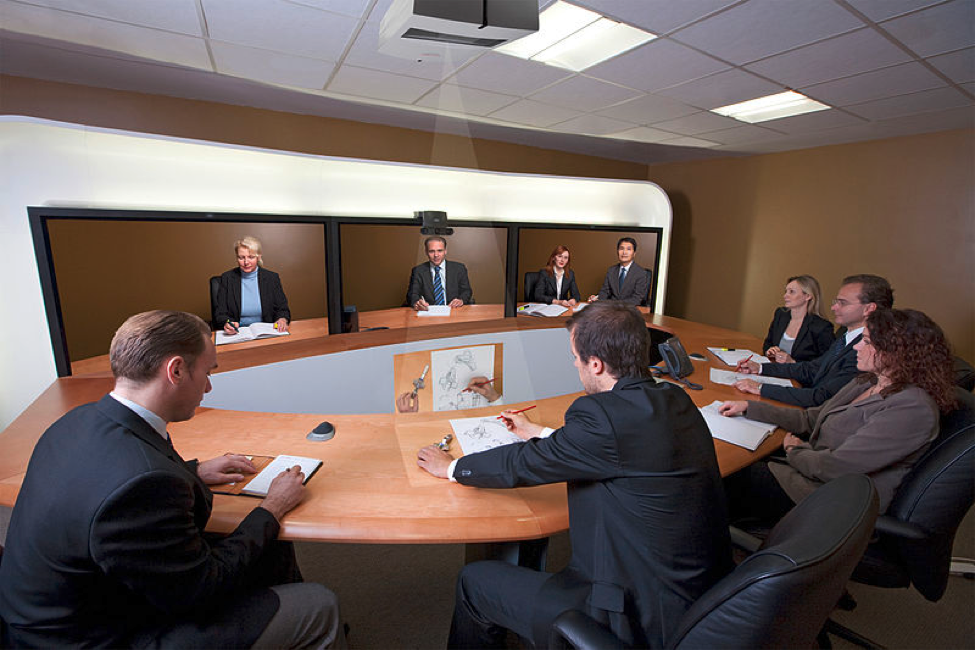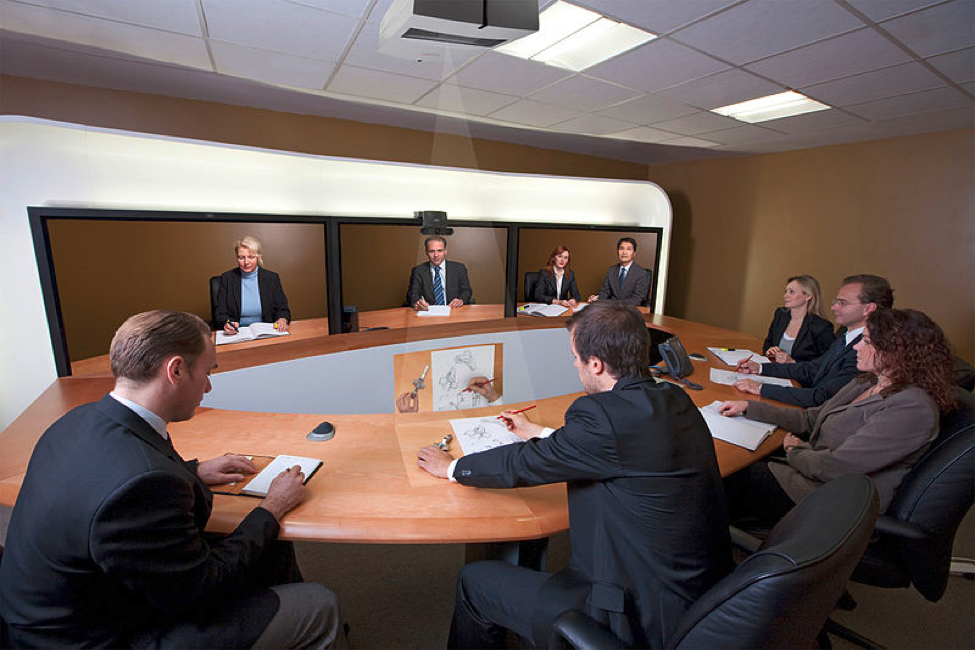 Source
Having to arrange business meetings and going door-to-door to make sales is difficult and hassling. That's why today, many people handle these communications and much more through the web.
Communicating with people in real-time is now possible with nothing but a computer or portable device. You can transmit video to someone instantly, or even many people at the same time. Web conferencing software like Skype and GoToMeeting is often used for digital meetings. It can also be used for carrying out interviews or contacting clients.
You can also use web conferencing programs for hosting webinars. You can deliver presentations and educate employees using such technology. It's a valuable asset for any business in the modern age.