If you are in charge of your own ecommerce business, you should already be aware that it has its own set of challenges inherent to it which you don't get elsewhere. This is not quite like other kinds of business – although there are always going to be one or two things in common, of course. In online commerce, you have a much shorter window in which to impress and delight your customers. Generally, customers will expect quite a lot – a lot more than they might expect from a physical store – and they will want it instantly, immediately. If you can't provide them with what they want, they just might end up going elsewhere. With that in mind, let's take a look at some of the things that your customers are expecting to see in your ecommerce business.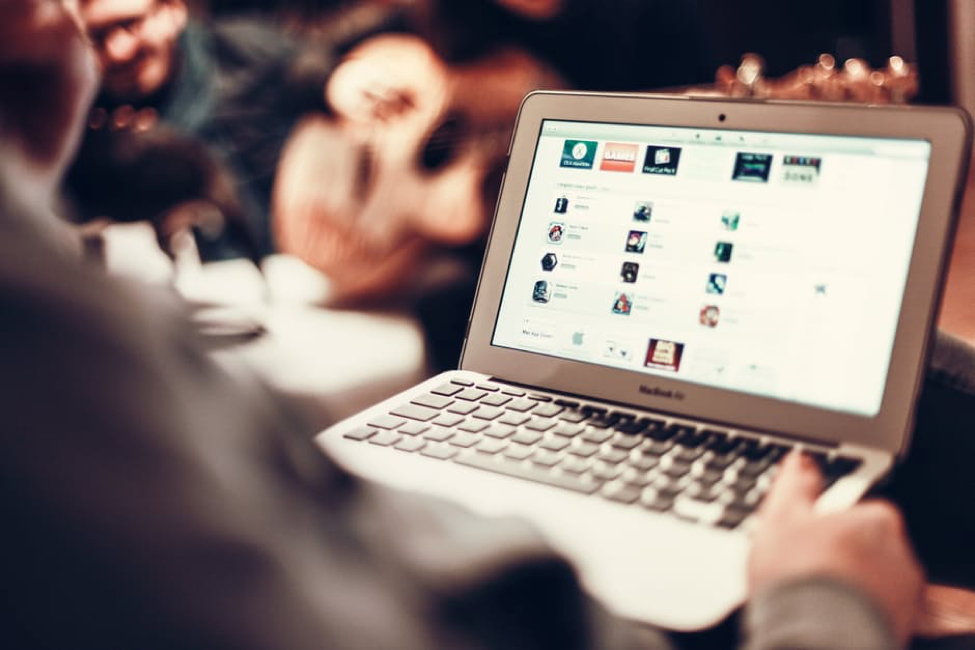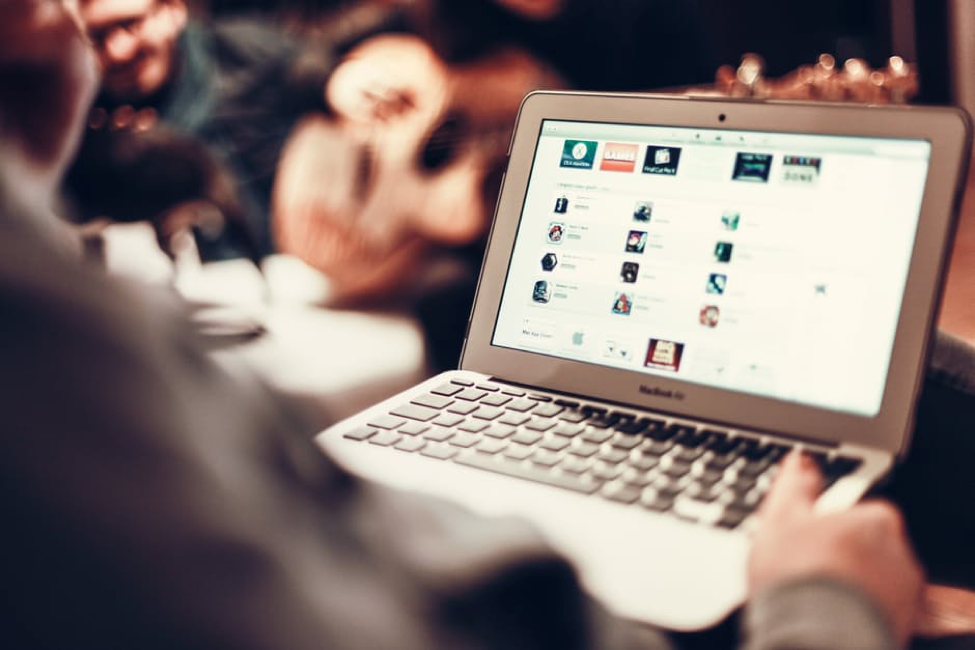 Smoother Navigation
It can often be difficult second-guessing exactly what customers want, but generally we can agree that something everyone is keen for in their online shopping is speed and ease of use. This is why you need to spend a good deal of time on the design of your website to ensure that the navigation is as easy and carefree as possible. You want a navigation system which allows your customers to get around quickly and easily, find what they want, and then leave. If you are not providing this, it is likely they will soon go elsewhere. Work on this first, before trying to perfect anything else.
Safer Payment
We can all get a little nervous when it comes to paying for goods online. After all, you never know how much you can trust the website you are using, and it is always a little nerve-wracking. It is hugely important that you do everything you can to keep your customers feeling as secure as possible. Otherwise, they might regret using your service at all. For a safer payment, make sure you are using a shopping cart payment processing system which you can trust. Remember: if you can't trust it, neither can your customers.
More Choice
People want choice in their products, and your online store is a great opportunity to give them just that. One of the major benefits of having an ecommerce store is that you are not limited by physical space. This means you can essentially sell any number of items you like – and that might be a good idea. Offering your customers as many choices as possible is definitely always the best way to go.
Competitive Pricing
Generally, people expect cheaper prices when they are shopping online. Fair or not, it does mean that you need to live up to that expectation if you want the customers to come reeling in. Make sure you are offering prices which people consider to be not only fair, but competitive compared to your rivals. You are likely to be thankful that you did, as it will make it much more likely that you get more and more customers using your website.