Are you planning to move your business to new premises next year? Do you like the idea of placing your company in a major city closer to the action? Then you'll have to think long and hard about the implications of such an idea. It would affect your life in many different ways you have not yet considered. With that in mind, we're going to take a quick look at some of the things you need to bear in mind during the next few months. Moving your operation could be the next thing you ever do. However, it could also cause lots of problems most people will overlook.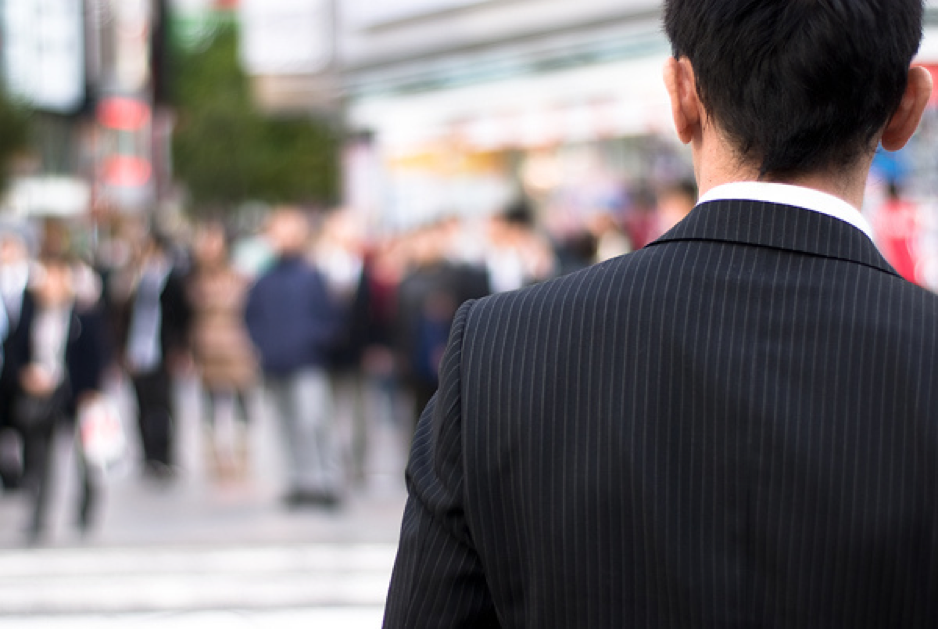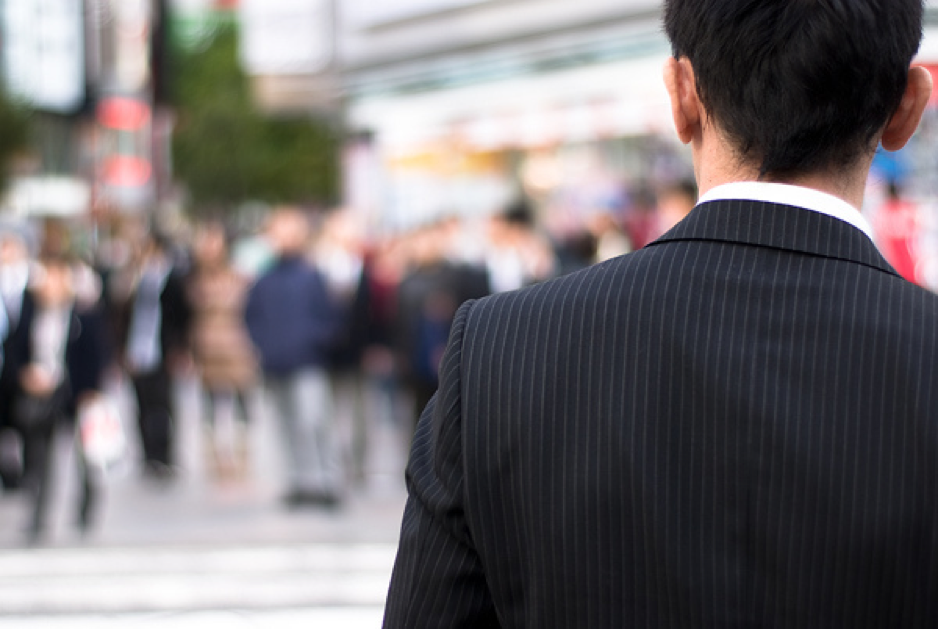 Higher monthly outgoings
Operating outside of a major city means your monthly outgoings are as low as possible. That will change when you relocate and rent somewhere a little more desirable. Make sure you understand the full impact of that cost increase before pushing ahead. The last thing you want is to discover you can't afford to make ends meet. If that happens, you could face severe financial difficulties, and your company could fold. Nobody wants that, and so you just need to perform a lot of research and ensure you understand all the ins and outs ahead of time.
Impact on your personal life
Of course, you shouldn't overlook the impact relocations could have on your personal life. Alongside moving your business, you might also have to find a new home for your family. That is tough when you have so much going on. They guys from Herts & Essex Removals & Storage Ltd say a high percentage of their work comes from people moving due to work or financial commitments. So, you'll have to think about the cost as well as the disturbance. Like it or not, buying a new house and moving your entire life is always stressful.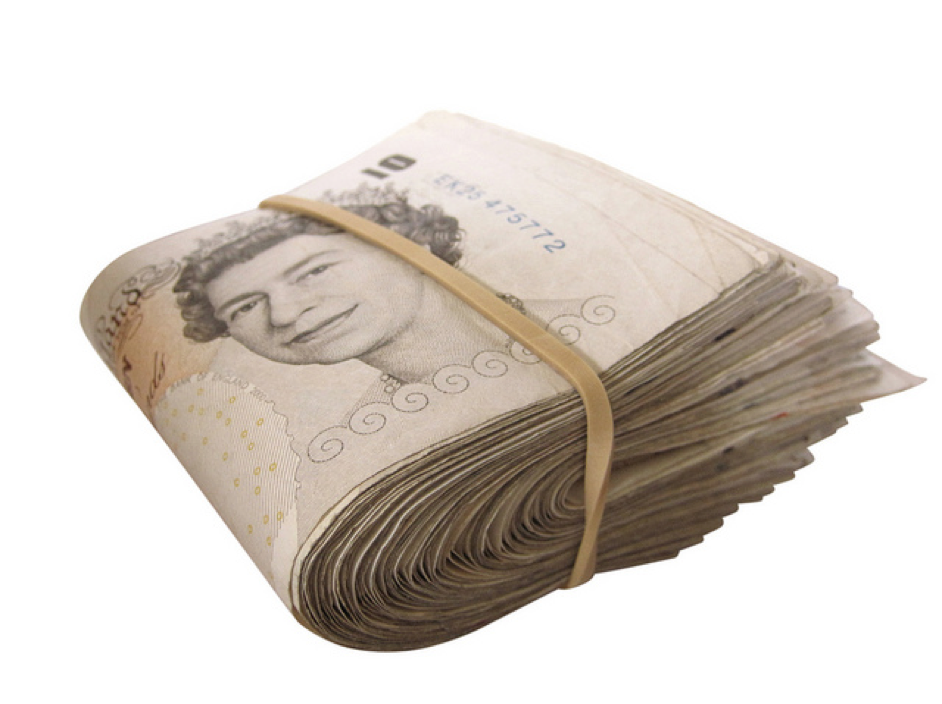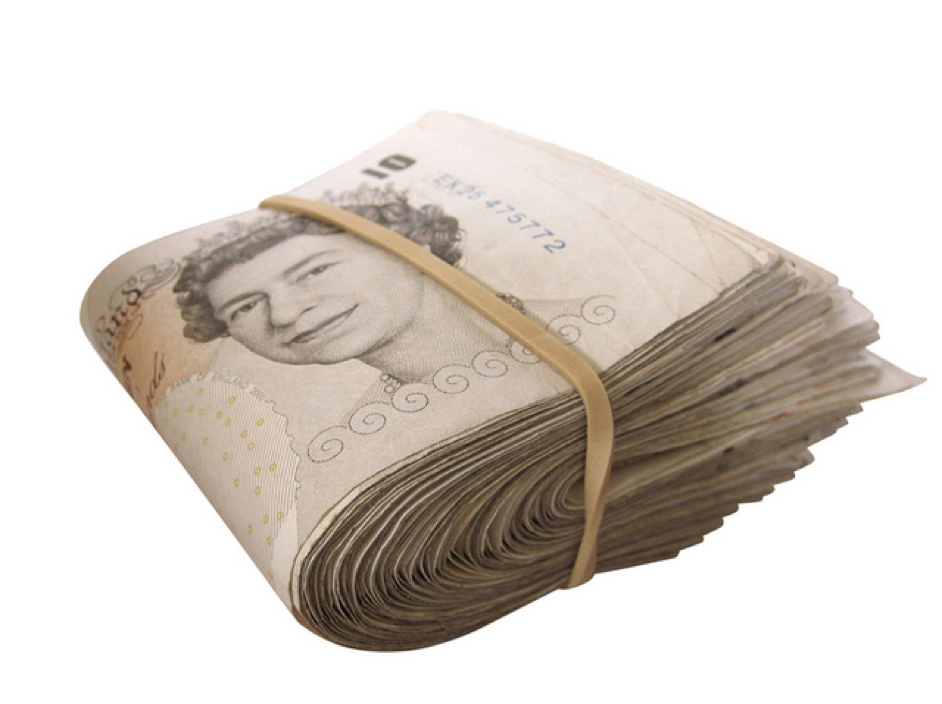 Photo
Increase in staff wages
Depending on where you plan to relocate, you might have to increase the wages you pay to your team. Most business owners have ambitions of moving to the capital. The issue is that the national minimum wage is higher in London. So, you'll have to spend more of your profits to keep any unskilled workers in your employment. When you do that, your other team members will feel undervalued. So, you'll have to increase their wages too. You just need to make sure you've seen the figures, and they make sense. Otherwise, you're headed for disaster.
The information on this page should have assisted you in seeing that relocation is hard work. There are so many things to think about that you are guaranteed to make at least some mistakes. However, as with everything in this life, preparation is the key to success. So long as you understand all the implications of your goal, you can make sure they don't cause adverse effects. Now all you need to do is look for the perfect premises for your operation. Unfortunately, that's something you'll need to handle alone. Only you know where you plan to take your business in the future.