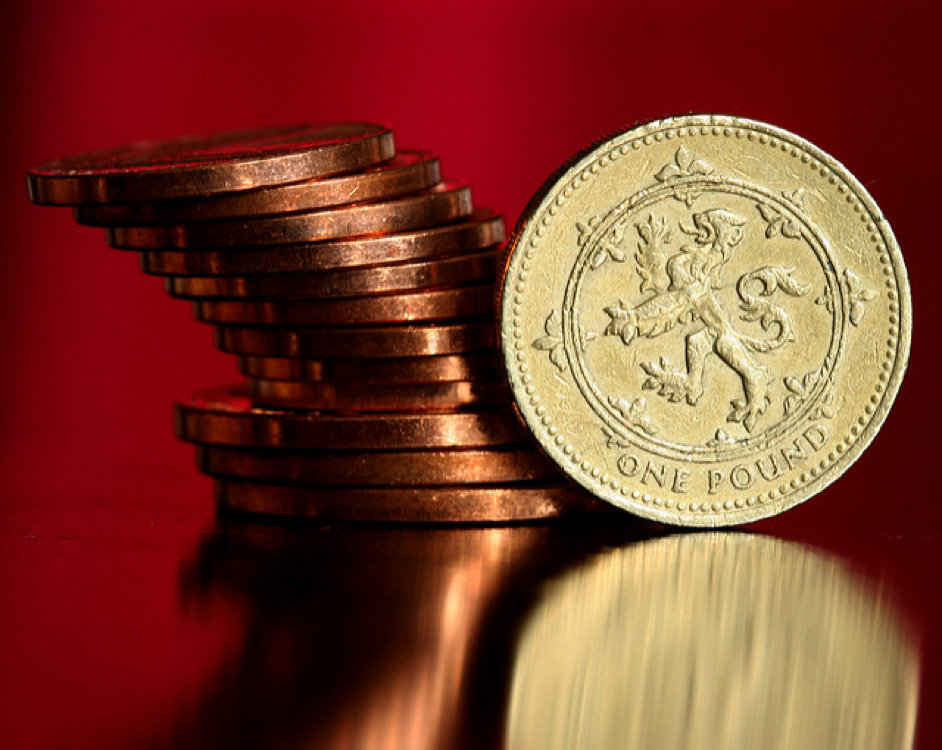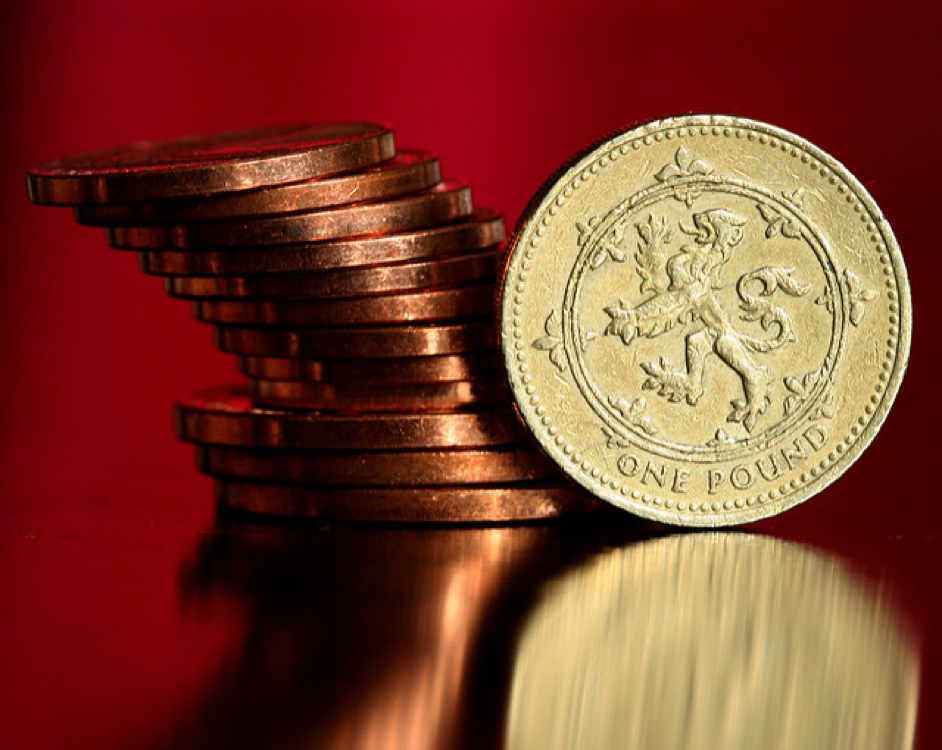 Are you looking for the best ways to cut back and make huge savings in 2017? Do you feel like you're spending too much of your profit unnecessarily? Then you've come to the right place. Today, we're going to highlight just some of the ways in which your company could reduce its outgoings during the next twelve months. None of the ideas are complicated, and they should apply to most business owners reading this post. At the end of the day, you just need to keep your eyes peeled and remain on the lookout for additional expenditure-reducing techniques.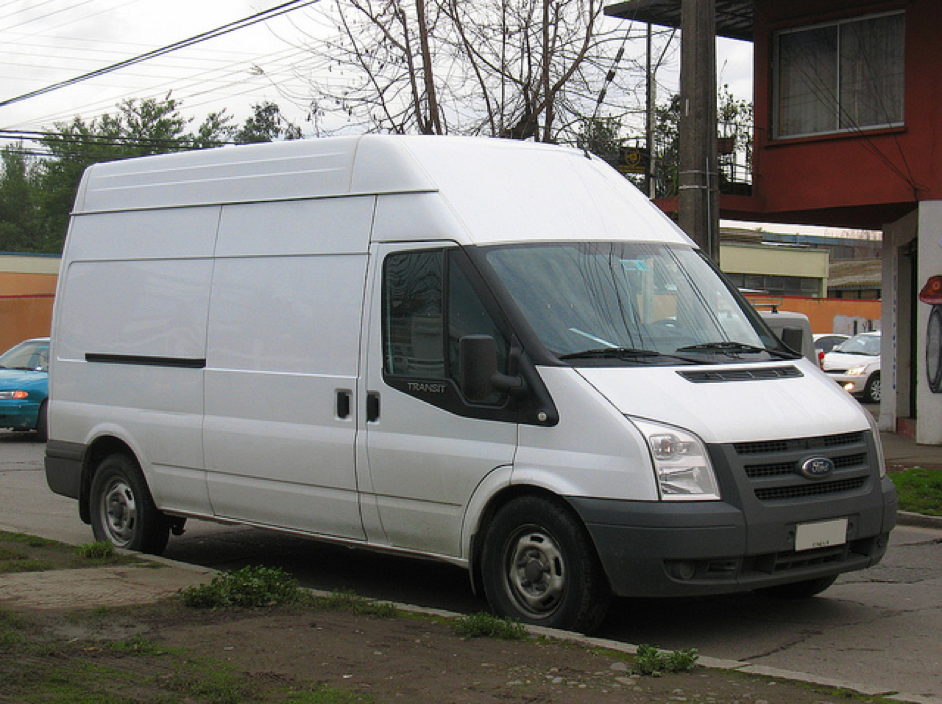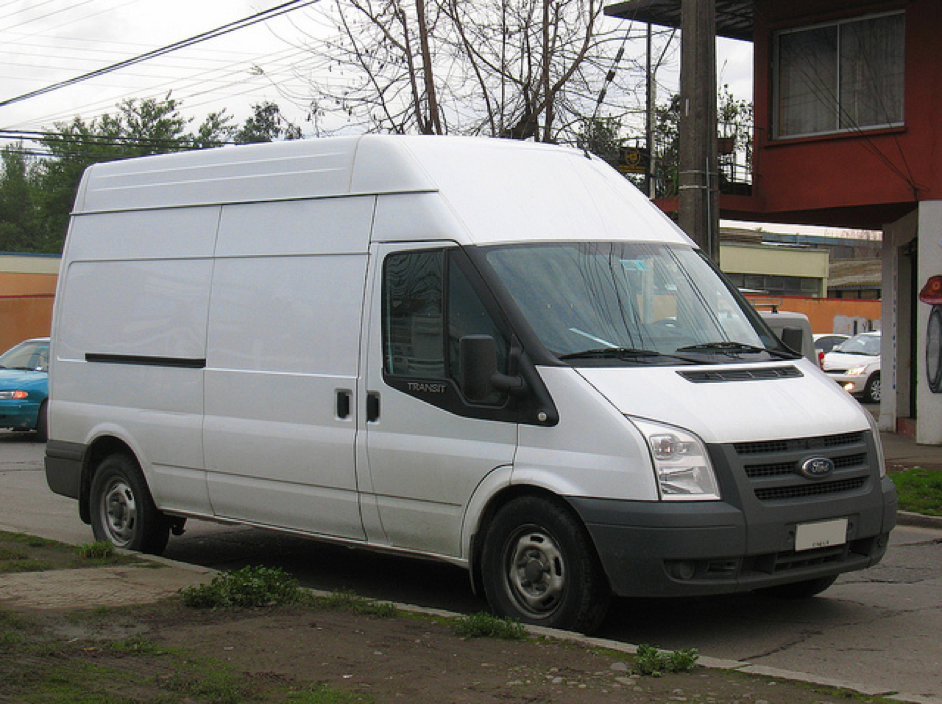 Photo author
Consider leasing deals
Lots of small business owners make the mistake of paying for their equipment and vehicles outright. It might seem like a good idea because you don't have to stress about extra monthly bills. However, it doesn't make sense to spend all that cash in one transaction. So, maybe you could look at leasing deals in the future? There are plenty of commercial vehicle specialists operating in the UK today. So, you won't have to look far to find suitable opportunities. Just make sure you always read the small print before signing any contracts. The same goes when you are renting equipment and tools.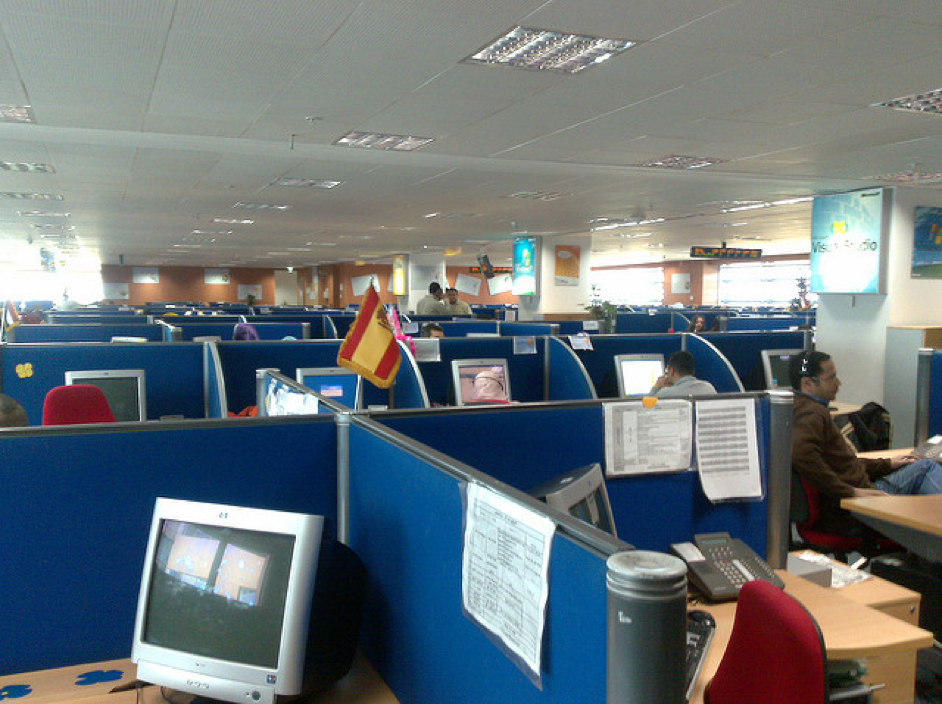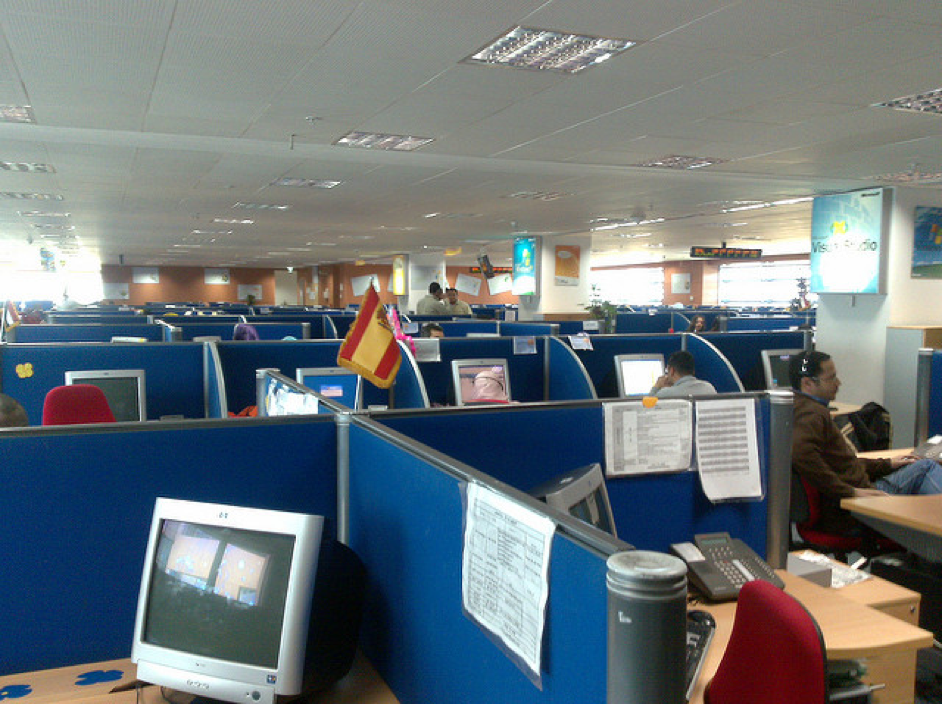 Photo author
Start outsourcing
Another common error relates to employing too many people. You want your business to thrive, and you want as much money in your accounts as possible. So, it doesn't make sense to employ a huge team of staff when you could outsource certain roles. For instance, dealing with customer complaints can become a real hassle. You'd have to hire lots of people to man the phones, and it would not increase your profits. For that reason, it makes sense to outsource the task to specialists. They follow your script and keep your customers happy for a fraction of the cost. Best of all? Nobody will ever know they aren't based in your office.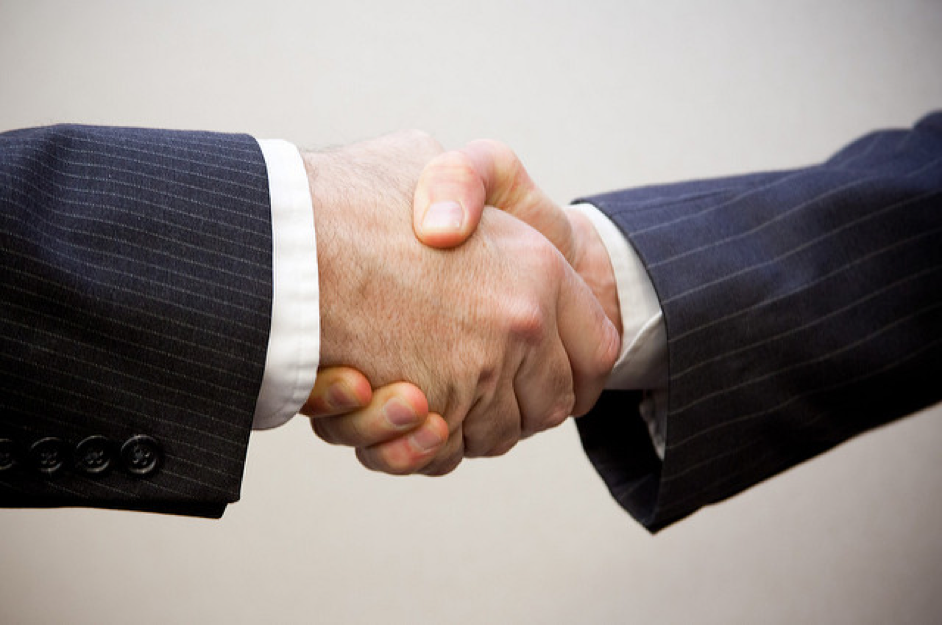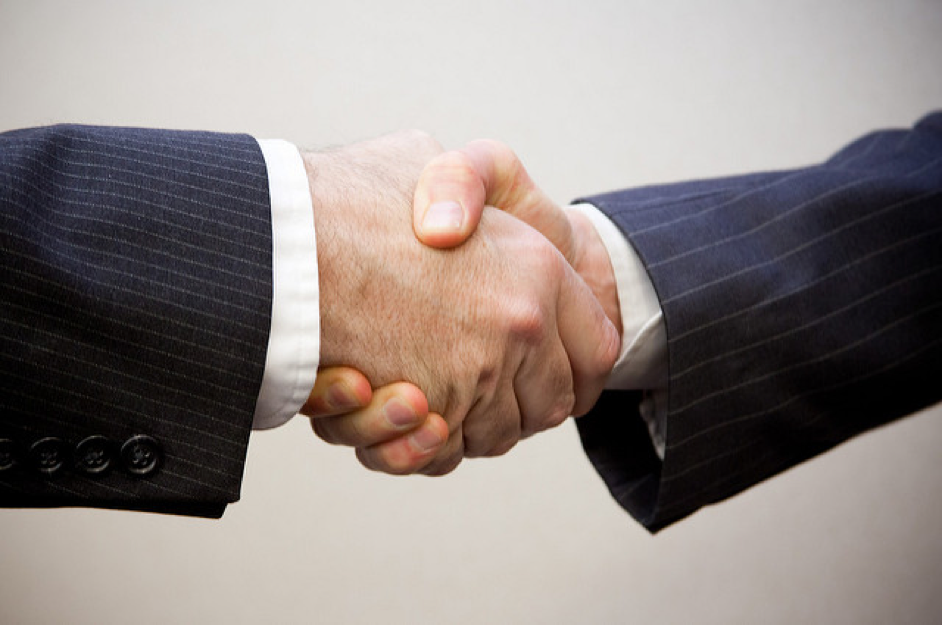 Photo author
Renegotiate your supplier contracts
When you first start out in the business world, you will have to find suppliers for all your essentials. The prices they offer are based on the fact that you only order a certain amount of items. With that in mind, you could renegotiate those contracts now you have become more successful. If your company has grown during the past twelve months, you are in a good position. Let the suppliers know you plan to look elsewhere if they don't drop their prices and offer better deals. In nearly all instances, they will work hard to come to a mutually beneficial arrangement. At the end of the day, they won't want to lose your custom to a competitor.
As we said only moments ago, there are lots of ways you could save money next year. So, don't think this is a complete guide. We just wanted to show you that some of the smallest changes could cause the biggest improvements. Business owners who fail to reduce their spending will struggle to expand and take their companies to the next level. For that reason, you should make sure you dedicate enough time and effort to that task.