Have you always loved hosting your own parties and social occasions? If so, then a career as an events planner could be the way to move forward with your life! There are lots of events that such planner deal with, such as weddings, parties, and conferences. Most events planners are freelance so you can enjoy having a flexible work schedule and the freedom to take on as much or as little work as you like! Are you ready to take on the competitive world of events? Here's our ultimate guide to setting up your own company in this field.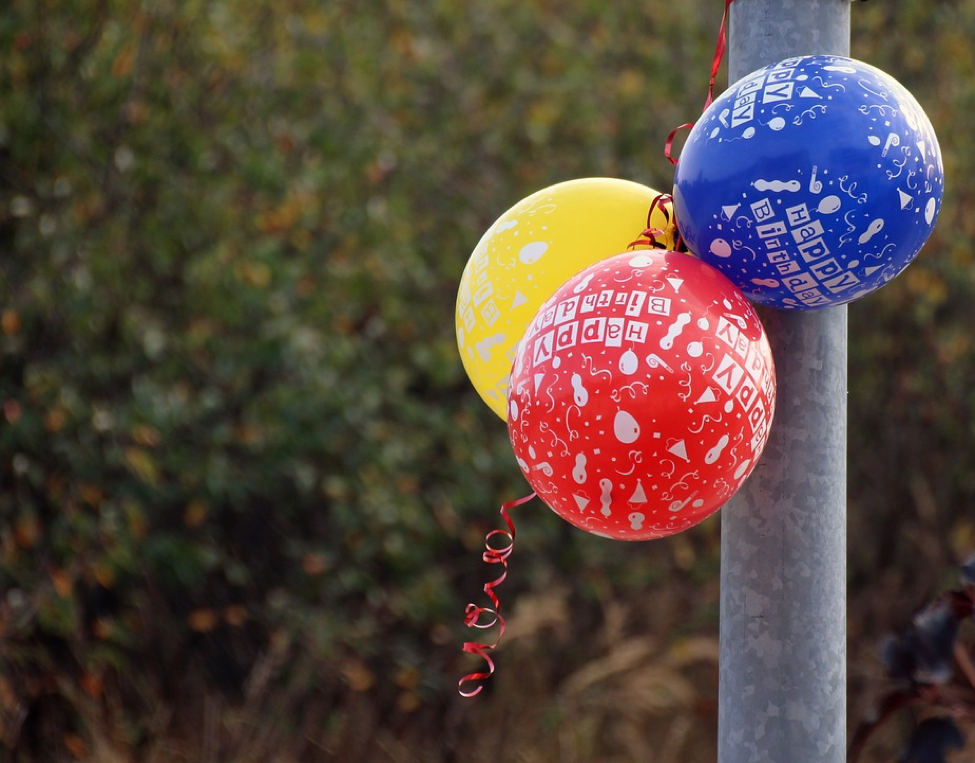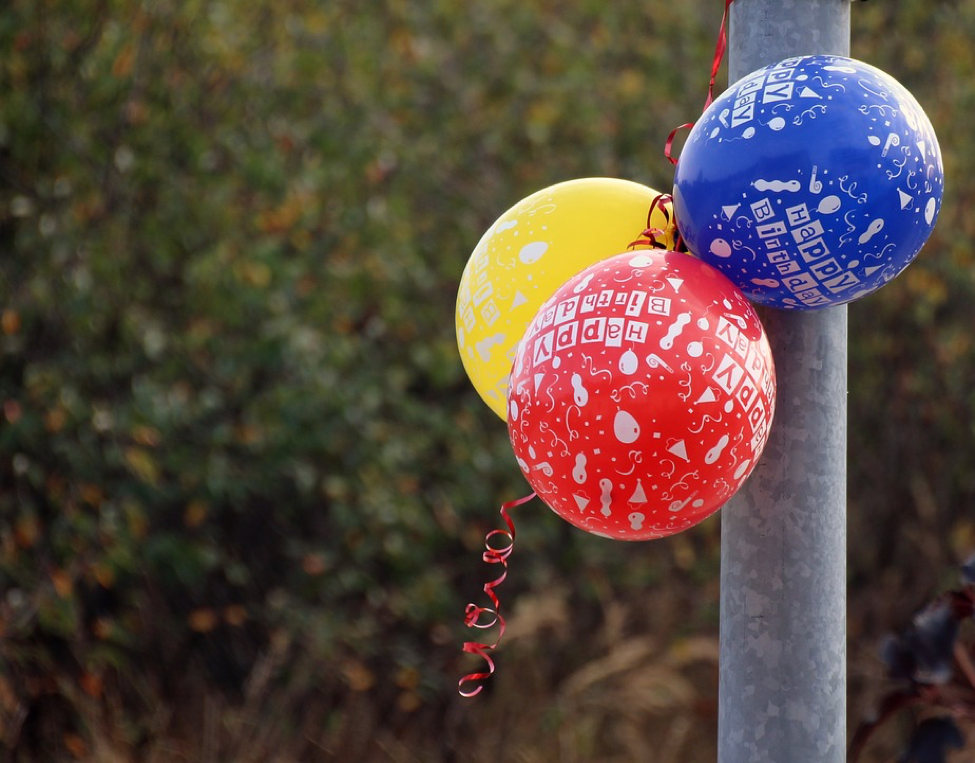 Gain Experience
First of all, you need to set out and get some relevant experience in the events world before you start creating your business. Ideally, you need to put quite a bit of time into gaining plenty of experience, as the more you have will help you score more clients. One way to get the necessary experience is to start hosting more events for your friends and relatives. Has someone got a big birthday coming up? Why not volunteer to plan a party for them?! Is a relative getting married soon? You can always offer to help them arrange their reception.
Create A Business Plan
No business is ready to trade until it has a complete business plan! This should include how you plan to fund your new business. In it, you should also outline business goals that you intend on hitting over the first couple of years. Goals could be things like increasing your client base or branching out and specializing in a different type of event. You should also include a quick marketing plan, which can help you run your marketing and advertising campaigns.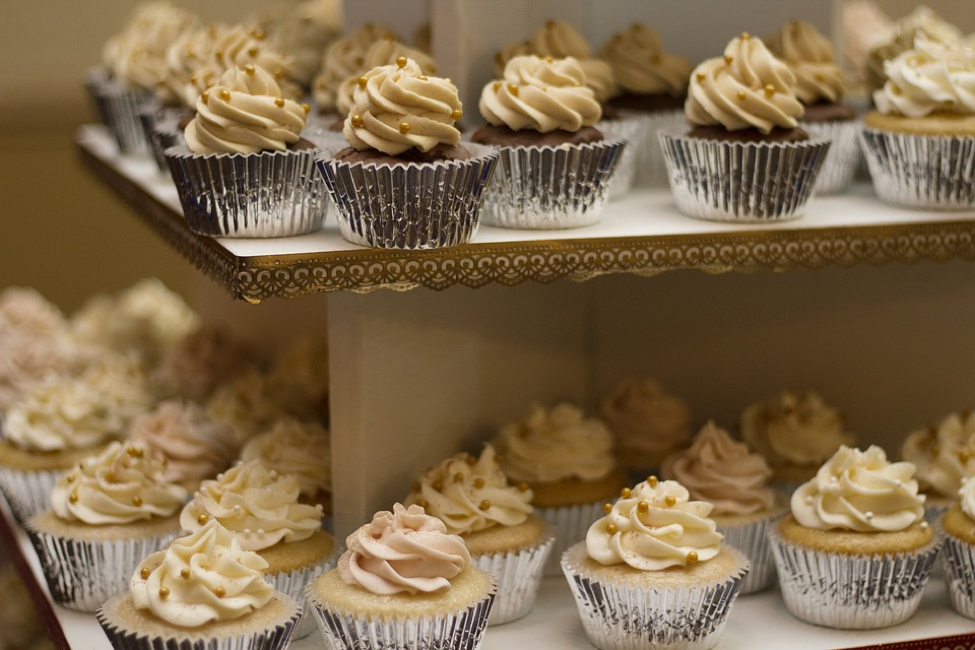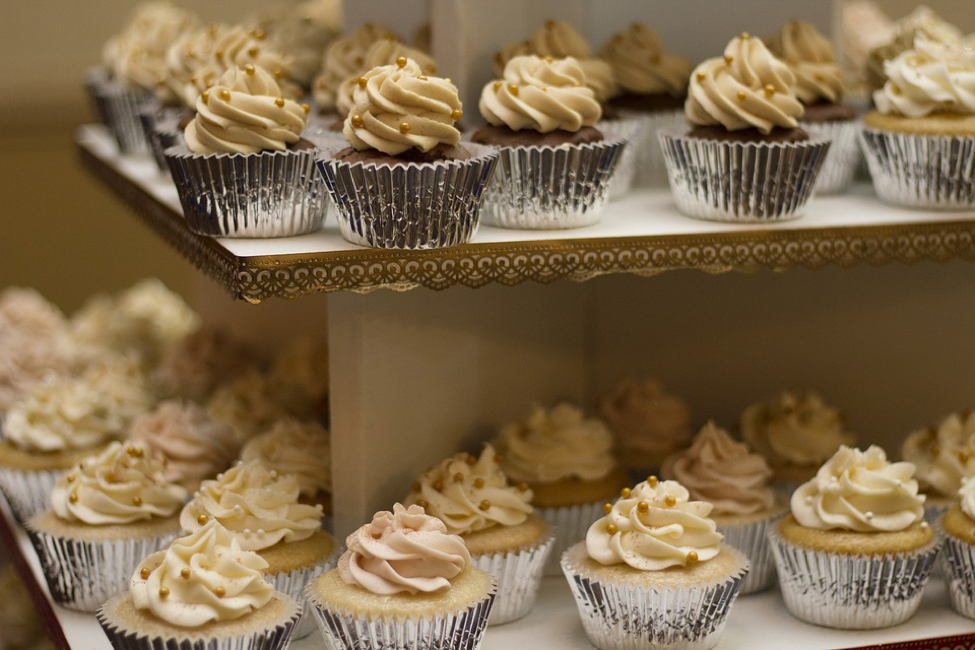 Image: Pixabay
Buy All Your Equipment
There will be some items and pieces of equipment you should buy so that you don't have to waste so much money on renting out equipment for your events. For example, if you want to specialize in weddings, you might want to invest in your own marquee. If you would rather arrange parties, it could be worth buying a mobile bar and some commercial ice makers. As all this equipment is rather large and bulky, you might benefit from also buying a van so that you are able to transport everything with you.
Obtain All The Licenses And Paperwork
You will then need to register your company as a business and acquire all the necessary paperwork that will allow you to trade. If you want to plan parties and want to have your own mobile bar, you will need to get a license so that you are able to sell alcohol to the public. If you aren't sure which documents and paperwork you need, you can always call your local department of trade to clarify this matter.
One thing is for sure, you will certainly enjoy running your own events company and all the independence that it will bring you. Just make sure you follow the above steps to ensure it is a success!