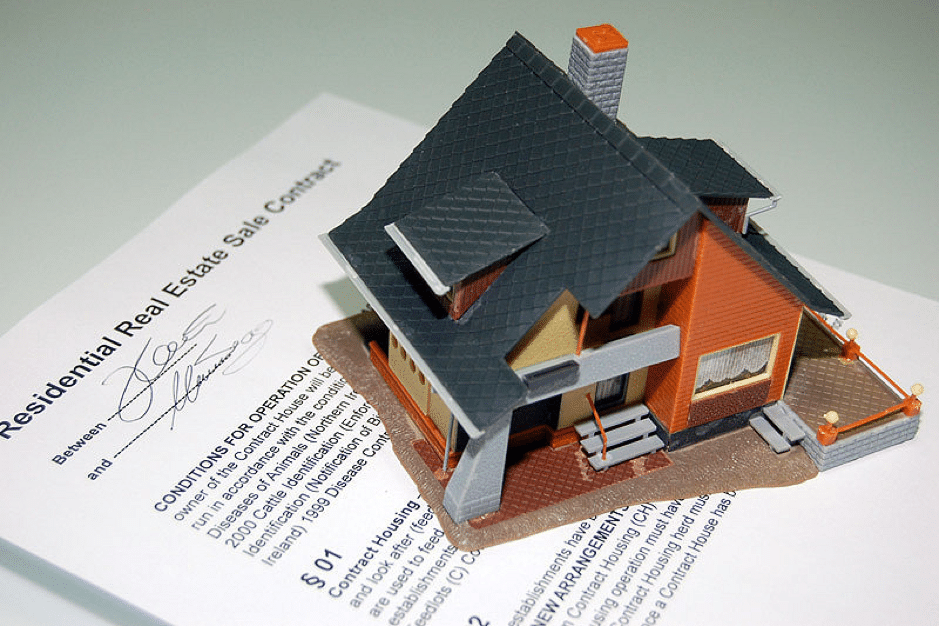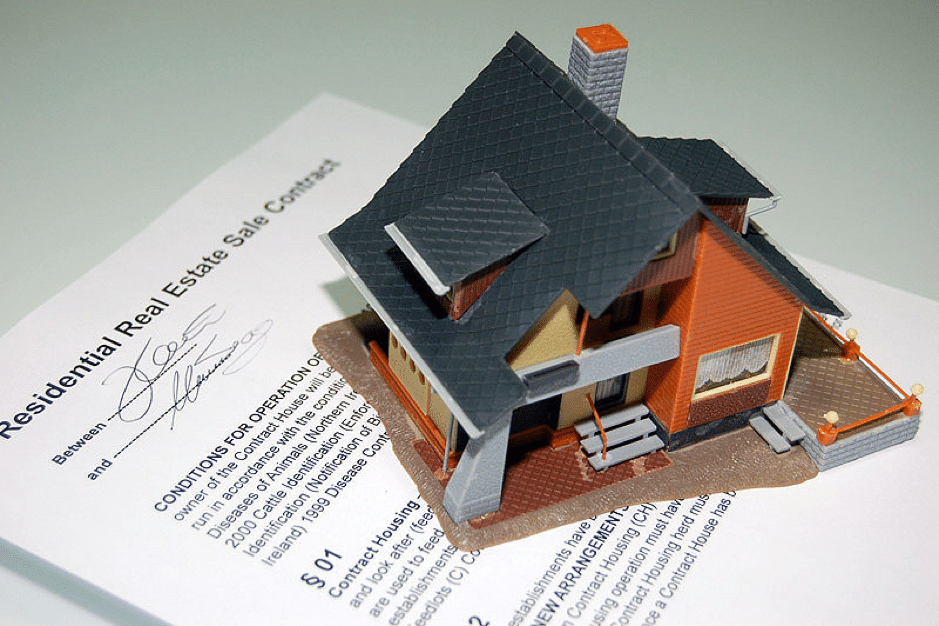 Buying a house is a big decision – most likely the costliest thing you'll pay for your entire life. Whether you're a first time buyer or moving up the property ladder, you need to take your time to analyse all angles before committing. Here are several tips to ensure your new home is a happy home.
Check the location
The location is just as important – if not more important – than the property itself. You can do up the house, but you can't move it to another area. Check that the neighbourhood is friendly and that it has all the services you need to suit your lifestyle. You can knock on neighbours doors if you need to or enquire down the local newsagents or post office to get an idea of the community.
Research into other property prices in the area to get a sense whether you are getting a bargain or being ripped off. You can use sites like Zoopla to get an idea of the average going price, or look at other nearby properties on listings sites.
Get the right mortgage
Shop around for the best mortgage deals and find one specified to you and your property. For example, a large property or complex mortgage may require a specialist company (see Enness Private Clients for an example of such a company). You should use a mortgage deposit calculator so that you can budget correctly for a deposit. Credit score can be an obstacle for some people – talk to your local bank about ways of boosting it and check that active accounts have all the correct details from you name to current address.
Probe with questions
You can never ask too many questions. Probe the agent or seller for as much info as possible – write down a list of questions beforehand if you're worried you'll forget to ask something. Feel free to ask about how many viewing the property has had, how long it has been on the market and if there have been any previous offers. Ask about renovations, rewirings and boiler inspections. You should also ask the seller about the community, what the neighbours are like and what the neighbourhoods has on offer. Don't let agents or sellers rush you into a decision.
Take multiple visits at different times of the day
It's not uncommon for agents to pick certain times for viewings to avoid certain aspects that could be a turn off. For example, you may be right in the flight path of a local airport or may have neighbours that play loud music late at night. Certain flaws may not be as easily noticeable in low light such as discolouring to walls or cracks. Even if you don't book another viewing, it may be worth walking outside in the evening or middle of the day just to get a sense of the property at a different time.
Account for other costs
Don't forget to budget for other costs such as extra furnishings and utilities. Ask what the bills are like at each property and make a list of any DIY work or furniture you may want to invest in after buying. Count this up and add this to your total costs.