UK vape brand Vype ended 2016 with a product launch that could change the silhouette of vaping; the Pebble, a small but powerful device that delivers ease, comfort and aesthetics in an innovative and ambitious new design.
The minimalist Vype Pebble looks how it sounds, fitting comfortably in the palm of the hand. It is available in six flavours, four nicotine strengths and exciting colours such as lizard green, halo yellow and electric blue.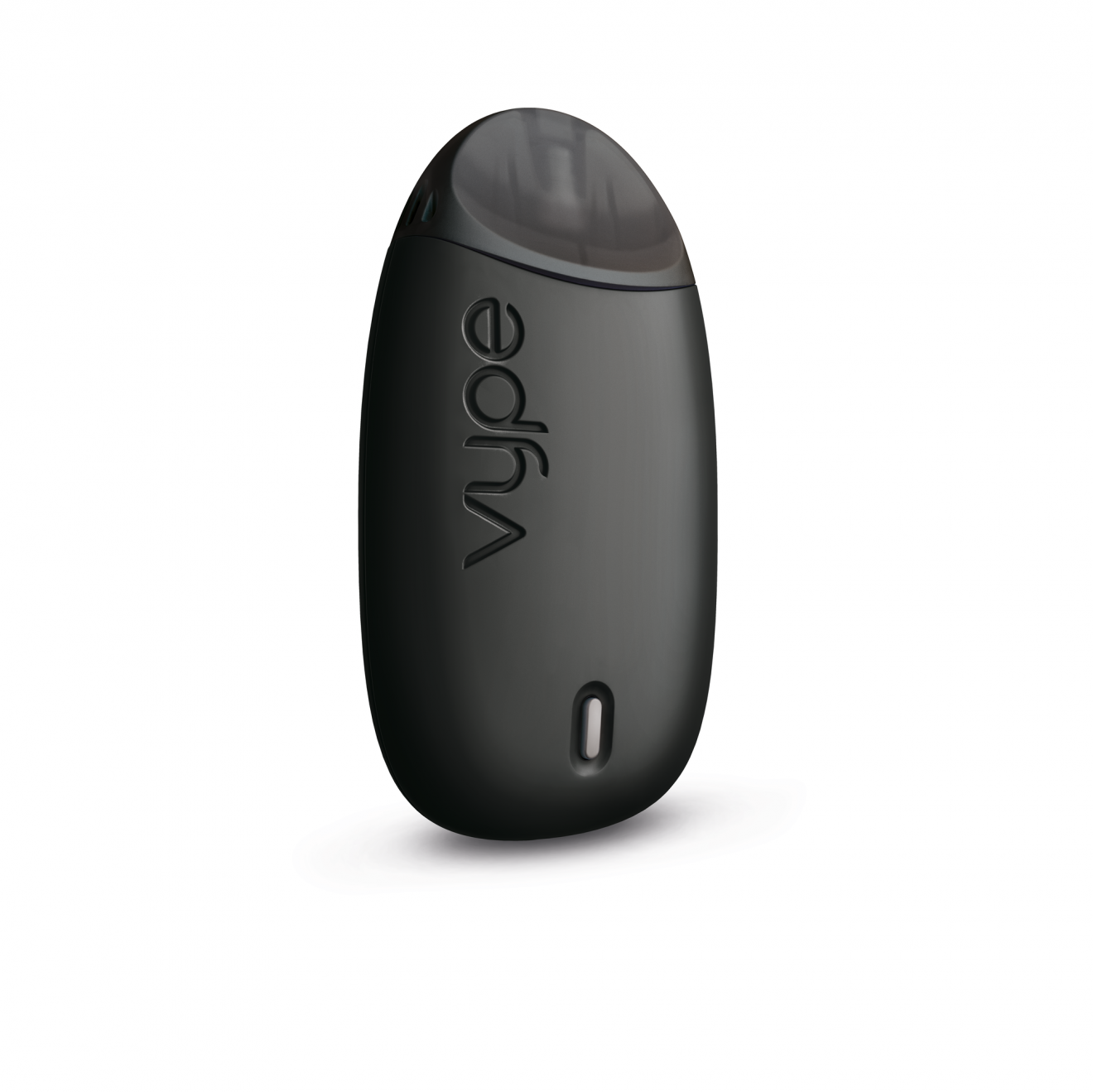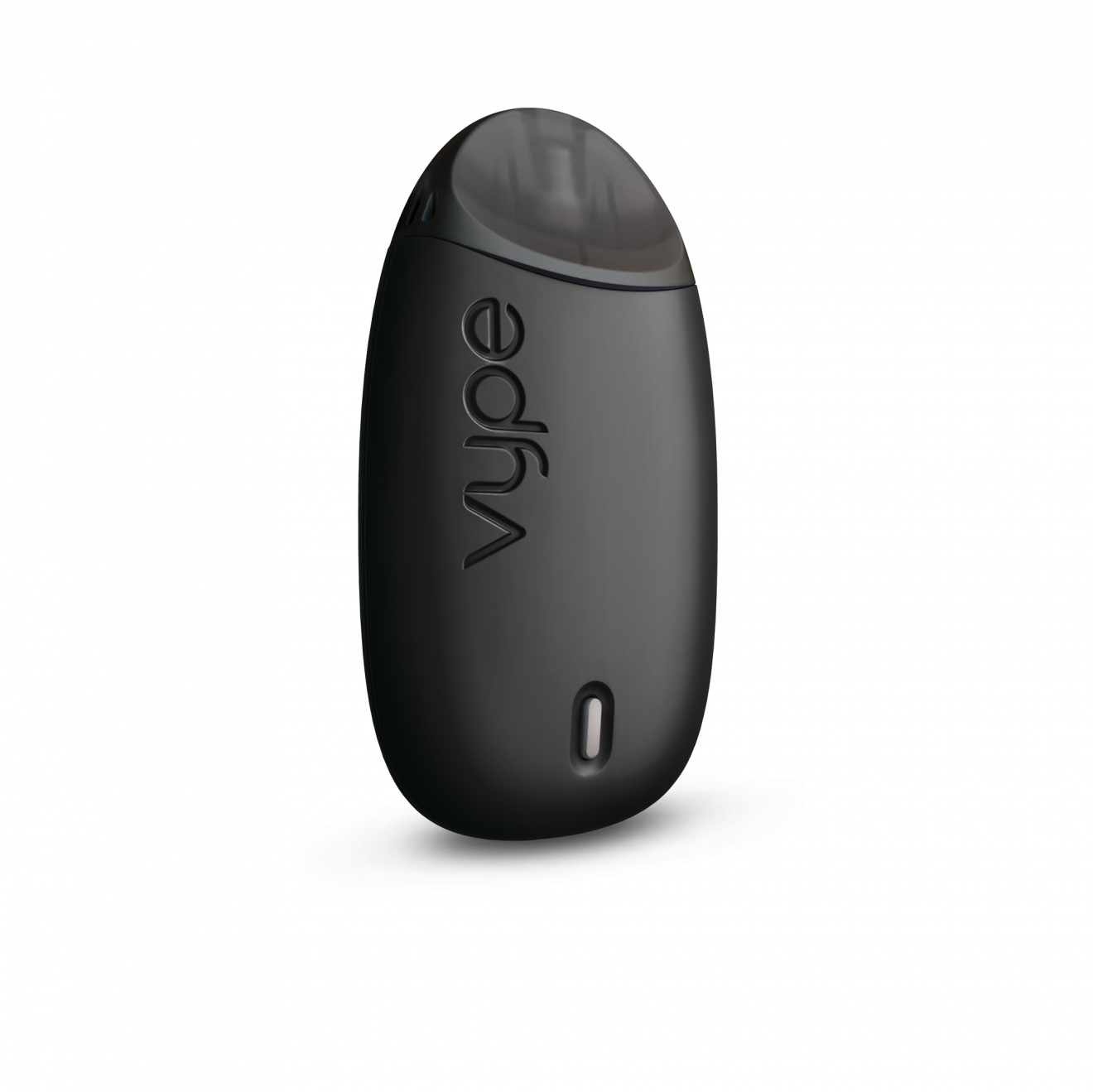 The device is incredibly intuitive to use; it is puff activated, and shuts down after 10 minutes of inactivity, safely providing a smooth vape experience with all-day battery charge.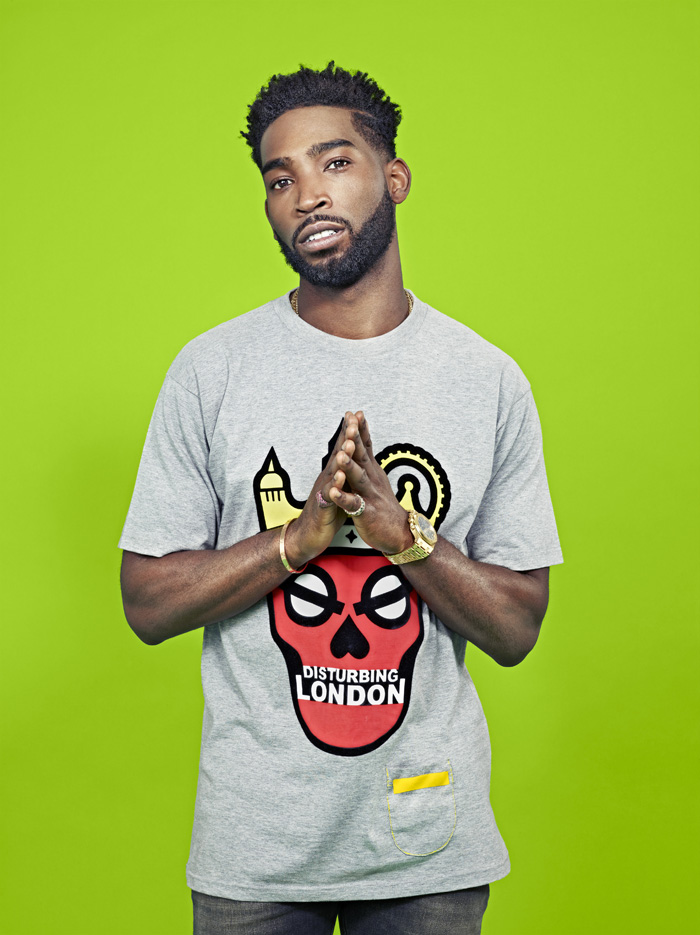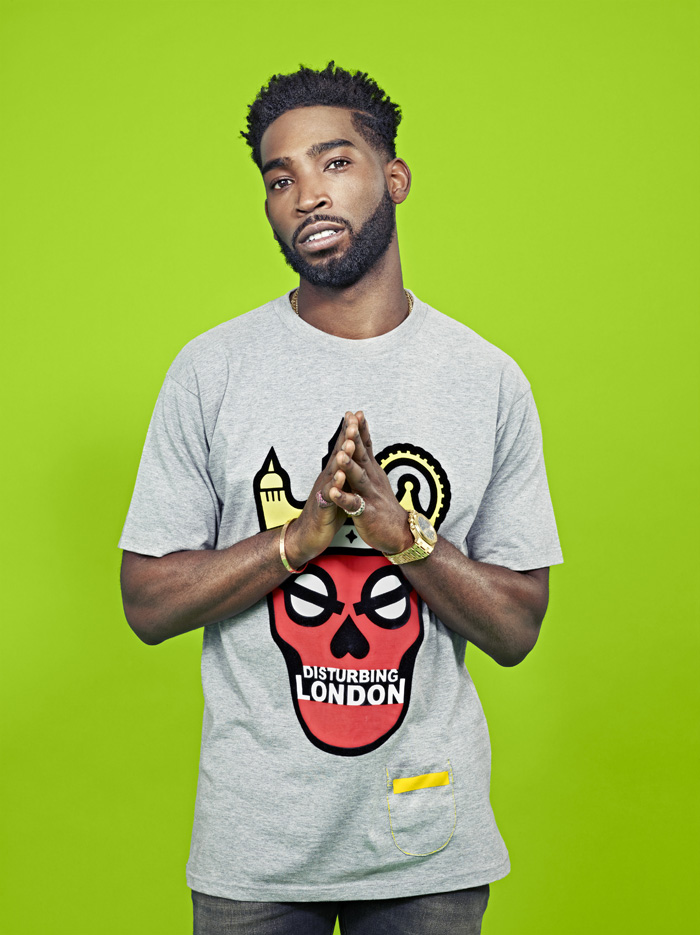 To launch the Pebble, Vype teamed up with award-winning rap artist Tinie Tempah and his iconic DSTRB LDN brand to create a limited-edition clothing range inspired by the product's vibrant look.
The Pebble launched in London on November 29thm with a special performance from Tempah. Following the launch, immersive pop-ups toured with the product and clothing line through London and Manchester inviting adult vapers into an interactive art experience from DSTRB LDN acts, and a DSTRB X Vype playlist by Tempah's DJ Charles.
Frederico Monteiro, Marketing Director at Vype says; "For Pebble, we combined the adult consumer need for a compact, satisfying device with a lifestyle-focused design. We wanted to draw our inspiration from outside of the vaping category, and the result is a beautiful device which adult vapers can be proud of."