Cloud computing is a term that has been shared in tech and business circles for the past decade. It was a revolutionary when the term was first coined, but no one realised it could grow to such epic proportions in such a short time. Nowadays, most businesses are actually at a disadvantage if they don't use cloud computing as part of their business strategy, and this is typically because of our reliance on the digital realm in order to expose our business.
The internet has closed the gap between international businesses and their customers. It's not unusual to see a business that offers its services to the entire world, even if they're a small at-home business. Products can be shipped all over the world, websites can be browsed at any time, and there's a whole range of services on the internet that assist you in this endeavour.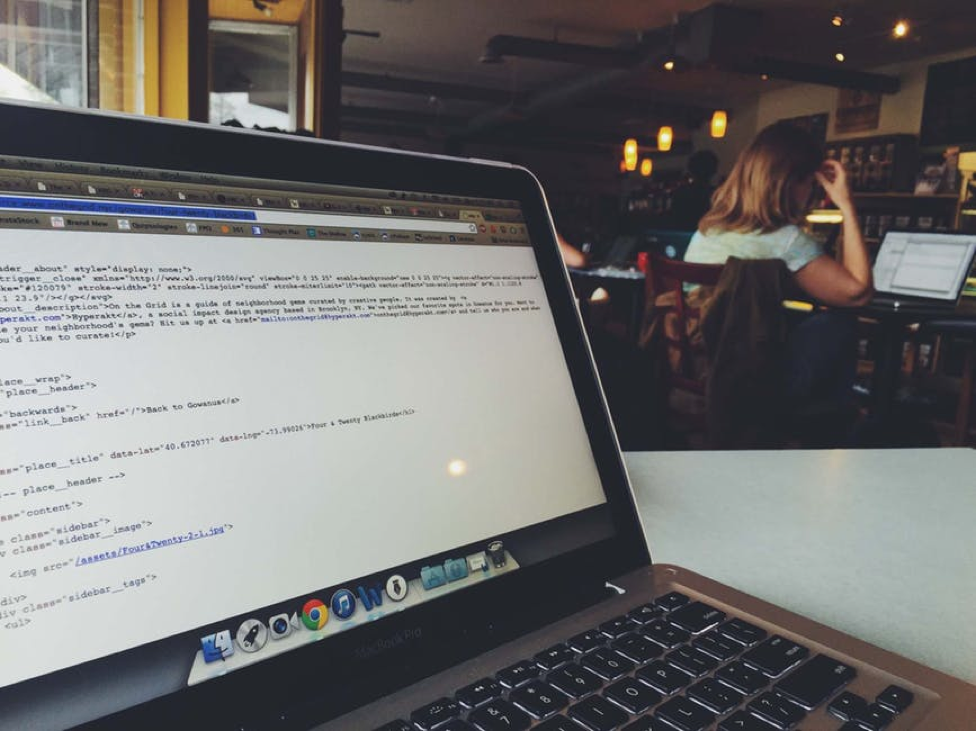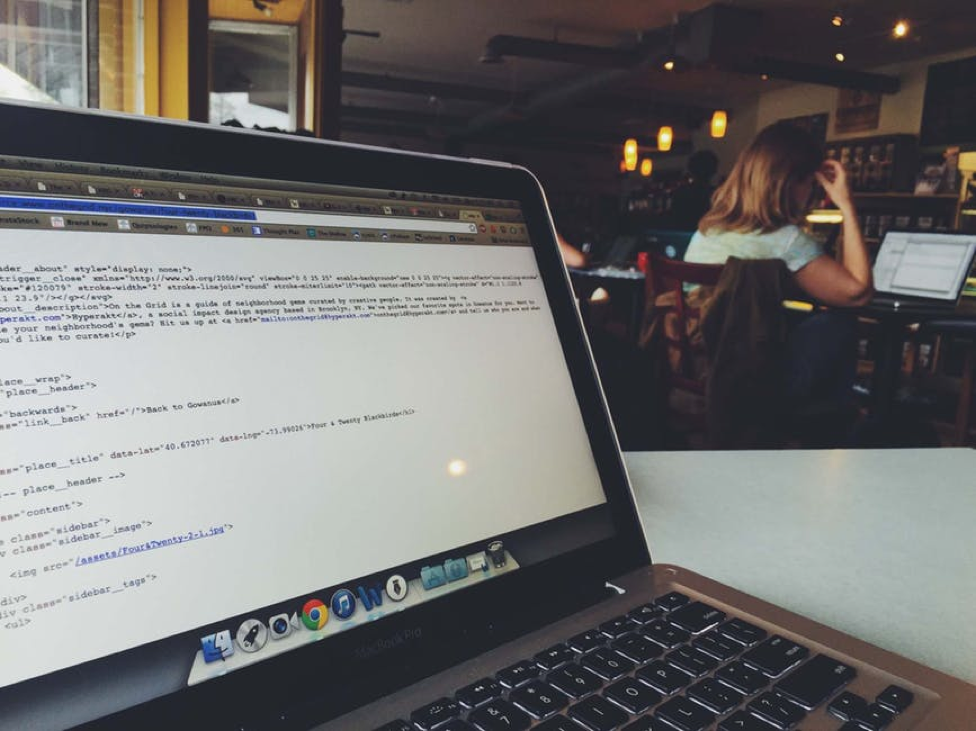 What is a cloud business?
But what exactly does it mean to have a cloud business? In short, it means that you don't rely on physical hardware as much. For instance, instead of hosting files on your own hard drive, you host the files on a server somewhere else in the world. For the tech-savvy reading this, you'll probably realise that it means you need a fairly fast internet connection in order to accomplish this.
Thanks to improved internet speeds and accessibility of superfast connections, cloud computing has become much easier to access for even the most frugal of businesses. Large files can now safely be transferred without much issue, and this makes it incredibly easy and straightforward to back up business-critical data in the event of a hardware failure.
If you're planning to run a successful business, then cloud computing is something you need to keep in mind. It's one of the essential considerations for your startup, and even if you're already operating a successful company, cloud computing can help with your expansion in the future. If you're still not convinced, then here are five reasons why cloud computing should be the next investment your business makes.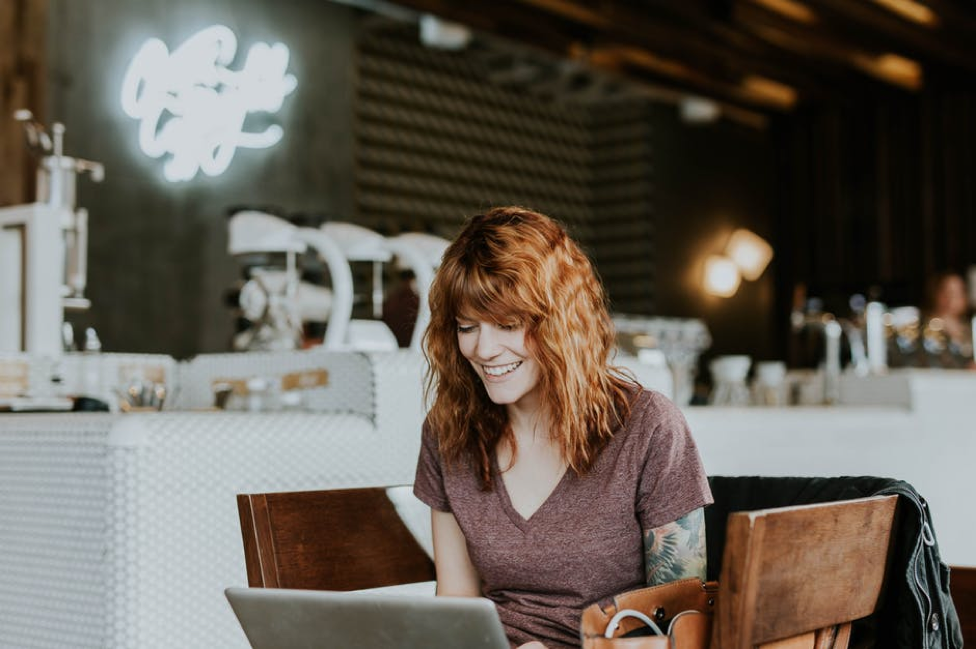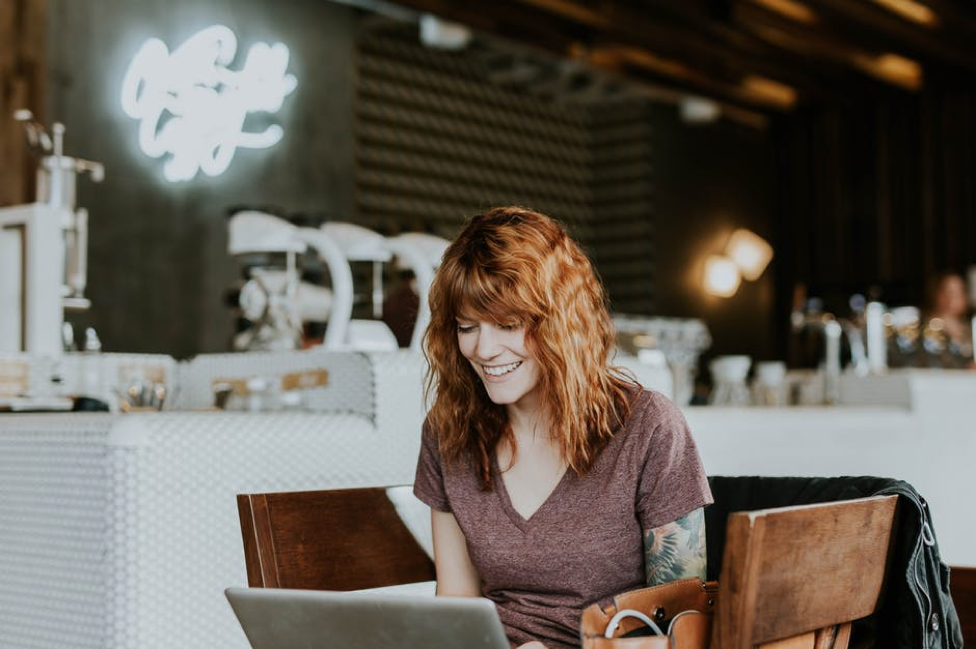 Image Credit
Ability to hire remote employees
Remote employees can be freelancers, but they can also be full-time employees that simply work from a separate location. For example, if you have cloud services enabled and supported, then your employees who are away on a business trip or sick at home can still get some work done, interact with the rest of your company and even attend meetings.
The ability to hire remote employees opens you up to a lot of talent all over the world. Instead of just hiring locally, you're exposed to an entire world of potential employees which drastically improves the chance that you'll hire someone who is perfect for your team.
Effective contingency planning
By using cloud services, you essentially create an effective contingency plan for your entire business. If you use cloud storage, then it means your hard drives can be completely destroyed or even non-existent and you'll still have access to all your files. If a laptop is stolen or destroyed, then you can simply replace it in your office and you'll still have full access and control over your business.
By using cloud applications, there's no need to install large software applications onto each computer. This improves the time it takes to get work done, it means that employees can access their work no matter where they are, and it ultimately safeguards your business from disasters that could occur as a result of negligence, a natural disaster or even a malicious employee. Using cloud services is probably the cheapest way of protecting your business with a sound backup plan, so make ample use of it if you need an effective contingency plan.
Increased compatibility and accessibility
One of the best things about cloud computing is that it doesn't require expensive hardware to run, just an internet connection. Cloud services are also accessible, meaning they can be used from virtually any device that can connect to the internet. For example, let's say you took a few pictures of a product at a tradeshow in the United States. You could then automatically upload those pictures to your office's cloud storage network for your colleagues in Europe to use.
In addition, cloud applications can be used on pretty much any device. If you use cloud accounting software, then you can use it on your mobile phone, your tablet or even your desktop. It doesn't matter what device you use as long as it has access to the internet, meaning you can deal with finances no matter where you are.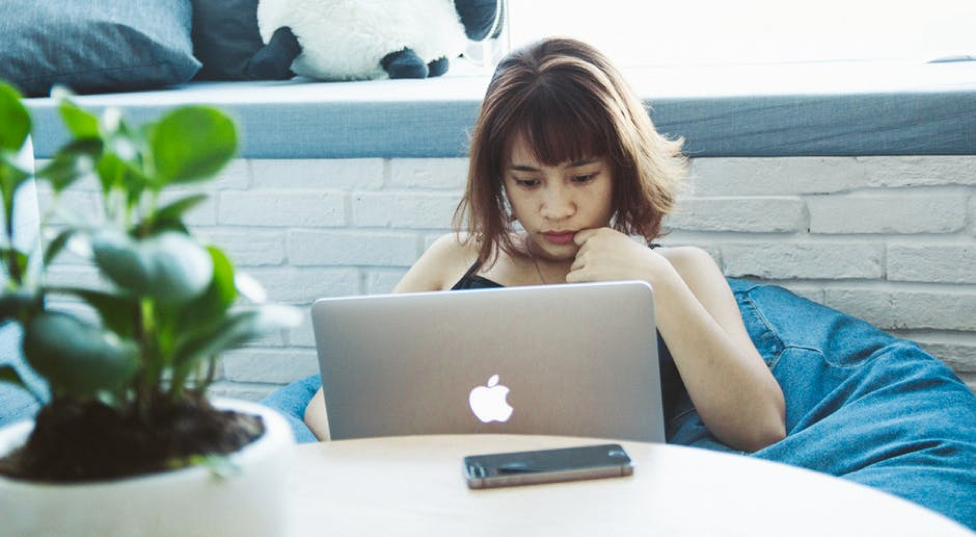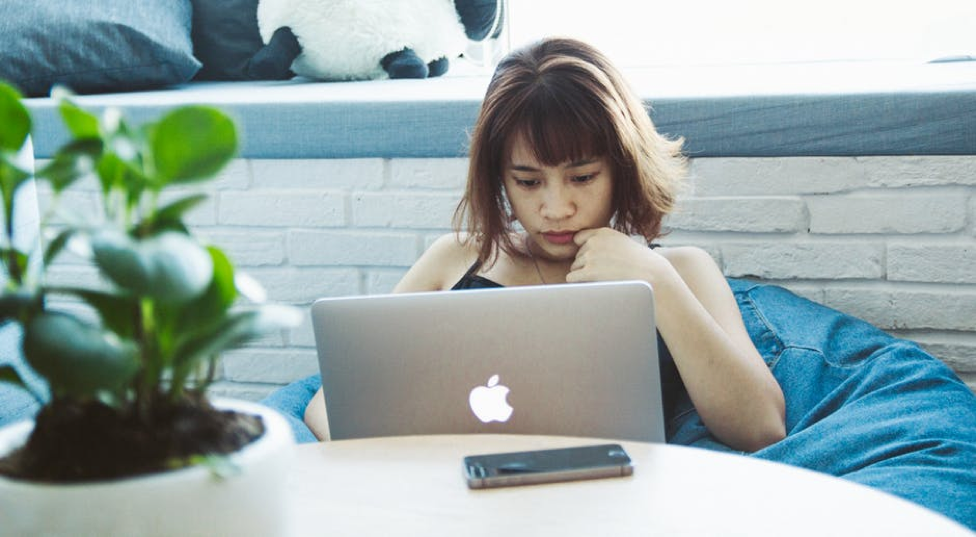 Image Credit
Reduced operating costs
Using cloud services means that you spend less on software and storage and more money on growing your business. For instance, instead of buying expensive server hardware, hiring a network engineer to set it all up, and then hiring the same person to maintain it for you in the future, you could simply pay a monthly fee to use a business-grade cloud storage solution. This saves you having to ever buy expensive hard drives and server equipment, drastically reducing your operating costs.
In addition, if you compare applications like Office 365 with cloud-based software such as Google Docs, you'll realise that you have to pay a lot of money for the premium application-based software packages. While Google Docs is arguably less feature-filled than Office 365, it doesn't mean it's not practical for most business uses and it costs nothing to use.
Collaborative workflow
One of the biggest attractions to cloud computing is the ability to synchronise workflows. For instance, if you have a marketing department that consists of several writers, then their work could be proofread by a senior editor as it's being written. This ultimately cuts down the time you spend on creating new content and it means the work is produced, edited and published a lot faster.
Another excellent collaborative use is for programming purposes. For example, if you're currently working on an extremely complicated project with several programmers, then services like GitHub can help you sync up work with other people so that everyone's on the same page with new lines of code, updates, and it keeps track of every single revision.