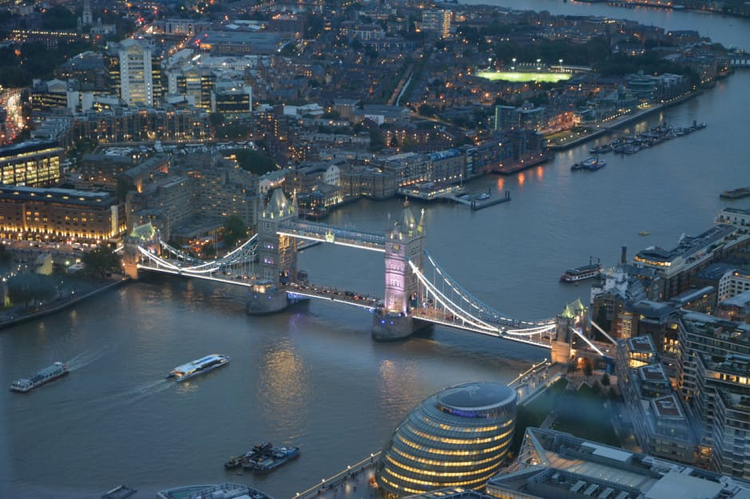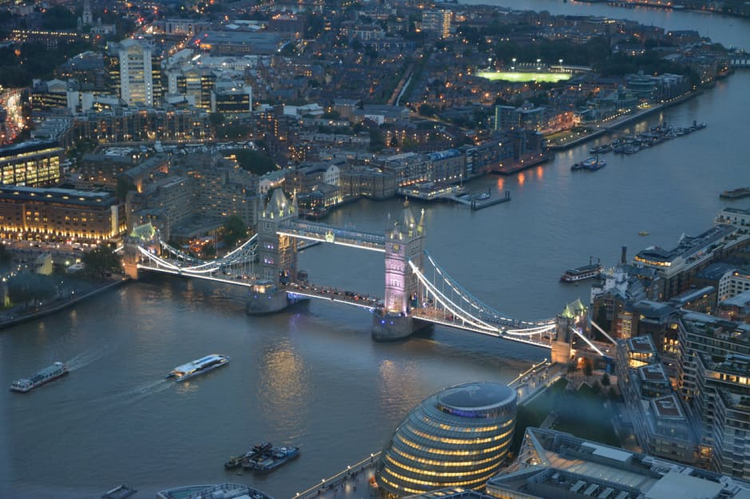 Everybody has a vision of what they're going to be doing for the rest of their lives. Whether it's monotony in the 9-5 job that you're currently working in that you think will be taking up the most of your time or making a change in your life, it's something that everyone has thought about at least once. If moving abroad is in your plans, you may have already considered where you are settling or are open to suggestions – and if the latter is the case, let the United Kingdom be one of them.
What Can It Offer Me?
Well, what can't the UK offer you? If you're looking to start up a business especially, there is a lot of support within the country. Great Britain is one of the most culturally diverse places in the world, with people from across the globe settling down mainly in major cities such as London and Manchester. The streets are homes to people from every religion and race, but this doesn't mean that the quintessential makings of the country have been forgotten about; there are so many points of interest which are open to the public, for free, every day that can help explain what has made the UK what it is today. In terms of using this to put towards your business, it is clear that there is a strong sense of community around – if you get in with the community that you wish to, they will only help you to succeed in your business endeavours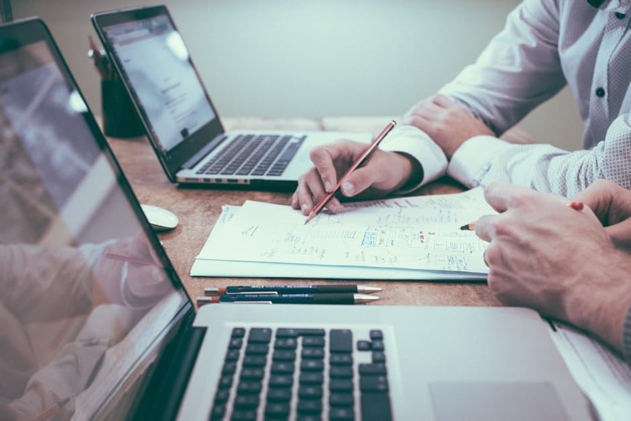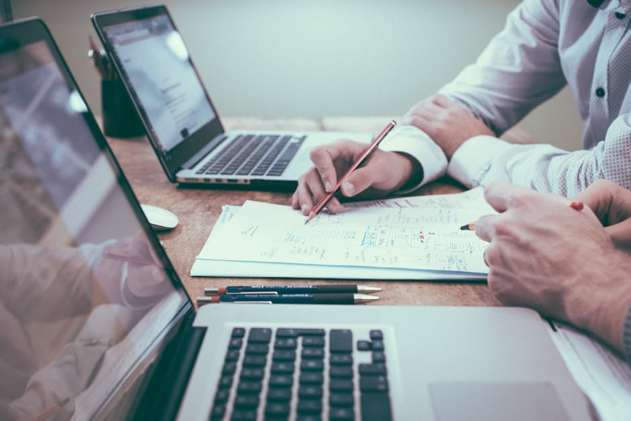 Image Source
How Can I Get There?
The main thing that you will need to sort out if you are staying there indefinitely is an ILR application – with ILR standing for 'indefinite leave to remain'. You will need this in place of a visa to be able to live and work in the country, as well as being able to claim a national insurance number and other benefits. This isn't a particularly long-winded process to do, but it's recommended you get it sorted as soon as you can just in case any delays do pop up.
What Can It Do For My Business?
When you're in business, and business is booming, you tend to move to where you need to go. There are so many benefits to moving to any country as long as you have the call for it and the demand there which can be upheld. While it may seem easy to get on board a plane and make your way overseas to establish a new life for yourself, there are certain things that need to be made sure of beforehand. For example, ensuring that the demand is actually there waiting for you and that you'll have somewhere to set yourself up is the main criteria that you need to hit before you sort anything else. Flying over for a couple of weeks beforehand is the most important thing you can do so you can really fathom out whether this is the right decision for you.