We've all heard about many new houses being built across the country. We can see the cityscapes changing every month. It can be very tempting to consider a move into construction. After all, the industry relies heavily on contractors, subcontractors, and small independent tradespeople. You probably wouldn't even need to get your hands dirty! That doesn't mean your role as a business or project manager in this industry is easy. On the contrary, coordinating so many employees, small businesses and contractors can be tough.
To get ahead in construction, you need to understand the current rules, regulations, and legislation for your area. One of the most important areas to consider is health and safety. Ultimately, it could be down to you to ensure every person working on the site is able to complete their job with no risks of injury. And then you need to protect every other person around your site from harm too.
Monitoring and security are a big part of your job. You need security to prevent members of the public entering the site and coming to harm. And you need to be able to monitor all parts of the site while multiple jobs are taking place. This can be tricky if you have workers at height. When you organise a straight boom lift hire, make sure you understand the training that is necessary and the safety precautions you should take on site.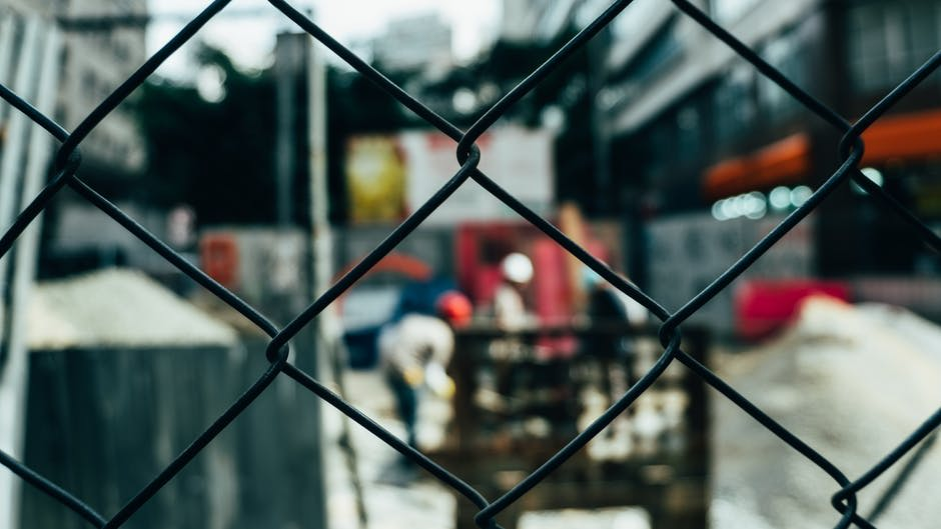 Getting up to the top of the construction is essential and using the lift could be the best way to do it. How will you notify each of the other site workers that this equipment is on site, and how they can safely work around it? There is also a danger of hearing damage for large equipment like drills and diggers. Consider all of the safety equipment like ear defenders, hard hats and steel toe boots that must be worn. How will you ensure every worker and contractor complies?
As with any industry, continued professional development and training can help you stay on top. There will always be legislation changes and best working practices to learn. It gives you a chance to network with others that do your job so you can exchange ideas and connections. This can be very handy next time you need to find a good contractor! Most importantly it can ensure you are current so this will build your confidence to take on more and more profitable projects.
Should you have a go at each job yourself? It can't hurt to be more knowledgeable and experienced. It will also give you a taste of the challenges your workers are facing. See the world from the top of the crane and gain an understanding of the difficulties working up there. Spend time down on the ground around the noisiest terrain equipment to determine how long you would be able to tolerate it. Knowing what your team is facing can help you better schedule their time doing it. This can offer maximum efficiency as well as better safety.
Construction doesn't have to be a difficult industry to access. If you're willing to get involved, you can learn how to overcome challenges quite quickly. Could construction be the business for you?