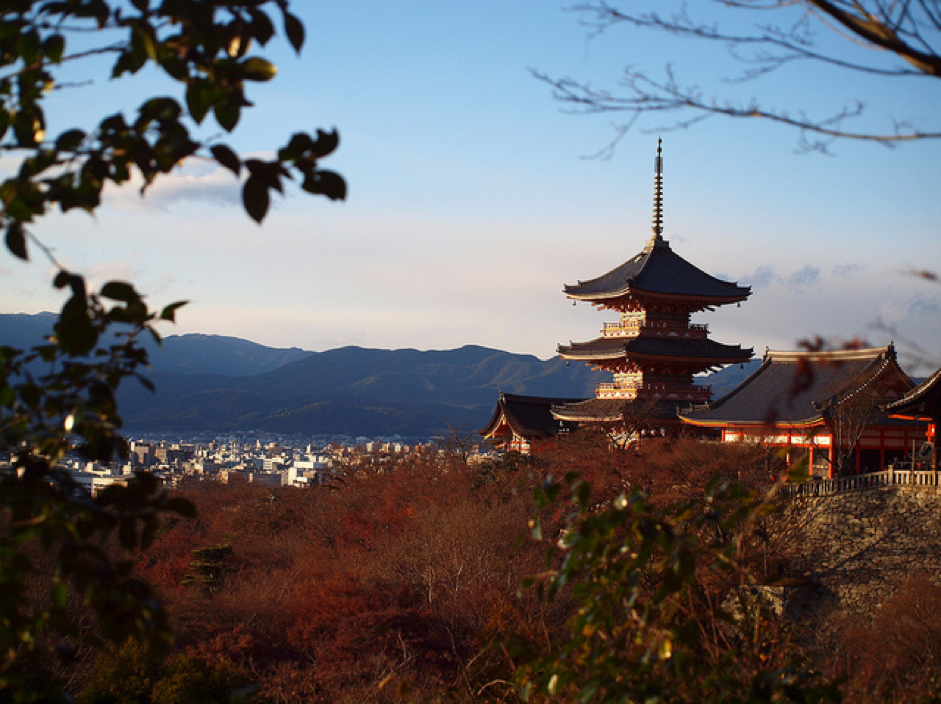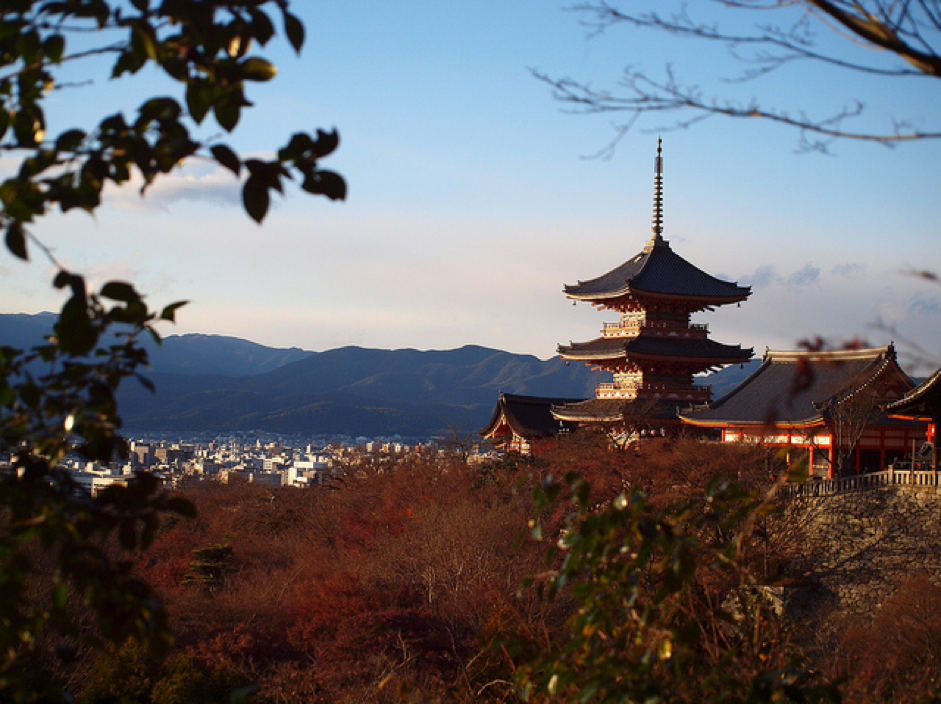 Japan has to be one of the most interesting and beautiful countries on the planet. It's mix of modern, even futuristic cities, tiny towns that have changed little over the centuries and awe-inspiring natural beauty all combine to make it one of the most unique places you could ever hope to visit.
So, if you're looking for a unique vacation destination and you want to embark on the trip of a lifetime, you could certainly do much worse than to hire a private jet charter company to take you to the land of the rising sun. Where you will be able to experience some of the following places of hidden beauty, which aren't as well-known amongst tourists:
Mount Koya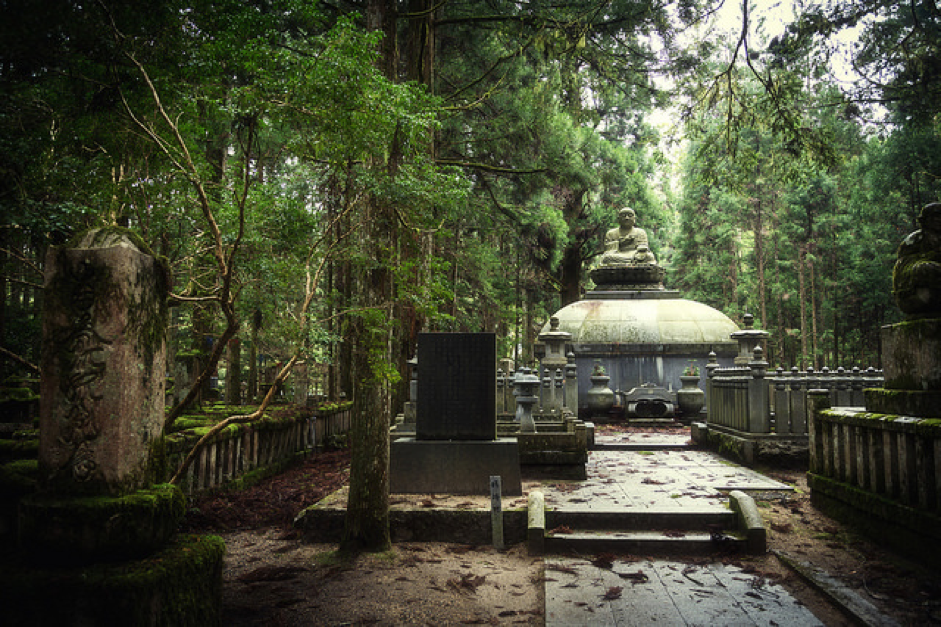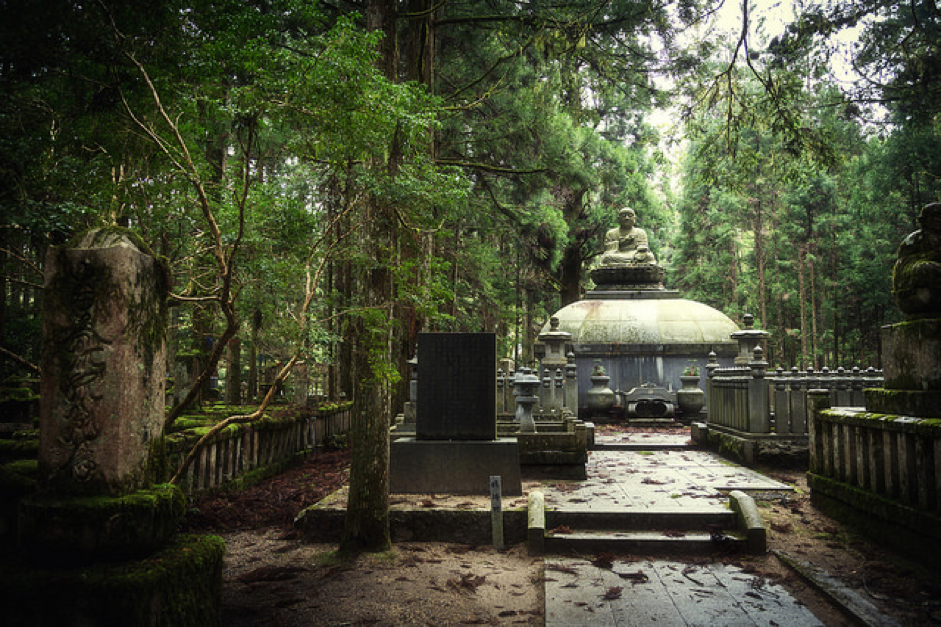 Image source
Mount Fuji is the best-known mountain in Japan, but if you want to have a really special experience, you should perhaps head to Mount Koya, which is regarded as being Shingon Buddhism's spiritual home. You'll be able to visit a stunning mountaintop temple, surrounded by dark and intriguing forest, and if you like, you can even stay the night and live life like a Buddhist monk for a few hours.
Shikoku Island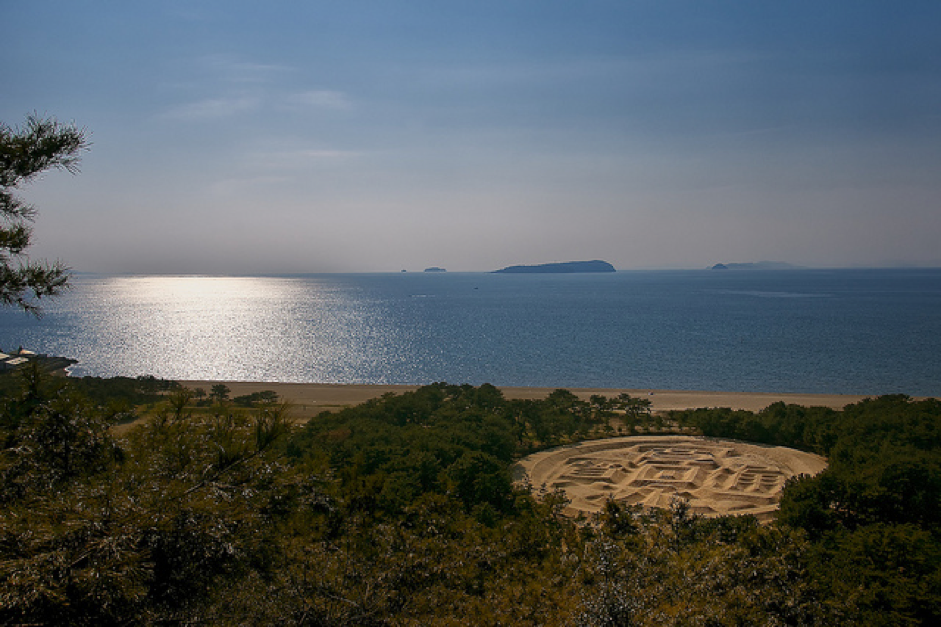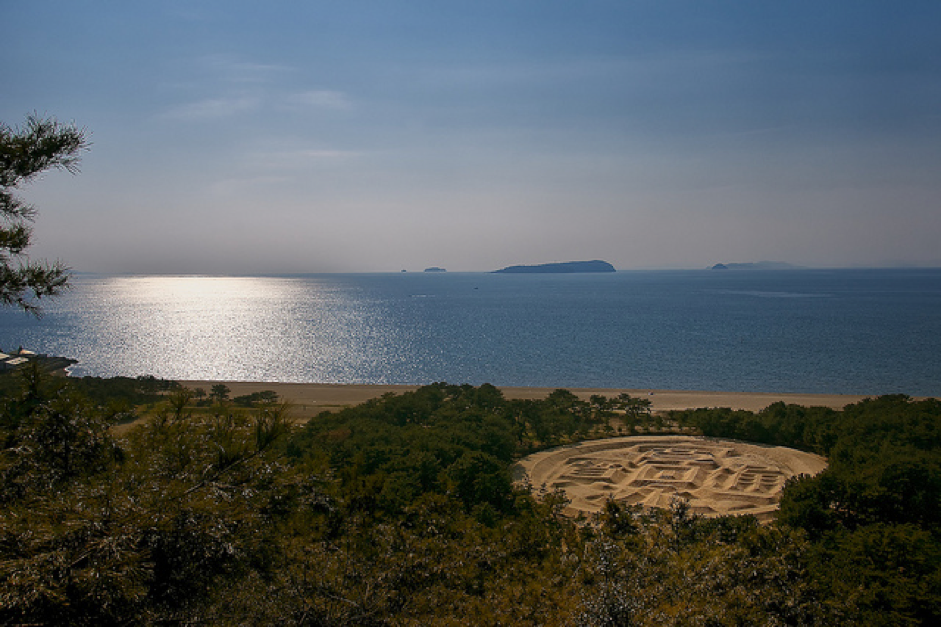 Image source
Shikoku Island is the country's fourth biggest island, situated just off Honshu. Prominent Japanese monk Kobo Daishi had strong links to the island in his time, so it isn't surprising that Shikoku is home to the 88 Temple route – an important pilgrimage site for Shingon Buddhists everywhere. What, however, makes the island most interesting is its rugged natural scenery, comprising of crashing waves, rolling rivers, and impressive mountain ranges. It's a great place to get spiritual and connect with nature.
Kenrokuen Garden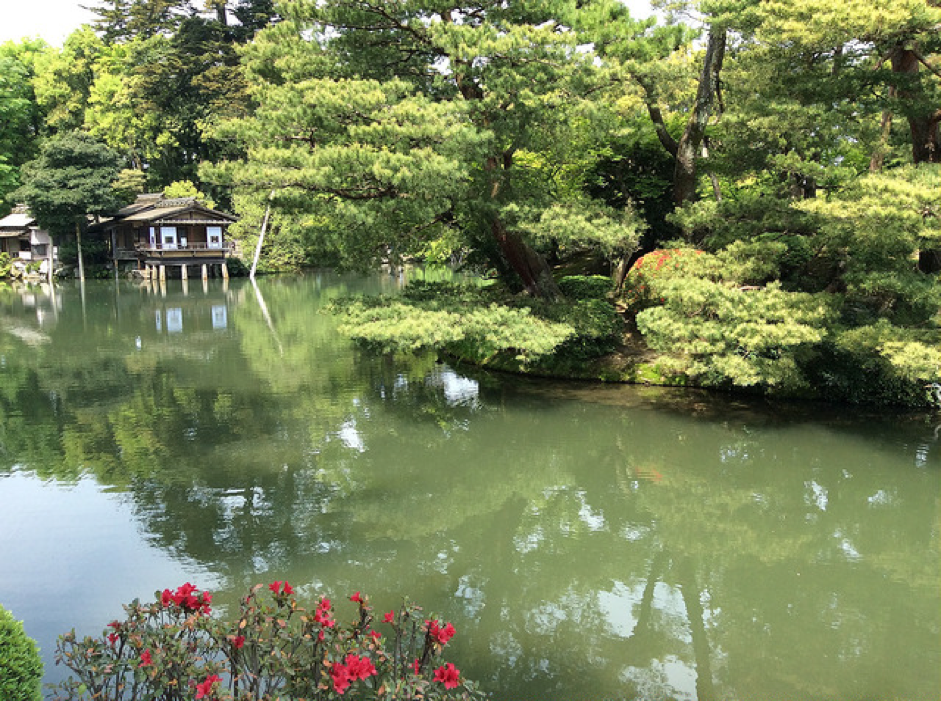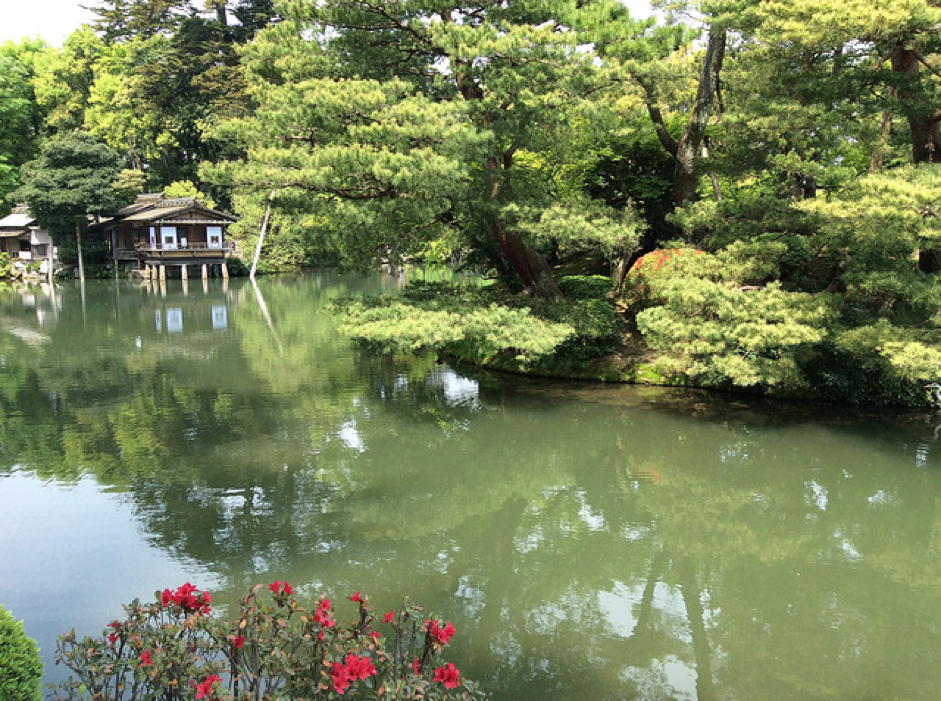 Image source
Kenrokuen Garden is a spectacular site that you won't want to miss during your time in Japan. One of the 'three most beautiful landscape gardens' in Japan – a country known for its beautiful gardens – Kenrokuen is quintessentially Japanese, making it a great place to take tea in an authentic teahouse, admire flowers and trees that have been tenderly cared for, and take a walk in charming surroundings. The best time to visit the garden is undoubtedly in spring when the cherry blossoms are in full bloom, and the plums are ripe.
Matsumoto Castle


Image source
Japan is home to a number of impressive castles, but none are quite as interesting as Matsumoto Castle, which was erected in 1504, and who's black and white turret is one of the most impressive pieces of architecture in the in the whole country.
The Blue Pond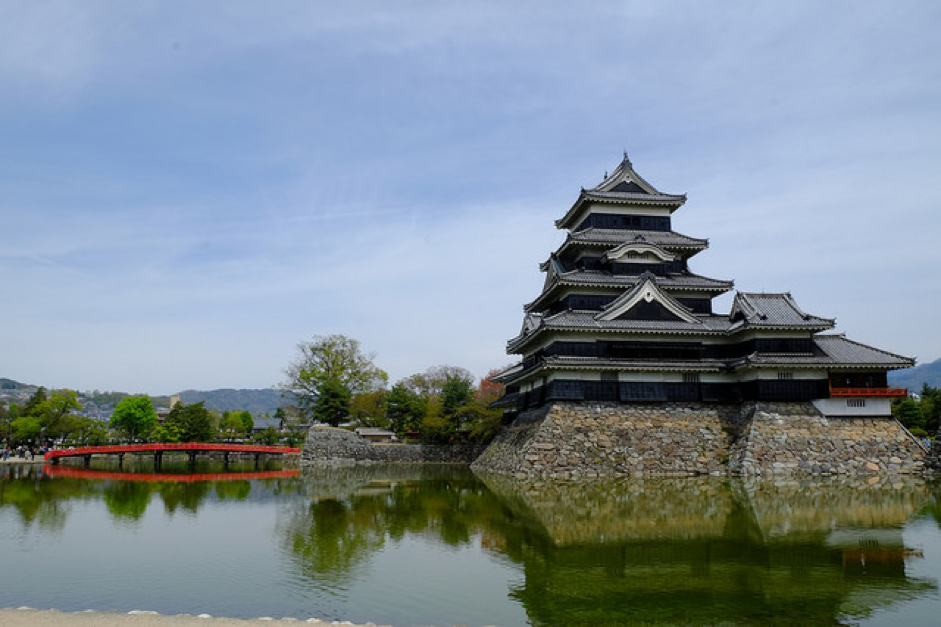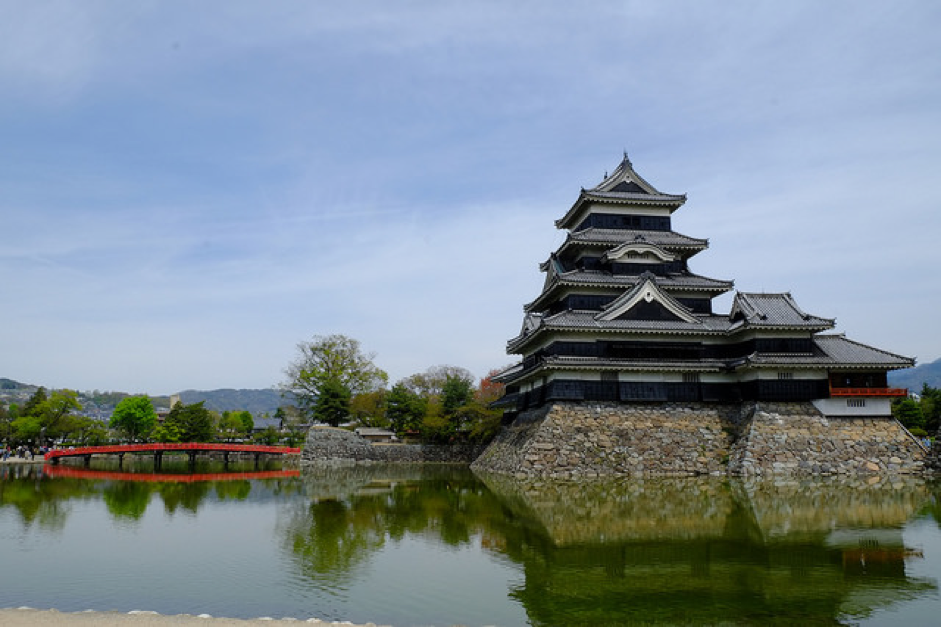 Image source
Hokkaido's Blue Pond is one of the most vividly blue bodies of water on the whole planet, due to the natural minerals that are found in the water. So beautiful is it that you could easily spend all day staring into its otherworldly depths. It's a great place to get your zen on and relax between sightseeing trips.
Sagano Bamboo Forest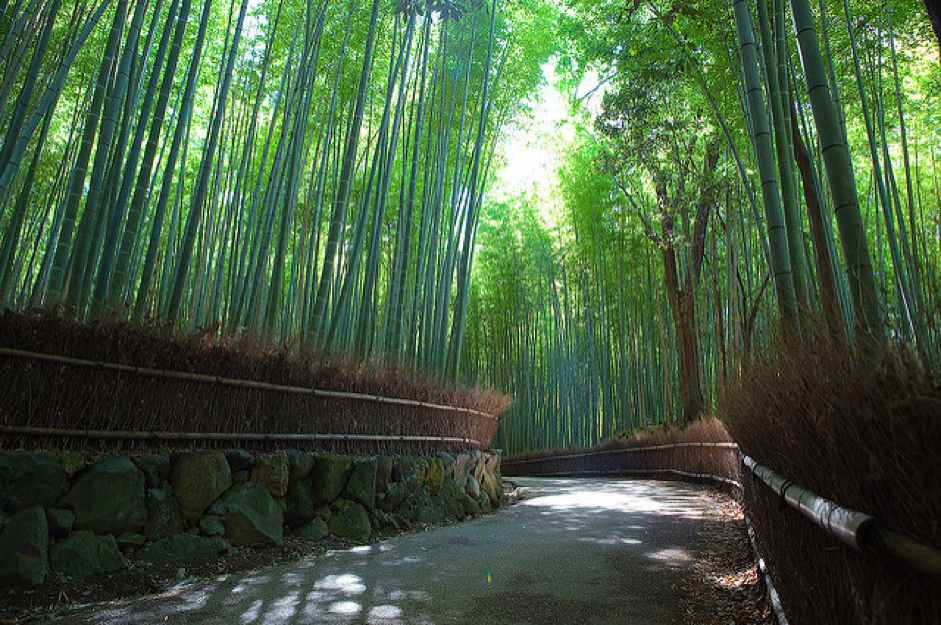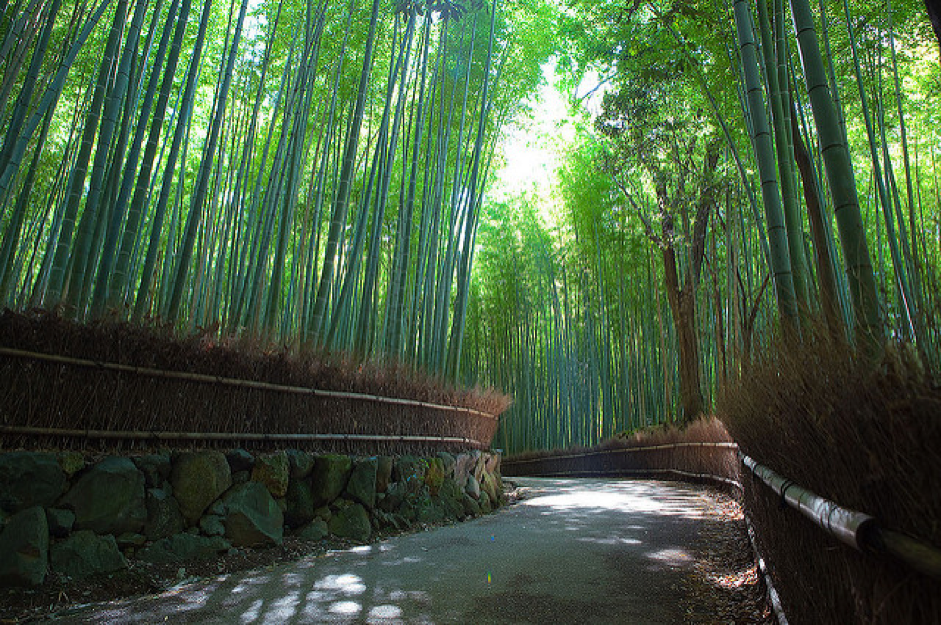 The Sagano Bamboo Forest in Arashiyama, just outside Kyoto is a delight for nature lovers, who will have an amazing time walking through the beautiful bamboo groves, which make interesting music as the plants sway in the breeze. It's eerie and enchanting at the same time.
Have you ever been to Japan? Did you find any hidden gems you'd like to share with us?