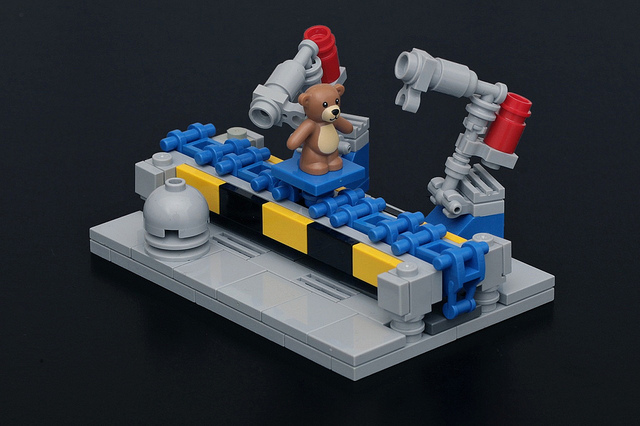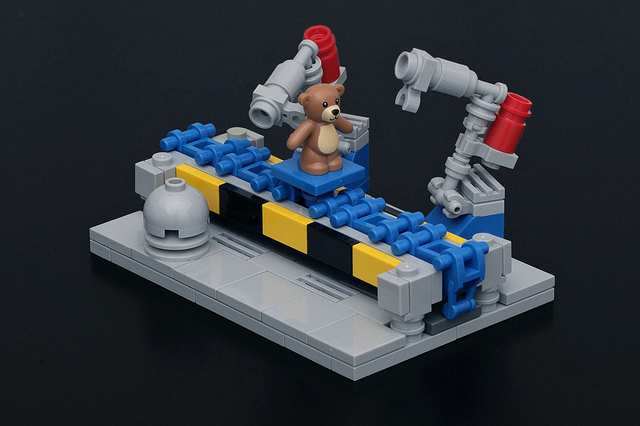 Even the most ambitious start-ups usually can't complete everything that it takes to keep their business running themselves. Now and then, they'll need to hire help, be that through content freelancers, outsourcing departments like production, or simply setting up great business-to-business relationships that can help repair and stock your firm with the instruments necessary to its operation.
However, if you're a business school student hoping to branch out on your own with a neat idea that you have full faith in, you are still going to be blissfully unaware of how some of your manufacturing line works. Even if you have a good idea, you're still unlikely to apply anything more than a rudimentary understanding of how the equipment functions to create your products, and how to best repair it. This is where outsourcing and hiring professional firms can serve to help you.
For example, let's say you use industrial pumps that help chemical transfers or help facilitate industrial filtration techniques for your manufacturing line, but know absolutely nothing about those industries, how are you to proceed? Are you to use the power of deduction to research and implement the cheapest possible solution yourself? Or can you better use that time focusing on what makes you shine as an entrepreneur, and use a professional firm to help you keep on top of everything you need to and provide a uniform standard to your customers?
The benefits of doing so are much more varied than previously listed. Here are a few more:
Outsourcing Gives You Peace Of Mind
Outsourcing your product line to a professional factory will give you both the power to dictate how the product should be created, but will also give you the room to leave the actual execution of these operations to the professionals. If you have numerous places providing you with numerous parts and assembling your products in-house, it's still worth seeing to what extent you can outsource these operations.
Remember, outsourcing in a product line is much more than simply creating the product itself. It involves correct storage, transport and insurance preparations that can help you ensure that any lost funding or investment is either directly compensative to you or can be rectified in some way. In other words, the problem never lies directly on your shoulders, and sometimes that can be worth the cost of admission.
Hiring Help Is Professional
Hiring a professional firm to supply you with the items can help you save time, and give you an assurance that the company that is helping you do so is specialized in providing you with that exact service you require.
Hiring Help Is Affordable
Outsourcing or setting up relationships with firms that provide you with a service is largely more affordable than you might think. It might take up a margin of your profits, but what you'll gain in the process is usually undeniably worth it. A professional outsourcing program can help reduce faulty products being sent back to your firm, or negative press from accumulating. It can also help you adhere to your continental safety standards that demand you provide your customers with safe, hygienic products.
With these thoughts in mind, go ahead and outsource all of the aspects of your product line that you can. Your company and your peace of mind will be all the more stable for it.