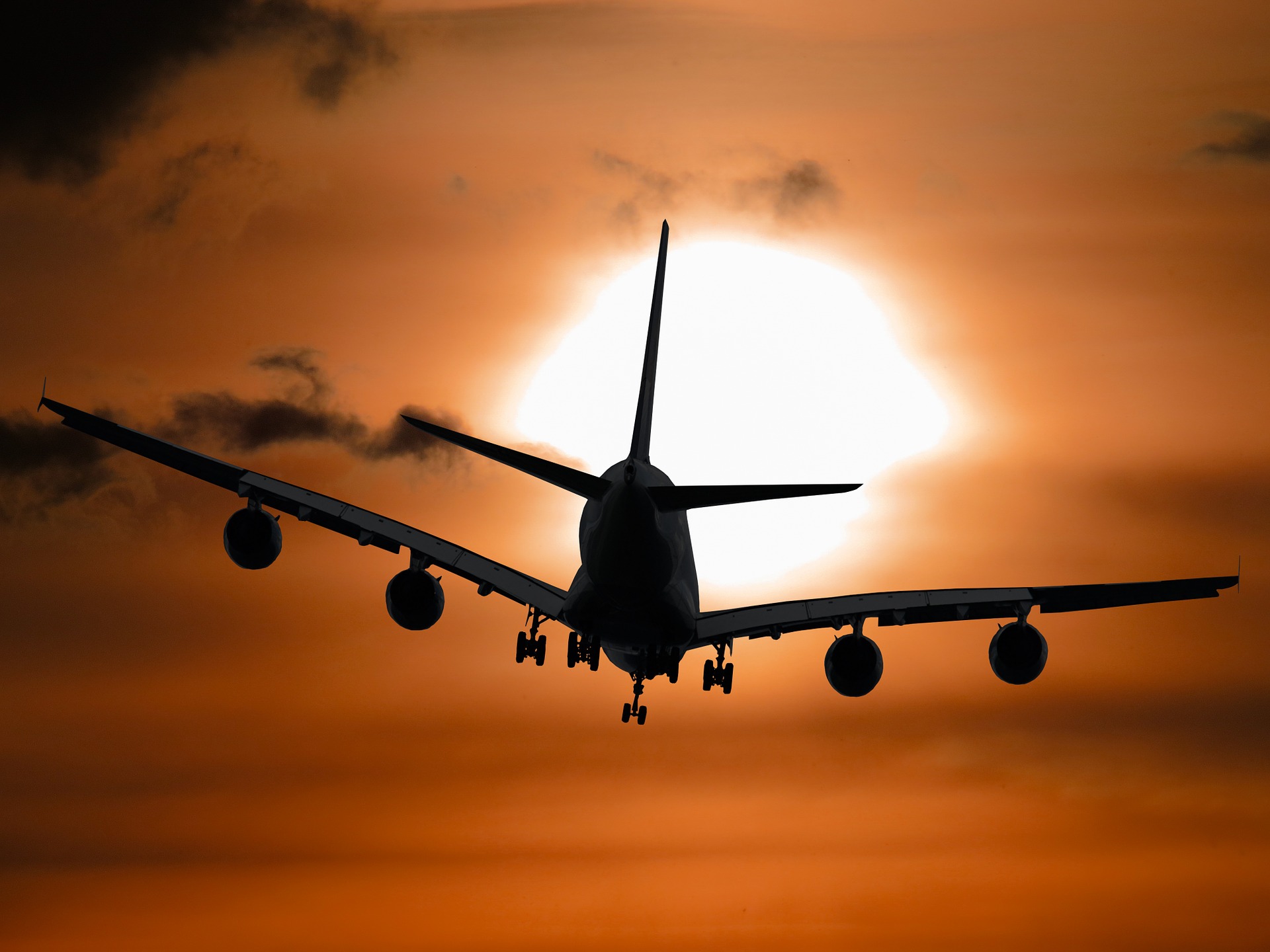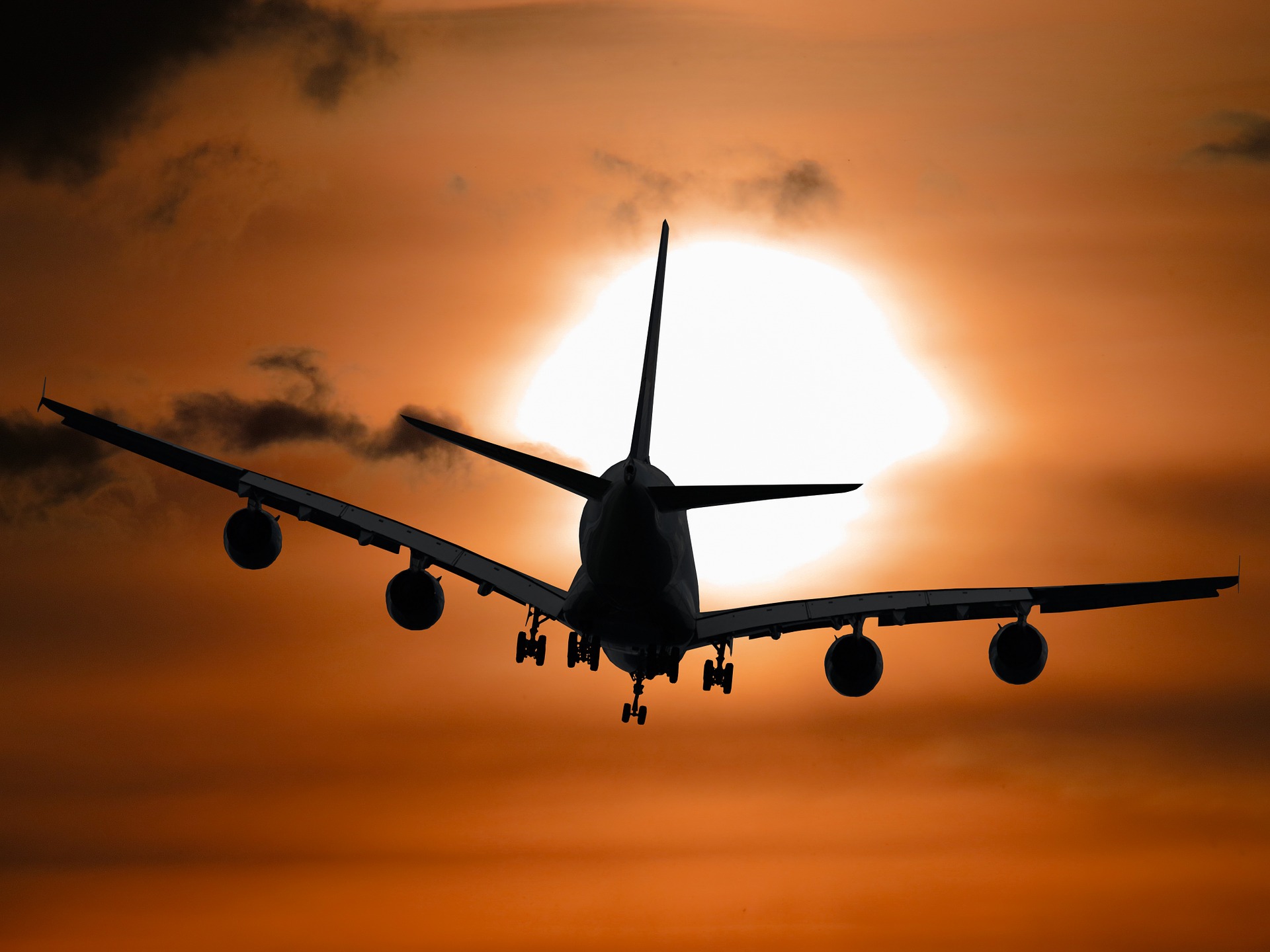 You've worked hard all year to save up for that well deserved holiday, so your next decision is where to go. There are beautiful places in the UK but as we all know the weather is never guaranteed. Let's face it, who wants to spend their well-earned money sitting in the rain? Not forgetting, of course, the suitcase, which has to cover a whole range of weathers! – Does anyone have a suitcase that large? As long as your passport's in date and you're able to get to the named airport, then going abroad is the preferred option for most.
We don't even have to worry about the language barrier as most people abroad know enough English so make it easy for us right? Yes, let them do the hard work for us eh…? No! You would have a lot more fun, enjoy your holiday more and be more confident if you were to try and learn their language. The locals would love the fact that you'd tried to learn, even if you get it wrong sometimes. They would be more than happy to help you get it right for next time. There's nothing more embarrassing than wanting to order something but not having a clue how to do it properly. How proud would you feel being able to ask a local where the best bar in town is…?
Learning the language
Most of us learned French at school and maybe some Spanish, but not enough that would stay with us until adulthood. So why not spend some time learning a new language? There are always beginners conversational courses at college, or you can do some online learning if you're not able to commit to the same time every week for classes. There are also Family Learning Classes where the children learn too. They'll probably pick it up faster than you as their little minds are like sponges, soaking up all new information.
Learning a new language can also improve your English and support your child's speaking skills. There will be certain rules when learning a new language, for example, the structure of a sentence, that must be understood in English, before it can be translated into the new language.  
Local Customs
As well as learning a new language, you will learn important customs and a new culture. There are many things you wouldn't have thought of that are just standard when in another country.  An example of this could be in France when you say cheers and tap glasses; you are supposed to have eye contact with the person you're saying cheers to. It's considered bad luck if you don't. Also, when you greet a friend in France, you kiss both cheeks once, but if you see that person later again that day, you don't need to repeat the kiss.
In Spain, it is acceptable to have physical contact during conversation and is not seen as being intruding personal space. They rarely eat dinner before 9pm, and wine is always at the table.
So open your horizons, it will not only benefit you, but also your children and the country you're visiting. Safe travels and don't forget your sun cream!