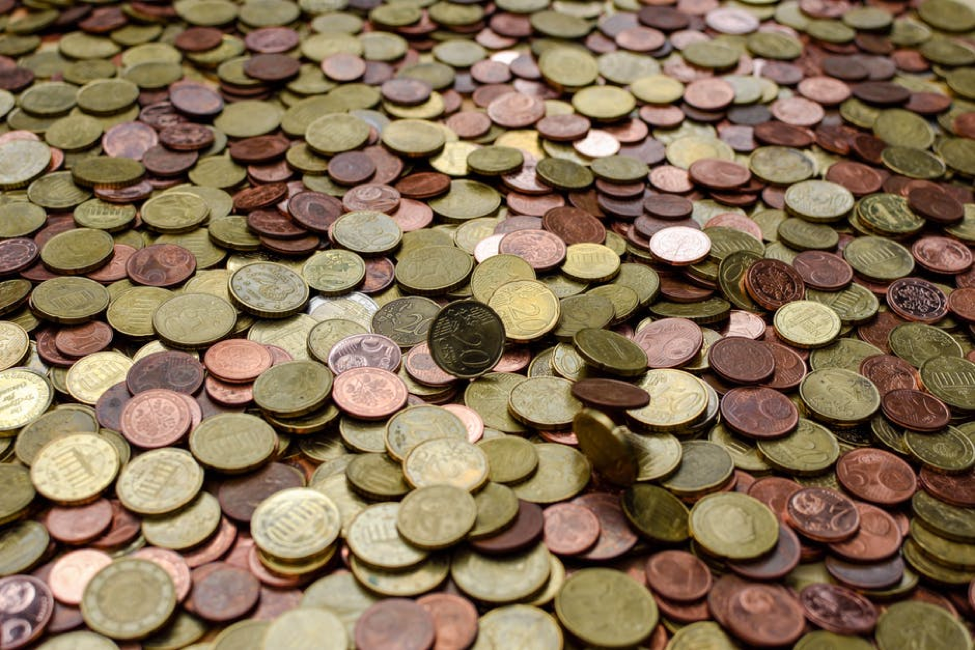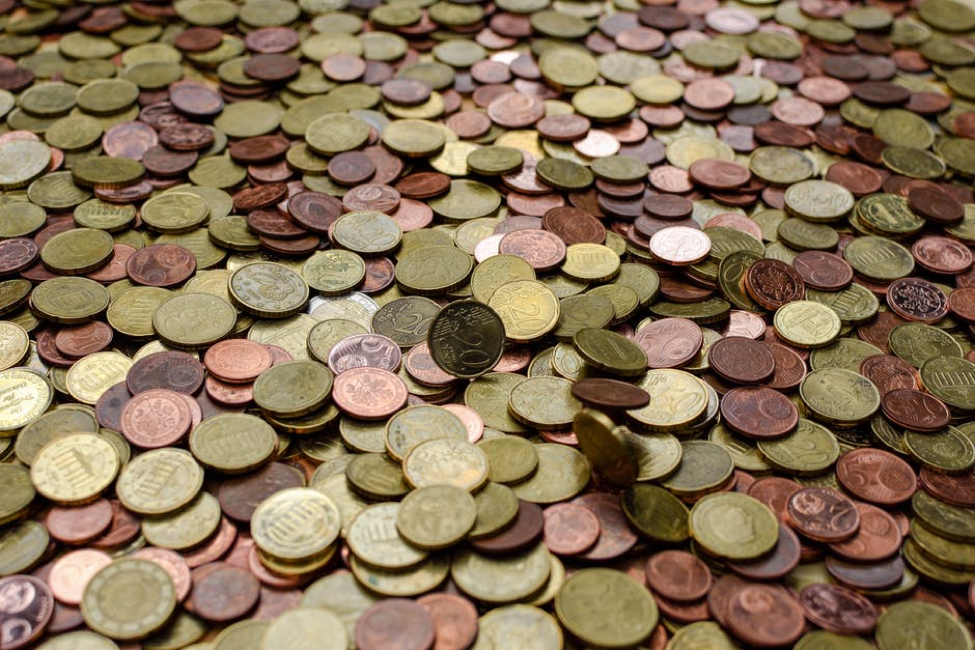 Running a small business effectively is all about keeping on top of every aspect of it to start off with. Over time, you will start to delegate out responsibilities as your company grows. But one thing that you should always keep track of is the financial situation. Without monitoring the cash flow situation carefully, you could find yourself running into all sorts of difficulties. Here are the best ways that you can take control of your small business finances and keep everything running nice and smoothly.
Agree Clear Payment Terms
When you are setting out payment terms for your clients, you should make sure that everything is transparent so that they are well aware of the deadlines you set out. In most situations, it is good business practice to arrange payment within 30 days so this is a good rule of thumb to follow. When you complete some work for a client, you should invoice them quickly. Otherwise, this adds on even more time to when you are actually due to get paid. Make payment as straightforward as possible by giving them an online option.
Use Technology to Manage Cash Flow
Business software is moving forward all the time, and this certainly includes programs that make it easier to keep on top of finances. Cloud-based accounting helps to free up time and gives you access to your finances from wherever you are. Payroll and administration software also helps to streamline procedures and reduces the likelihood of human errors. Professional accountants also play a major role in assisting small businesses. If there is one area it is worth getting professional help to start off with; it is certainly the financial side.
Don't Focus Too Heavily on Profit
The number of small businesses that have no sort of cash flow plan so start off with is startling. And yet many of them have detailed profit projections stretching way into the future. Remember that if your cash flow is in order, then your profit will also be in order as well. Small businesses are best off working with reliable and fast-paying clients rather than chasing after big profits – at least, to start off with.
Offer Fixed Payment Rates
If you are frustrated by clients that pay erratically, you can try to combat this problem by offering packages that encourage payments that are always fixed at a certain time during the month. These retainer packages can play a major role in helping you to plan your spending and business growth much more easily. It also helps if you can make direct debit a normalised way of collecting payment.
Of course, every small business varies when it comes to their individual financial situations, but what they all have in common is needing to keep a close eye on cash flow. The best way of growing a small business is to establish regular clients who pay on time and using this as a base from which to scale up over time.