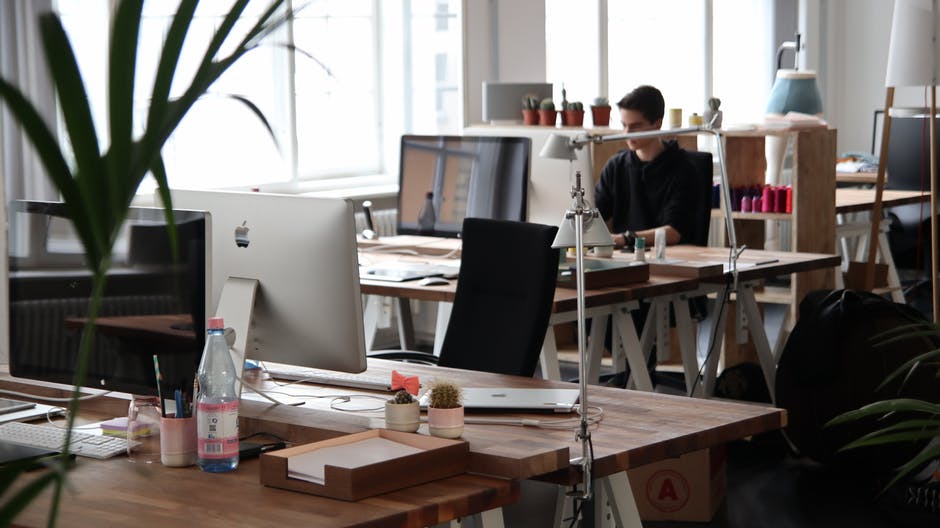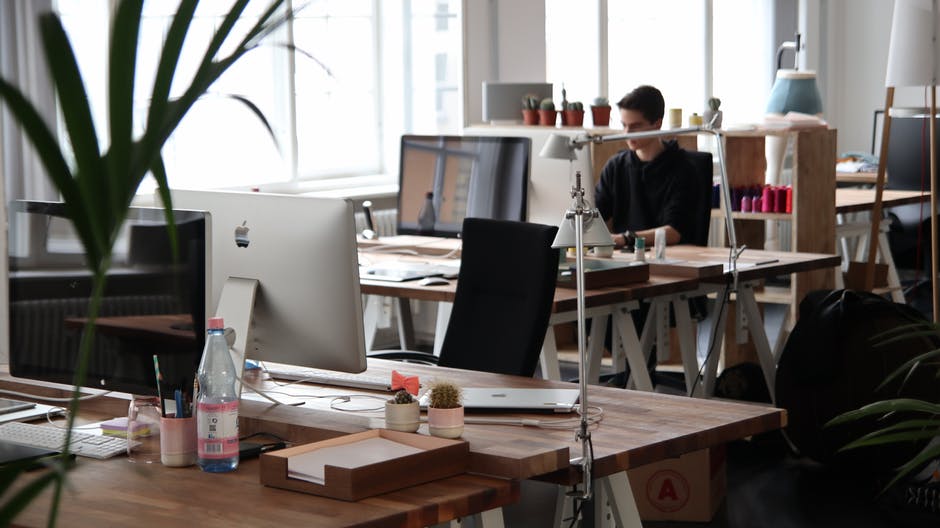 Your office is at the heart of your business- it's where the magic happens. It's where your staff spend most of their time, and where the day to day tasks that make your business run. So don't let it be something that's overlooked, investing the time and effort here will make your staff happier, impress clients and make your business run more effectively too. Here are a few points to bear in mind if you're considering upgrading.
Create Individual and Collaboration Areas
The best offices bear in mind that private and collaboration areas are both needed. Private cubicles or a quieter area allows meetings with clients or phone calls to be made. It means when certain tasks need to be done, they can be executed quickly and efficiently without distraction. But collaboration areas are equally important, with more companies getting on board with how successful group work can be. These would be more open areas, large tables the team can gather around and space to move and work. By ensuring your office has both of these areas it means there's a designated area for any kind of work that needs to be done.
Kit Out Your Conference Room
If you run the kind of business which holds regular meetings or conferences, kitting out this room could be highly beneficial. A large screen so that everyone is able to see slides- look into good quality lecterns, allowing you to stay organised and hold the best presentations. Good quality furniture will keep everyone comfortable so invest in the best chairs you can, especially if these meetings tend to go on for quite some time.
Create a Staff Area
Does your office have a proper staff area? If not, workers will be forced to go off- site during lunches and breaks. This can be inconvenient, and you're more likely to lose a few minutes here and there if people return slightly late. Instead, create a staff area. It doesn't have to be especially fancy, but some comfy seating and a coffee machine is sure to be appreciated. If you had more space and a bigger budget, you could equip your staff room with a canteen or kitchenette, even a pool table. Either way, a space where workers can relax and socialise before work and during breaks is a worthwhile investment,
Adjust The Lighting
Lights that are too dim or harsh can cause eye strain or headaches. Ideally, desks will be placed next to windows so that workers can benefit from the natural light- which acts as a mood booster. Elsewhere, daylight bulbs will light the space more efficiently and be much kinder on the eyes. Ensuring you have no dark spots around the office will also help with health and safety issues too. Slips, trips and falls are far more likely to occur when the area isn't properly lit.
How much care and attention have you put into your company's office space? Would you consider making any of these changes?