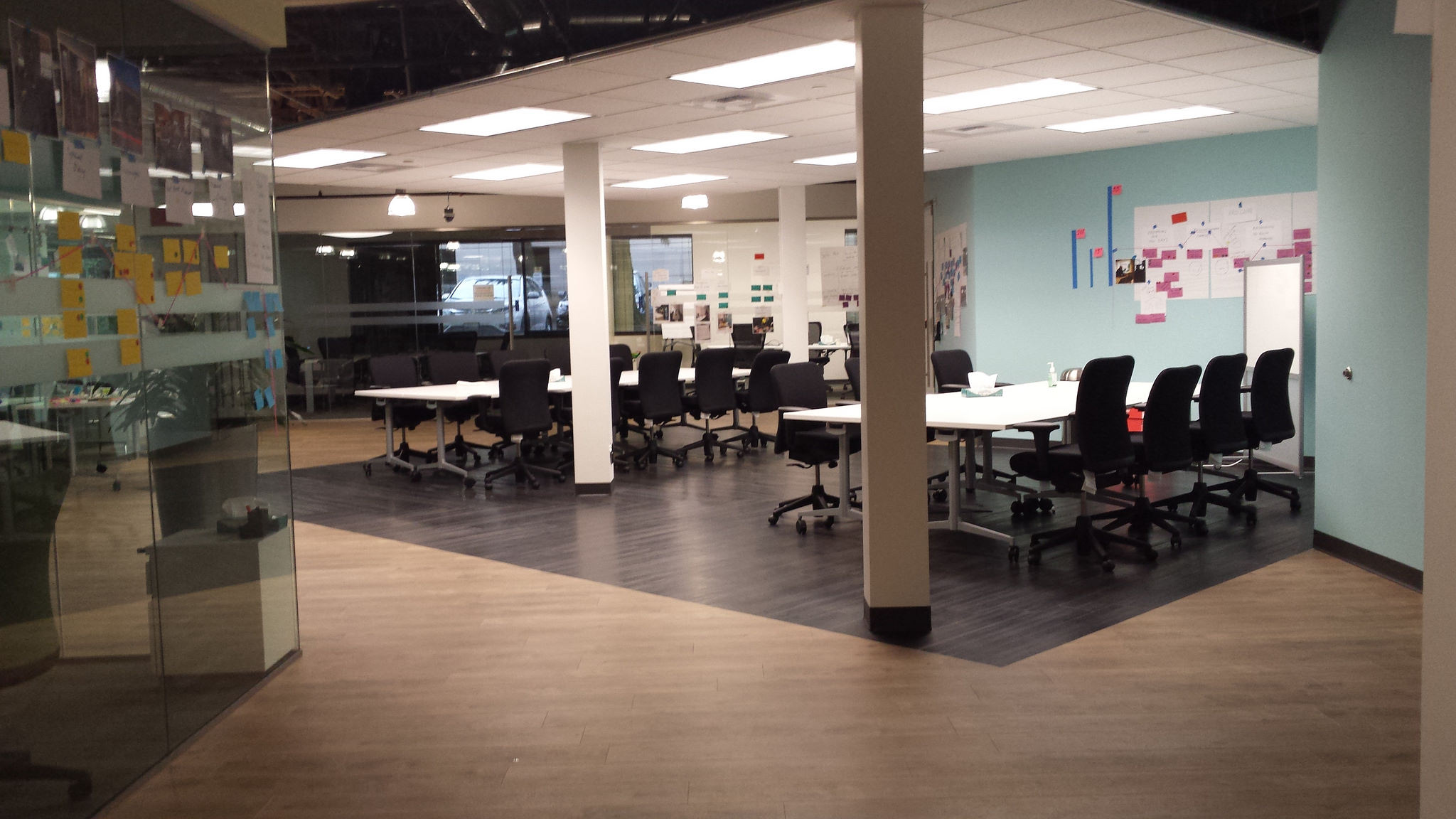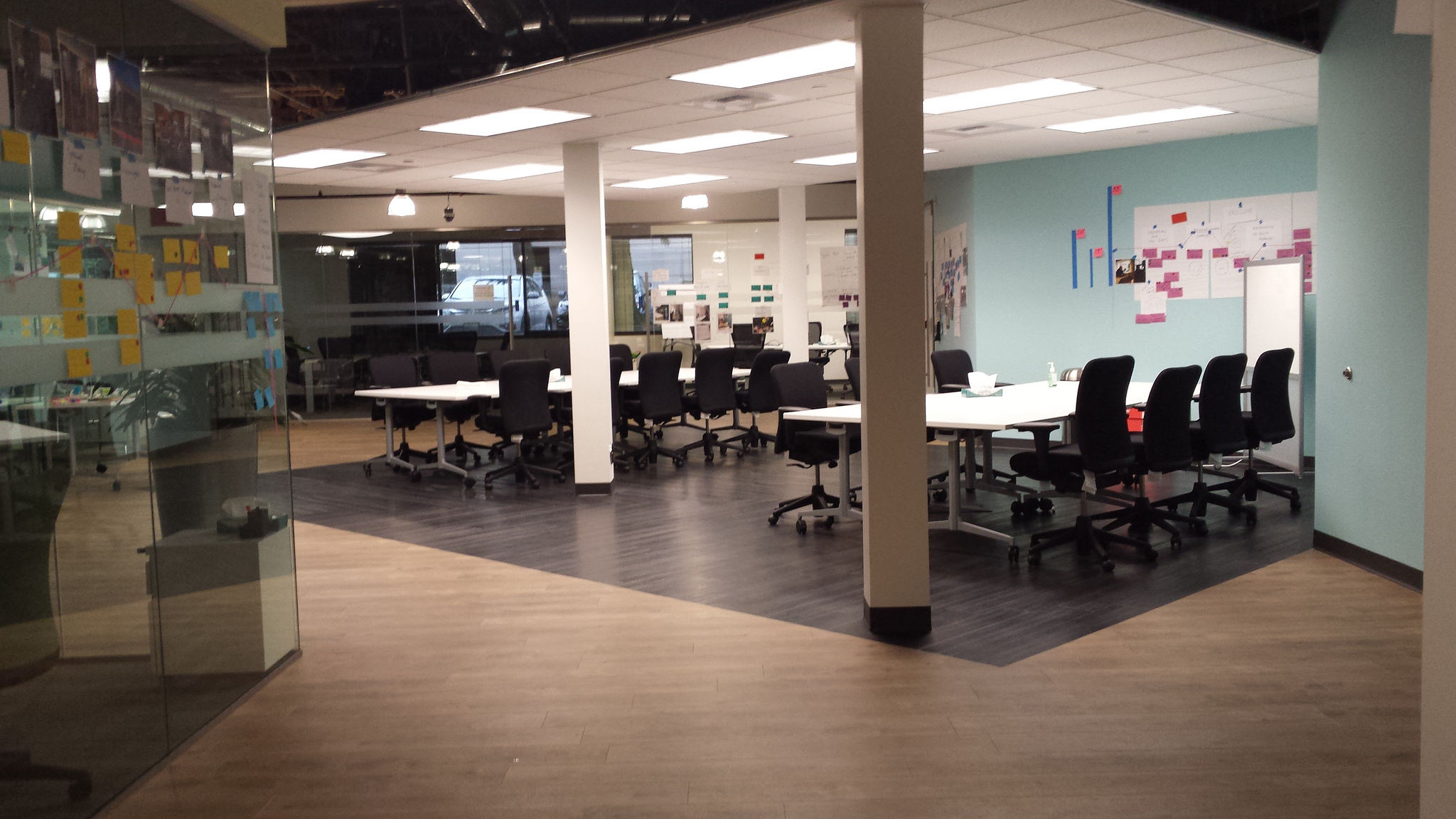 Your business is thriving, the money is coming in and you're gaining some traction as a leader in your industry. The time for growth is now and you want to be able to continue to be a leader. To do that, the topic of relocation may come up. Moving your business is a risk, let's be honest about that. Customers who are loyal to you could be lost, the money you spend moving is going to be huge and you may even lose some of your best employees if they cannot make the relocation with you. It's a big change, and you must ask yourself before you start whether it's worth it.
The time may come that relocation is imminent, and if you still are teetering on the edge of decision, you need to have some clarity on how your move can benefit your business. Organising movers and employees and rehiring in new staff is a big job, but it can be done. If you still need good reasons to get moving, then check out our list of reasons why you should go for it below: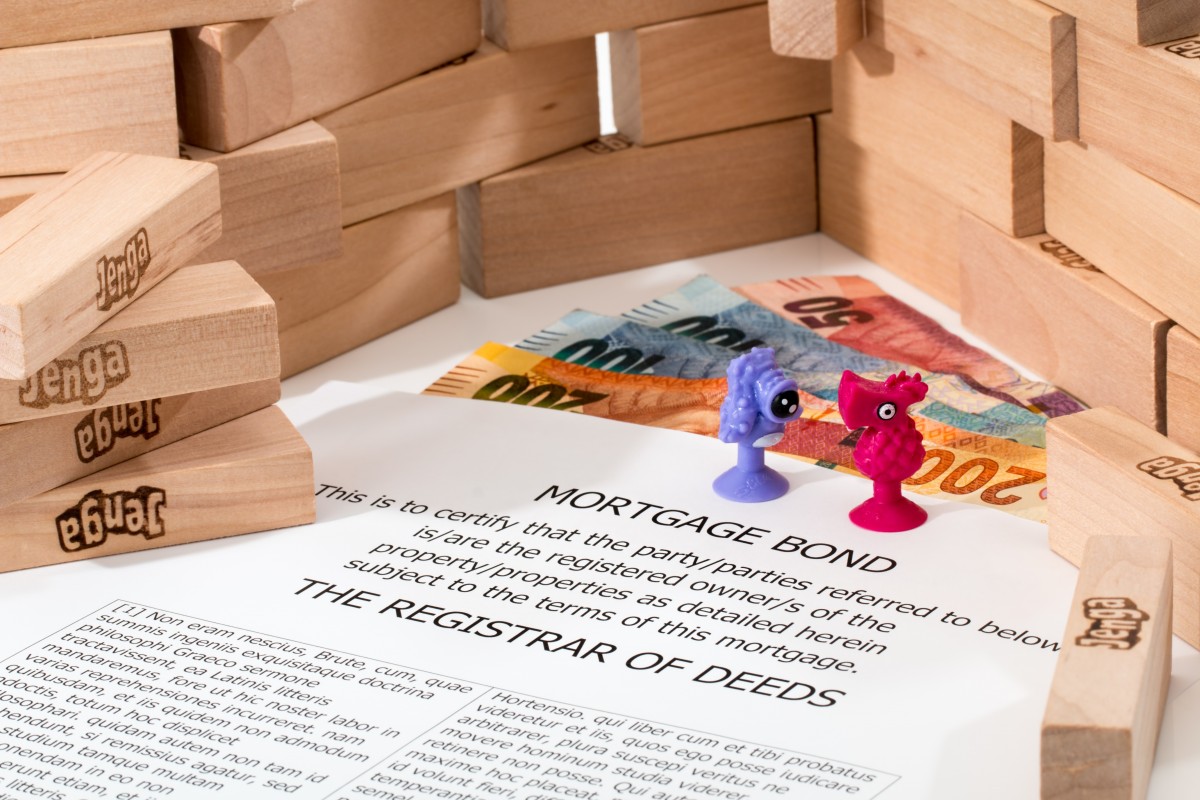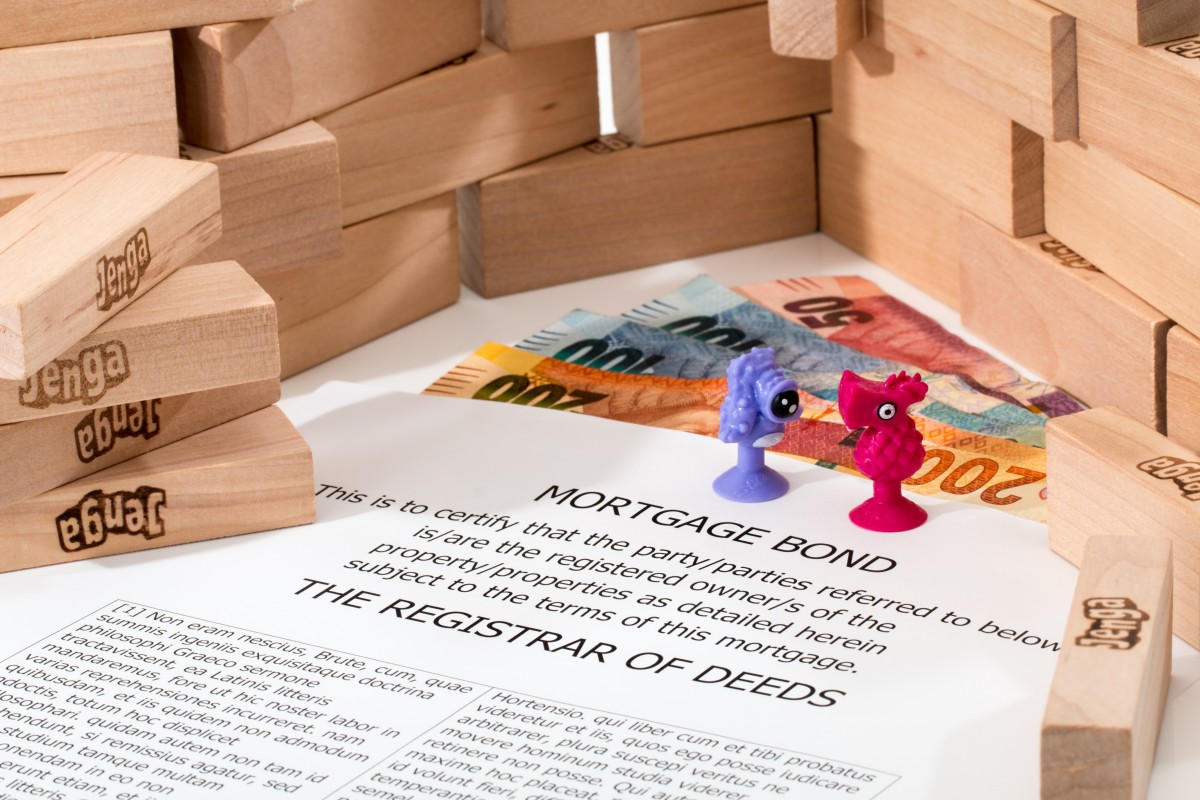 Clients. Some businesses choose to move closer to where their main pool of clients reside. If you're constantly spending out money to be on the road and reach clients in another city, then relocating to that city is a no-brainer. It's going to be an initial big cost, but the overall money you will spend on the relocation won't be as much as the constant ferrying back and forth. The competition is getting tougher out there and you need to be ruthless in your industry.
New Markets. The chance to relocate gives you a chance to meet new customers. These customers can breathe new life into your business and help you to make changes and propel yourself through the ranks of your industry. Sometimes the products or services you offer can suddenly become popular and the market becomes saturated. New markets always come about alongside this, though, so stick with it!
Running Costs. Check out how much you currently spend on rent, utilities and running costs of your current business location. Then compare those costs to other areas. You may find that you're being robbed where you are, and could make huge savings somewhere else. If this is the case, you need no more convincing that a relocation is a good idea.
Expansion. Sometimes, the catalyst for relocation is expanding the business. If you're growing and requiring new staff, then a new office is in order. You may not have to move to another state, meaning you won't have to pay out for replacement employees. However, you will still need to start factoring the costs in for a larger land space.
Relocation shouldn't be something to fear, but something your company should embrace. Yes, there are risks, but sometime those risks can really pay off for you and be more profitable in the long term. Relocate when you can and do what's right for your company.