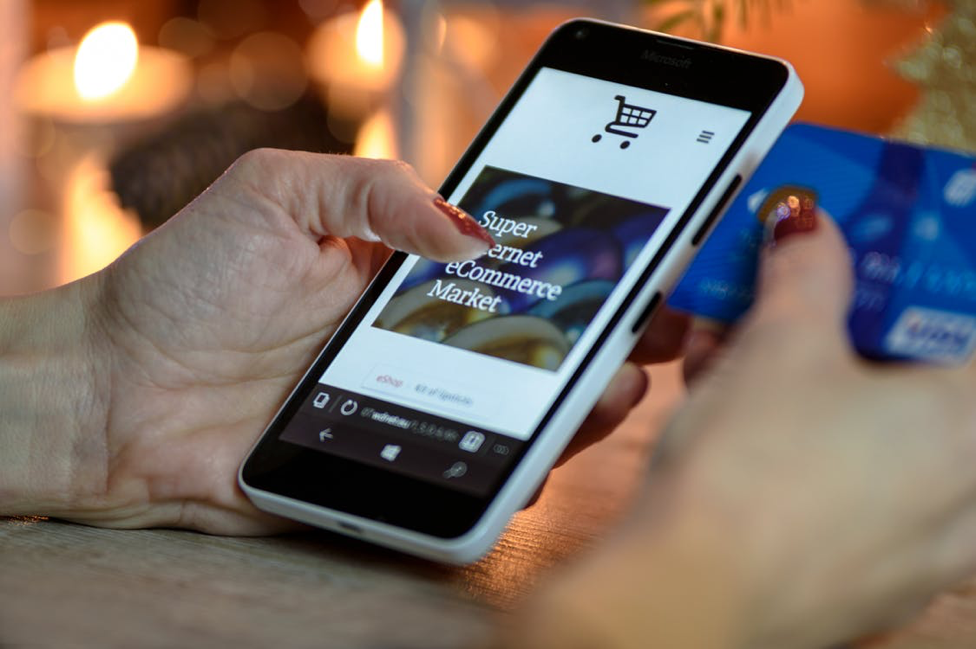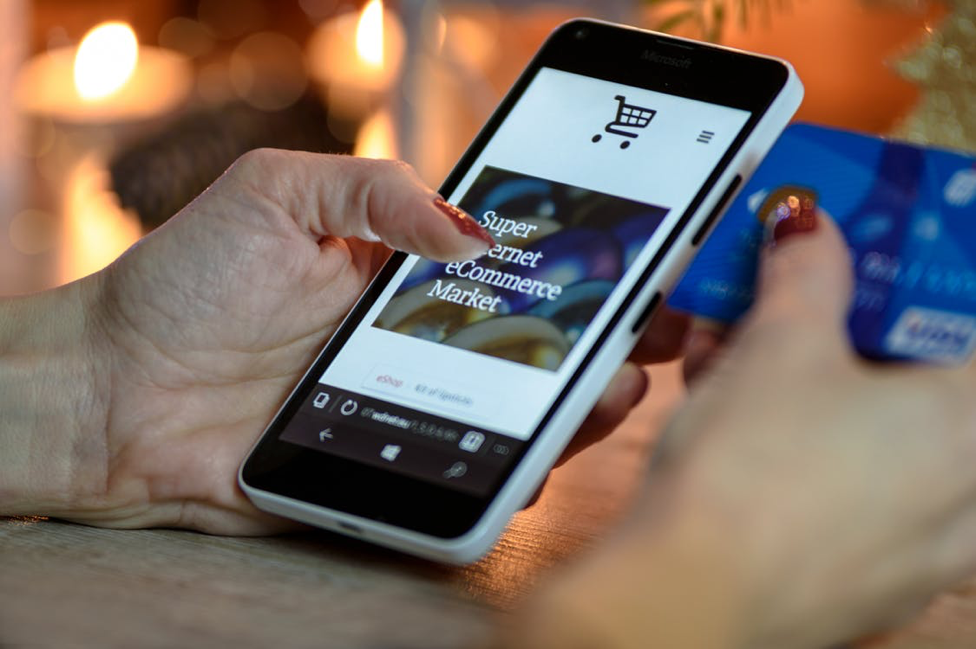 https://www.pexels.com/photo/person-using-black-and-white-smartphone-and-holding-blue-card-230544/
It's a little over a year since Great Britain voted to leave the European Union. However, even though official Brexit talks have been happening for a few months now, there is still a lot of confusion as to what Brexit will actually entail and what will happen once Britain does finally leave the EU.
One area in which there is a lot of confusion is the online world. Will Brexit drastically affect ecommerce and online laws? No one is entirely sure right now, but here are some theories that seem popular with the experts.
Online Gambling
You might not have even thought about online gambling and Brexit together, but there is a good chance that there will be a knock-on effect. Those who play casino games online now play on websites whose HQs are all in Britain. Currently, they are going through a very profitable period, but there are thoughts that this will come to a halt once Brexit happens. However, the big fear is for those companies that have offices and workers in EU territories. Once Brexit occurs, there will be strict regulations on how offshore locations can work alongside British offices, even of the same business. As a result, many experts are forecasting serious troubles for the online gambling world after Brexit.
E-Commerce
One of the biggest worries for the online world is how Brexit is going to affect e-commerce. One thing to remember is that a fall in the value of the pound is likely, just like the fall that occurred on the night the Brexit results came in. This is bad news for shoppers in the UK who will want to buy goods from European countries. However, it is better news for small British businesses who are trying to attract custom from European customers. That's because a weak pound against the Euro will make it much cheaper for them to shop in Britain, even online.
Shipping
Another issue closely linked to e-commerce is the shipping that goes alongside it. After all, if you buy something online from a foreign country, it will need to be shipped over to you! And once Britain leaves the EU, the price of postage from shipping between the territories will probably change and, more than likely, will become a lot more expensive than what it is right now. As the price is likely to rise, this is an obvious concern for many online businesses that currently ship abroad. They will have to change their postage and packaging costs, and this could put off a lot of potential shoppers. But this isn't only an issue for British ecommerce shops, as the cost of shipping will also increase for shops based in the EU that ship to the UK. How this will affect the online shopping world is yet to be seen.
As you can probably tell, a lot of eyes will be carefully watching the online world as Brexit talks progress just to see how things are affected by the United Kingdom's split from the EU.