Find helpful tips how to benefit from such business instrument as an email marketing. Learn how to write eye-catchy emails for your target audience.
Email Marketing:  Your Business Instrument that Can Boost Your Sales 4 Times or Even More
If you are going to start your own business, you should know that in spite of a great number of new tools for business promotion, email marketing is still a number one instrument. It has much to offer you if you know how to use it in a proper way. It is not a secret that in most cases those who are just going to start up business are on a budget. That's why email marketing will be the best option to give a preference to.
It is necessary to learn how to write emails successfully. you may need to know how to use an email to reach your target audience, communicate and attract new customers. Read more here. In fact, for most business owners, email marketing is a great way of increasing sales and leads. It is incorrect to think about this key business instrument as about letters sent via the World Wide Web only.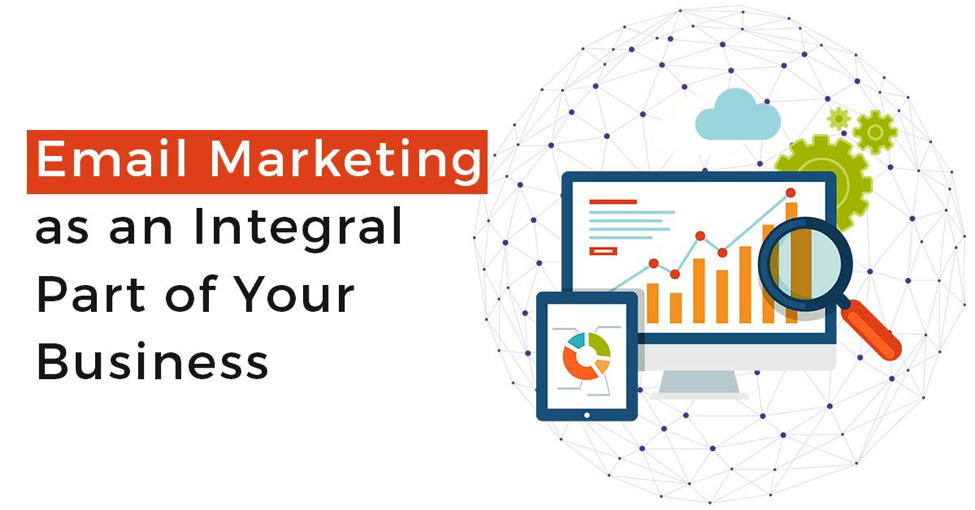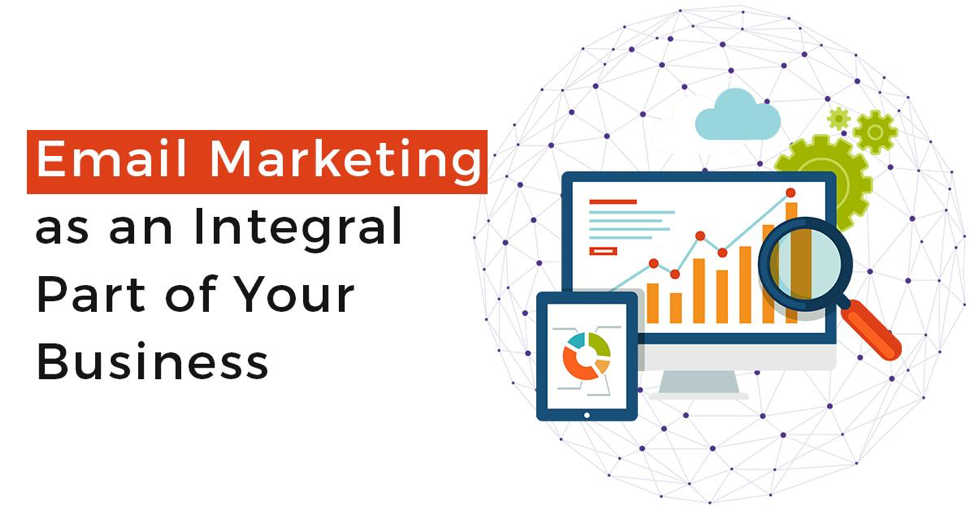 Major Reasons Why EMail Marketing Strategy for Small Business is Better than Social Networks
Still have doubts concerning a great effectiveness of the email marketing for the business? Then compare this instrument with the use of social networks considering the following pros of the first one:
Greater number of potential customers: Compared to popular social networks used daily, email has much more addresses of those who can become your clients.
More suitable for work and business corresponding: Despite the widespread use of networks, email still remains the most suitable way to communicate about work. And there is nothing surprising as many people prefer to keep business apart from their leisure. In social networks, we wait for messages from friends while we give our email address to those who we would like to cooperate with.
Much safer and reliable: In comparison with accounts in social networks people don't change their emails often. It is much more reliable to keep in touch using emails than in the social network as you never know when a person is going to limit an access to his account or even delete it.
Email marketing will never be out of fashion: Time passes but still, each step on the internet must be confirmed with the help of instructions that are sent to your email address.
How to Get the Most Out of EMail Marketing?
First, it may seem as easy as ABC to compose an email list. However, in reality, it is much more difficult to get started. In order to have a clear picture of how this instrument of promotion works learn writing letters appealing to your customer. Never forget to welcome your customers and send them newsletters. Besides the classical use of personal messaging, use non-standard approach to trigger to read your mail and do the next step forward.
The formula of success is definitely going to look like this: catchy title plus original voice. Make your clients feel that this direct messaging isn't intended for masses but created for him personally even if you use automatic service of messaging.
Your emails should be concise and clear as not everyone has time and wish to read long letters. Brainstorm email marketing business for sale ideas and think differently from your competitors. Do your best arising interest in your client. Don't forget to proofread the finished email before sending it as letters containing errors are unlikely to make a good impression.