Business is all about maintaining and building your customer base – and it's only natural that you'd want to expand if you have an entrepreneurial spirit. However, if you have grand ambitions of growth and success but don't know where to begin, then start with this article…
Get the basics right 
Before you get ahead of yourself and start to grow your business, it's important that you get the basics right. Your staff are the most important part of your business, so speak to them one and one and ask them what they think about their jobs. Iron out any pain points and then introduce a clear training and growth programme to motivate and inspire your workers to stick around and invest in your company. The same can be done for your customers – ask them for their feedback on your products and services, and make continuous improvements to ensure they keep coming back to your company rather than try out a competitor.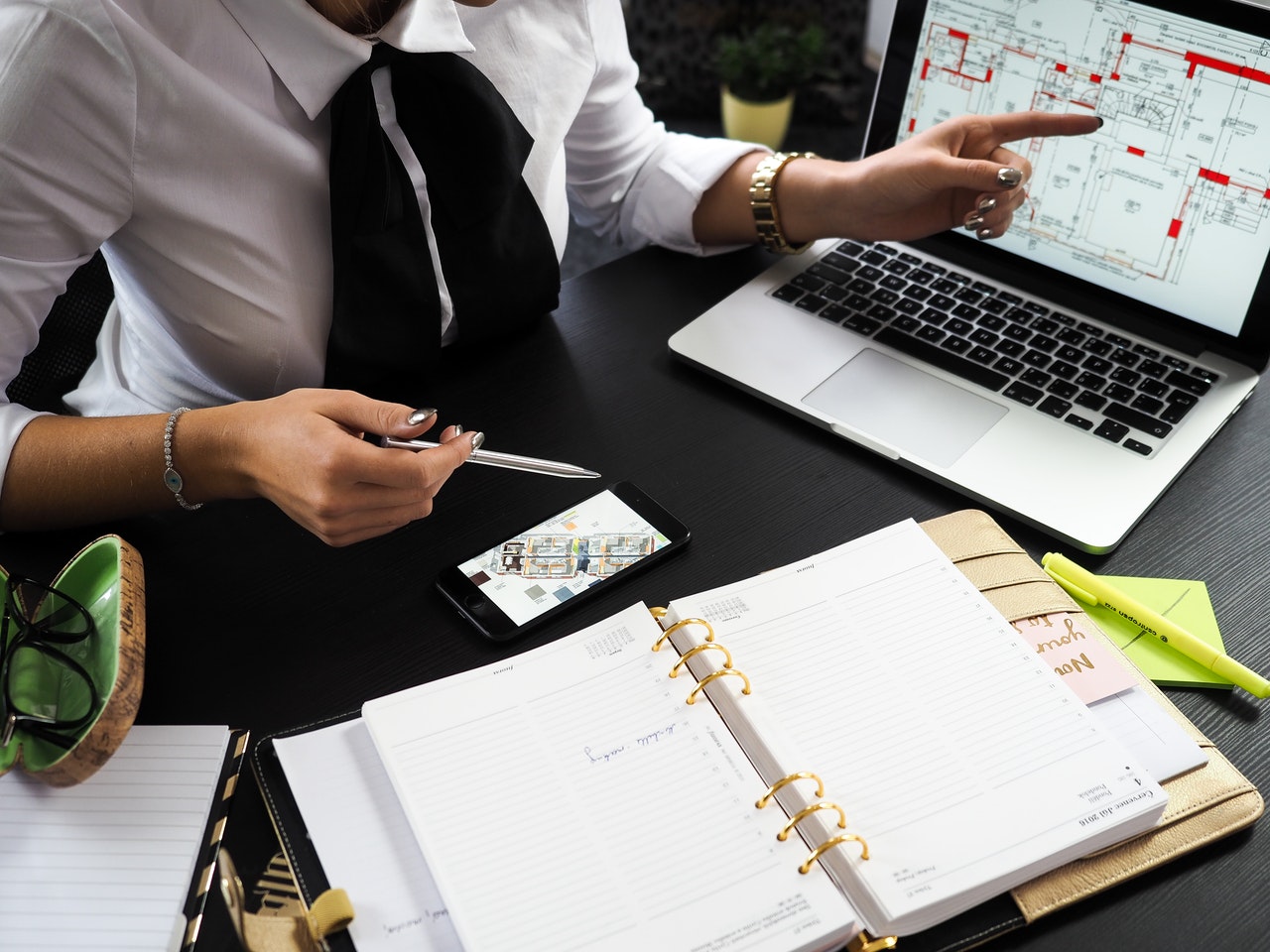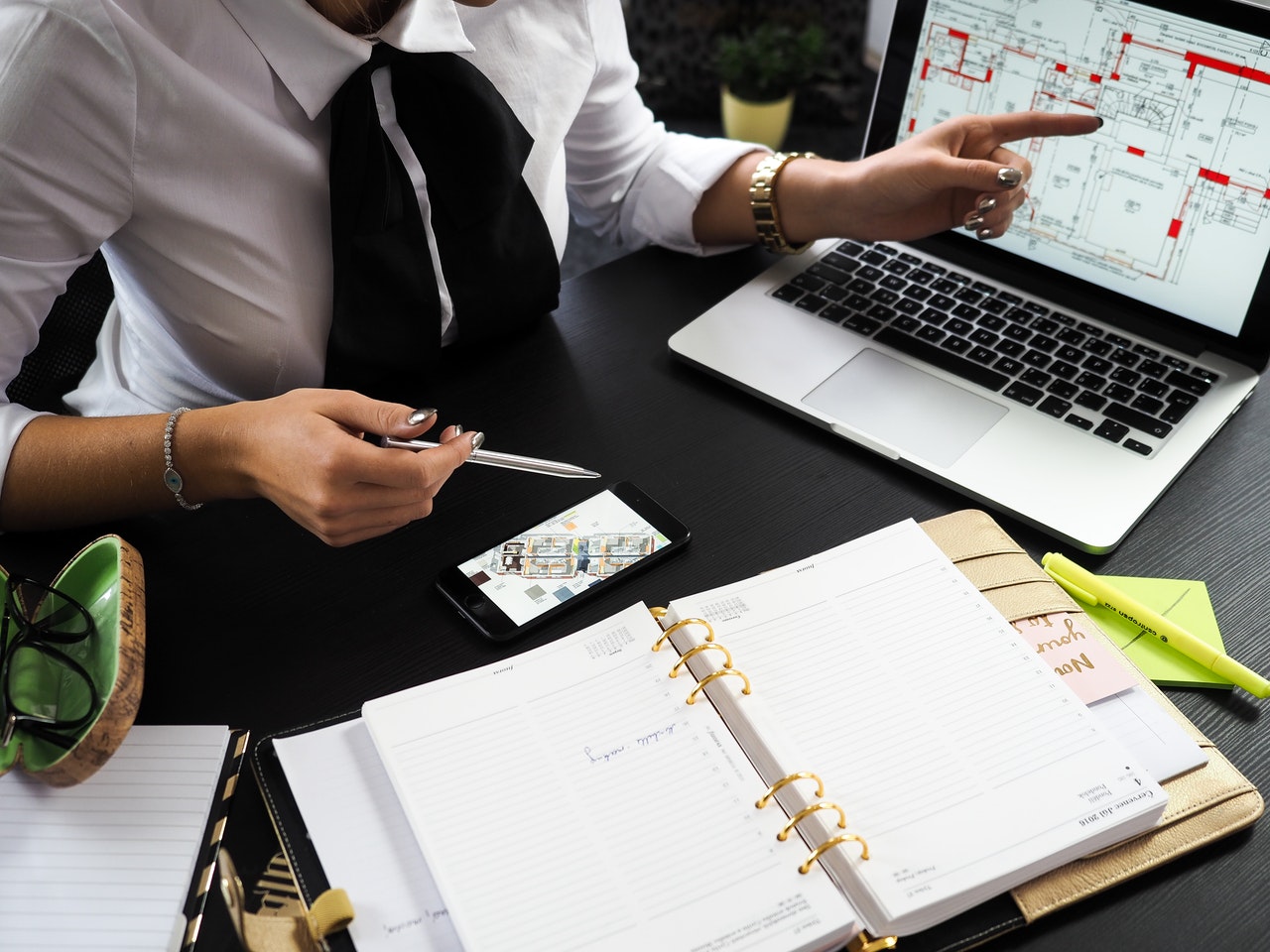 Save money on essentials
You'll never be able to grow your business if you don't keep a tight check over your finances – so do everything you can to cut bills and keep your cash flow healthy. You could decide to stop sending clients invoices through the post and instead go 'paperless', or you could move to a smaller office or workshop to save money on rental and gas and electricity. For monthly bills such as building and employee insurance, then you should shop around online to find the best insurance quote for your business. These tips may sound obvious, but taking grip of your finances can put you in a stronger position moving forward and help you expand.
Find areas to target
Now that you've got the basics covered, it's time to start preparing for and planning your expansion. Find which areas you'd like to target – whether that's physical locations as part of an expansion or new industries and customer demographics – and do your research. You could hold focus groups, carry out competitor analysis and use the internet to find information about potential areas of growth. Before you invest any money in marketing or a new bricks and mortar store, you need to be confident that your expansion plan is going to work, so you should speak to your account and make sure the figures balance out.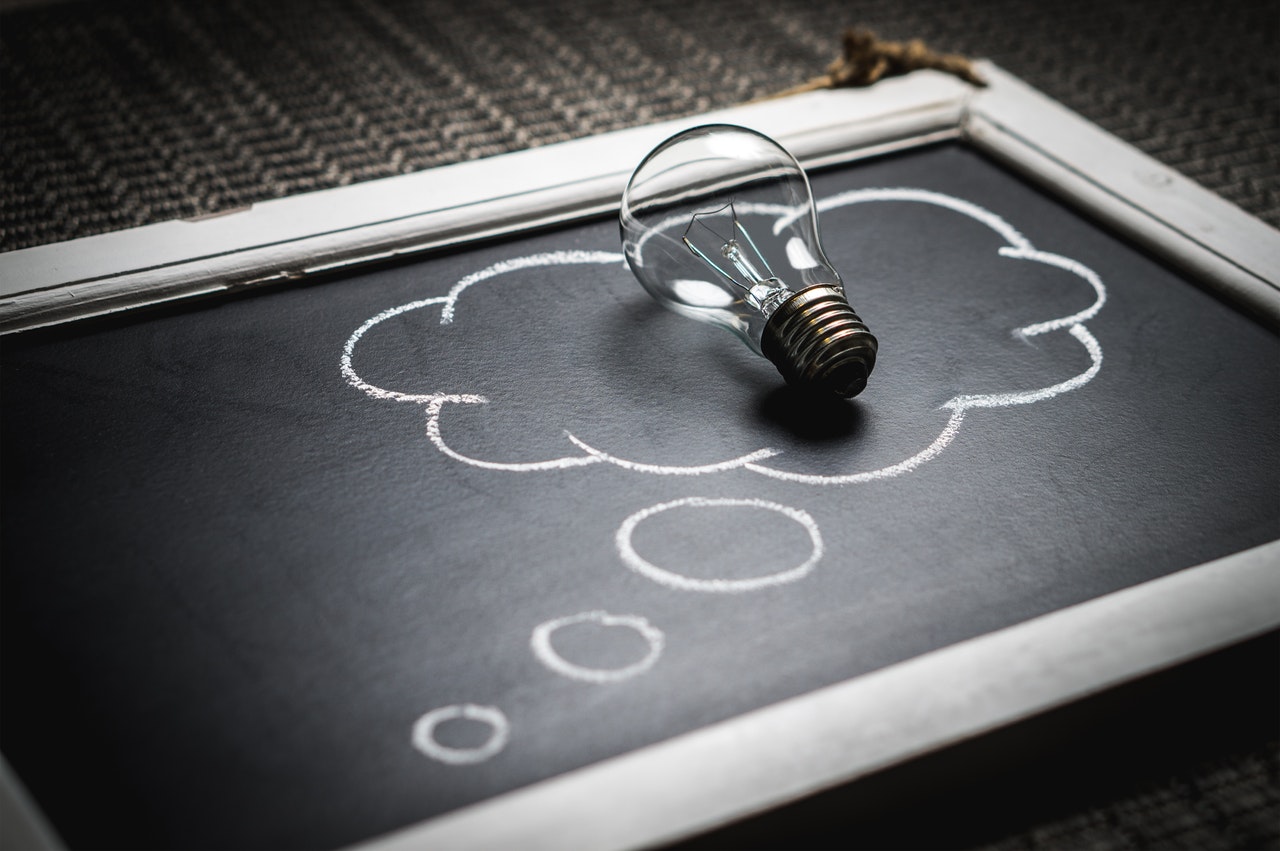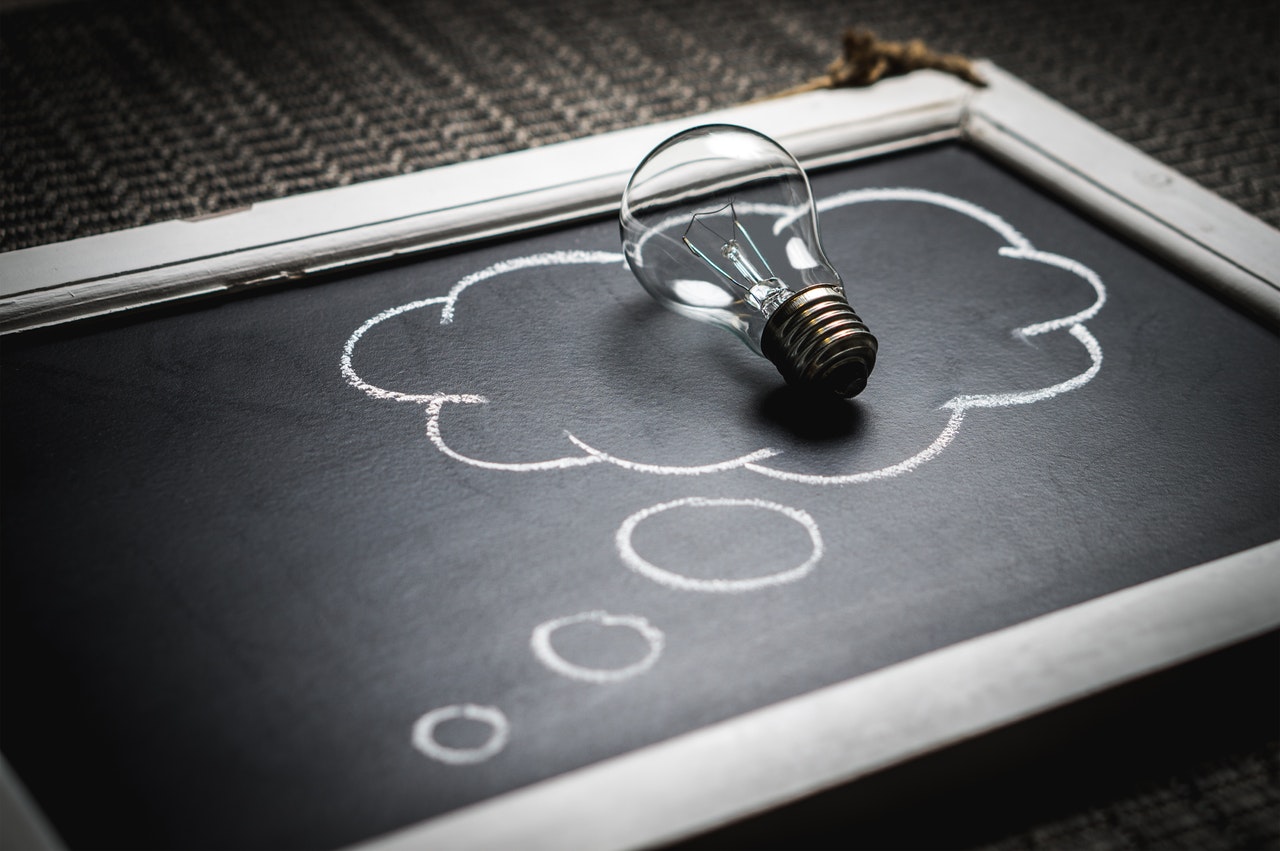 Start marketing your business
The key to business growth is through marketing. Spreading the word about your business is often harder than it sounds, as there's so much noise both online and offline. One way that you could promote your new products, services or physical store is through pay-per-click advertising – a form of digital marketing that's often considered a "quick win". If this doesn't work for you, then other options include leaflet dropping, sponsorship, social media, content marketing, search engine optimisation or television adverts.
Partner with other companies to speed up the process 
Another way to expand your business and reduce the risk involved is through partnerships with other businesses. If you offered telecommunications services, for example, you could partner with a local marketing company and offer your services to their customers, and vice vera. This form of expansion is often the most successful, as it can be quick to set up and opens your business to thousands of potential customers – all without the added risk.
There you have it – just some of the ways in which you can expand your business this year. Whether you're a seasoned entrepreneur or you're only just starting your journey, we hope that you've found something of value in this guide. Remember that the key to success is to deliver same consistent service as you gave to your very first customer – and that customer satisfaction will give your business the legs it needs to thrive for years to come. Good luck!