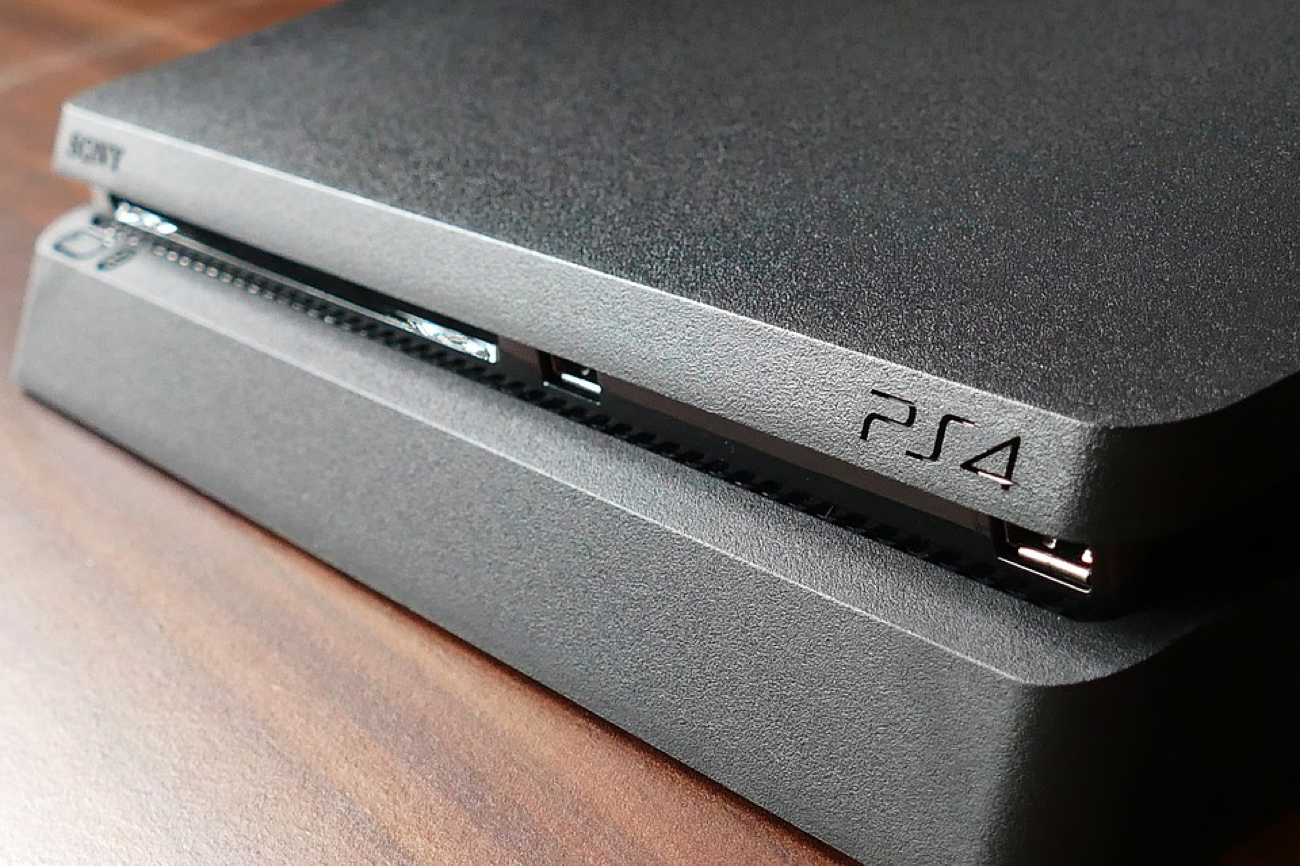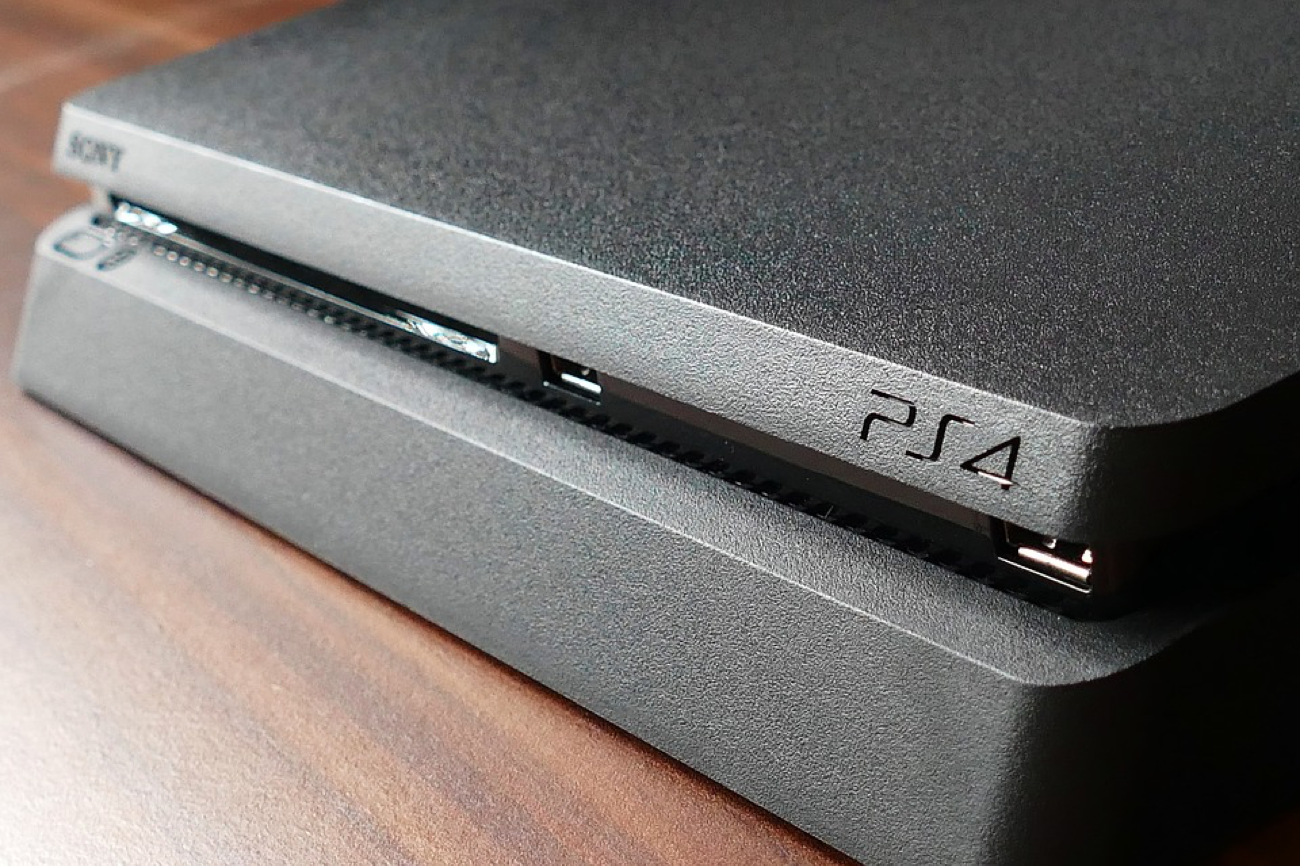 Right now, there is still no hotter games console than the PS4. Even though it isn't exactly new anymore – it came out way back in 2013 – there still hasn't been a console since that has matched it. Sure, the Nintendo Switch had high sales when it was released last year, but many believe that is all down to its gimmick – you can play it as either a handheld device or a console. But when it comes to exceptional gameplay and brilliant choice of games, the PS4 is still the gaming world's winner.
Do you want to make sure you get the most out of your PS4 by filling your game's library with the best games? Here are all the ones that every PS4 owner needs to own.
The Elder Scrolls V: Skyrim
Back in the day, The Elder Scrolls' Skyrim game was a PS3 game. Thankfully, though, a version was released for the PS4 so gamers could continue on their quest in this magical land of dragons. The gameplay potential of Skyrim is huge – thanks to the open world nature of the game, there are hundreds of game-play hours available for players. And it is also highly replayable, as there are numerous paths you can take the game. So, if you have a couple of free days to kill, there are worse ways you could spend them than taking part in an epic Skyrim binge!
Final Fantasy XV: A New Empire
If you love open world games, then another one for your collection has to be Final Fantasy XV: A New Empire. Just like with Skyrim, the possibilities in this Final Fantasy world are endless. In order to make your way through the world and help your hero in Final Fantasy 15, you will need to take part in exciting battles and complete various challenges. If you like playing games with friends, you could also buy the multiplayer expansion pack so that you can team up with other gamers for your adventure.
Hitman
Since its very first installment way back in 2000, the Hitman game series has steadily increased in popularity. And, looking at the game, there really is no wonder why that is. You play as Agent 47 and are given various targets that you need to take out throughout the entire game. The latest installment was slightly different to previous ones as it wasn't released as one complete game – a number of different chapters were released throughout the year.
New missions! New Outfits! New Weapons! New Challenges!
HITMAN Game of the Year Edition is available on November 7th for PS4, Xbox One & PC! pic.twitter.com/zG4auy5wXY

— HITMAN (@Hitman) October 24, 2017
Ratchet & Clank
Remember Ratchet & Clank from back in 2002? Well, it was recently updated and released for the PS4. It's a modern reimagining of the game rather than just adding some high-def graphics to the original one. Don't worry, though; all of your favourite characters will still be in the game! Plus, it's very accessible and suitable for gamers of all ages.
Do you own all of the games in this list? If not, it could be time to go game shopping? Think we've missed off an iconic PS4 game? Let us know!