Your current vehicle has seen better days, and it's finally time for an upgrade, but you should take some time with this decision. It's easy to rush into buying a new car because you're desperate to find a replacement as quickly as possible, but you can end up wasting a lot of money if you don't do some research and planning before you make your decision. And you won't just be wasting money on the initial purchase – you could be wasting money on a regular basis just to pay for the upkeep, insurance, and tax for your car if you don't take the time to find the best deal possible. Let's look at some of the ways in which you could save money on your next vehicle upgrade.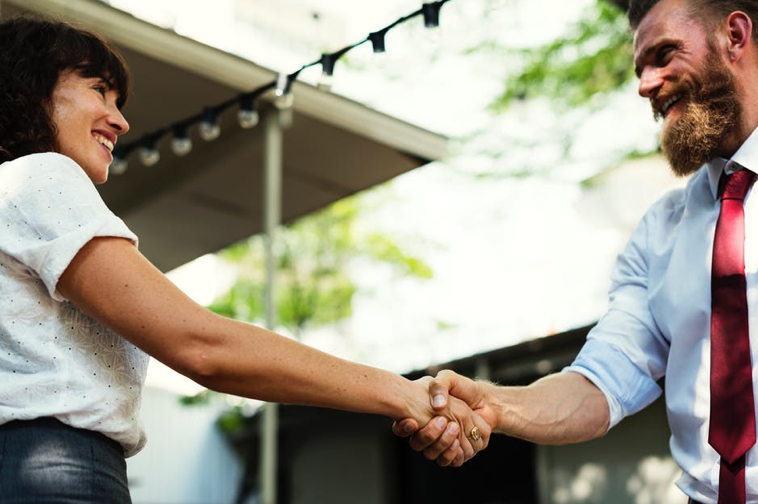 Don't accept the first deal.
If you really want to save money on your next vehicle upgrade then you need to be patient. Have a few options in your mind in terms of different models or manufacturers that you're considering for your new car. However, you shouldn't take the first deal that comes your way. You need to think carefully about what you're being offered upfront. Getting extra things thrown in with your car purchase might seem nice, but you have to think about what you're really getting beneath all the bells and whistles. Is this car just a more-expensive-but-practically-identical model from a few years prior? Additionally, you need to think about whether it's economical. You need to be brave enough to haggle with the dealership. Get some quotes from other dealers so that you can make them all compete to offer you the lowest price.
Don't be afraid of used cars either. The important thing is that you're buying a car that will perform. Buying a car that's 2 or 3 years old but in great condition is much smarter than buying the brand new version from that same range for a much higher price, as briefly mentioned above. Of course, as we'll discuss later in the article, there's a limit when it comes to buying older cars; the older they are, the more expensive they are to run, no matter the initial price. You always need to think of that first. But there are lots of good options online for used cars. You could check out the best approved used Mercedes-Benz & smart cars if you want a vehicle that still functions as well as any other modern car and looks the part too. Again, you can find some great deals if you just do your research.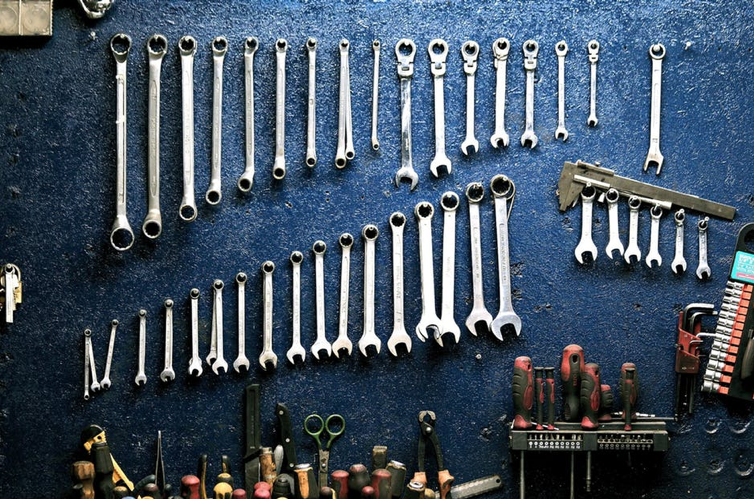 Maintenance is crucial to keeping costs low.
Additionally, you need to think about the maintenance cost that comes with running a car before you buy. We touched on this briefly earlier in the article. If it costs more to repair a car every year than to replace it with a brand new one which could last many years then it's not a good purchase. It isn't always worth going for the older model (unless you're buying a vintage car for your own personal pleasure). Sometimes, it's less expensive to go for the newer model. You need to think about all the costs you'll face after the initial purchase, as we've discussed extensively. And if you want to avoid costly repairs then you need to learn how to maintain your car by yourself. For example, you need to frequently clean the paintwork to prevent rust developing. Otherwise, when the rust sinks deeper, this can cause more than surface-level issues.