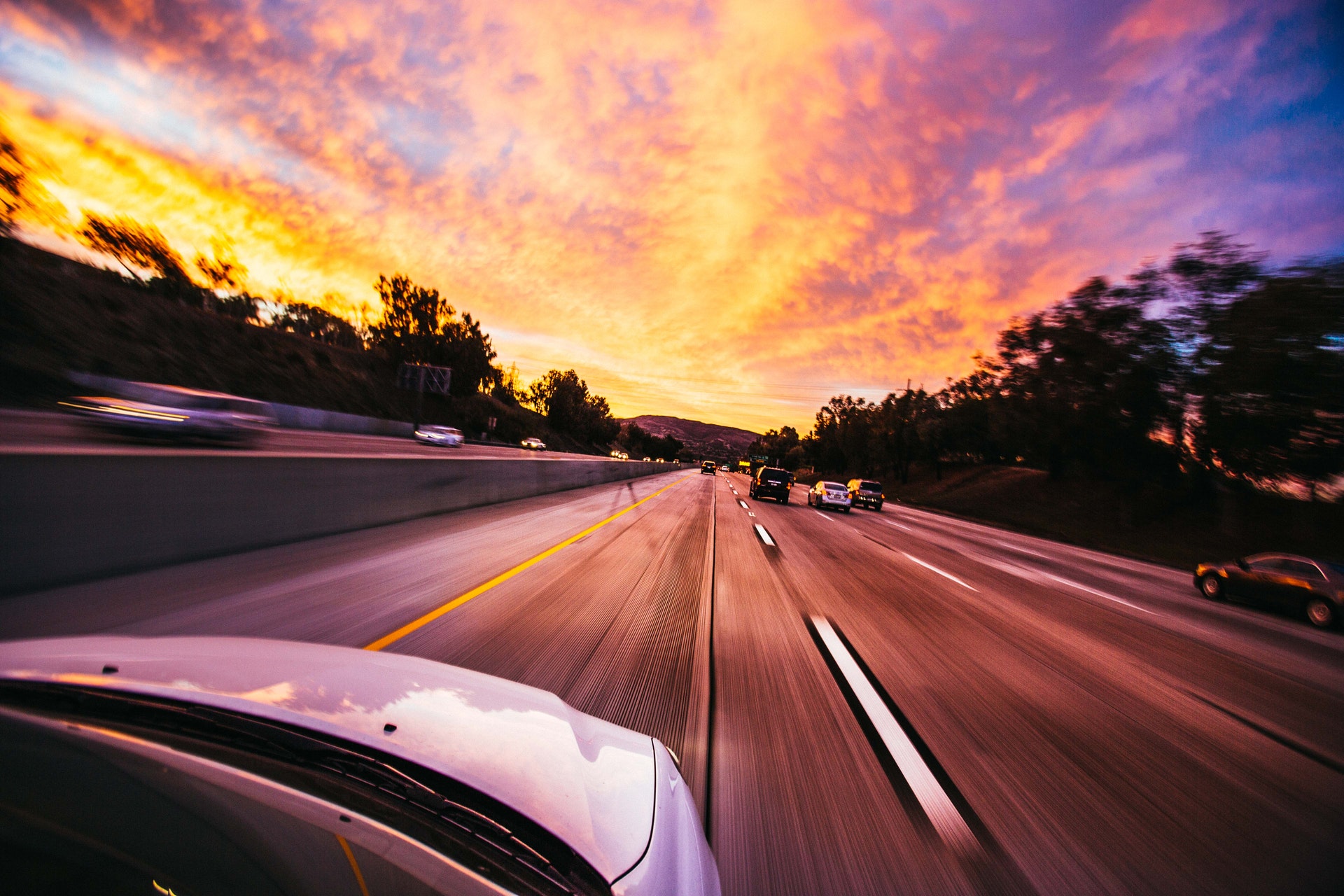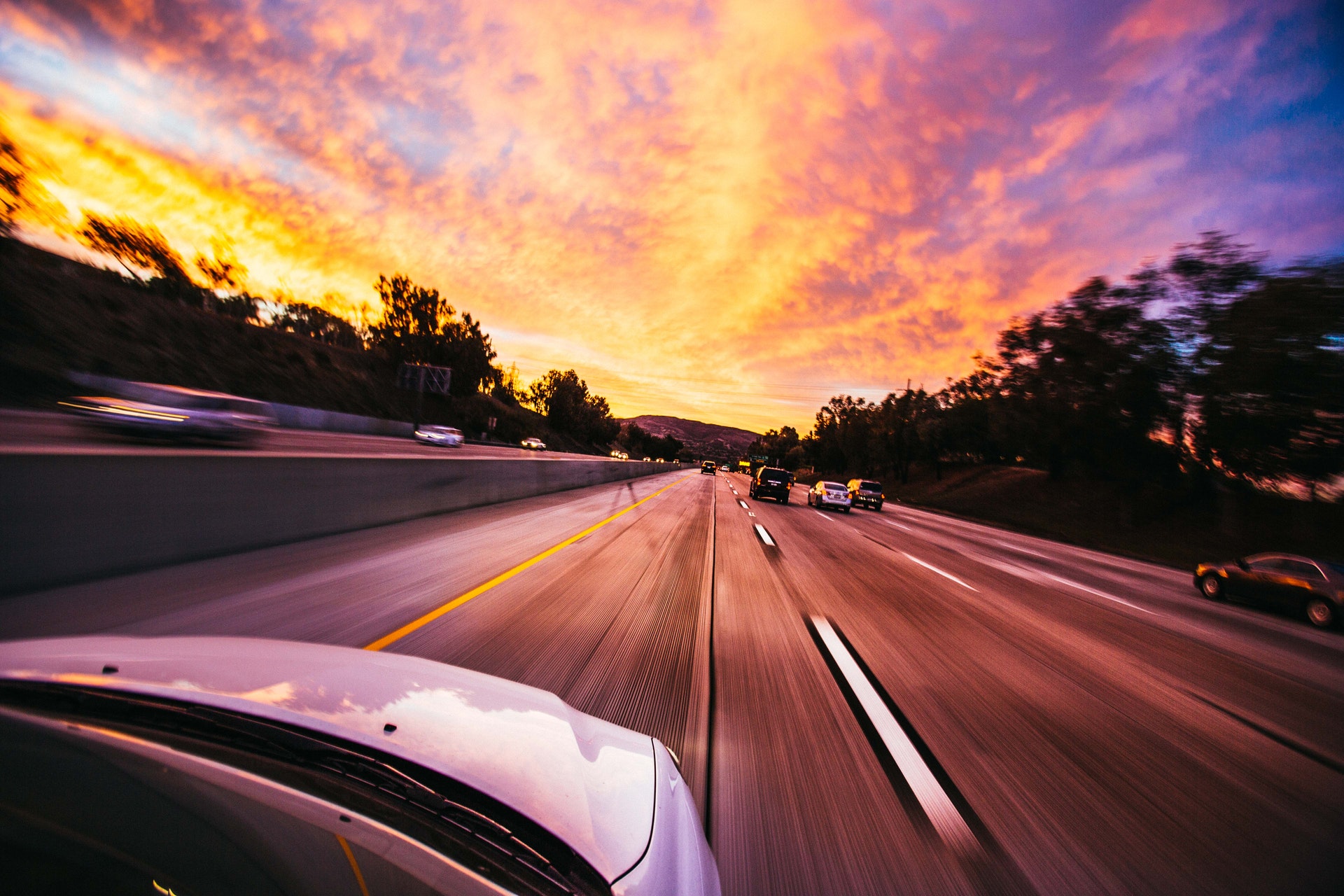 https://www.pexels.com/photo/action-asphalt-automobile-automotive-593172/
When it comes to buying the right car, it's not a process that you want to rush. Because even when your budget doesn't allow for the most expensive car on the market, the money that you're looking to spend on a car is always going to be a significant amount. No matter how much it is. A car is a big purchase, so you want to make sure that it's right. Sometimes, you can get an idea in your mind about what kind of car you want, or what you want out of your car, and that's how you decide on what to get. But this isn't always the best way to go about things. Because it can be a very simple way to choose.
Instead, you need to make sure that you're putting a lot of time, thought, and attention into the decision that you make. But to be able to do that, it's always useful to know exactly what kind of factors you need to consider in order to make the right decision. Because that's often what holds you back, or even leads you into making the wrong decision. So instead of going into the buying process without really knowing what to do, let's take a look at some of the most important factors that should go into your car-buying decision-making process.
See What's Available In Your Budget
To get the process started, it's often a good idea to see what's available in your budget. No matter how much you have to spend on the car, the first step is always to take a look at what's on the market, to see what you could be looking at. To do this, you could consider heading to a dealership or looking online first. By doing some research in both areas, you should be able to form some kind of idea of what you'll be able to get.
Speak To Someone In The Know
Next, you're going to want to work on gathering some opinions and advise together. This is something that you could choose to do right before you buy, or as you get started. But ideally, you want to talk to a friend or family member, or someone that knows about cars. Whether they're a mechanic or a car enthusiast, it's always good to get the advice from someone who knows a lot about cars, as they will often be able to tell you what make and model will be good for you.
Read Car Blogs
If you don't know anyone that works in the industry or that's knowledgeable enough about cars, then you could always look to do your own research. There are a wide range of different car blogs that you could turn to here. Each will document the kinds of cars that could be available to you. There may also be forums with information and advice from car experts that you could take on board.
Look For Detailed Information
From here, you may also want to uncover more detailed information about some of the cars that you're considering. From new research on the latest models to details on fuel economy or reliability, this is often a good move. You may find details that help you to make a solid choice.
Go For A Test Drive
Then you could then also consider heading out for a test drive. Because there's nothing worse than thinking a car will be perfect for you, then getting it to drive off for the first time and hating it. So a test drive can often help you to choose wisely and narrow down your options.
Ask Questions
Next, you're going to want to make sure you ask lots of questions when it comes to buying the car. When you're looking at options, don't just take in what the dealer or seller is telling you. Because sure to do your research beforehand and ask for vital information on its performance, safety, and reliability. Remember, these guys want you to buy the car, so they're going to go in with a sales pitch. So you may have to work hard to get the information you need.
Consider Saving More For What You Want
Finally, if you've been through all of the above and you're still not really sure where you want to go from here, then you're should consider holding off. Because if there is a car that you love, but it's out of your price range, then you're much better off waiting to get the right car. Saving money for what you want is always the best option. Then you will be able to invest in the best car for you.