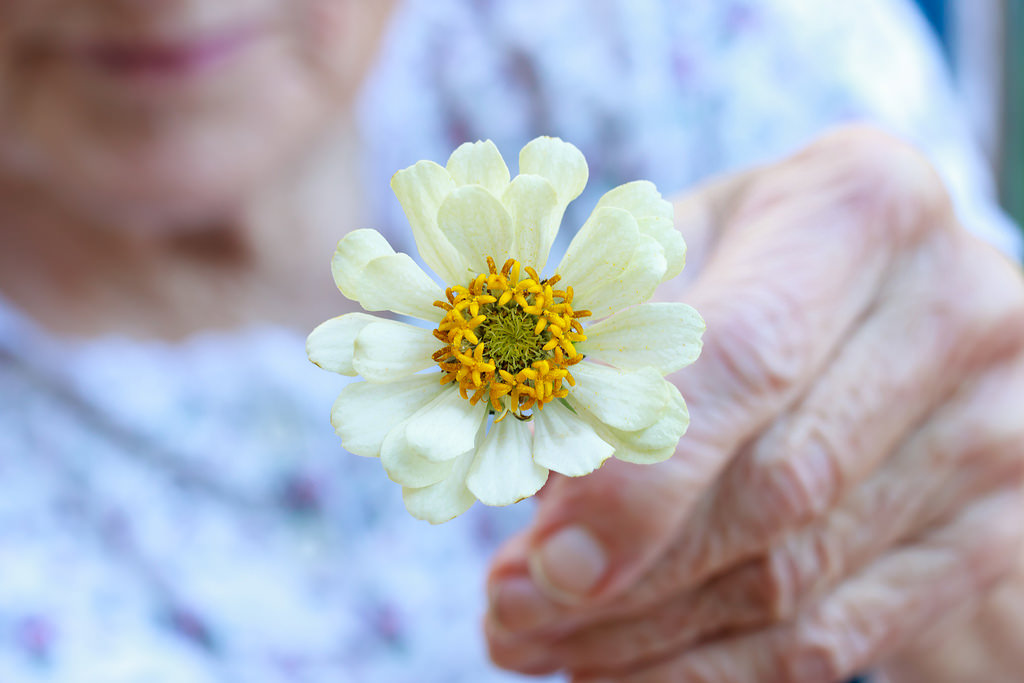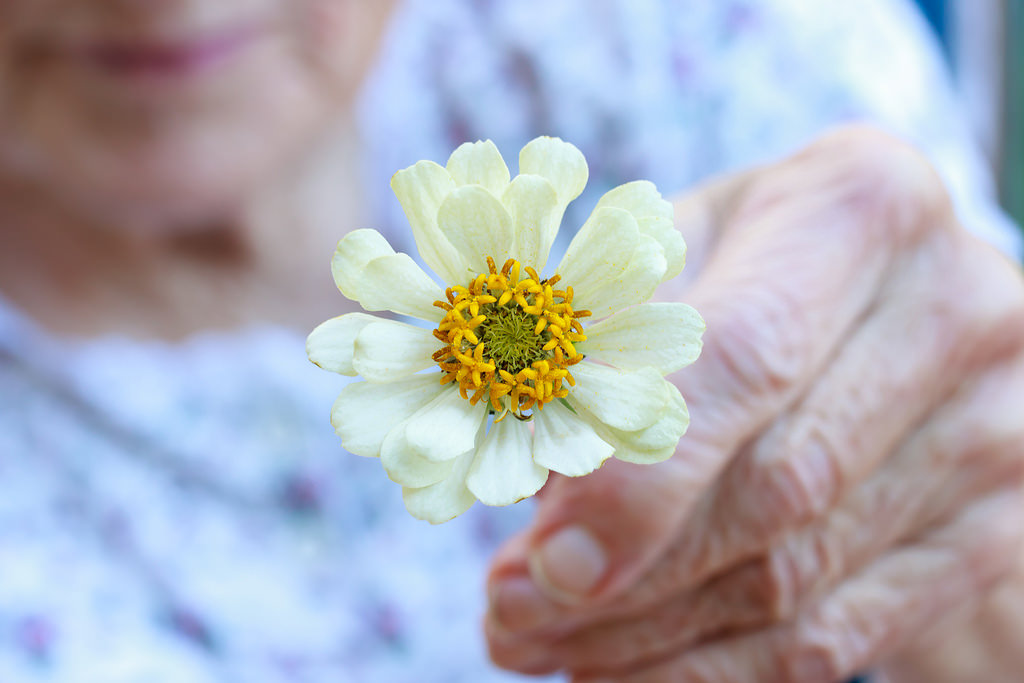 Caring for an elderly loved one can be mentally, physically and financially demanding. Giving them the best support may involve seeking support yourself. Lots of forms of help can be found out there and it's important to make the most of these services. Here are just some of the support services worth considering.
Know your rights
Being a carer on a low income could entitle you to as much as £3000 a year. On top of a carer's allowance from the government, you may be eligible for various benefits including income support, pension credit and housing benefit. Your loved one may also be entitled to various disability benefits – you should make sure that they are also getting what they are owed. This could take some of the financial burden off your shoulders and allow you to provide better care. This site https://www.gov.uk/carers-allowance offers more information on the government benefits available.
Look into grants
There are also a number of grants out there available to carers. Charities like Carer's Trust offer these grants as can be found here: https://carers.org/article/grants-available-carers-trust. These grants could help pay for household items, home repairs and limited replacement care.
On top of this the government offers grants to the disabled, which could be used to make home improvements such as adding in a stairlift, installing grab bars and building a walk-in shower. The amount that you can receive as a grant may vary depending on your income and other circumstances. Nonetheless, it's worth looking into.
Consider hiring a carer
Being a full-time carer yourself might result in having to give up your job and other commitments. Hiring a carer, even for a few days a week, could allow you some more time to pursue your own interests. There are lots of private care services out there to choose from. It's worth interviewing a few to find the best fit for you as they may not all be available during the times you want or have the right amount of experience. If your loved one is healthy mentally, it could be worth letting them choose a suitable carer that they get on with. As for carer fees, they can be fairly expensive, especially on a full-time basis, although rates can vary. It all depends on the level of care you want – some people may just want an hour's help in the morning and evenings.
Consider a care home
Care homes get a bad rep. Whilst they are expensive, they can offer 24 hour specialised care taking a huge burden off your shoulders and allowing you to devote your attention to other commitments. You can still visit every day, so long as the care home is local. Care homes can even be used for a temporary basis in order to offer respite for a week or two for the carer. This could be something worth looking into if you can't commit to putting your loved one in a care home permanently.
If you do feel that a care home isn't offering the care you require you can take your loved one out at any time. Sites like https://www.grayandwhitelaw.com/practice_areas/kentucky-nursing-home-abuse-and-neglect-lawyer.cfm also offer information on lawyer services if you need them. All in all, it pays to do your research first and visit lots of care homes in your area to find the one that not only meet your budget but offer the best quality of care.
Take out time for yourself
It's important to spare time for yourself as a carer for the sake of your own happiness. Not having your personal freedom may even start to develop unhealthy feelings of resentment for your loved one. As mentioned already, there are grants out there available from charities that can pay for breaks away as well as paying for temporary carer hire. It could even be worth organising weekly time out – if you don't want to hire a carer there may be another family member who can step in to help you for a couple hours.