In the 21st century most of us who don't work from home or are lucky enough to have found a job or a career within walking distance need a vehicle to get from A to B. But while for many, owning a vehicle is quotidian and necessary, there are a breed of drivers for whom vehicle ownership is more than just a necessity… It's a lifestyle choice and an extension of their personal brand. There are many reasons why casual drivers can become serious car enthusiasts. Some may have a healthy respect for the combination of engineering and artistry that the humble passenger car represents, while other may simply enjoy the exhilaration of driving fast while exerting our control over a powerful vehicle.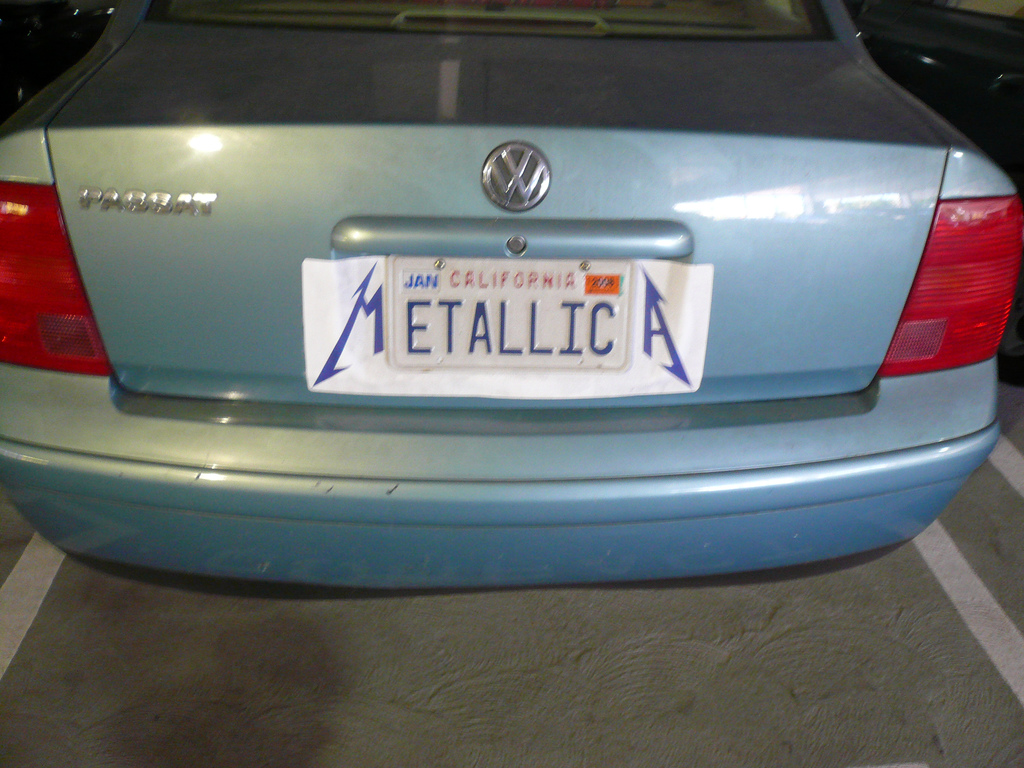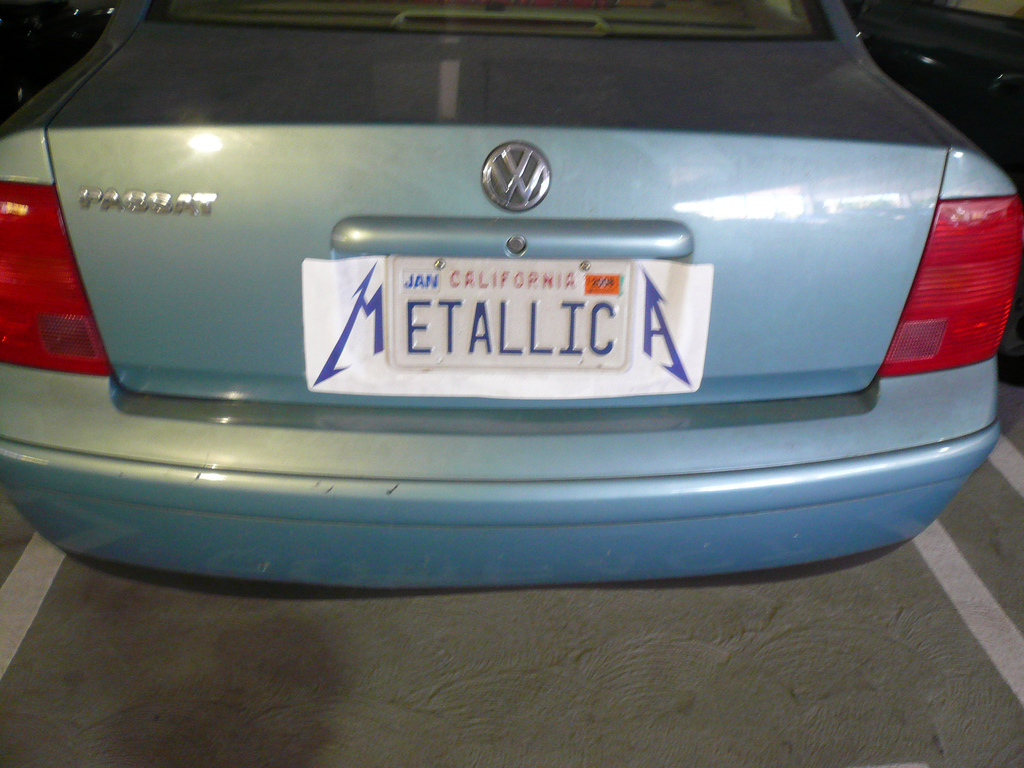 While some of us may be lucky enough to be able to buy a brand new car built to our own specifications, the harsh economic realities of the 21st century mean that for a lot of us (especially those of the millennial generation) this is an unattainable pipe dream. Nonetheless, with just a little knowledge and a modest investment, the serious car enthusiast can not only make their car their own but improve the performance of their vehicle with a little tweaking.
But, despite their enthusiasm, car enthusiasts should think twice before making modifications to their vehicles. Some may be benign enough, while some may be offensive, dangerous and possibly illegal while others are simply a waste of money. Here we'll look at some smart ways to give your car a facelift or a performance boost without ruining your driving experience or that of other road users.
Personalise your plate with panache
One of the easiest ways to give any car a sense of prestige or show observers how much you cherish your vehicle. You may think that this is an expensive or time consuming process but a quick visit to https://www.primoregistrations.co.uk proves quite the opposite. The process is fairly light on admin and the plates themselves are quick and easy to attach to your vehicle. Just be aware of any implications your aftermarket plates may have on your MOT. They may also have serious implications on your insurance, too!
Box clever with body kits
There are many reasons why people choose to pursue aftermarket body kits for their vehicles. For some it's merely a desire to break the mould, for others it's to give a sportier appearance to their vehicle without expensive and problematic modifications to their ECU (more on that later). There are many pros and cons to kitting your car out with a new body kit. While they can look cool and can add to your vehicle's aerodynamics, they can also create more problems than they solve. They can add weight to your vehicle and sit so low that they present a hazard every time you hit a speed bump. Moreover cheaper urethane kits can quickly look aged and worn, while expensive fiberglass kits can be extremely fragile as well as tricky to install and maintain. Carbon fibre kits offer the best of both worlds to some extent but they certainly don't come cheap.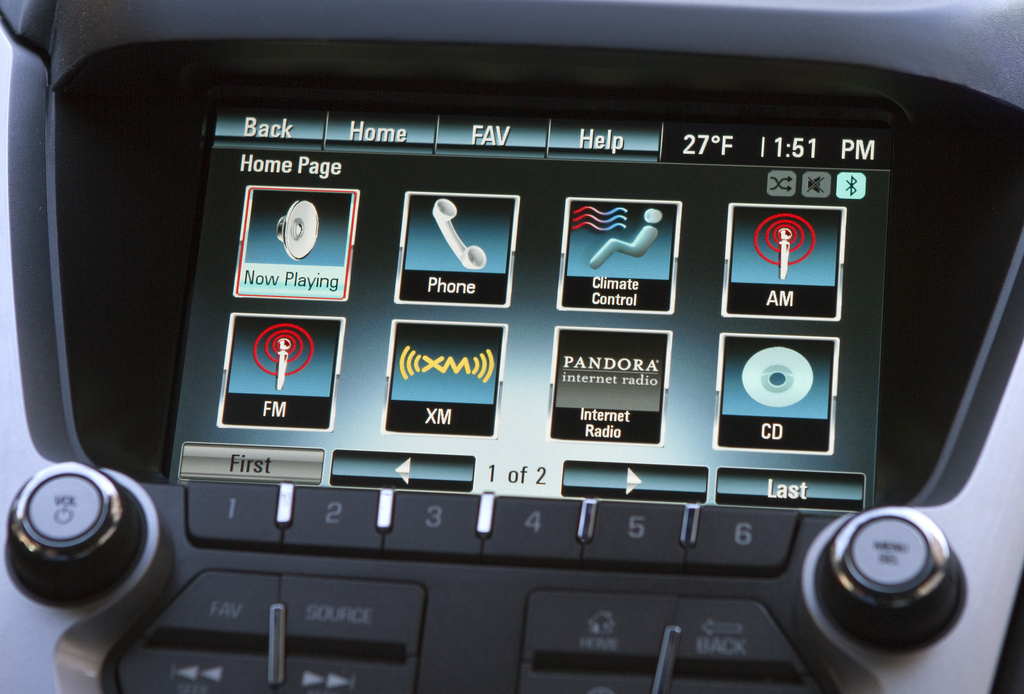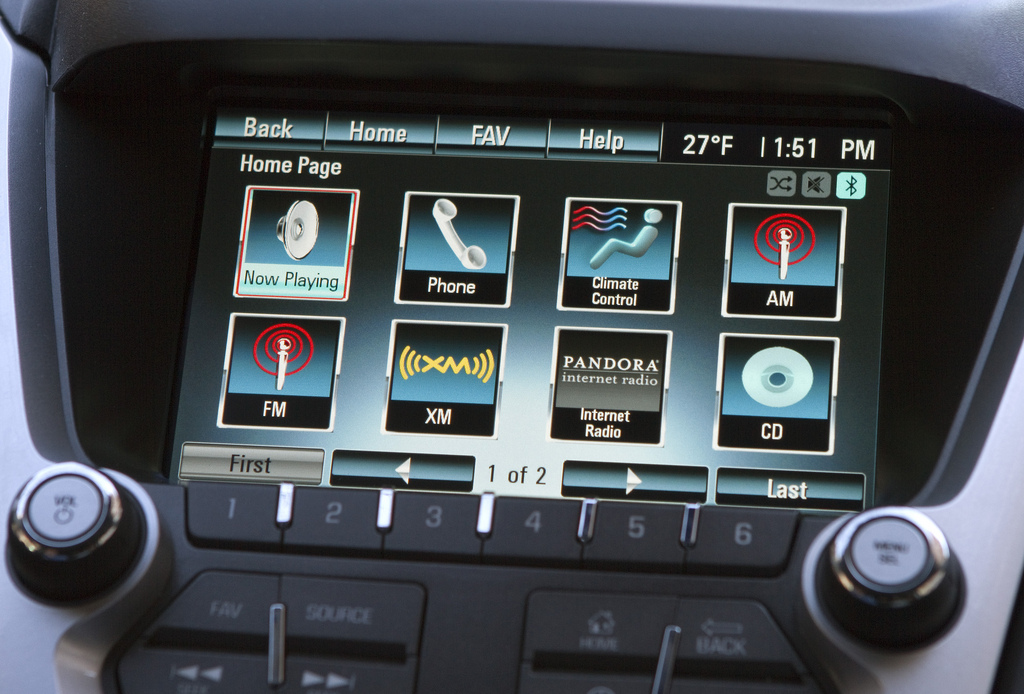 All we hear is radio gaga
The industry standard for car stereos has come on leaps and bounds over the past decade with many manufacturers using technology from audio giants like Bose and Beats by Doctor Dre in their vehicles as standard. Moreover, in an era of bluetooth connectivity, the humble car stereo has become something else altogether… The infotainment system; allowing us to monitor our vehicle's performance as we enjoy greater control of our media safely from the driver's seat.
In this light, it's no surprise that many people are kitting out their cars with bluetooth capable aftermarket stereo systems and robust speakers. If you're a huge music fan, by all means invest in a new stereo. But be aware as technology evolves, swapping out head units is becoming an increasingly costly and elaborate affair.
Now that's entertainment!
In the digital age, our kids rarely go for more than a few minutes without some form of audio / visual stimulation. While this is absolutely fine as part of a balanced diet of activities, this stimulation can quickly become over stimulation. Of course, nobody wants to turn their kids into screen slaves but there's no denying that being able to let your kids watch a film on a long drive can make your life a lot easier. Thus, many parents add aftermarket DVD and Bluray players or even games consoles to their back seats. Again, this is absolutely fine, but make sure that these entertainment systems are out of your line of sight from the rear view mirror. Not only can these be dangerously distracting, it's also illegal for you to be able to see a video source while driving.