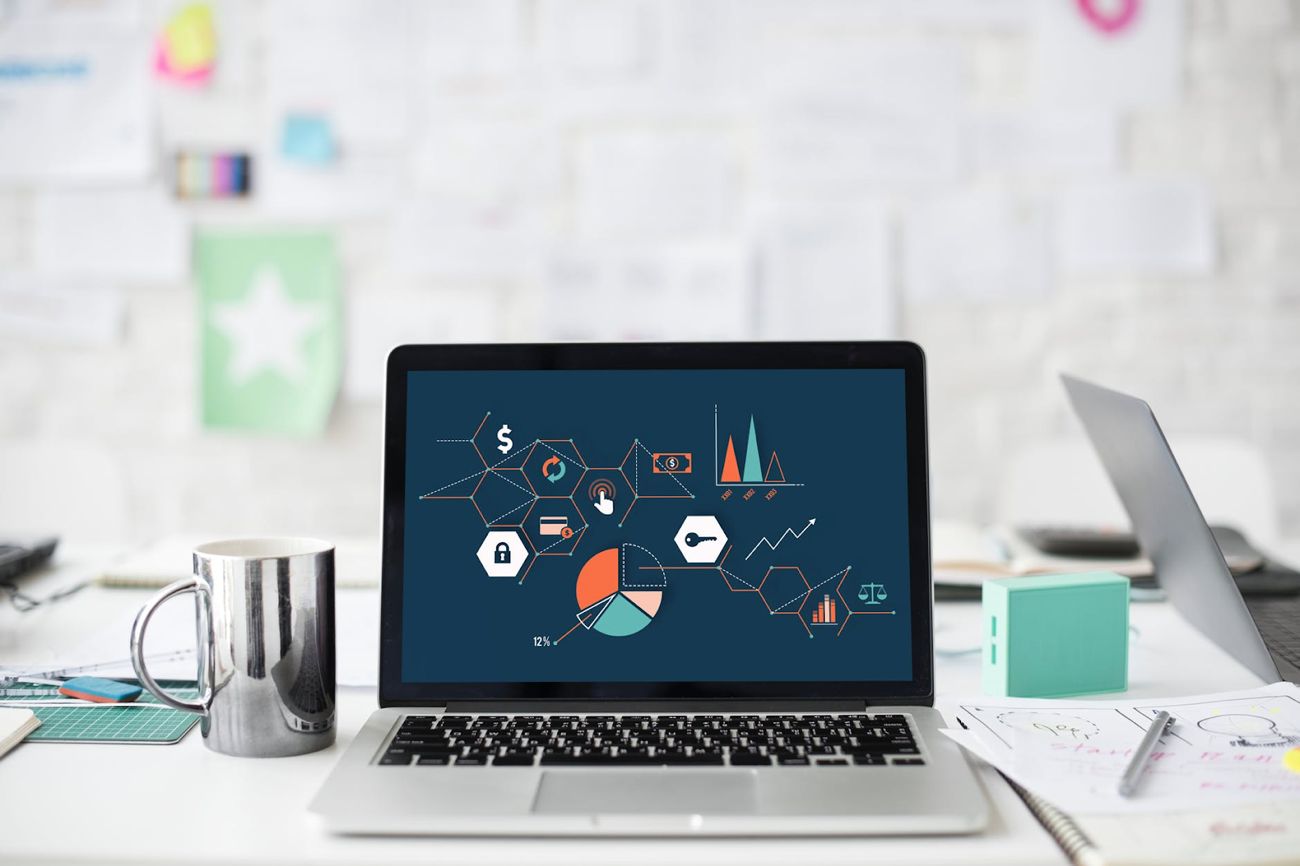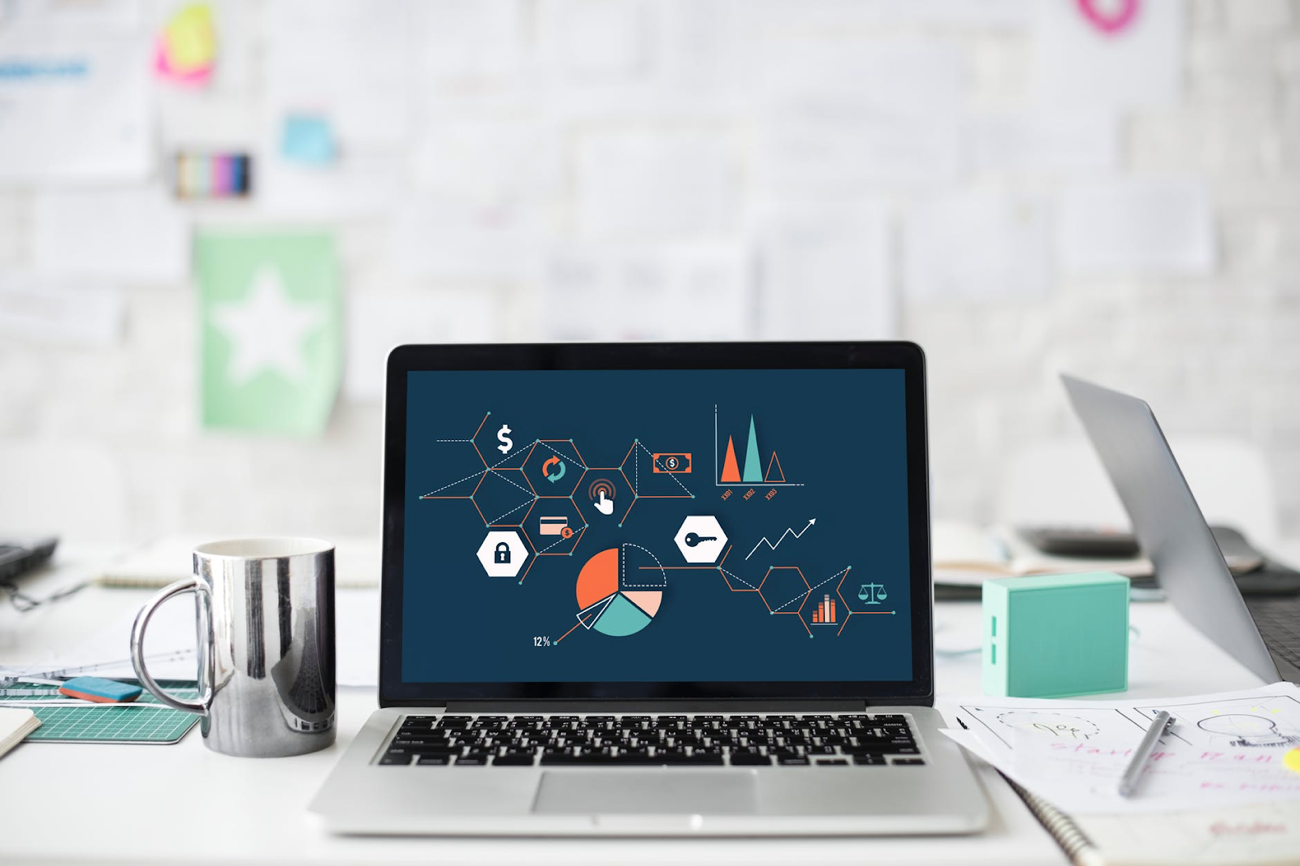 https://www.pexels.com/photo/macbook-pro-908284/
In today's digital age, the importance of a website that looks amazing, operates effectively, and ranks highly on Google and other major search engines cannot be ignored. However, achieving this is often a lot easier said than done. After all, the success of a website's design relies a lot more than on what you see in front of you; it is about the inner workings of the site and how they all piece together. With that being said, read on to discover more about some of the most common web design mistakes business owners are making today….
Not capturing customer information – Nowadays, whenever a customer enters your site, they present you with a wealth of information. This does not only include information about who they are, but it includes information about their experience with your website and your business. What are their buying habits? At what point did they leave your website and go elsewhere? This will help you to build a personalised experience for your customers with target marketing, as well as diagnosing any errors with the customer journey so that you can improve your website.
Relying on a free website builder – You do not need to spend a fortune to have a website that looks amazing and operates well. Nevertheless, you should stay away from the free website building apps that are available today, giving you an easy drag and drop service to create a site in minutes. While these apps may appeal because they are free and easy, there are a number of issues. Firstly, your website will look like thousands of others, which is bad news for your brand identity. Not only this, but you will have to deal with serious performance issues and your site will be slow to load because dozens of lines to the back-end code are added with every design facet.
Failing to use responsive design – Last but not least, it is surprising how many businesses are still making this error despite the dominance of mobile Internet today. More and more people are using their mobile phones to browse the web than ever before, and if your website design is not optimised for use on a small device, you are going to be losing tons of potential customers. After all, your site will be difficult to use, images will be overlapping each other, it won't be optimised for mobile SEO, and it will be slow to load too. Users will not have the patience for this. They will simply leave your website and head to the competition.
If you are making any of the web design errors that have been mentioned above, it is vital to put steps in place to rectify the issues. After all, these mistakes are going to be severely hurting your business in many different ways, which will all come down to harming your bottom line. If you tweak the above blunders, you will be surprised by how much of a difference it can make.