As you get older, you acquire more friends and your family grows. This is great, but it can leave you stumped when it comes to gift giving on birthdays and holidays. It's all well and good buying generic gifts, but after a while, you can run out of things to buy and be left feeling like what you've given either isn't enough, or the other person is a little disappointed. Luckily, there's a clever way around this dilemma, so why not take a look at these ideas which will make you the master of gift giving.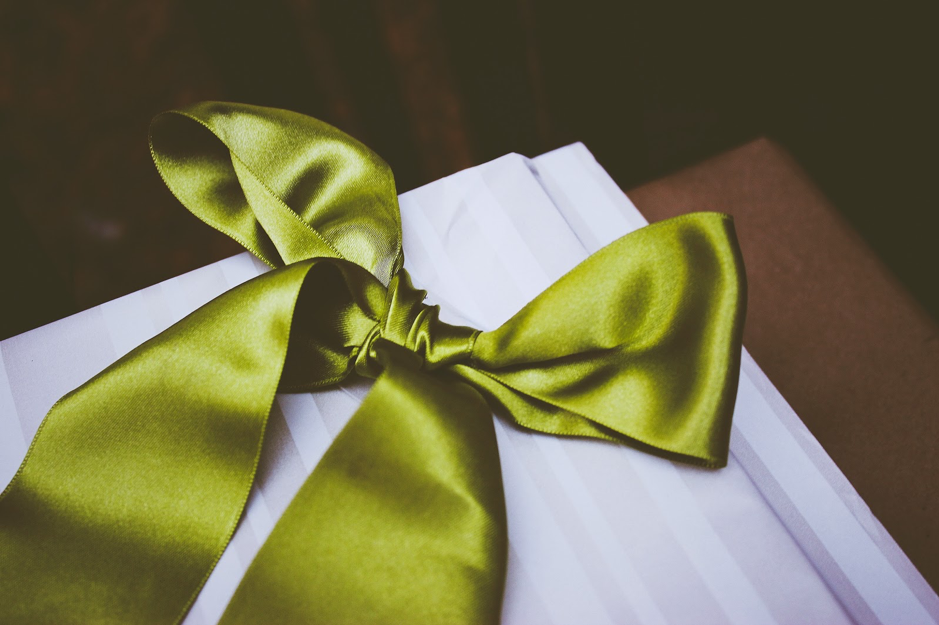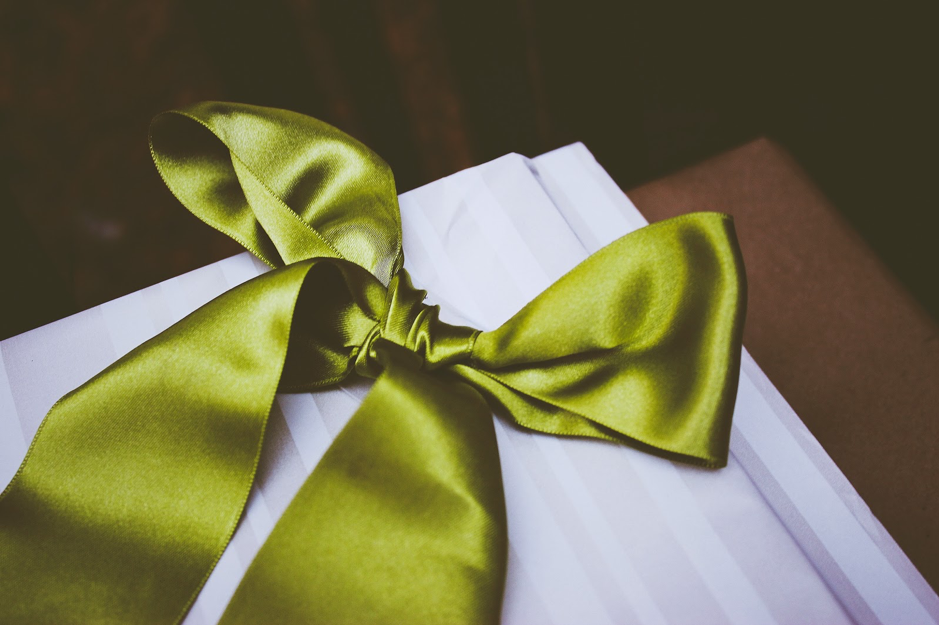 Photo by Jon Tyson on Unsplash
Go for the unusual
One of the greatest feelings is opening a gift that you were completely not expecting. This usually falls into the category of comedy, something that will make the receiver laugh out loud when they open your gift. Take a look at these ideas:
Mugs with funny slogans
Gift sets that are branded to their favourite character or TV show
Something that will help make their lives easier, for example: if they're terrified of spiders, get them a spider catcher to keep on their person – quirky and useful.
Stationery/stationery holders that are unusual like a magnetised animal to hold paper clips. Perfect for the receiver to take into the office at work!
Peculiar items for around their home. Ornaments work well for this kind of gift.
Keep it personal
Nothing says you thought about their gift and them when buying the gift like keeping things personal. You can personalise pretty much anything these days, but here are some ideas of things for you to buy:
Personalised number plates for your loved one. Try and be clever by using their initials (and yours of possible) and also any dates that are relevant to the both of you. Don't forget to include anything else that might be of relevance to that person.
Lighters with their names or anything special to them engraved on it. Zippo lighters are fairly cheap to buy and super easy to have engraved.
Door mats. Perfect for if you're buying for a couple that's moved into a new home. Have their surname printed onto a brand new door mat to celebrate their latest endeavour in their lives.
Personalised jewelry. Perfect for any kind of gift giving. Whether you're buying a ring for your loved one, or a necklace for your niece, nothing says I thought about you like having their name engraved or even a special message.
Artwork for their home. Things like framed messages or even the names of the people in the household in scrabble letters are a really thoughtful gift to give. Be creative!
Decide a budget for each person
One thing that you should establish right from the beginning is how much you're going to spend on each person. This way, people don't end up with smaller gifts and others with larger and more expensive ones. Of course, you're going to spend more on the people that are closest to you like your spouse and your children. Nephews, nieces, and cousins will likely have a smaller budget. Once you've established what you're spending on your extended family and friends, you will be able to get a better idea on what to buy them!
Think about their personality
If you're really stuck for what to buy someone, think about their personality and what they enjoy in their spare time. For example, someone that loves pandas would really appreciate something to do with a panda. Whether it be a teddy bear, necklace, or even a donation on their behalf to any charities that help save pandas, it will make the world of difference.
Pay attention to what people say
There's a lot to be taken from everyday conversation. So, the next time you're with someone that's got a birthday coming up, pay attention to what they're talking about. It might be something that they've mentioned would be useful for their break at work, like a good book to enjoy on their breaks. Or, it might be something that would make their lives easier at home, like a new pizza cutter as theirs has recently broken. Make a note of things they say in your phone so that you can refer back to it later and buy accordingly. Alternatively, you could buy them something to accompany something they already have. For example, a kitchen set that matches the colour scheme of their kitchen, or even going back a step, their personality.
Try and be meaningful
Nothing says I care about you more than a gift that's meaningful and that will make them feel all warm and fuzzy inside. A great idea is always giving a picture frame with a picture of someone that they're close to inside. So, if they've just become a grandparent, obtain a picture of their new bundle of joy and frame it for them. Meaningful gifts go a long way and really make that person feel special. Here are some other ideas of meaningful gifts:
Something that you've made or come up with. A poem or verse written about that person and framed is a perfect example.
Family calendars. Create a calendar for them with images of their family and some with you included.
Get the kids involved and have them make something for them. Handmade baubles are a great example of what we're on about.
Going back to personalised, anything with a personalised message on will do the trick nicely.
Gift by the month they were born
If you're looking for something personal, but without having their name etched into something, then why not go down the route of month crystals? Necklaces or any kind of jewelry with their birthstone set into it is meaningful and a perfect gift for those that like to follow things like astrology.
Take into consideration these gift ideas and tips on how to buy for those special people in your life and you will soon become the master of gift giving! Remember to add professional wrapping whenever possible (unless you're already a pro) to finish off the look!